A House and Home promotion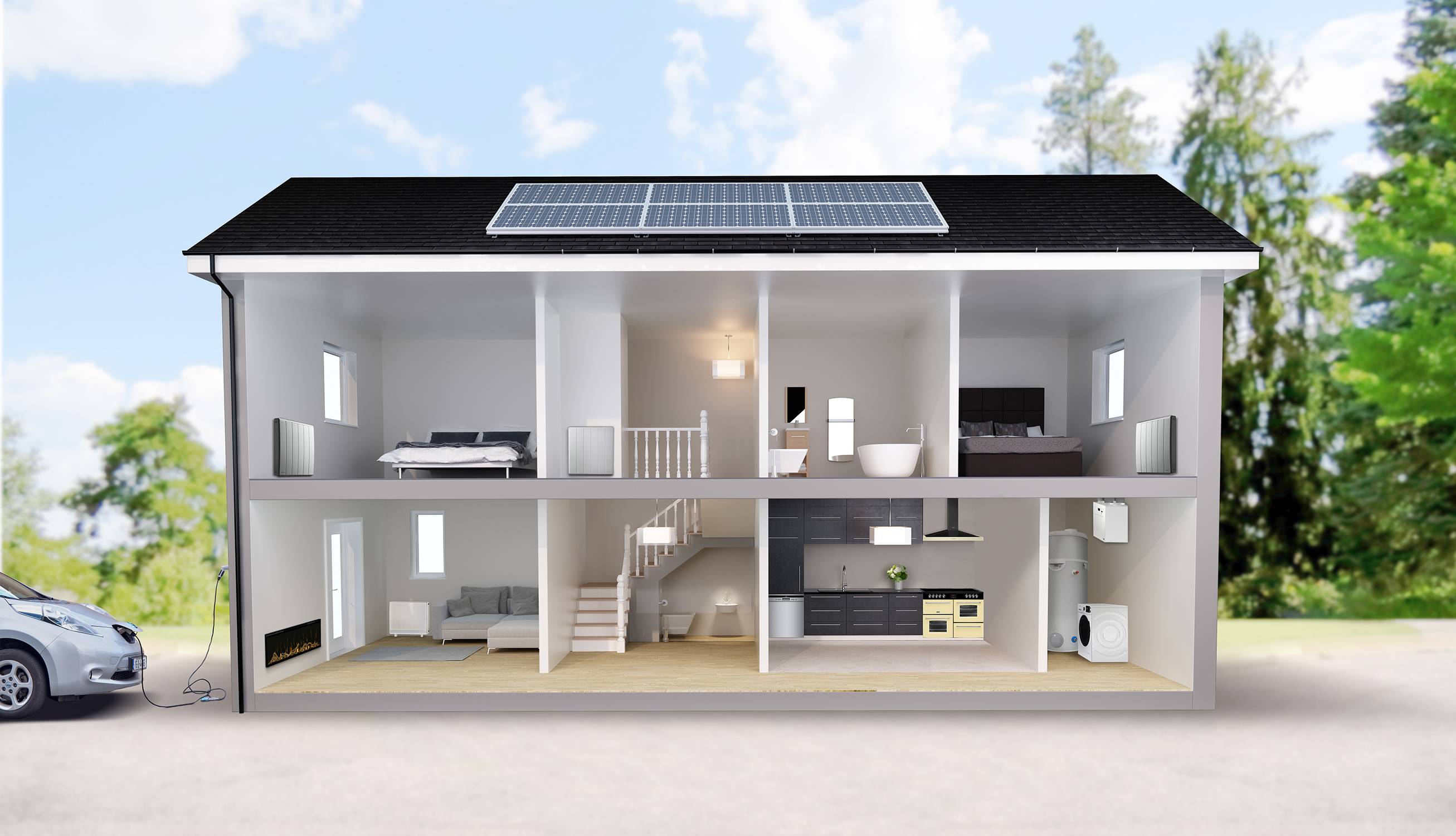 As our homes get smarter and we all wise up a bit when it comes to environmental concerns, changing to renewable energy sources for your home has never been a bigger issue. The Government published their plan to tackle climate change back in June, and one of the major elements of it is improving the energy efficiency of Irish homes.
It's a big area, and depending on what you'd like to change, can be quite an intimidating adjustment to start making. With that in mind, we spoke to Jonathan Jennings, Sales Director Commercial Heating at Glen Dimplex Ireland, who talked about making the switch to renewable energy sources.
What are the benefits of switching to renewable energy sources?
By 2030, 70% of all electricity will come from renewable sources, according to the climate change plan set out by the Government. In addition, the installation of oil boilers will be banned from 2022 and gas boilers from 2025 in all new homes. By switching to renewable energy sources, you are not only future-proofing your home in anticipation for impending regulations, you are helping with the fight on climate change by reducing your running costs and emitting less carbon dioxide.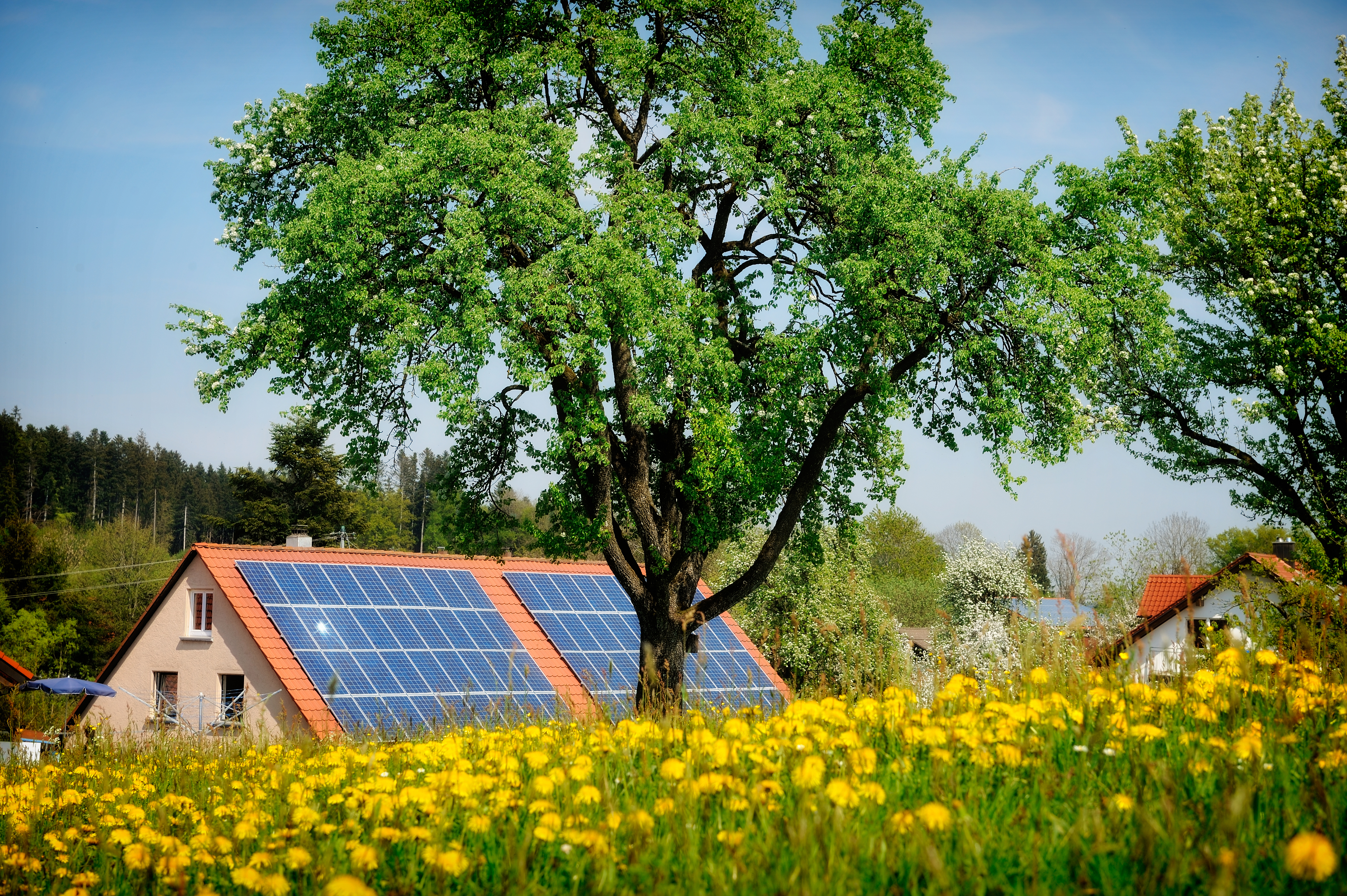 What should people be aware of when it comes to renewable energy installation?
Before making any switch to renewable energy sources, the most important consideration is insulation. There is little point investing your time and energy into switching to a renewable source of energy to power your home or installing PV panels if your house is not insulated correctly. An uninsulated home can be compared to a sieve, no matter how green the energy used to power your home is, if it is not insulted correctly the energy will leak from the building.
Fitting a heat pump in a retrofit can be challenging, in such circumstances we would always recommend ensuring you have upgraded the insulation and heating system, such as radiators. Seeking advice from independent experts in the field is a must! The Tipperary Energy Agency operates nationwide and can provide information for anyone who is looking to make a move to renewable energy sources.
What are the top renewable energy installation choices you're seeing at the moment and why are they so popular?
Heat pump technology has become hugely popular and seen as a 'go-to' for renewable energy sources within building regulations, along with solar PV panels. Combining heat pump technology with solar PV creates great synergy within a building, as one produces renewable energy and the other uses it.
You have an installed heating division – can you tell us a little more about this?
Our current focus is to provide a complete home or apartment solution in the from of heating, hot water and ventilation. The 2019 building regulations focus on three key measures when compared with the 2005 benchmark; primary energy cut by 70%, carbon cut by 65% and renewable energy content to be a minimum of 20%. By installing the Dimplex space heating system, the Dimplex Edel hot water heat pump along with our ventilation system, these targets can be achieved. Ultimately, we are in the business of providing solutions to provide residents with total comfort and healthy, environmentally friendly buildings.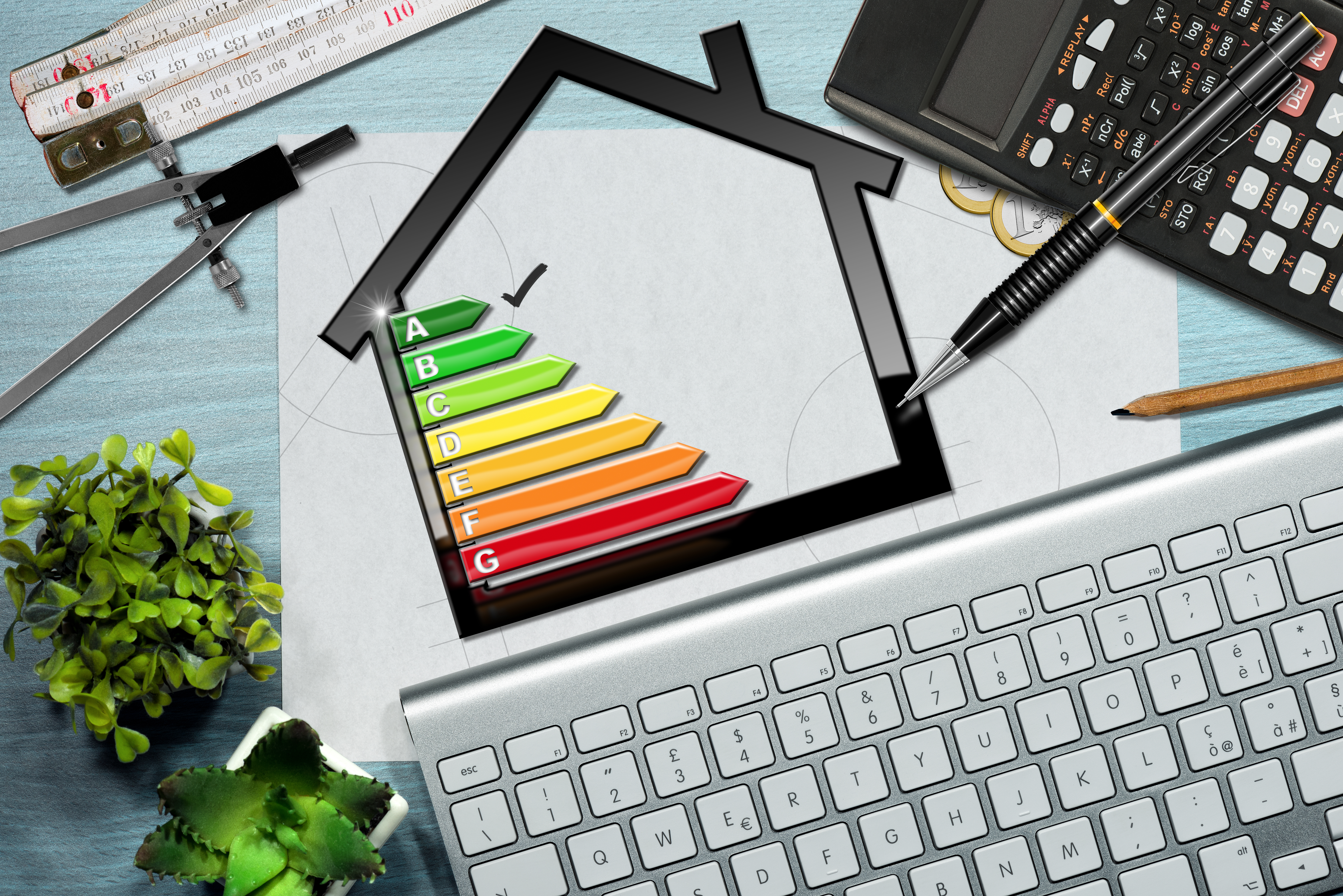 When would you recommend switching and installing a new renewable energy heating system?
We would recommend undertaking such a project during the summer months to avoid heat outages  and to ensure everything is up and running smoothly before the colder months set in. Typically it can take anywhere from one week to three months – the latter is typical for a complete deep retrofit – however this is all dependent on the property itself.
What sort of budget do you need for renewable energy switches?
On average, you're looking at a minimum spend of approximately €10,000 for a heat pump upgrade and €3,000-4,000 for the installation of PV panels. The good news is that SEAI offer a variety of grants for such projects and can be of assistance to anyone who is considering switching to renewable energy sources.
Glen Dimplex
Airport Road, Cloghran, Co. Dublin
Website | Find your nearest Glen Dimplex stockist