A House and Home promotion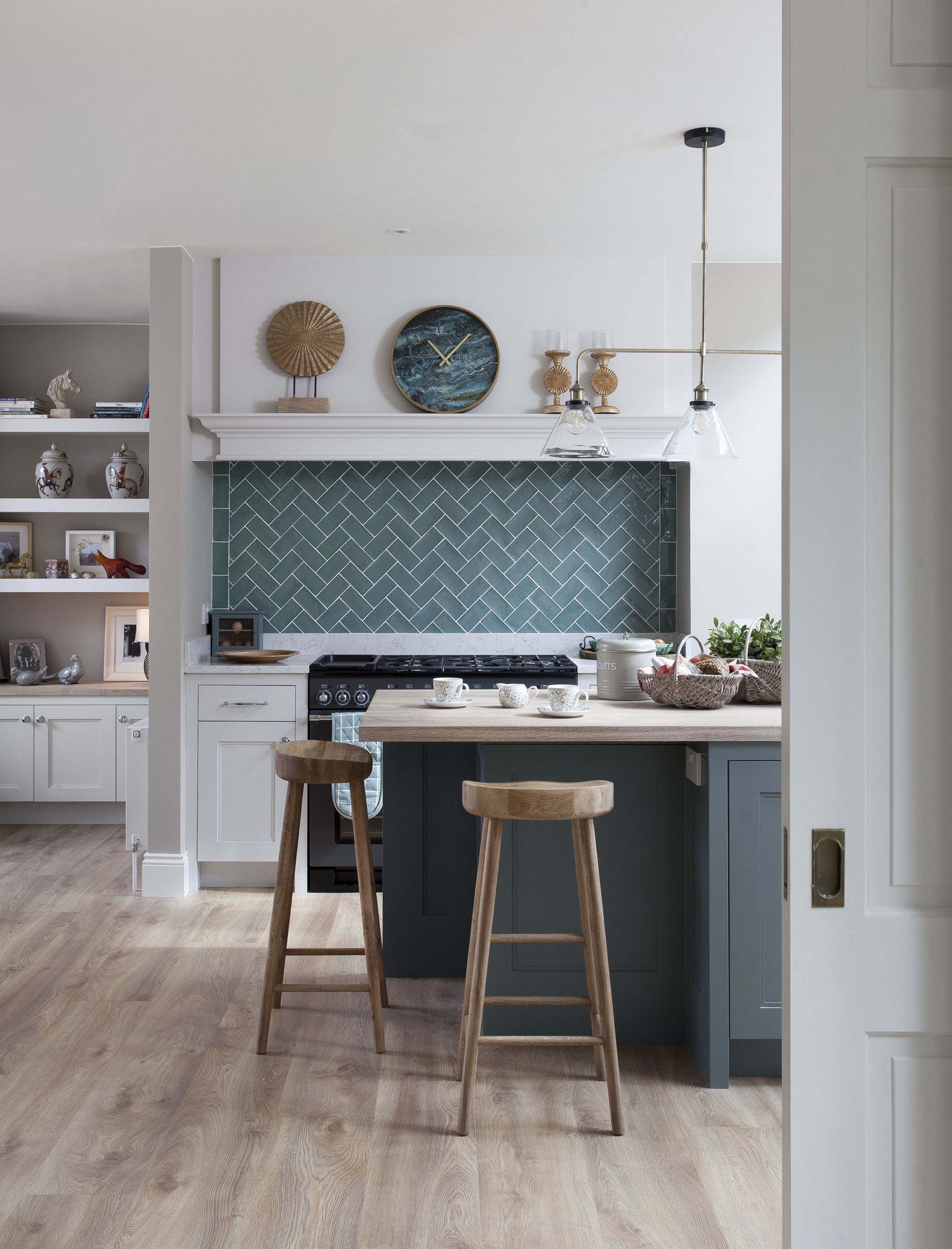 Next up in our focus on interior designers series is Collette Ward Interiors!
Collette Ward can completely transform a raw space or magically weave a new ambience into an existing framework. Known for her confident hand with colour, beautiful textiles and wallcoverings and in-house custom furniture, her approach to design is unique and personal with a keen eye for detail.
Collette Ward Interiors brings colour, vibrance and their distinctive style to your project. Working closely with you, they envisage and shape a design that is central to your idea of style, relaxation, quality and comfort. Their Design Boutique is situated just outside Aughrim, and it houses our extensive library of wallpapers, fabrics, accessories, lighting, furniture and curtains, including all the top designer brands you'd expect to see in London.
Their projects range from the humble cottage to the most luxurious of homes in Ireland and Europe. They are proud to have worked on the finest houses in the country and believe their extensive design knowledge and skill, with a practical and friendly approach has been the reason so many clients return and promote word of mouth referrals.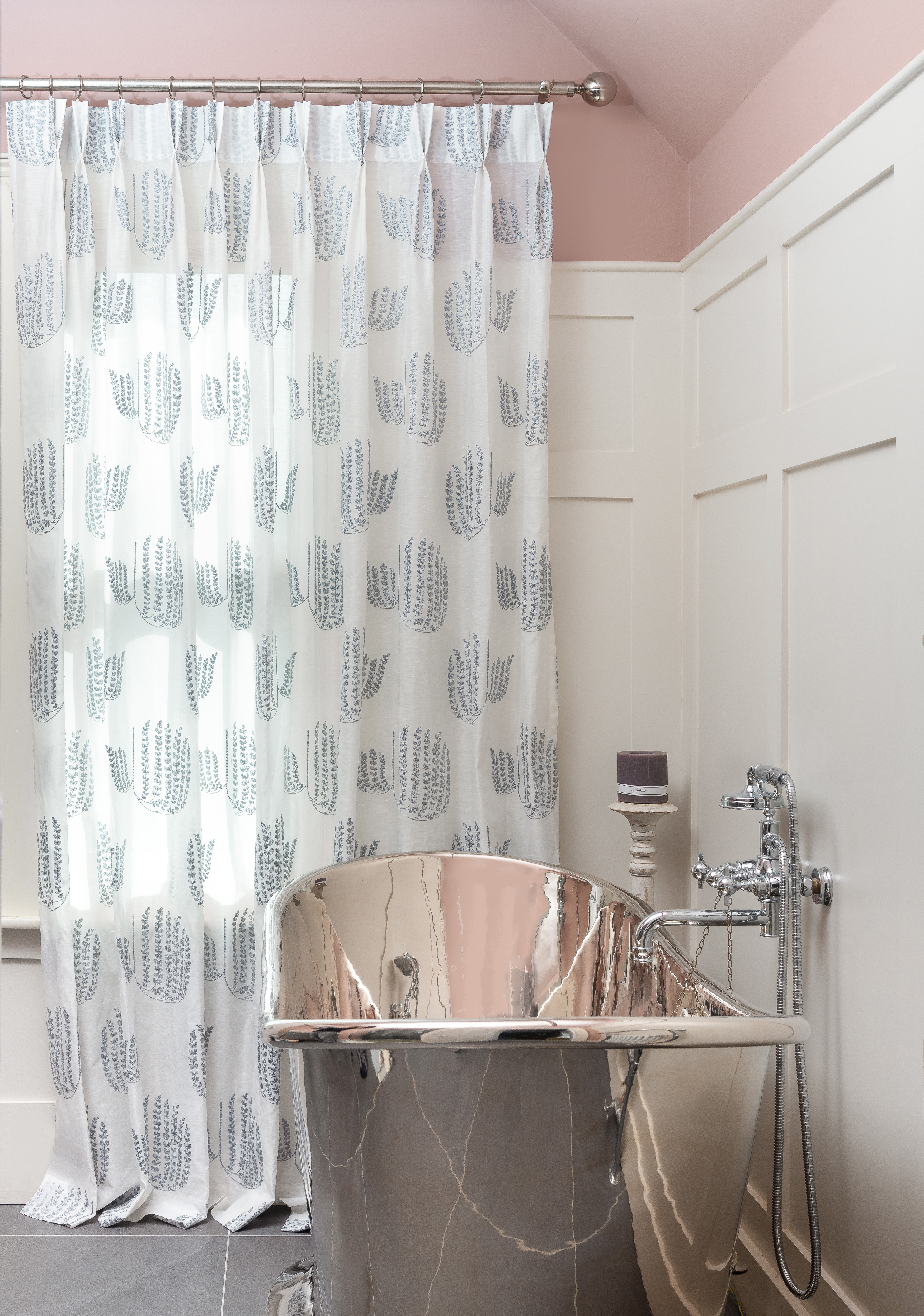 How would you describe your approach to interior design?
"Everything I do is about how it feels, does a space make you want to lie on the sofa? Cook in that kitchen? Snuggle up with a book on that comfy chair? Working with sumptuous fabrics and sensuous enveloping colour that draw you into a space and make you feel the pleasure of 'home' is very important to me.
I love colour, it can take me to a completely different place mentally and emotionally, yet each of us are drawn to different colour instinctively. My own personal taste is irrelevant, it's what my client feels good living with which is important.  The homes I decorate should reflect you, with my professional direction and expertise together lets create something beautiful!"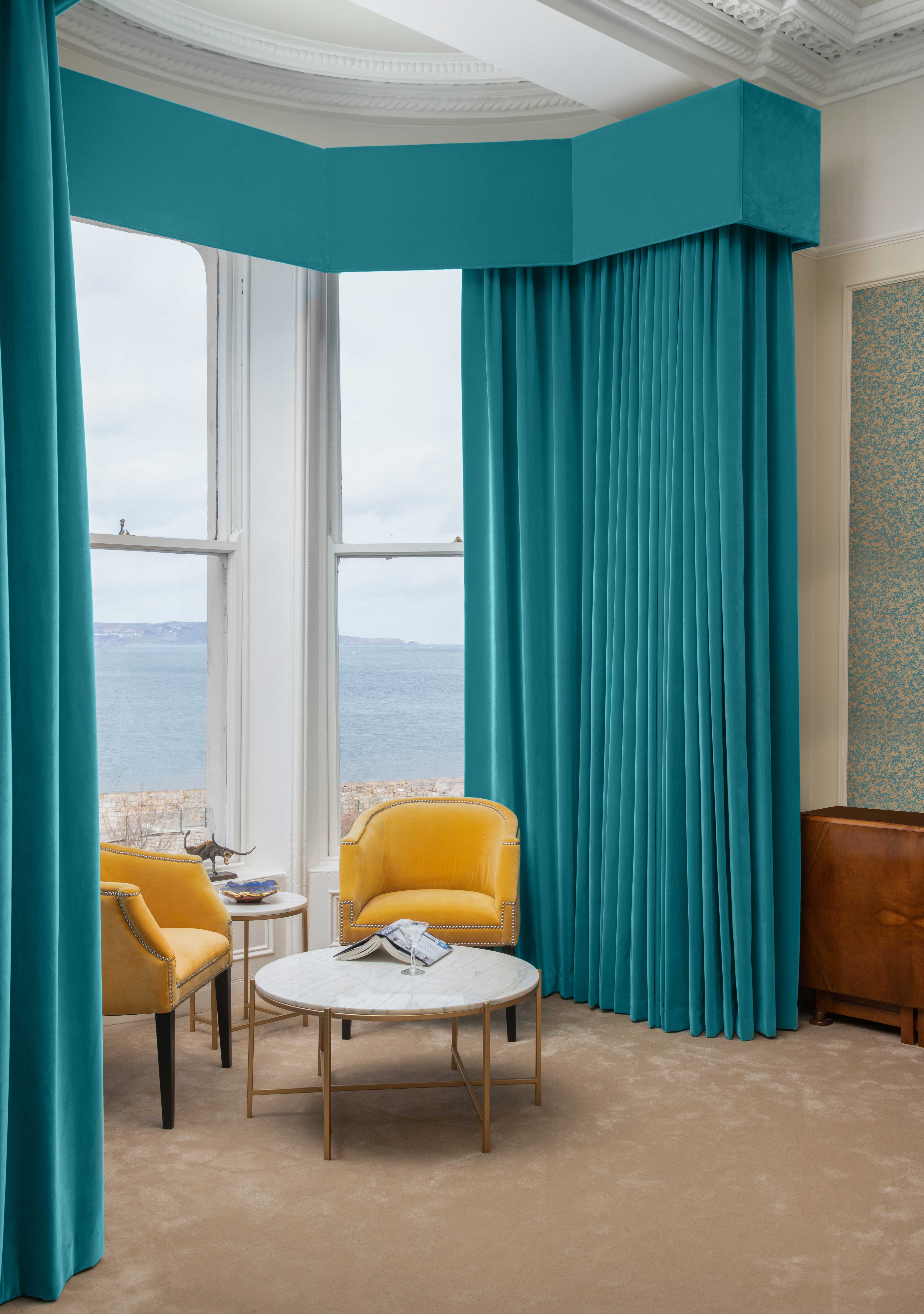 What are your top tips for people searching for an interior designer for their home?
"Finding the perfect designer for your home is a personal process, you will be spending a lot of time with this person so you need to like their personality as well as their style. To have trust and confidence in your designer is the most important tip. Word of mouth has always been very successful for our business, search engines such as Houzz are a particularly useful tool in finding the designer to fit you. An initial informal/no obligation meeting with your designer is important before you engage their services, their vision must compliment yours."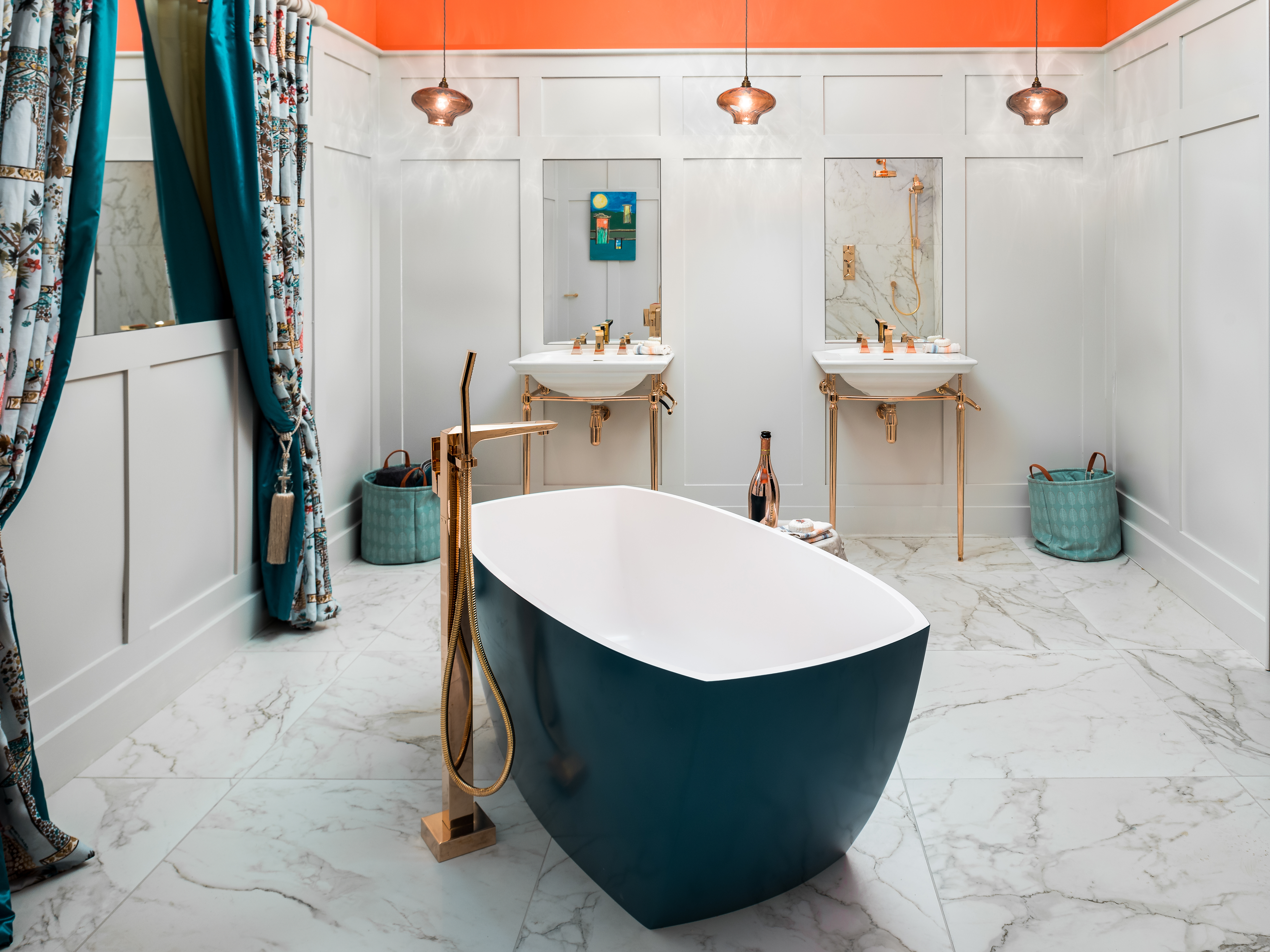 What is biggest mistake you see people making in their homes?
"The biggest mistake I see is people not decorating their homes for themselves but for the approval of neighbours and friends, and this usually involves too much grey! It's slavishly following trends, and taking random slices of inspiration from instagram/pinterest, all without having an overall design plan that suits their home and their lifestyle."
Collette Ward Interiors
The Fort, Ballymorris, Aughrim, Co. Wicklow
Phone: +353 (0) 402 36585 | Email: [email protected]