A House and Home promotion
Kicking off our weekly Interior Designer Focus for the month of August is Interiors, who have been in business for 25 years.
Refurbishing family homes throughout the Greater Dublin Area, they pride themselves on servicing repeat customers and referrals from happy clients based on their inspiring, sensible and thoughtful advice for the home.
They've worked on projects big and small, from compact apartments to large detached houses, from single window treatments to whole houses, no project is off limits, and they aim to always work as budget consciously as possible, using extensive skills and trades to maximise creative opportunities and solutions as part of a project, at minimum cost.
One of Interior's trademarks is extensive custom-designed storage solutions, delivering stylish and quality finishes.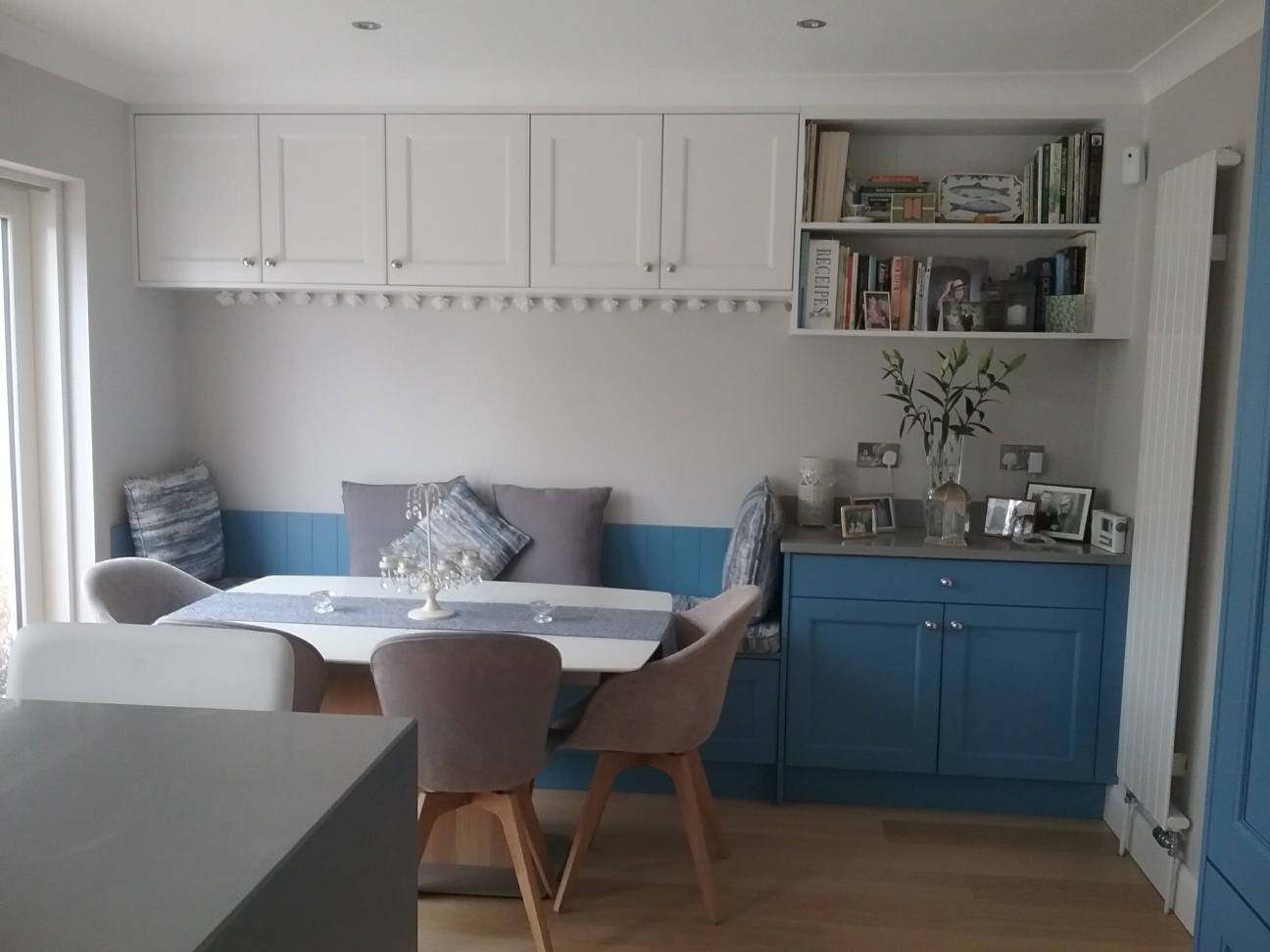 What is your design process like with clients?
"Our experience allows us to get a good understanding of the home you want – whether its sleek, modern, traditional or minimalist, delivering on your aspirations.
One of our design strengths is understanding the diverse design requirements of different types of families – young children, teenagers, empty nesters and retirees – reworking space for current requirements.
When you first contact us, the initial chat is key to establishing a really good working relationship. Using our experience, we ask searching questions about your project, focussing on whether you have a complete vision of your dream, how to make the space work for you, lifestyle considerations and budget considerations.
At the end of this initial conversation, you will hopefully feel you've met an empathetic designer who you can trust. At the first consultation at your home, we bring along samples of flooring, tiling, colours, paints, blinds and curtain fabrics.
This allows us to consider all of these in situ, seeing how different colours and fabrics work in your space and light. During this face to face meeting we establish a better understanding of your aspirations, preferences and budget, agreeing on the best design and cost effective solutions for your home.
After this meeting we then prepare an itemised quotation –matching budget with design, colour, furnishings and other preferences. Upon agreement, we proceed with the project, to an agreed timescale and start date – managing the project with as little disruption as possible to your family."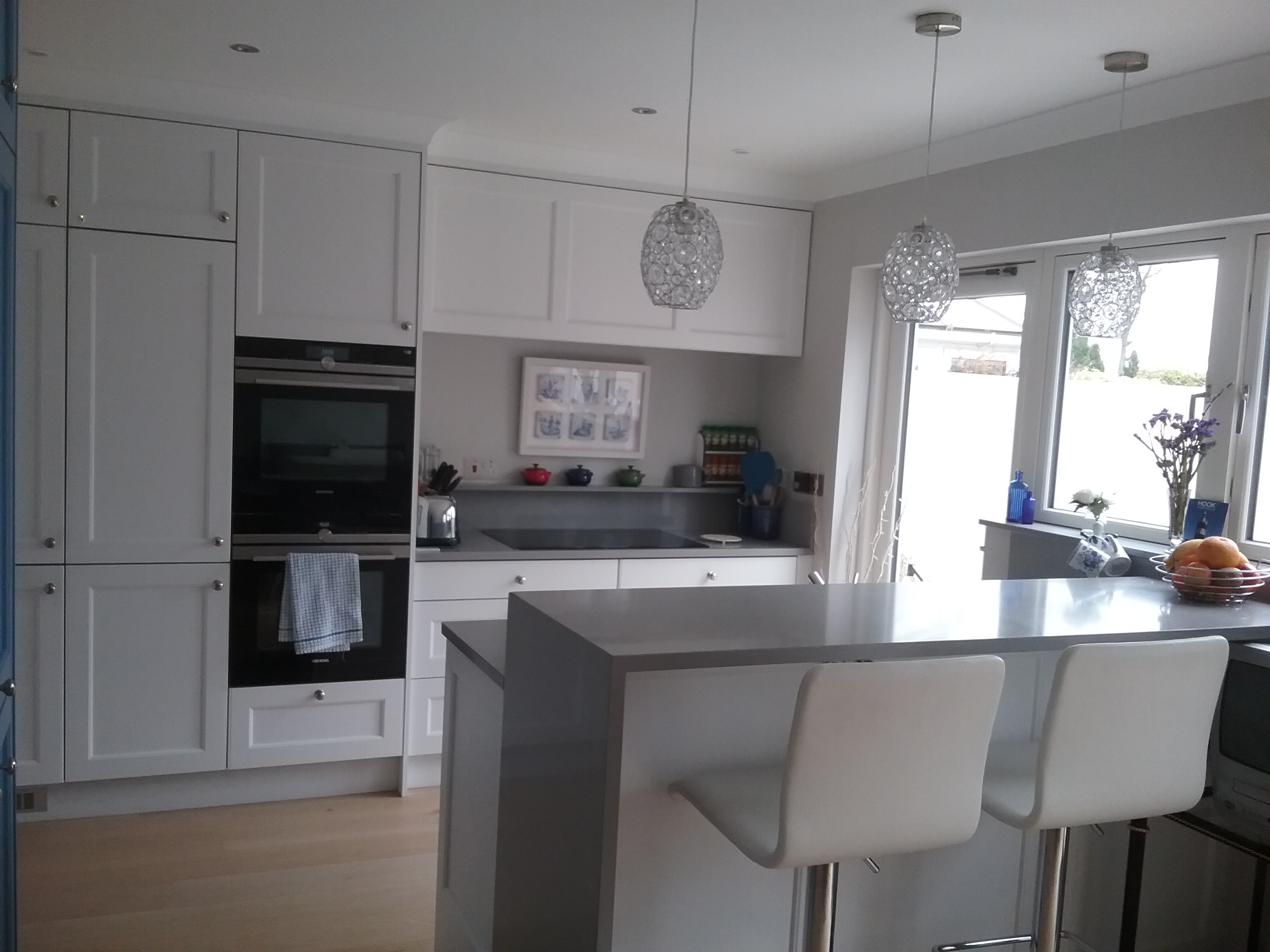 What's the biggest mistake you see people making with their interiors?
"In general, the biggest mistake I see is when people jump ahead with no overall vision or plan. They often buy a piece of furniture (Sales are hugely at fault) - that is impressive and lovely but completely unsuitable for their home. Often it is the wrong size, colour, shape, function or comfort level. At this point we are called in to "make a silk purse out of a sow's ear".
Another common mistake I come across is being a slave to interiors trends. Of course, it's nice to be up to date. Grey is the over-riding on trend colour - it should be used carefully, because it doesn't work in all spaces and light. Also, as time goes by, do you want your house to look passe and dated?
I advise, rather than using grey as the entire colour palette, in my experience if grey or any current colour, is used as part of an overall colour scheme, it will look good in the present and allows for elements of the design to be inexpensively revamped in the future."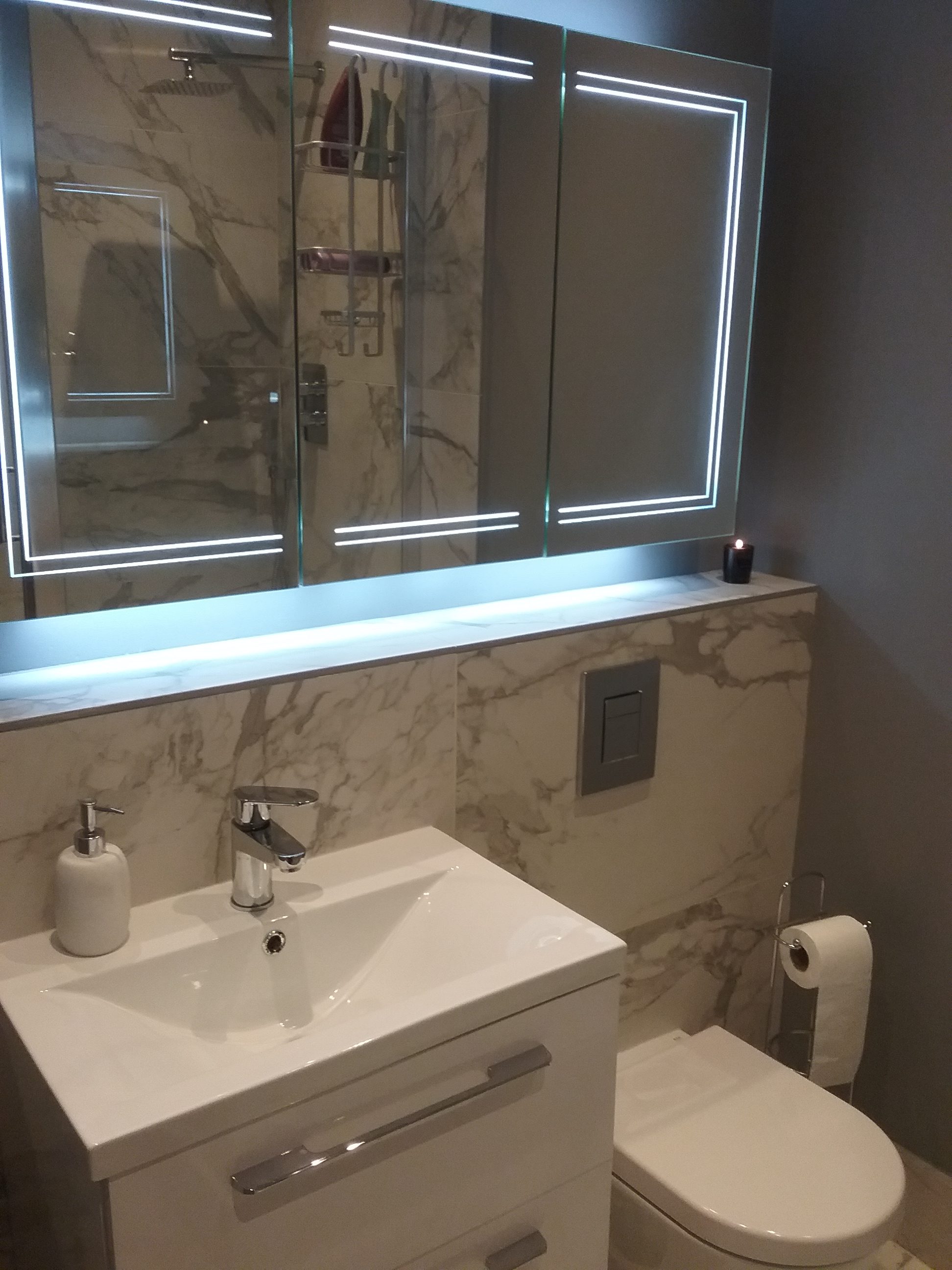 What are your top tips for choosing the right interior designer?
"Consider whether the designers you've spoken to have spent time and effort getting to know you and your needs, and whether they're listening to what you're telling them.
Think about how much confidence you have in your designer's understanding of your preferences, and their ability to deliver your project on time and on budget.
Finally, the whole thing should be about you and not them, are you getting this vibe? And do you think their design ideas are realistic and practical for you? All of these are really important questions to think about."
Interiors
Hillcrest Road, Sandyford, Dublin 18
Phone: 00353 1 294 3675 | Email: [email protected]
Share This Article