A House and Home promotion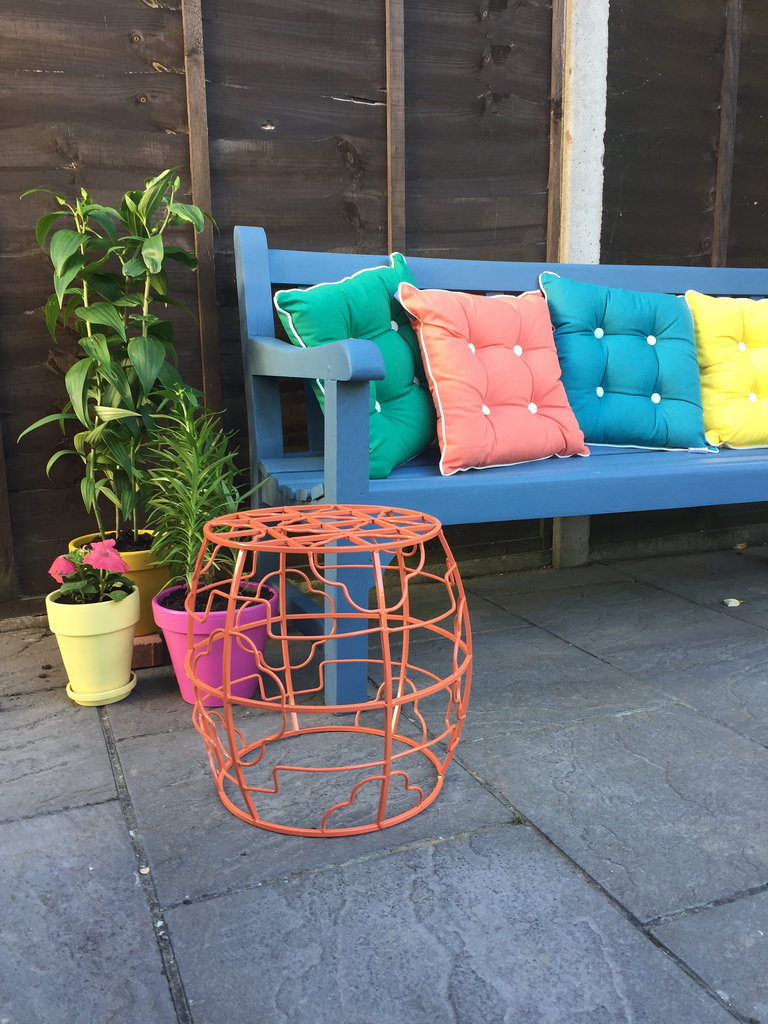 Last week, our Partner of the Month, Albany Home Decor, took us through some of the top colour trends for outdoor living as we all get a little bolder and braver than the traditional wood stains. However, it's not as simple as slapping on a layer of brightly coloured paint and calling it a day - if you want your outdoor painting projects to last, some essential preparation will ensure your paint job is brilliant for years to come.
We asked Padraic McGuinness at Albany Home Decor for his top tips and advice on how to get your garden prepped and ready for a brighter future.
1. Get more effective woodcare
Make sure the wood is clean and dry. For wood in contact with the ground use a suitable wood preserver. On rough sawn timber, remove any dirt, moss, fungal growth and lichens with a stiff brush. On smooth planed and weathered wood lightly sand to remove loose wood fibres and wipe off any dust with white spirit and allow to dry thoroughly.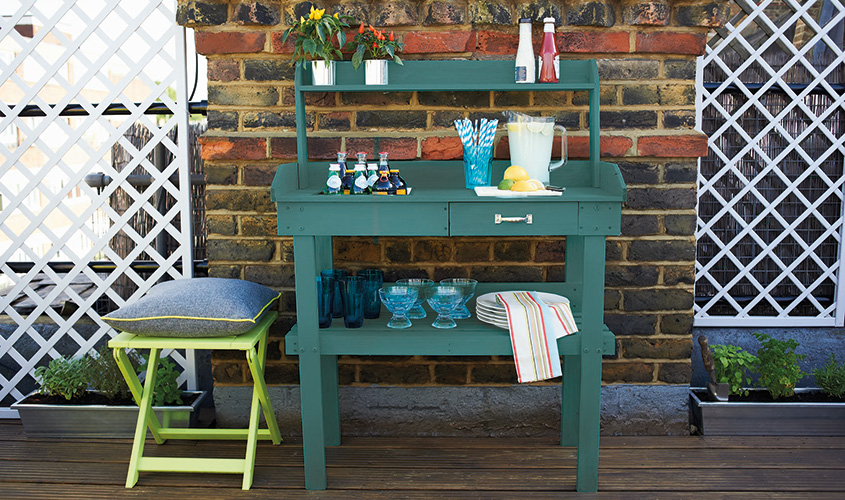 2. Prime, prime, prime
Previously treated wood such as stains and paints must be removed or primed and undercoated before you can start the fun part of your outdoor painting. Wear a suitable face mask when sanding to avoid the inhalation of dust. For the best possible finish use a good quality brush for the application of water-based finishes.
3. Choose colour outdoors
Always choose your colour in outdoor light especially for garden furniture, as its much brighter outside so you can afford to be a little bolder with colour. It's best to look at your paint options in the space where your furniture will be sitting, if possible.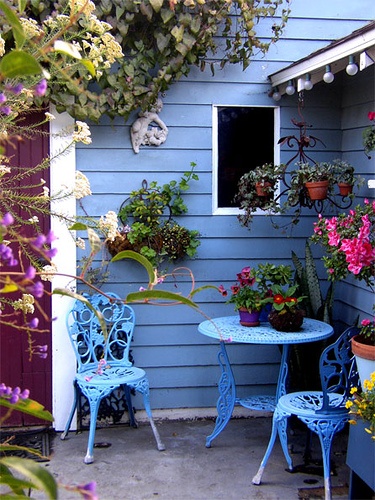 4. Think about the placement
Take your surroundings into consideration including foliage, paving and especially your house masonry colour before jumping into your outdoor painting project. Getting contrast is mostly what people are looking for in the garden to provide that colour pop.
5. Consider the atmosphere you want
If you want a calm relaxing space, stick to calm cooler colours like blues, greens, lilacs and greys. For a more energetic space be bolder with brighter hues of colour like oranges, yellows, vibrant pinks and berry colours.
Look out for the Albany Woodcare Centre signs in your local Albany store or ask one of their trained and experienced staff to talk you through your woodcare and outdoor painting needs. For more information, visit their Recommended Partner listing.