A House and Home promotion
Staging is the preparation of home for sale, but for a lot of families, living in your home is probably the only option during this busy transition. We asked staging specialist Natasha Rocca Devine, The Interiors NRD, for her top staging tips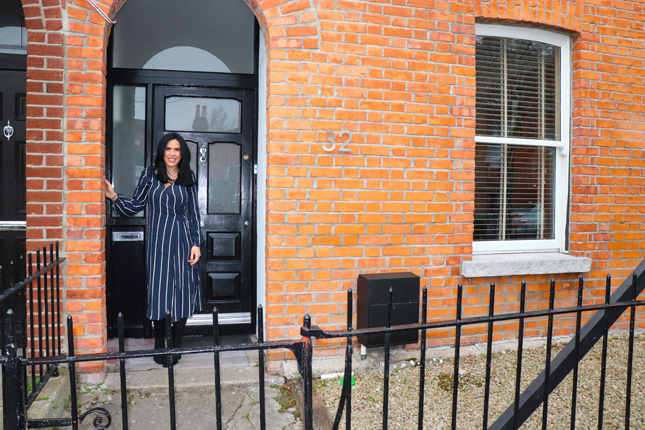 1. Hire Right
Make a list of everyone involved in your move and staging to include; movers, cleaners, painters, carpenters, an estate agent to survey the space and a staging specialist to style at the end. Or invest in a staging specialist or someone who for an additional fee, can project manage from start to finish if you do not have the time to do so.
2. Plan, Plan, Plan
Planning the overall project and each week and day yourself or with your project manager/designer, will allow you and/or your family and the teams involved the right space and time to complete the jobs to their best ability.

3. Pack Purposefully
Packing can be highly emotional so ensure you have sufficient time to pack things and allow you time to donate, sell or add things to storage in between moves. Take this opportunity to clear out what you do not need in your next home.
4. Flexibility Freedom
Goals will always change when living in your home as life and work commitment can interfere. Along with delays in snags and things that come up while surveying the space, so remain flexible and communicate changes to the teams involved.
5. Clean And Clear
A deep clean will be required at the start and end but it's a catch 22 as it will never be perfect with people living in the beds. So, budget for a cleaner once or twice per week to maintain the space, along with bedding options for viewings which will need to remain fresh at all times.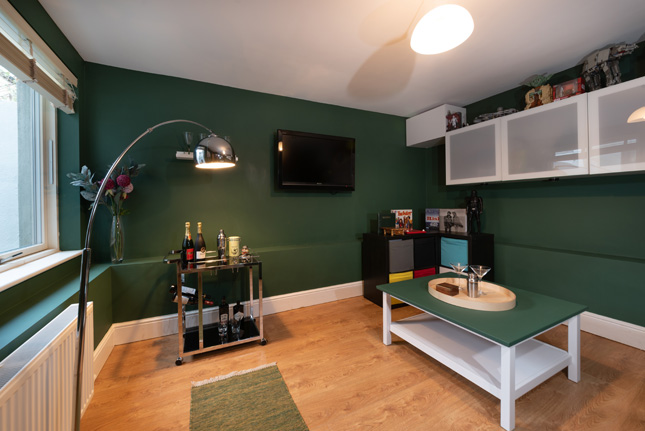 6. Theme The Scheme
Always work towards a mood board or overall colour and style scheme to ensure you stay focused on your USP's (Unique Selling Points) throughout this busy period. For example, minimalism versus maximalist, mid-century or a mix.
7. Colour It Chic
Invest in a re-paint of the core areas such as the hallway, doors and walkways. If the budget permits, invest in core colours in one or two specific rooms to bring them to life and stand out from the crowd.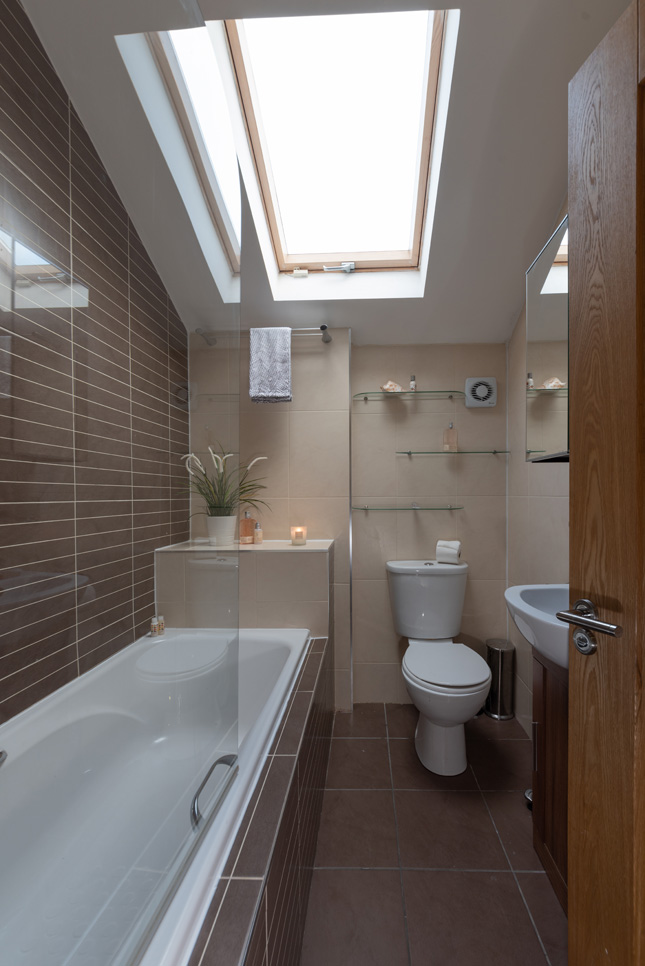 8. Lighting Strikes
Invest in a window cleaner to ensure the windows allow in as much natural light as possible. Combine this with new bulbs in existing areas, along with lamps, pendants and accent lighting to brighten the space to sell.
9. Invest Intuitively
Always remove idle furniture and invest in new pieces that apply to your scheme, style and a budget. Alternatively, opt to rent furniture off a staging company, particularly if you require your existing furniture with you as you move during this period.
10. Garden Green
If you have a garden at home, ensure each is well kept and re-planted along with varnishing existing wood. Investing in potted plants will add that extra touch.