It's time! We're announcing our full shortlists for the Interior Influence 2019 Awards, celebrating Ireland's online creative community in House and Home style. We wanted to shine a light on all of our incredible nominees - and believe us, there is A LOT of talent out there - by introducing you to the shortlisted accounts in every category. 
We all know that without gorgeous photography, Instagram wouldn't be one of our favourite platforms for discovering new interiors and homes. This is the shortlist for 'Best Use of Photography' - the account that nails its interiors photography, sponsored by Desenio.

These accounts are the ones where the lighting is always right, the subject matter is spot-on and the individual posts and Instagram grid are simply gorgeous.
In alphabetical order, these are the 28 Irish Instagrammers who are nailing their interiors photography.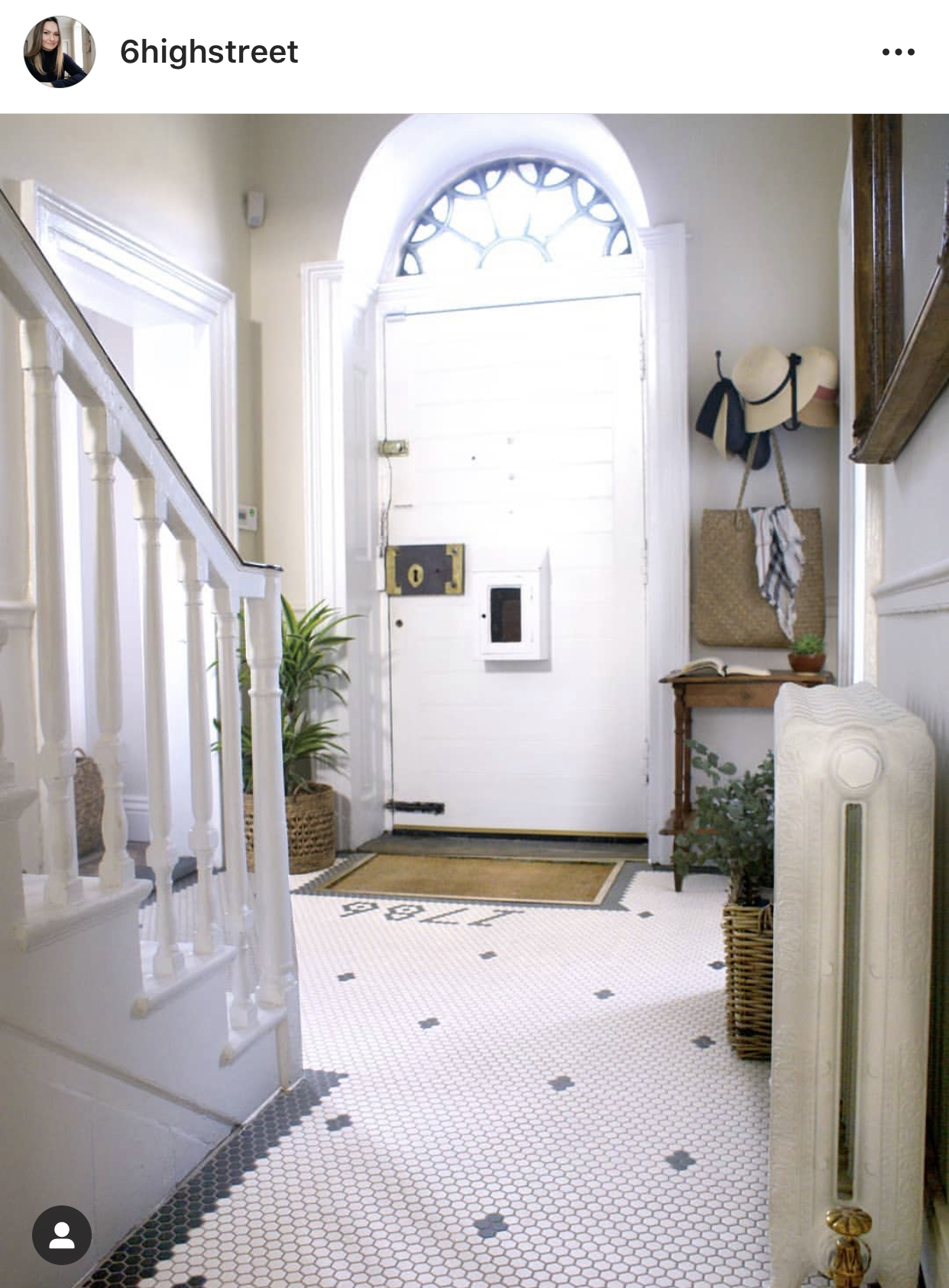 Name: Tanya - @6highstreet
Following: 3,062
About: Tanya's renovating her 1786 Georgian home and she knows how to capture gorgeous light on her even more gorgeous interiors perfectly.
Name: Agata - @agata.kmuk
Following: 5,916
About: Gorgeously bright and Scandi-inspired photography, there's not a detail missed in Agata's shots.
Name: Caroline - @ahousebythetrees
Following: 41,901
About: Big, wide angles on Caroline's self build rooms give you a true sense of what each room feels like.
Name: Catherine - @an_irish_homelife
Following: 4,747
About: With tonnes of depth to the details and layers Catherine includes in her photos, you can tell she plans each shot carefully.
Name: Joanne - @aproudhome
Following: 28,214
About: True-to-life colour and carefully composed photos are hallmarks of Joanne's interiors photography.
Name: Ida - @bythun
Following: 5,022
About: With minimal interiors, Ida has no place to hide when it comes to her photography, which always showcase her home in a warm manner.
Name: Cathy - @cathymcgovern_carrowlane
Following: 4,182
About: You'd be forgiven for missing a detail or two when Cathy manages to pack so much into every shot without it feeling overwhelming.
Name: Catherine - @daintydressdiaries
Following: 65,386
About: Catherine's pastel-hued photography is her signature, and it showcases her dainty home perfectly.
Name: Laura - @deco.dwelling
Following: 6,054
About: Balancing the perfect lighting with dark interiors, Laura's interiors photography is well balanced.
Name: Dreah - @dreah.home
Following: 4,322
About: Gorgeously lit and balanced photos, Dreah captures her home from all angles.
Name: Lorna - @for.the.love.of.greige
Following: 28,929
About: Greige by name but certainly not by nature, Lorna's interiors photography is stunningly soft.
Name: Joanne - @happeyside
Following: 3,804
About: With interesting angles and tonnes of details in shot, it's clear Joanne plans her photos carefully.
Name: Sarah - @housebythewhitethorns
Following: 21,593
About: Sarah mixes her interiors photography with some more lifestyle images with her children for a gorgeous grid.
Name: Paul - @insect_chart
Following: 1,760
About: Darker photography than most of our nominees, but Paul manages to make it work to showcase his quirky interiors.
Name: Helen - @insidenumbersixteen
Following: 53,165
About: Clean photography of her minimal interiors, Helen mixes in the occasional pop of colour perfectly.
Name: Emma - @littlewoodlife
Following: 32,767
About: Beautifully composed images, and a lovely mix of lifestyle and interiors photography round out Emma's grid.
Name: Barbara - @livingandbeauty
Following: 6,031
About: A fabulous mix of wide angle and detail shots really show you the ins and outs of Barbara's home.
Name: Tara - @mollysabode
Following: 1,354
About: Tara has developed a clear style for her interiors photography which works for all angles.
Name: Eniko - @mydarkhome_
Following: 78,759
About: Showcasing her dark home with such perfectly balanced lighting takes talent.
Name: Lynn - @myoldbrandnewhome
Following: 5,810
About: Lynn's got capturing her home from every angle down to a fine art.
Name: Darran - @oldvictoriannew
Following: 16,464
About: You almost feel you know your way around Darran's house, it's captured so well by his interiors photography.
Name: Paula - @paulaasple
Following: 835
About: Proving beautiful natural light makes a huge difference to interiors photography, Paula's shots are lovely.
Name: Gill - @rowans_rainbow
Following: 33,296
About: Gill perfectly captures all the colours of the rainbow in her home, making for a beautiful, bright, bold grid.
Name: Ruth - @ruby.aimee
Following: 7,110
About: Ruth captures her dark and daring interiors without losing any of the gorgeous detail.
Name: Yvonne - @sixat21
Following: 123,868
About: Yvonne's interiors photography is full of millions of perfectly styled details, and it makes you stop in your scroll so you can really examine.
Name: Gareth - @thehouseinthehollow
Following: 20,393
About: Balancing gorgeous interiors with self-build reality, Gareth really showcases the best of both worlds through his interiors photography.
Name: Wioleta - @wioleta_kelly
Following: 10,846
About: Wioleta's interiors photography is wonderfully warm, soft and bright, making for a beautiful grid.
Name: Maggie - @wisteriatreehouse
Following: 7,515
About: Maggie's interiors photography captures the old world charm of her 18th century home beautifully.
Download your 'Shortlisted' badge for Best Use of Photography: