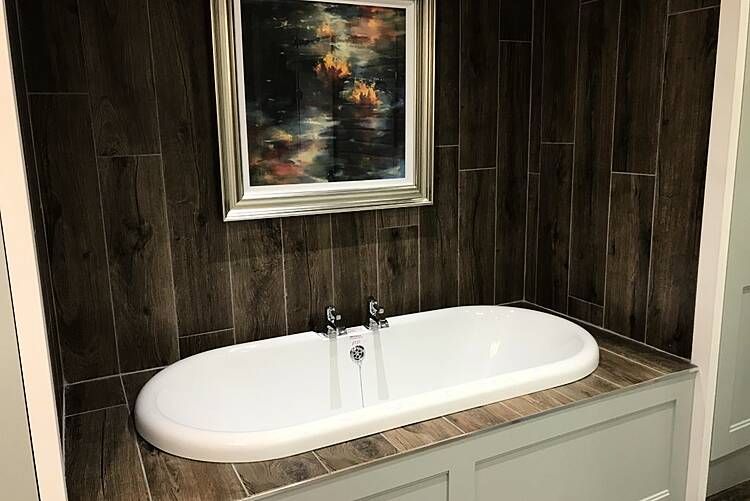 bathshack.com is Ireland's largest online bathroom supplier, they retail bathrooms through their online website and through 4 retail showrooms located in Ballymena, Belfast, Dublin & Cork. With extensive ranges of bathroom suites, showers, baths, toilets, basins, taps and more, you're sure to find everything you need to create the perfect bathroom environment.
Growing aggressively over the last 10 years, Bathshack has become a force to be reckoned with in the bathroom industry, staying ahead of market trends enabling them to offer their customers the latest of cutting-edge bathroom technology.
Their showrooms are fitted with beautiful bathroom displays to allow the end user to envision their dream bathroom and what's possible for the space they have.
Although they are not bathroom fitters or installers, they're there right from the start to help with the design and provide expert advise were possible on your bathroom space. They also have a free online design planner that allows the user to measure and size everything out before selecting or buying any products.
bathshack are unique in that they also offer a beautiful bespoke hand-crafted range of Josef Martin furniture. This provides the customer with unique individual bathroom pieces. If you can dream up a vanity unit for your bathroom Josef Martin can manufacture it. It is an amazing journey allowing the customer to take their ideas from paper and watch them come to life. This can involve anything from selecting different sizes, colours, countertops to adding different style basins and unit handles.
They also work with trade customers providing all the bathroom requirements needed for different housing projects.
Being a family run business bathshack pride themselves on supporting local and providing a personal, friendly service to all their customers!