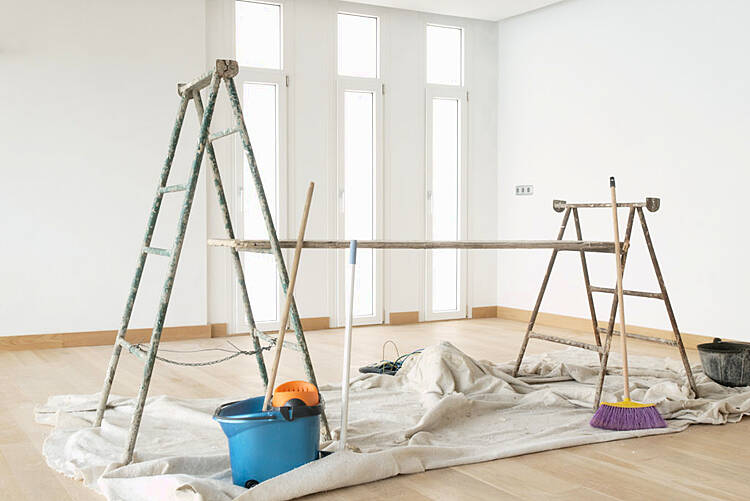 At Top Painting Dublin we only ever use the best professional painting materials and equipment to ensure the proper application to all surface types.
Industrial
Our painting contractors possess many years professional experience working on industrial painting projects.
Due to their nature, industrial painting projects tend to large in scale and must be carried out efficiently to meet programme. For this reason Top Painting Dublin use professional paint spraying equipment where required to fulfil the project requirements.
We carry out abrasive blasting, water jetting and use industry coatings and sealing materials to ensure that every element of our work is completed professionally while effectively protecting the surfaces of the works for many years after application.
Using our extensive experience and the latest painting techniques & methodologies, Top Painting Dublin are able to carry out small, mid-sized and large scale industrial painting projects as per the clients requirements.
Shopping Centres
At Top Painting Dublin we deliver best quality shopping centers painting in Dublin. Relying upon our extensive experience, skills and knowledge we can offer painting, decorating and repair works that make each retails space unique, attractive and well –preserved for many years to come
Top Painting Dublin complete small, medium and large scale retail painting projects to suit all aspects of the individual business's needs. The client's retail business always comes first and we cater for this important consideration by minimising any impact to the client's daily operations.
For any large retail premises/spaces we use effective and efficient power washing or scraping equipment and methods to remove any existing layers of paint. We then use the most reliable and endurable paint or coating materials to ensure that all newly painted areas are long lasting and properly protected for many years.
Commercial
Looking for a professional team of commercial painters Dublin? Top Painting Dublin offer a fully personalised and bespoke service for domestic, commercial or residential works. Any size project can be catered for by Top Painting Dublin.
While focusing on our clients painting objectives, Top Painting Dublin only use the best architectural paint and protective coating materials which are professionally applied using the latest technology and equipment by our fully qualified and experienced contractors.
Residential
Top Painting Dublin have many years' industry experience in providing house painting services throughout Ireland and we also carry out many other types of residential interior decorating works such as tiling and wallpapering if required. Each painting and decorating project is personalised to the clients taste and requirements.
Our painting and decorating expert's attention to detail ensures a quality finish is always achieved for our clients. Our team use the latest equipment and techniques along with their professional experience to deliver a successful painting projects. If you require quick, effective, long-lasting and fashionable wall painting & home decorating, ceiling painting, floor staining or any other decorative works to be carried out, please contact Top Painting Dublin and we will help you achieve the desired results.
We use professional and top quality coatings, water jetting, abrasive blasting, effective and efficient coating application on structural steel, application of sealers and lots of other services for all types of industrial premises. Our team of experts take care of each step ot every work project and assure that it is done properly.