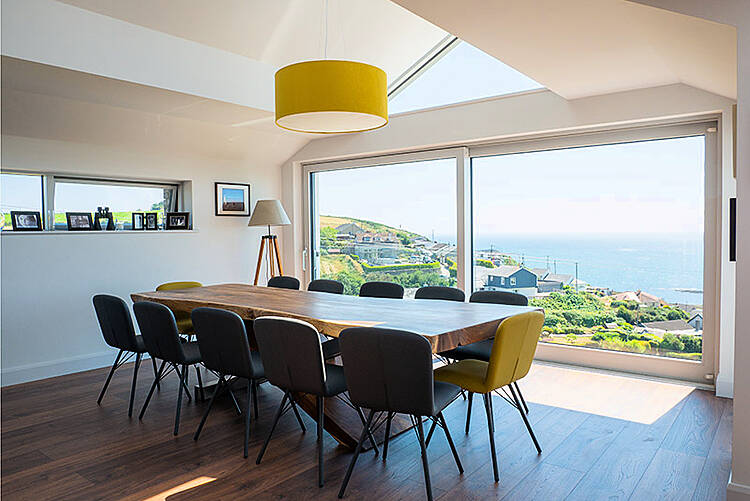 As the Home of Leading Premium Window and Door Brands for the past 25 years, Signature is committed to offering our clients the most aesthetically desirable and high-performance window and door products available on the Irish market today.
Signature works alongside homeowners to accommodate their project needs. Our Window & Door ranges include:
Traditional Wood Windows & Doors
Contemporary Styled Aluminium Clad Wood Windows & Doors
Exclusive Andersen Aluminium Clad Wood Windows & Doors
Each Window & Door Range provides a range of next-generation features and benefits, ranging from bespoke designs, low-maintenance solutions and passive standard energy performance.
Signature understands the crucial role that windows & doors play in both the interior and exterior of your home. Our stunning products feature slim frames, narrow sightlines and detailed profiles that transform your home with a luxurious tone.
Signature has extensive experience with replacement, refurbishment and newbuild projects throughout the years. Each Signature client has access to our in-house architectural specialists who'll provide expert advice on achieving the greatest design outcome for your project.
Explore your virtually unlimited design possibilities with Signature's Premium Window & Door Ranges and get your next project started on the right path.