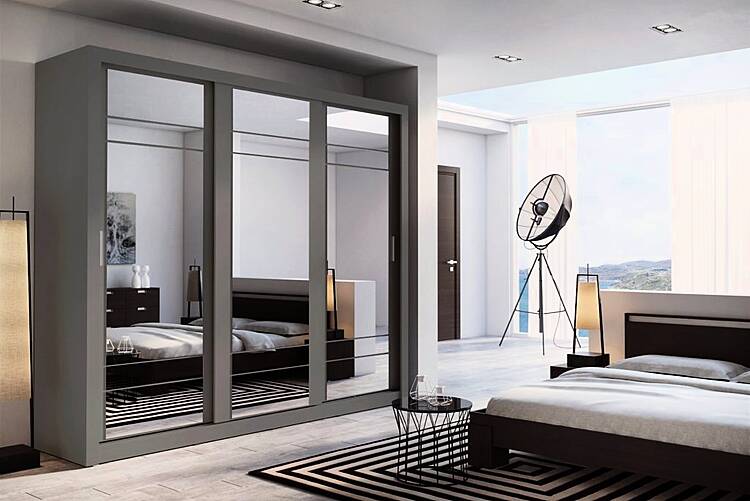 The Furniture Clearance Centre offers you the opportunity to make amazing savings.  We specialize in supplying goods that have been returned or cancelled by high-street stores that still remains in excellent condition. This means we can offer items up to 60% less than RRP and, with our no-frills, sold as seen service, we keep costs low so that we can pass as much savings on to our customers as possible.
Should you require additional services, we can also offer them and have an experienced team who can deliver and assemble goods at an extra cost. We can also source the right piece of furniture for you. Whether it be just the right size, style or colour, allow our team to find exactly what you are looking for from a wide range of suppliers.
The children's collection that we stock is voted the official best children's furniture manufacturer 2018.
Based in Coalisland, The Furniture Clearance Centre opens 5 days a week including Saturdays and late night Thursday.  We also run an end of month, payday sale on the last Saturday of each month when we slash our prices on selected goods and customers can drive away with their purchases on the day. Definitely something worth checking out!