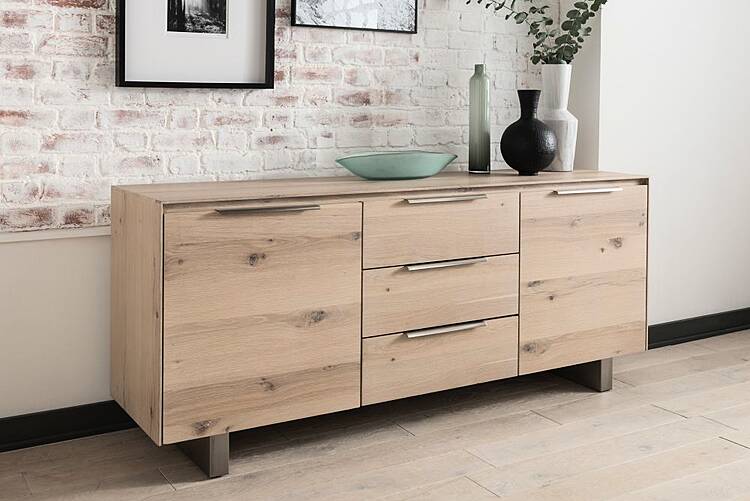 M Kelly Interiors is a family run business with over 30 years of experience based in Dublin, Sallynoggin and Nutgrove Shopping Centre specialising in Interiors, Furniture, Carpets and Beds.
They stock all types of flooring and furniture – laminate/semi-solid flooring, vinyl, carpet, beds, mattresses, rugs, dining sets, armchairs, sofa suites, lockers, chests, wardrobes, and many, many, more. Call out service available with complimentary estimates and measures with no call out fee or obligation. They can offer more than just your run of the mill furniture store and have carefully chosen unique designer furniture pieces to stock in our stores. They only use the best suppliers. Amadeus and Steven Shell designer furniture pieces are available.
M Kelly Ispecialisesecialise in furniture recovery and have on-site upholsterers who are the best in the business. We have a huge selection of high-quality fabrics available to give any piece of furniture a complete overhaul. Custom made furniture is our speciality.
Their carpet fitting team are highly skilled and have over 25 years' experience.  The fitters we use are the best in the business and are unrivalled in quality and professionalism.
STORE LOCATIONS
61 Sallynoggin Rd Lower,
Dún Laoghaire,
Co. Dublin
Tel: 01 2851444
Unit 1/U2B,
Nutgrove Shopping Centre,
Rathfarnham,
Dublin 14
Tel: 01 4936355
Newbridge
Cutlery Road,
Kilbelin,
Newbridge,
Co. Kildare
Tel: 045446261