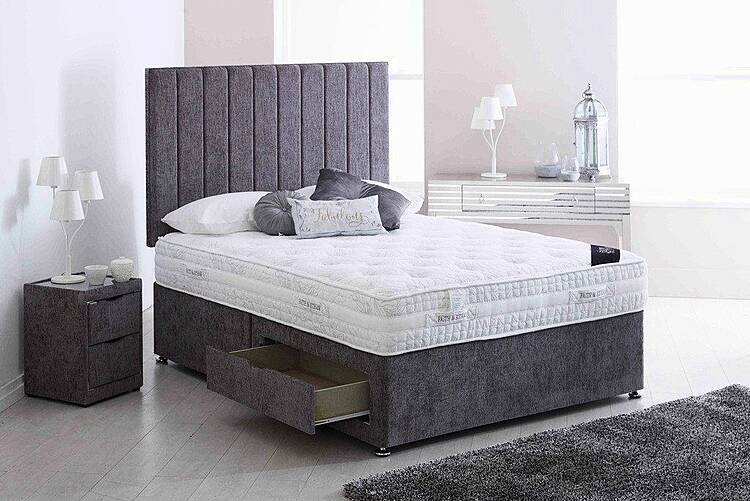 We are one of Ireland's most popular mattress and bed shops. Selling quality Irish made mattresses, and beds that give our customers a great night's sleep. Mattress Mick himself, Michael Flynn has been in the furniture industry for over 35 years and believes in promoting good quality Irish made products. All our mattresses are Irish made. We deliver to Dublin and nationwide.
Mattresses
We understand that choosing the right mattress is different for everybody. Some of us want a nice soft comfortable mattress, and others need a firm mattress for back support. It's entirely subjective to each person. Thus, at Mattress Mick's we are here to help you find the best mattress for you.
Pocket Sprung
Pocket spring mattresses use individual spring technology for comfort and support. The pocket springs work independently of each other to adjust to the contours of your body allowing for the optimal night's sleep. Furthermore, the pocket springs reduce the ripple effect when another person moves in the bed – great for couples.
Memory Foam
The most comfortable type of mattress if you want something cosy. Memory foam shapes to the contours of your body, bringing optimal comfort and support to the pressure points of your body.
Orthopaedic
Ideal if you're looking for the best in support. Orthopaedic mattresses have tighter springs, allowing for little or no bounce. This makes for a firm and solid base. We recommend these mattresses for backaches and posture problems.