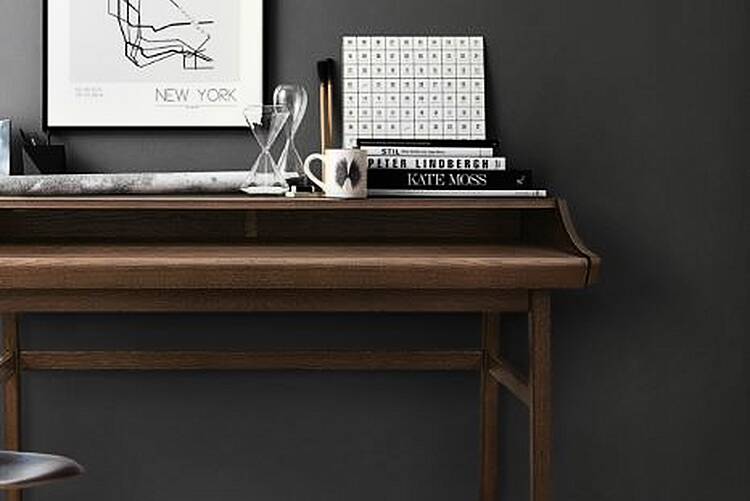 All of the Pieces have family living in mind, and an awareness of modern day living – with consideration given to smaller city spaces, growing family homes and tighter budgets.
Quality is something which shines through on Pieces products. And with a real focus on trendy Mid-Century Modern furniture, you will find the perfect sofa, accent chair, cabinetry, or dining set for your home.
With new ranges and pieces arriving all the time, there are options for home office and garden furniture added to the growing collection, as well as lighting, accessories and smaller pieces.
With new suppliers, new Pieces and new locations coming later in 2021, Pieces is an interiors' haven worth paying close attention to. Contact @pieces.ie on social channels, or drop them a note on [email protected] if you have queries about products.
Normal opening hours are Monday – Saturday 11AM – 7PM with Sunday openings 12-5PM. Or browse the website to see what is in stock at the moment.