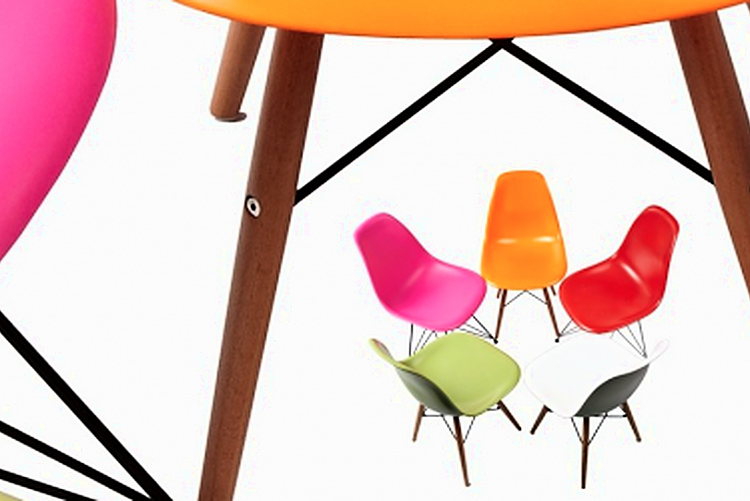 The ZINZAN story.
The ZINZAN story begins with the launch of a 100% Irish owned and operated online furniture store.
The mission: to set the trend in replica and original designs, providing the opportunity for everyone to create homes and spaces with an edge.
With a strong focus on quality and a love of quirky and eye-catching designs, the ZINZAN team is proud to be a family business with a state-of-the-art e-commerce store.
The ZINZAN team are constantly searching for fun and creative designs to add to their range in the hopes of inspiring you to create a décor that reflects your individual personality. And we welcome your feedback and suggestions to make our offering even better.
We Set the Trend in Replica and Original Design.
We set the standard for high-quality reproductions of classic pieces, choosing only the best designs from the vast field of furniture design. More than that, we love design and are continually sourcing innovative and creative new products with an edge.
If you have any queries you can email us using this form or call us on 1800 989 550.
Your purchase can be collected from the following address:
Unit 4044, Kingswood Avenue,
Citywest Business Campus,
Naas Road, Dublin 24, Ireland.