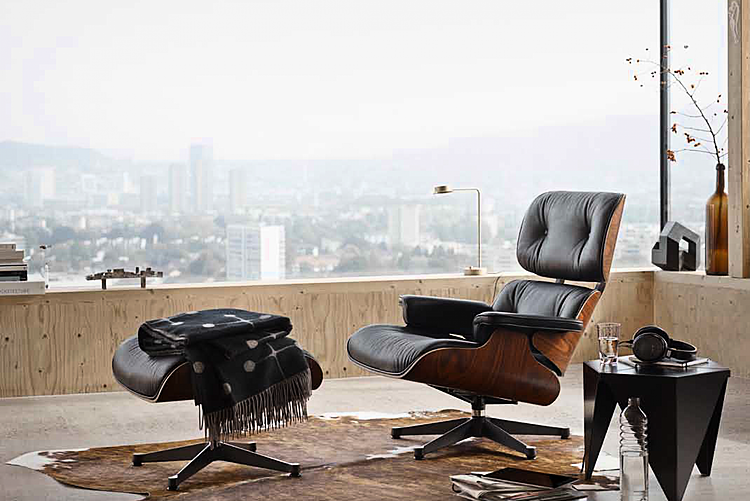 We're taking a closer look at furniture company ZINZAN, where the guiding motto is 'Bland is Banned'!
The ZINZAN story begins with the 2013 launch of a 100% Irish owned and operated online furniture store.The mission was to set the trend in replica and original designs, providing the opportunity for everyone to create homes and spaces with an edge.
With a strong focus on quality and a love of quirky and eye-catching designs, the ZINZAN team is proud to be a family business with a state-of-the-art e-commerce store. So, if that space in your house is looking a little lackluster, it could be time for a refresh or a new addition. Whether you're seeking a statement piece or ready to take the plunge for a full redesign, ZINZAN wants to help you introduce colour, vibrance and design elegance.
ZINZAN has a great range of furniture, and there really is something for absolutely everyone, whether your aesthetic is Scandi, minimalist, bohemian, modern, mid-century – or just a little all over the place!
They want you to be able to express yourself with pieces that match your individual taste. The team are dedicated to maintaining a standard of service that means wherever possible, you always receive what you want.
To help you decide, ZINZAN has curated a selection of pieces to suit every home. But be warned, it may make you want to redecorate your whole house!
Opening Hours: Seven days a week. Appointment only.