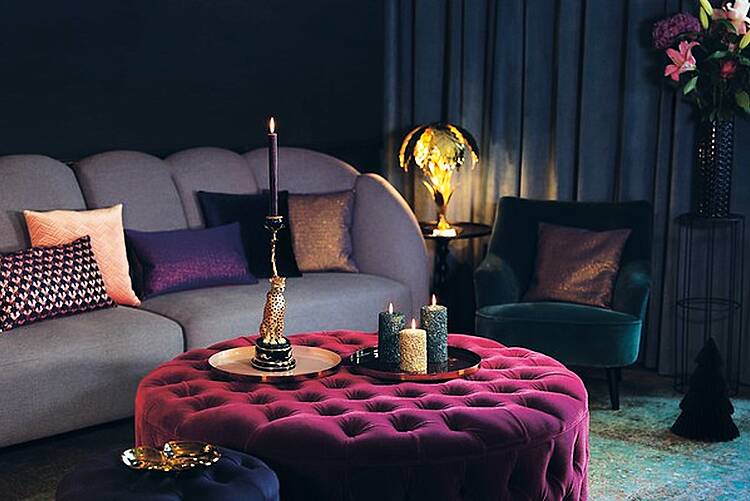 Rema Design is a fun and vibrant Interior design studio and online homeware boutique founded by Naomi Lai.
At Rema we specialise in residential design.  We love to create spaces that reflect our client's vision and personality while injecting excitement into their home.
After previously working in creative areas, Naomi gained a degree in Interior Architecture and Design. Soon after she realised the need for people to have a more unconventional approach to design, one that was more affordable and less stressful.  This led to the launch of our E- design services and home interior consultations. E- design is a great way to create fun and affordable spaces. By removing the project management aspect of an Interior design project and giving the client the design to carry out in their own time, the designer can greatly reduce the price and have your design ready in two weeks. Design should be for everyone we believe and our E-Design packages reflect that.
We offer a choice of two packages priced at €200 for our basic package and €350 for our premium package. Depending on the chosen package, you will receive a mood board, samples,  a 2D or 3D floor plan displaying how to lay out your room and a shopping list for you to buy your chosen furniture and accessories.
Remas online homeware store will also launch in October 2018. Our love for fun and quirky pieces that we were unable to source in Ireland led to us to launch our online homeware boutique. Rema's adventurous approach to design is reflected in our hand-picked pieces, carefully sourced from around the globe to bring you hand-picked eclectic pieces you will love.