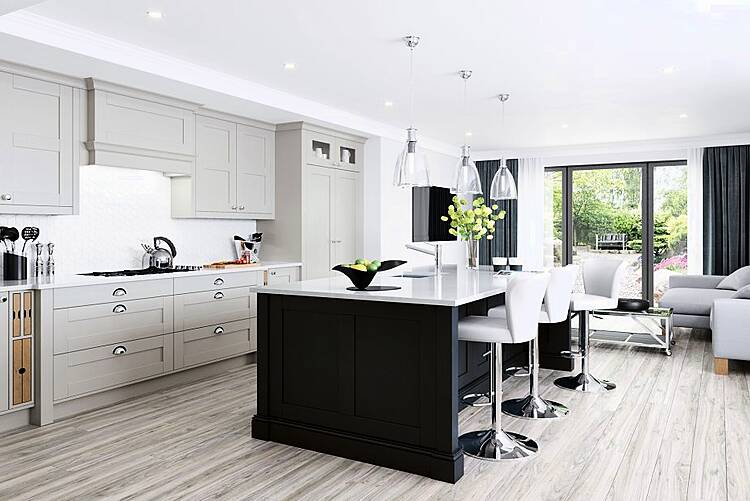 Majestic kitchens and bedrooms are a family run business that respects the kitchen as the centre of the home. Our designers are experts with over 20 years experience of creating kitchens which are not only stunning visually but are totally functional and will truly reflect your lifestyle.
From timeless classic designs, contemporary to the designer uber chic – we have something in our collection for everyone. Our ranges include beautiful laminates, timber, granite and solid surface worktops combined with a full range of brand named appliances.
From sliding doors to fully bespoke fitted bedrooms, we create the perfect fitted bedroom for you. We promise to capture as much personality in the planning and construction of your bedroom.
We understand that no two-bedroom spaces are the same and therefore our team of experts and designers will design a bedroom that will accommodate your available space. So even if you have an unusual bedroom shape we will still be able to develop a solution for you.