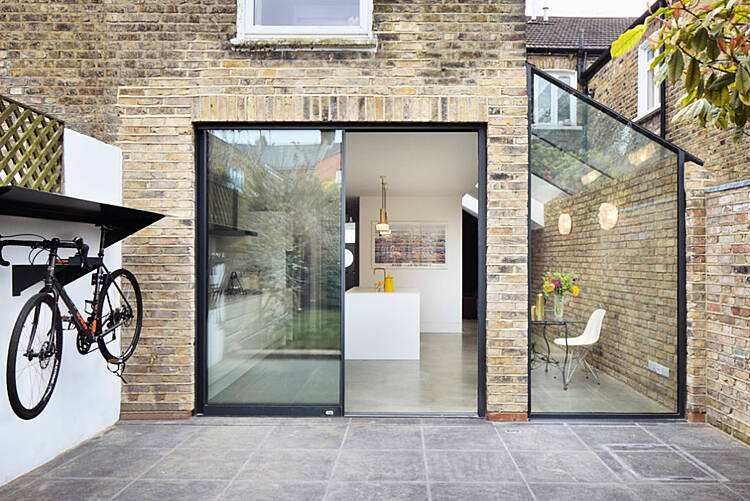 HomeXtend is a leading house renovation company specialising in extensions, renovations and the interior design of your home. We refurbish the fabric of your home that reduces energy use, increases warmth comfort, and improves your Building Energy Rating (BER).
A well designed and carefully thought out house extension needs to blend in with the existing house and add value to your property. Ultimately it will change the way in which you live in your home.
With over 18 years experience in the Irish home extension market, HomeXtend Renovations is the builder you can rely on to ensure your needs and those all important items on your "wish list" are met.  We provide free design consultations which are not limited to just one appointment – getting the details right and letting you know the full cost before starting is what we do best!
A hassle-free process
HomeXtend was founded by Denis Gray, a highly experienced master carpenter, he developed his skills over the years, specialising in high-end residential work and commercial fit-outs, his goal is to provide the Irish homeowners with the one-stop shop that a client can gain the peace of mind that they can deal with just one company from start to finish, having one contact with a quicker turnaround and a hassle-free process. We guarantee a stress-free experience every time.
A package to suit your needs
Here at homeXtend we know every job is different, we tailor make a package suitable for your needs and budget. We can ensure the price you are given is correct with no hidden costs. We provide a quantity surveyor to discuss the requirements and potential costs of your renovation/house extension, includes architect drawings of your bespoke build, our interior designer to help you through on the colour scheme and all finishes of your newly designed home.
Our flawless approach
Here at homeXtend, our approach is quite simple, we expect nothing but the best from staff. All our employees are hand-picked highly skilled trades experts with a high attention to detail in all areas of your renovation, from our interior designers to our architects, together we created HomeXtend with a reputation to attention to detail and exceptional standards.