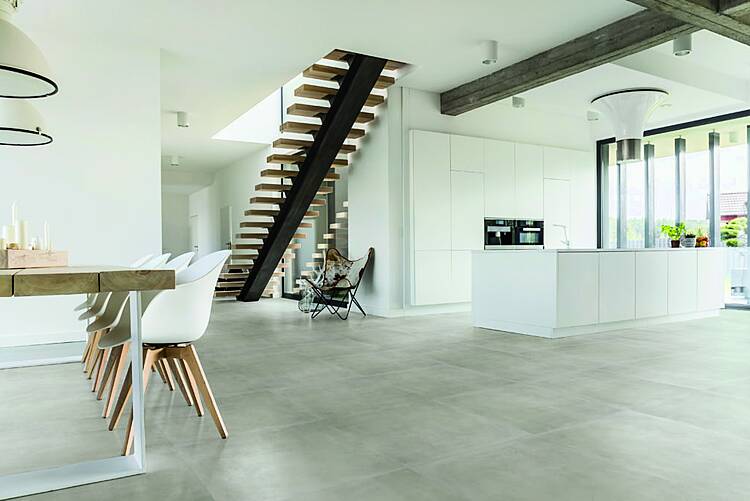 At Regan Tile Design we have nearly thirty years' experience of helping clients improve their homes and realise their dreams of creating something different and personal to them, at a price that suits their budget. With Regan Tile Design you'll get our personal assistance to help you decide easily upon the type of tiles and the design of your rooms. We'll ensure the final result has the right touch of your personality and the look you want for your home.
Our tiles are selected from the world's leading manufacturers and quarries, mainly in Italy… but also in Spain, France and England. A visit to our showroom in Dun Laoghaire will open up the range of possibilities available to you, whatever the material, porcelain, marble, ceramic, glass, stone or terracotta. With an exceptional range of designs and styles on display, we aim to have tiles that really give character to a room and make it stand out as being unique.
As you can see, our goal is to have thought through and paid careful attention to every detail, so that you can relax and enjoy the fulfilment of your dreams. Choosing your tiles is only the first step. It's what you do with them that makes all the difference.