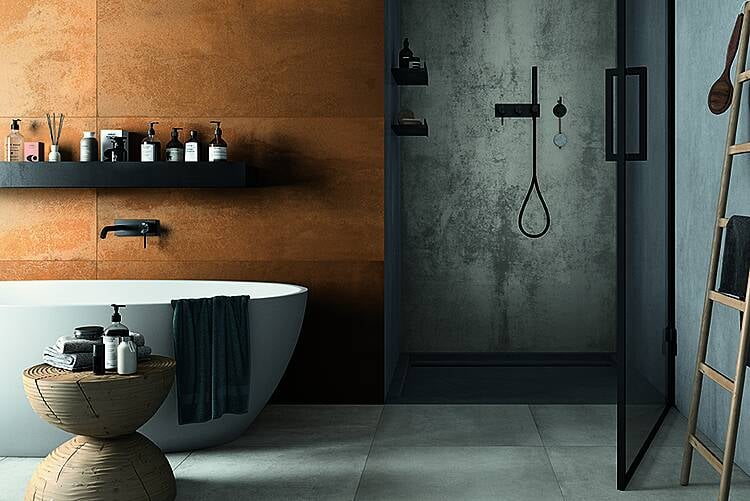 Tubs & Tiles is the 100% Irish owned supplier of tiles and everything you need for your bathroom. Beautiful tiles are sourced exclusively from trusted manufacturers in Spain and Italy so you can be assured of only the best quality of tiles that will last a lifetime. Design led international bathroom brands and the exclusive collections of bathroom furniture, ware, showers and taps are showcased in their 12 showrooms nationwide.  The award-winning international bathroom and tile brands include Duravit, Hansgrohe, Salgar, Utopia, Ragno, Mirage, Vives, Merlyn, Geberit, Heritage and many more.
In addition to this extensive range of products Tubs & Tiles provide technical knowledge and design skills to help bring your ideas to life. The team in your local showroom is on hand to assist with practicalities such as how to take the right measurements to calculating the correct amount of tiles and adhesive to order. We also work with key bathroom fit out partners and will be happy to provide recommendations and contact details for qualified trades people in your area.
Design Service
The Tub & Tiles design team combine technical knowledge with creative skill to design a space that functions perfectly while also providing an impressive interior design. The designers will offer advice beyond beautiful tiles for your living space and will work with you to design wonderful bathrooms that will look amazing whatever your style or budget.
The 3D Bathroom design means you can bring your ideas to life with realistic 3D visuals and a 360 degree view of how your dream bathroom will look. The team also provides your installer with all product specifications and detailed fitting plans to make the dream a reality.
Design consultations can be booked in any of the 12 showrooms nationwide.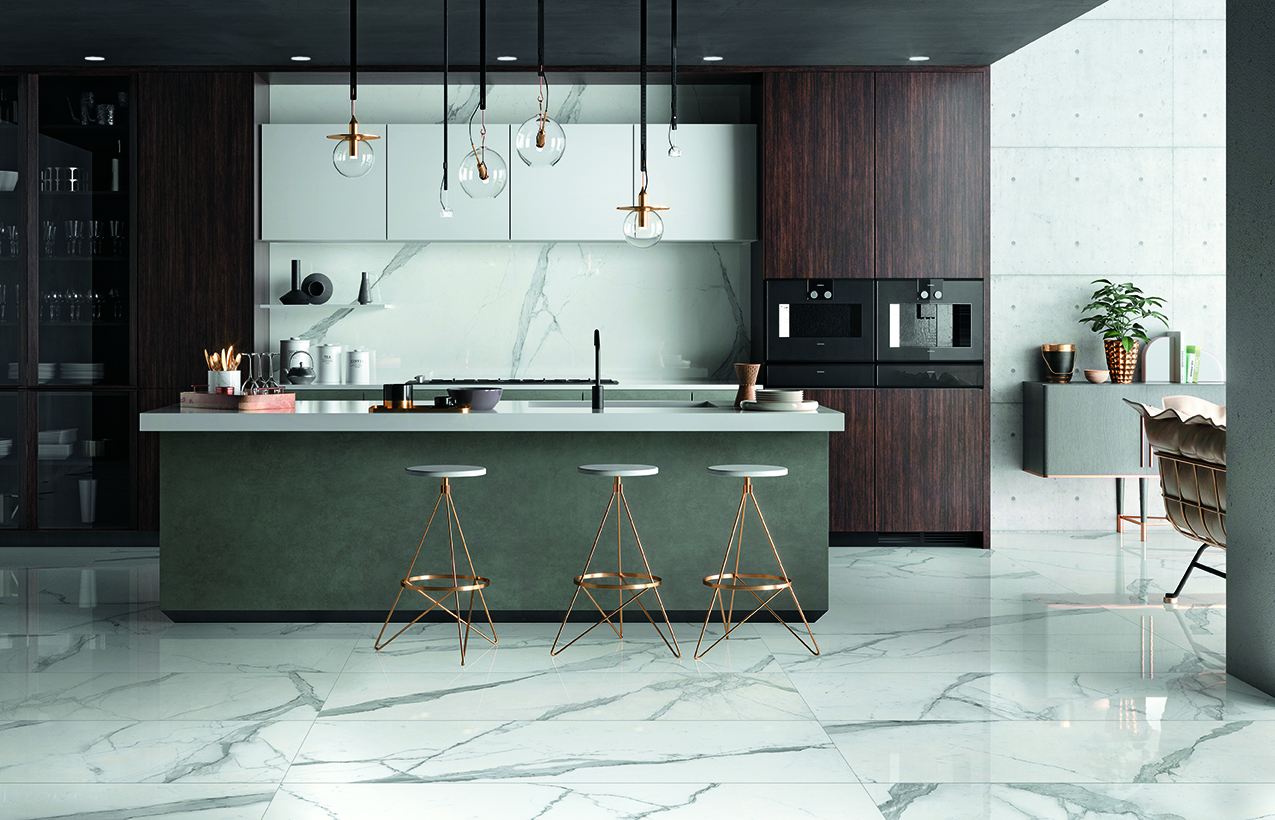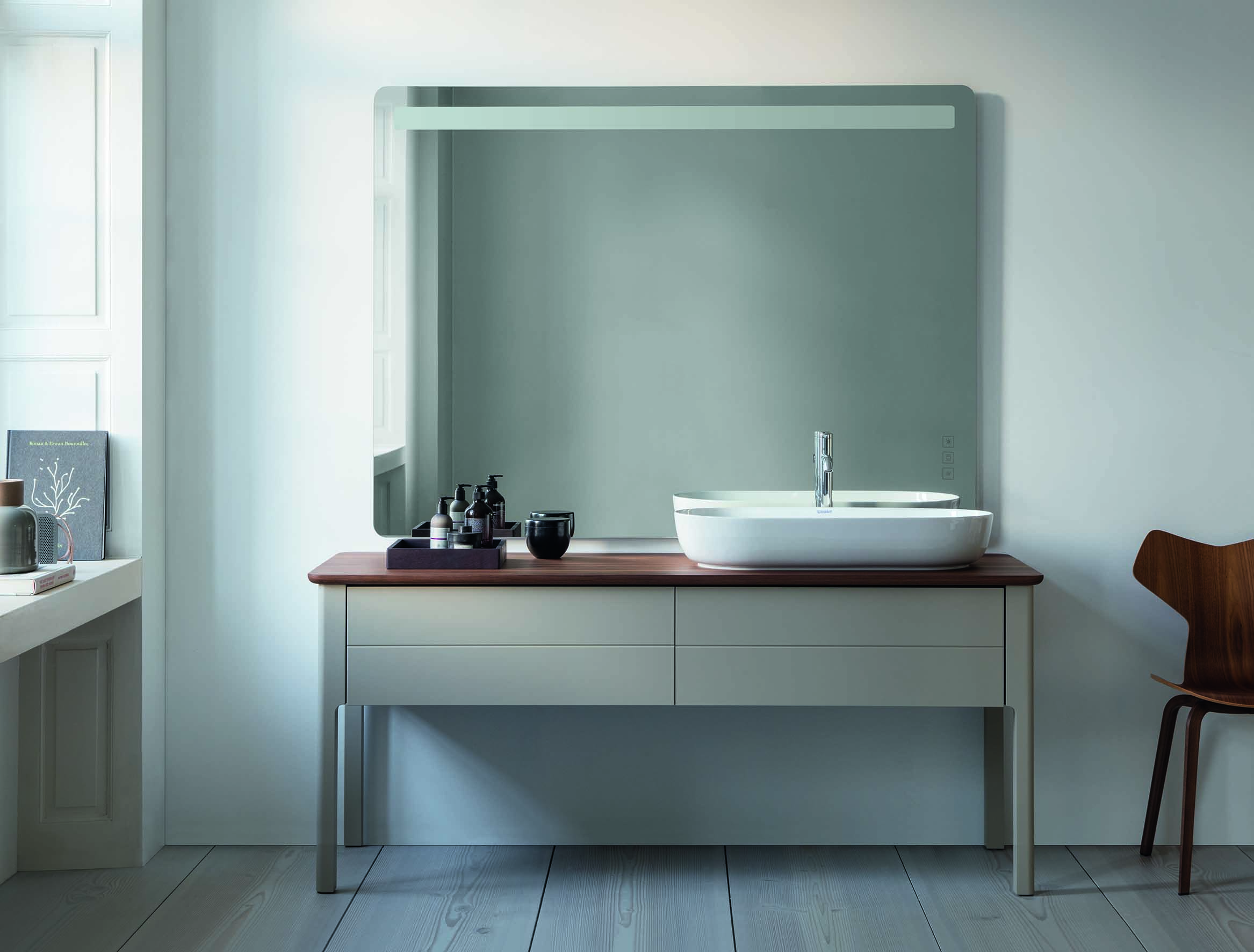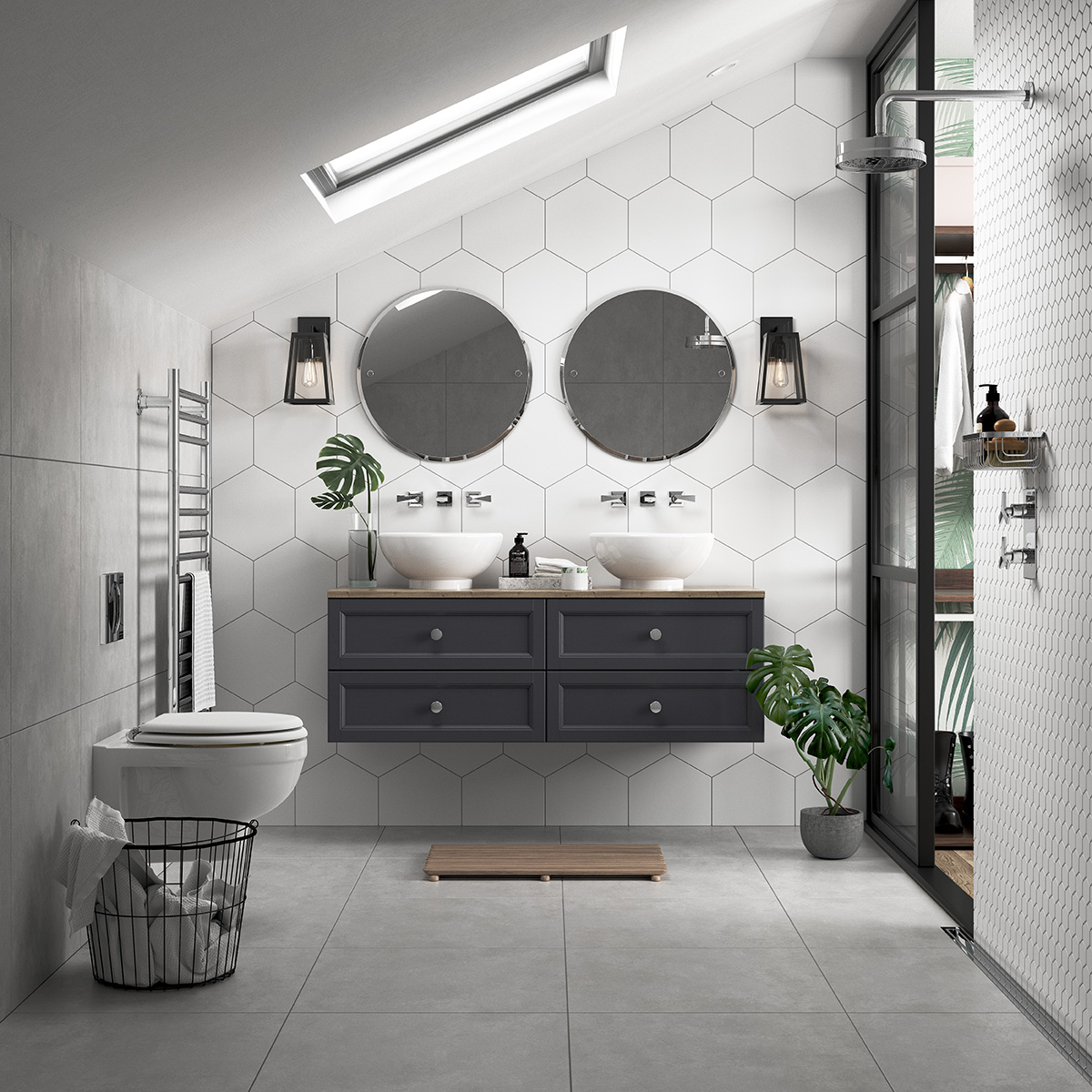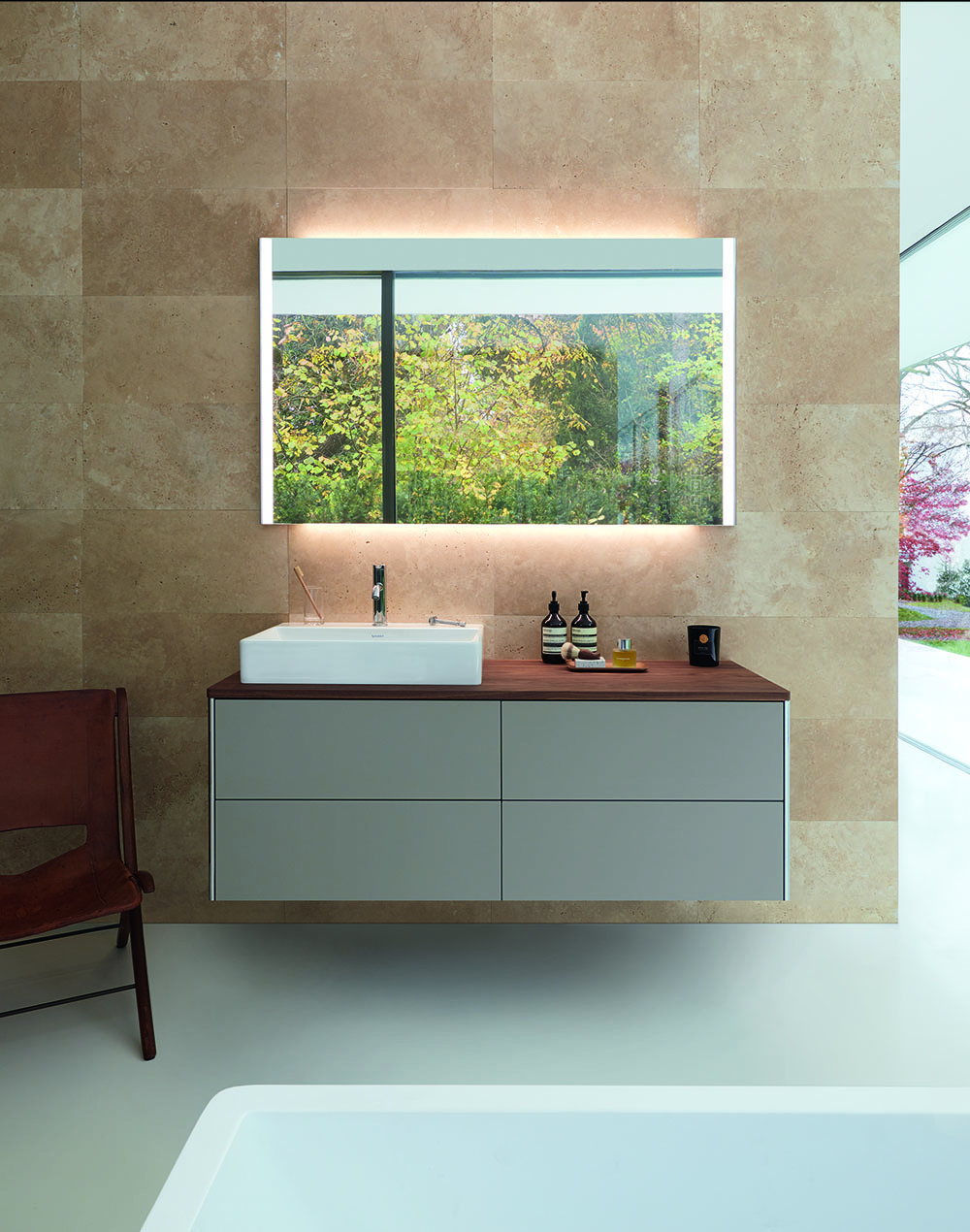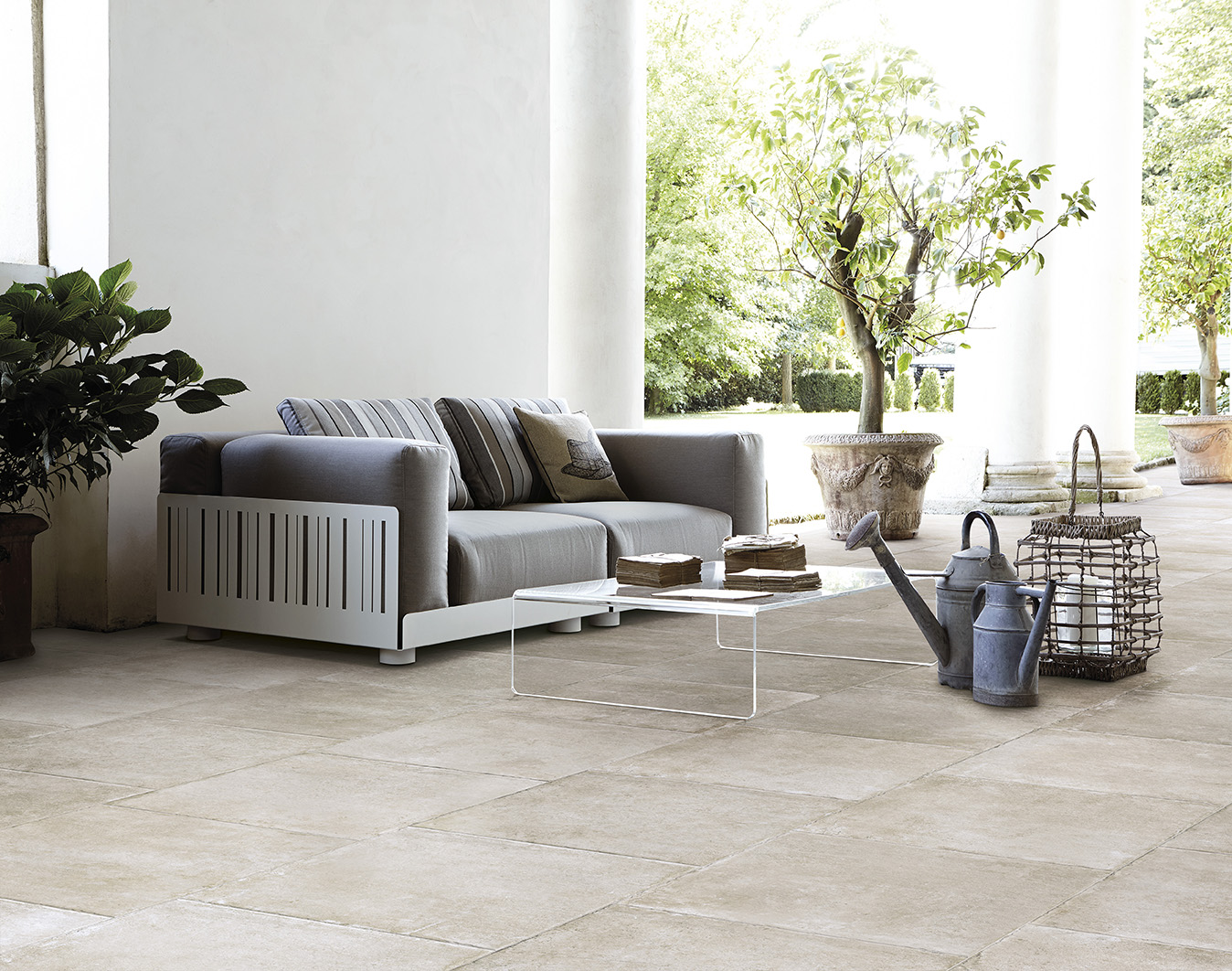 More Images
Contact info
Contact socials
Share This Article