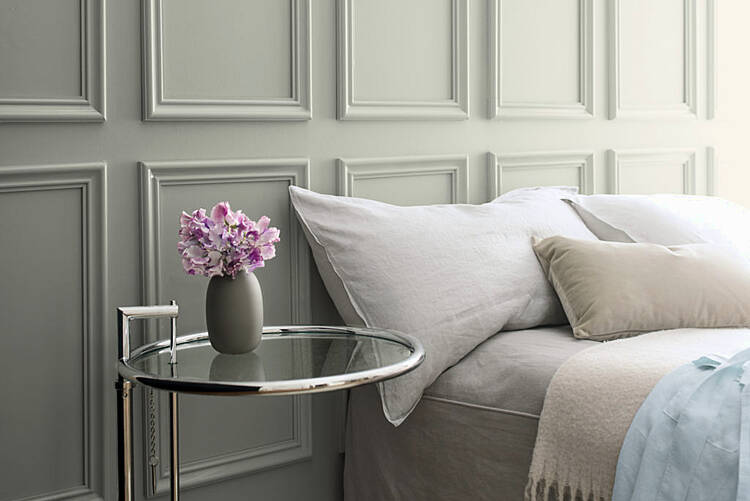 MRCB is a 100%  Irish owned Retail Family Business.  Established over  80 years we continue to look after the  Painting & Decorating Trade, alongside our  Design Professionals and the general DIY Public Customer enthusiasts.
Residential to Commercial, New Builds to Conservation work, our service and expertise are renowned nationwide.   From the beginning of a project to the unveiling of your masterpiece MRCB  provide top products and customer service required to ensure all plans run smoothly.
Our Technical Expertise is second to none and regularly assist in comprehensive conservation issues. We carry a vast selection of professional tools and products together with a range of Premium and  Exclusive Brands.   With an Award Winning Customer Service, MRCB remains the friendliest, oldest and best-equipped shopping destination in Dublin for all your Decorating requirements.
The following is a short list of some services we provide:
Colour consultations & guidance
Technical tools - applications & advice
Spectro prescriptions & tinting
Gilding/hobby & specialist tools
Training product workshops
Delivery service nationwide
For more details of services and our  Paint & Wallpaper brands,  log on to www.mrcb.ie