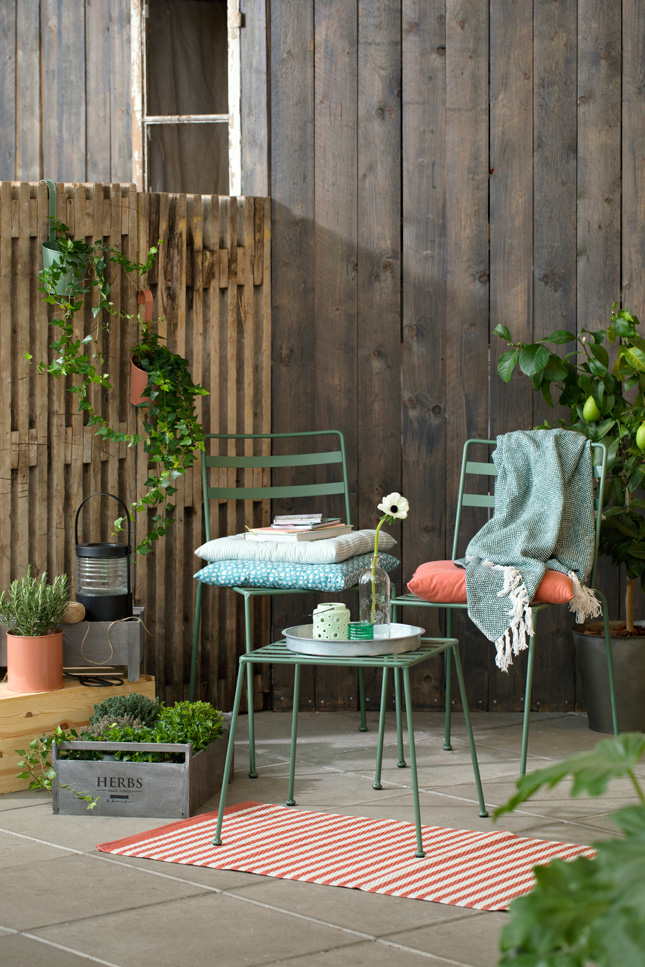 Sostrene Grene is rapidly becoming one of our first stops for homeware bits and bobs and their new outdoor living collection has not disappointed.
The sisters behind the Danish retail brand describe the new collection as "an exciting mix of the playful and calm", and it's all based around four characteristic colours: green, rose, terracotta and dark blue.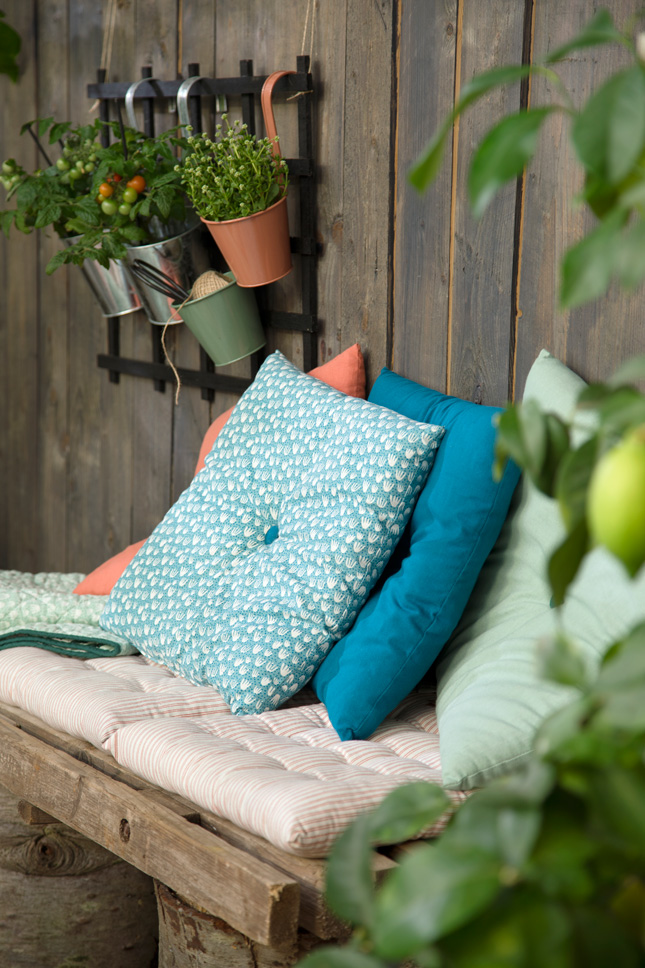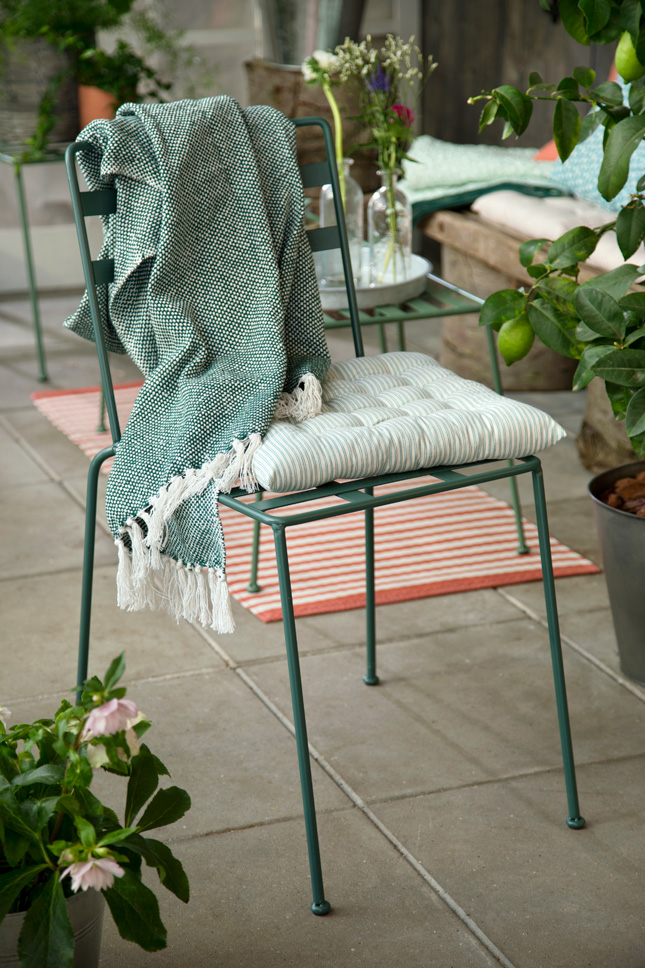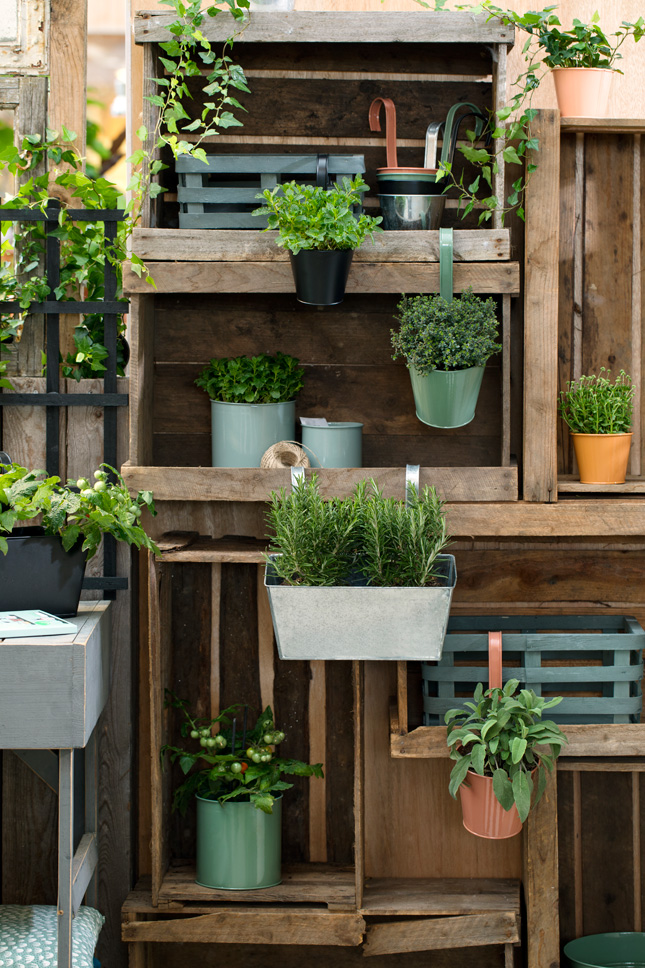 As well as elegant garden chairs and tables, there will be a range of cushions, blankets, balcony planters, flower pots, lanterns, vases and tea-light holders, all designed to be pulled together to make your outdoor living space, garden party ready.
The collection is available now in the five Irish stores - Swords, Blanchardstown, Dun Laoghaire, Athlone and Cork, while supplies last.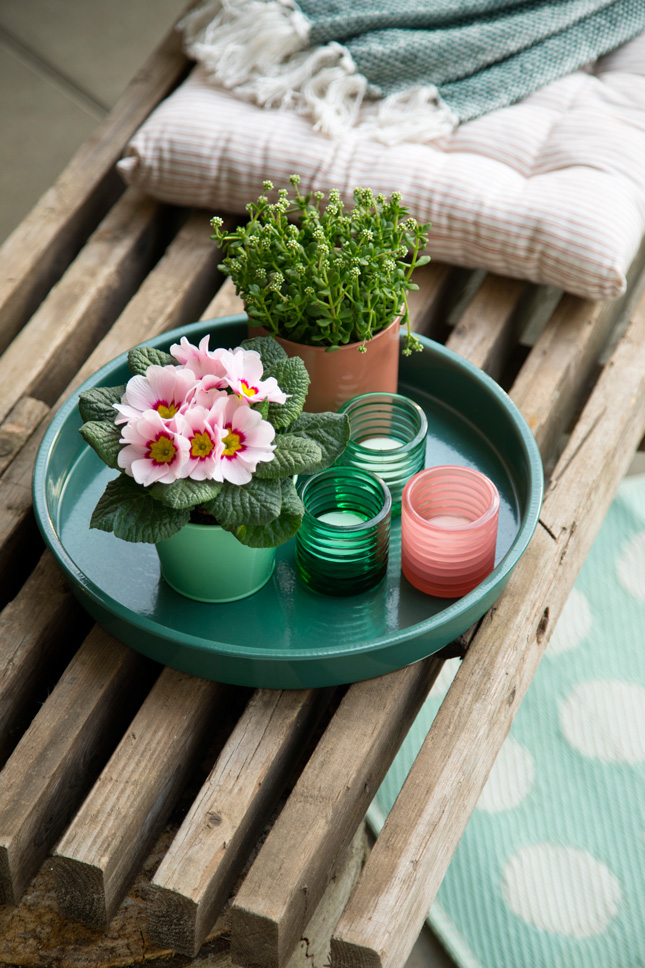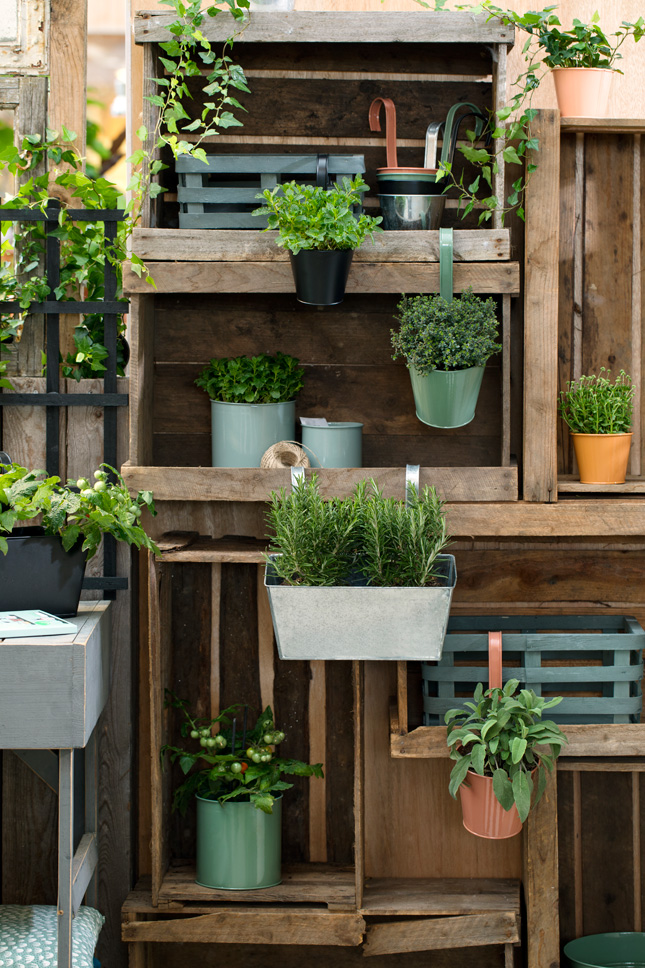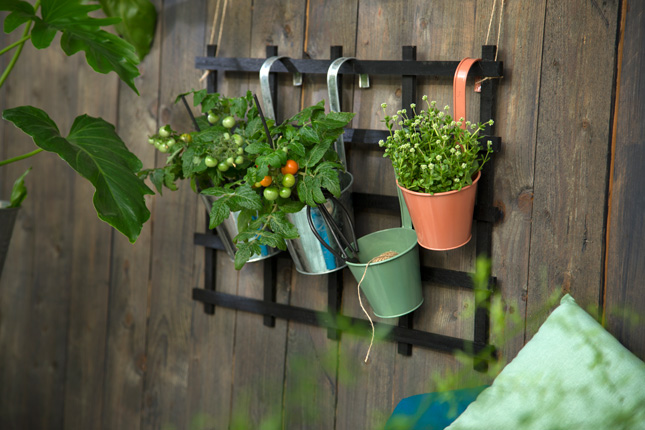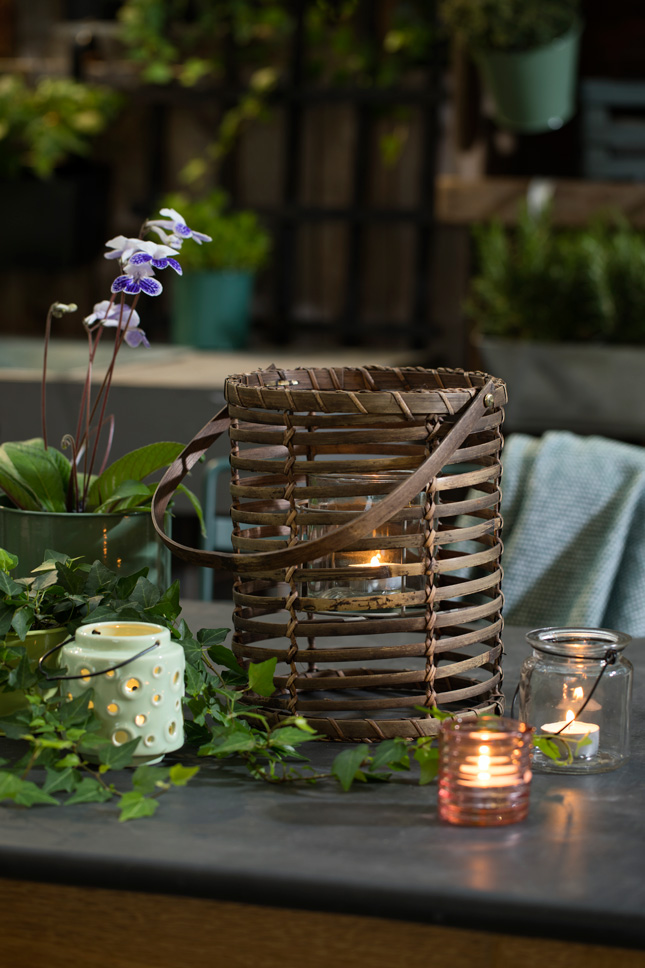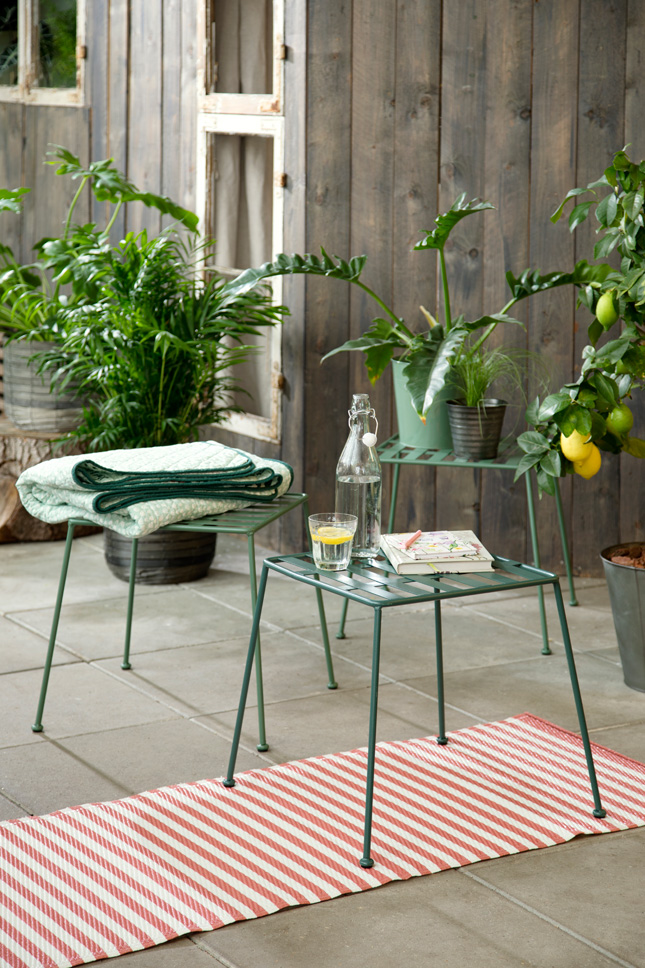 See our picks from the Sostrene Grene outdoor living collection below!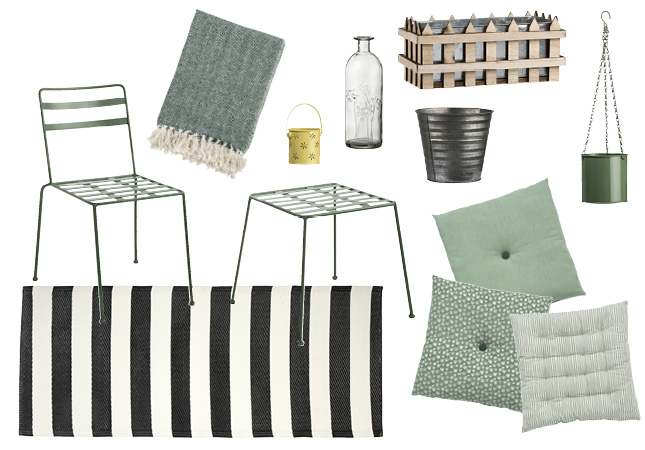 Chair, €34.96
Throw, €10.98
Table, €22.98
Tealight holder, €1.79
Glass jug, €1.68
Flower box, €3.73
Zinc bucket, €0.83
Hanging flowerpot, €2.77
Cushions, €5.56 (each)
Rug, €2.98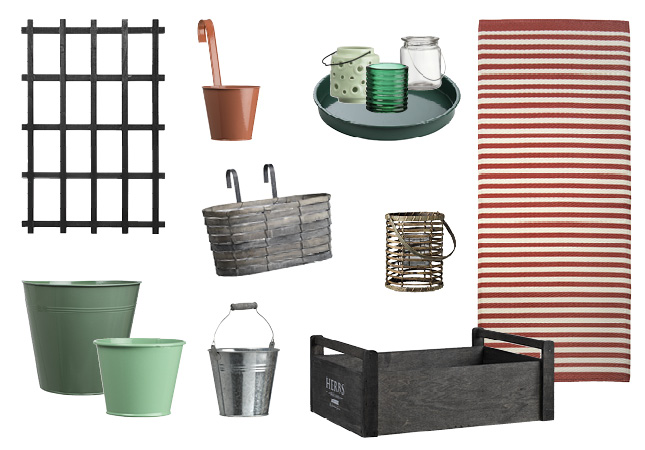 Trellis, €2.78
Terracotta balcony planter, €1.59
Tray, €3.68
Tealight holder, €3.49
Green tealight holder, €1.09
Glass tealight holder, €1.09
Rug, €2.98
Balcony planter, €6.23
Large flowerpot, €2.79
Small flowerpot, €1.28
Zinc bucket, €0.58
Bamboo lantern, €10.97
Storage box, €10.95