A House and Home promotion
Finding gorgeous, unique pieces of art, getting the correct frames for art you already have, or even finding unusual, beautiful accessories and furniture for your home can be a tricky journey. You might find the right piece, but can't find the right frame, or accompanying accessories to complete the look, and your usual haunts just aren't cutting the mustard. With that in mind, we've rounded up four of our favourites in this realm - some gorgeous Irish art; Scandi-inspired, impeccably sourced furniture and accessories; and a team of expert framers, all of who can provide those brilliant finishing touches to really round out your spaces.
Get ready, you're going to have a shopping list a mile long after checking these out - you've been warned!
Jam Art Factory
Jam Art Factory is a deadly little art and design shop originally set up eight years ago by two brothers on Dublin's Patrick Street. Since then, they've opened a second shop in Crown Alley in Temple Bar, and they have a massive array of art and design in their online store, also. They stock mainly prints made by Irish designers and street artists with a very graphic, contemporary feel. The work you see in the gallery/shop is very bright, and bold, and they are often funny pieces that the pair hope instantly make you feel happy.
Jam Art Factory stocks ceramics, textiles, jewellery and street art in strange and wonderful forms, always working with the artists to create exciting new designs. They ship prints all over the world, providing a platform for independent artists to exhibit their work and solving all your home and gift dilemmas. They have two websites, jamartfactory.com for pretty much everything they have, and then jamartprints.com solely for prints.
They don't believe you can make mistakes really when choosing art for your home. "If you like it, then buy it. For me though, if I was to buy a piece, I'd like it to have some sort of uniqueness to it. The idea of buying a mass produced piece of art for my walls and that everyone might have doesn't really appeal to me," says Mark, one of the two brothers.
His best advice is to let the art speak for itself. "I think the art needs to stand out from the decor a little bit so choose freely, however, I'd be very careful with the frame. Try pick a frame that fits in with the surroundings like a neutral colour, greys and whites, and let it show off the art piece itself."
Jam Art Factory
Phone: 01 616 5671  | Email: [email protected]
Website | Facebook | Instagram
Home Haven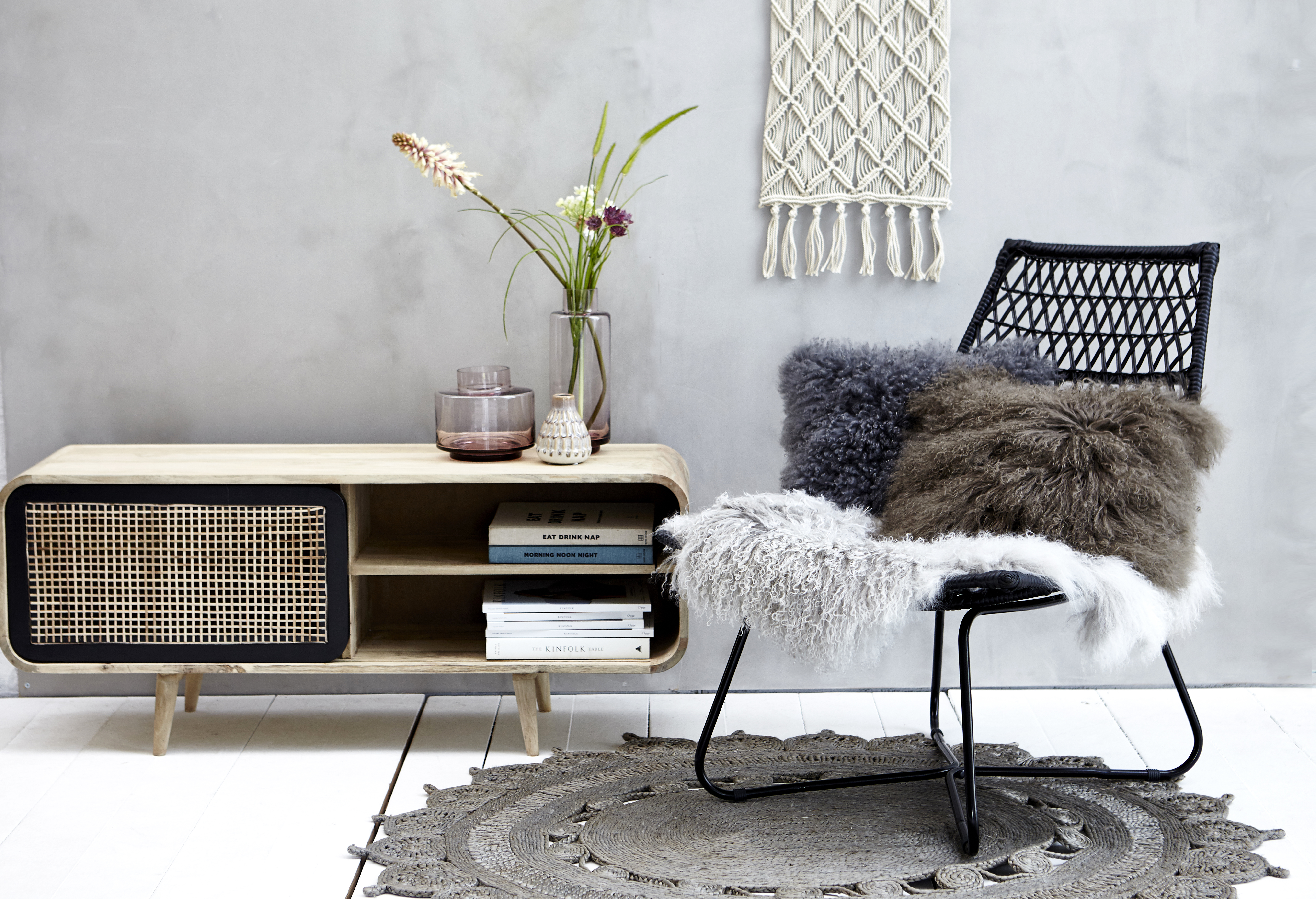 Home Haven is one of the newest stores to make this list, having only been founded last year. Owner Sandra Scharlach set up Home Haven after finishing her interior design studies and seeing a gap in the market to bring together all her passions: decor, styling, interior design and Scandi style. Home Haven was born - an online boutique selling quality Scandinavian inspired home decor and furniture to spice up any interior design scheme. They offer high quality, exclusive pieces directly delivered from suppliers in the Netherlands and Denmark, and they even have their own luxury wallpaper line to boot.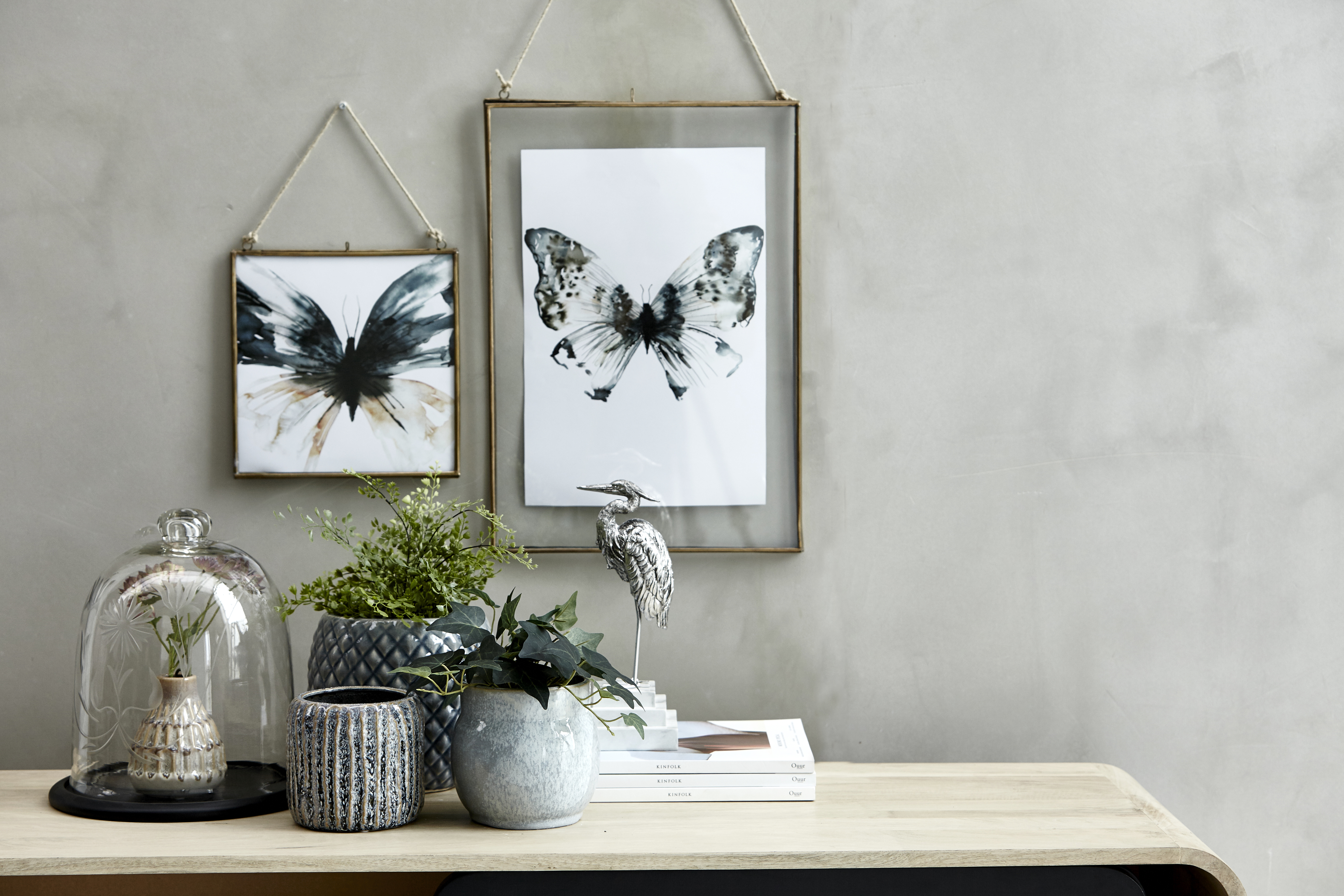 Sandra's advice for updating your decor is to choose a statement piece for the room and then build your decor around that. "Then make a list of what you would like to have in your space, from art to pillows and plants, and start browsing. Mix up colours and pattern, and use different heights and textures to add interest and make the room feel expertly layered," she says.
The biggest mistake she sees? "The idea all decor has to match. Decorate your home with a selection of decor items which reflect your individuality and personal style," she says.
Home Haven
Phone: 086 335 5990  | Email: [email protected]
Website | Facebook | Instagram
Home|Lust Concept Store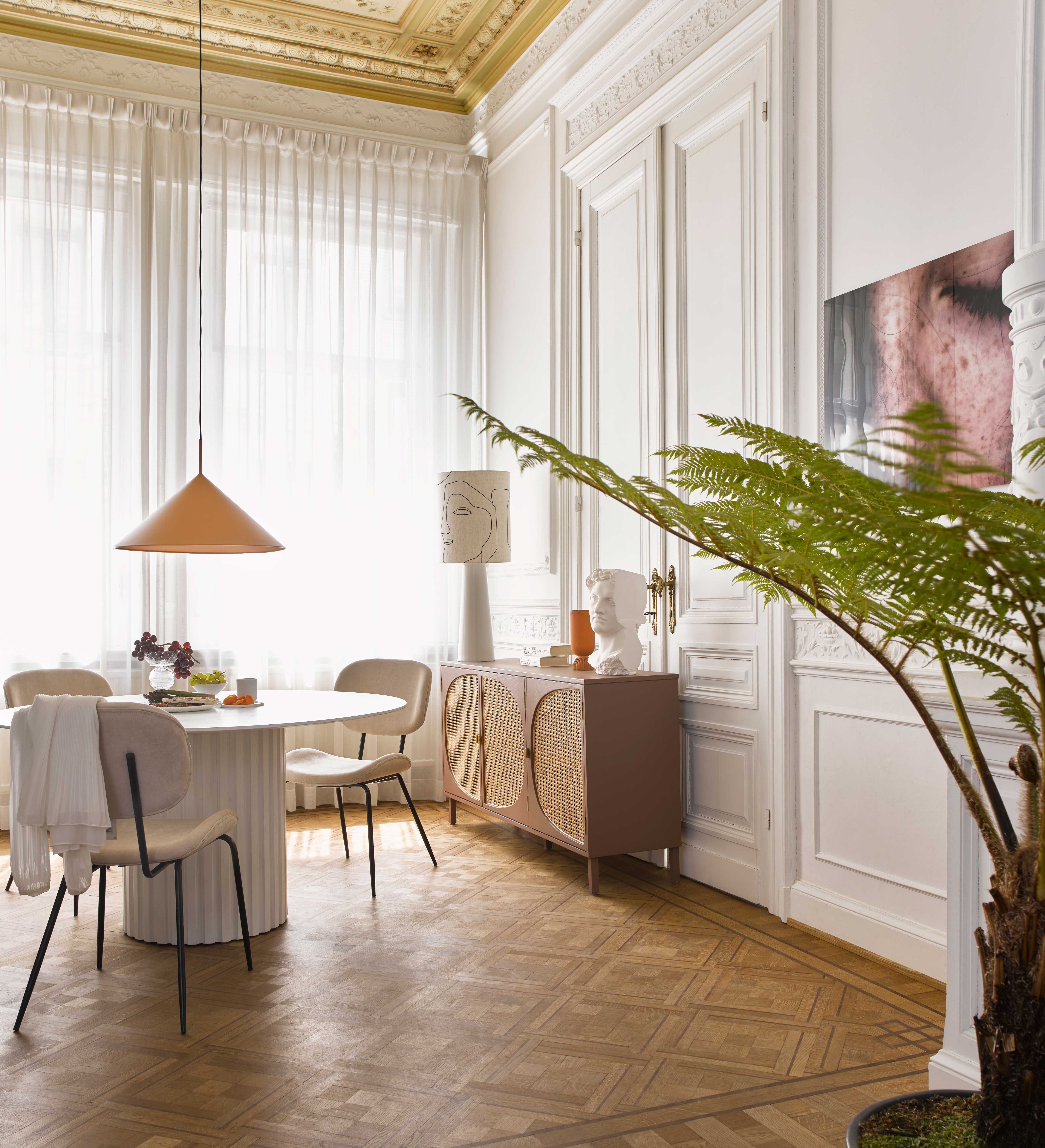 Home|Lust Concept Store was founded in 2015 to provide homewares and furniture that are both unique and affordable. Founded and run by interiors blogger and journalist Diana Valentine, Home|Lust is a small Dublin-based business that offers a hand-picked selection of timeless and versatile design and home decor pieces for the discerning customer, as well as property styling and staging services. Diana wanted to create a shoppable home-decorating experience where people can do more than just purchase products - she wanted a virtual space where people can explore design options, see products featured in real home spaces, and where they can make inspired decor choices.
Though she favours Scandi style, she leans more towards what she calls 'laid-back luxury' rather than cold, sparse inspired design. The Home|Lust products are sourced around clean lines, appealing hues and a versatile, timeless quality, and Diana believes you need to live with a space before picking those big pieces. "While it may feel daunting, a blank canvas is something to be relished. Start with finding your own favourite style and develop your own decor style according to your family's needs and use of the individual spaces in the house," she says. "Create an atmosphere using layering and accessories and let the room fulfil its purpose."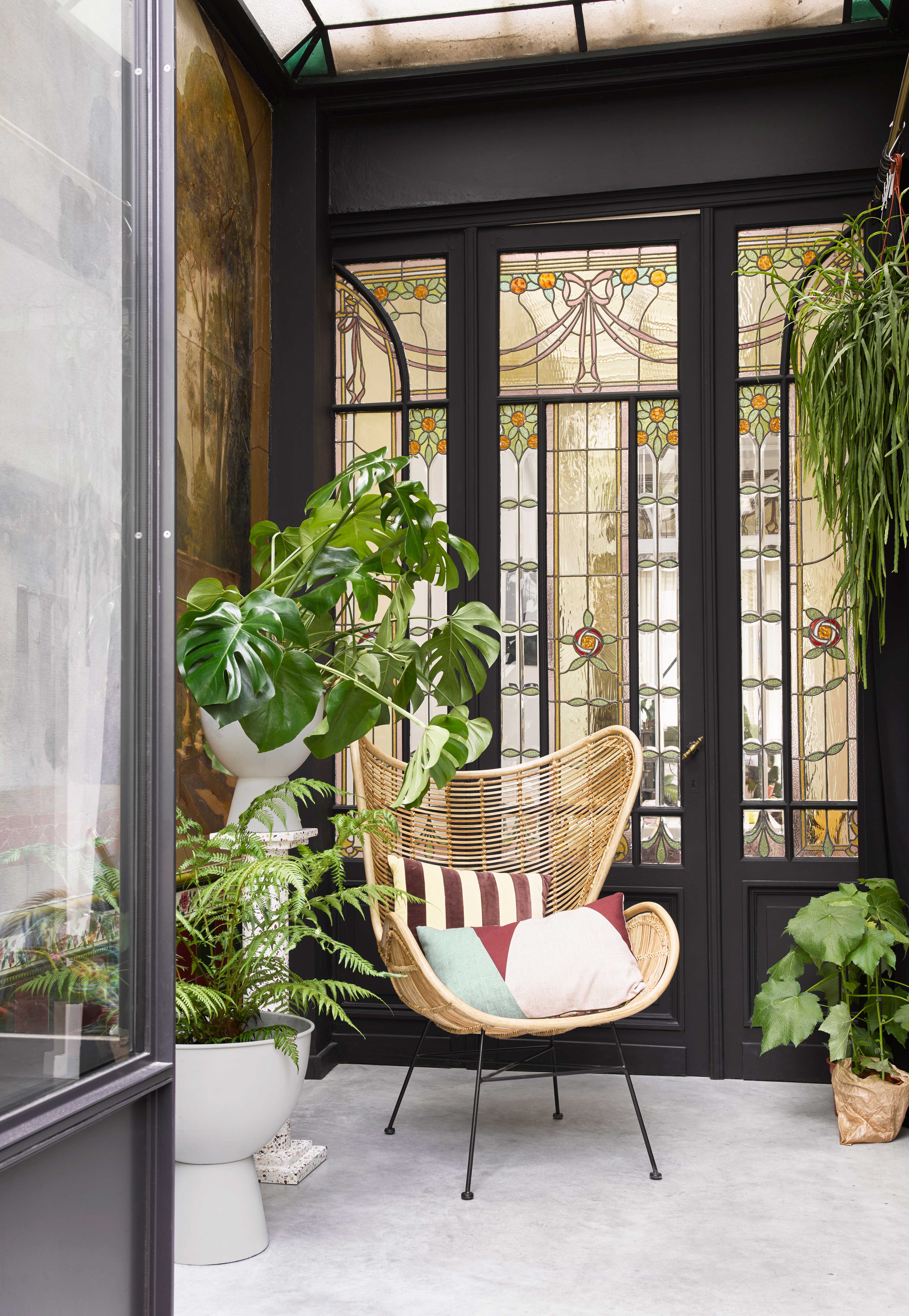 Choosing furniture and decor that don't suit the atmosphere of the space is the biggest mistake she sees. "Designing and decorating a house is a marathon, not a sprint. Allow yourself time with your new home, observe the lighting patterns, the quirks and corners of the different rooms, really pay attention to how you live and discover what you want from your home. Don't follow trends blindly; and do choose the right type, shape and size of furniture for your space, according to your real needs and space specifications," she advises.
Home|Lust Concept Store
Email: [email protected]
Website | Facebook | Instagram
The Framemaker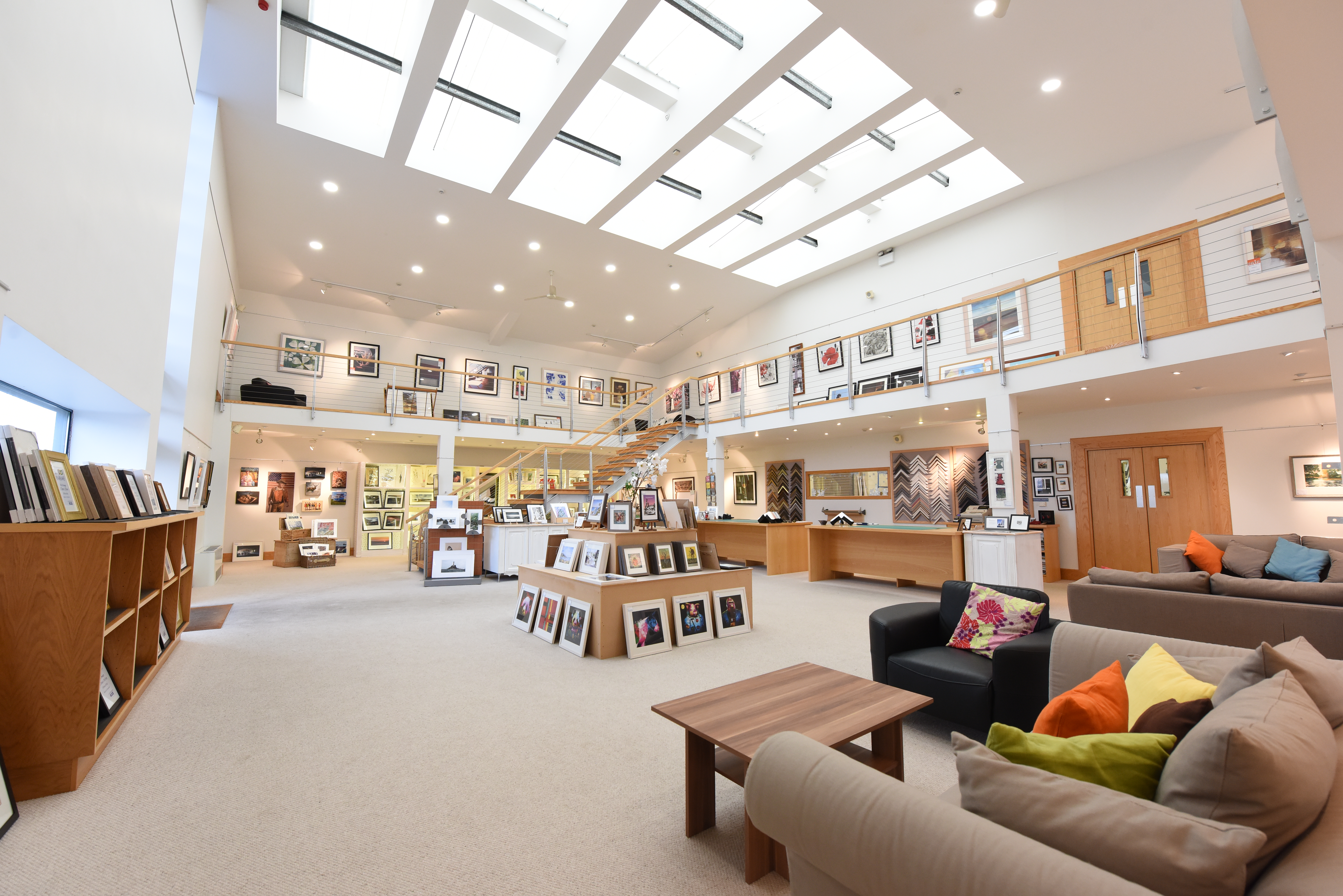 The Framemaker was founded over 30 years ago and originally ran from a garage. They moved onto their own premises in Cork city, and have since opened a custom-designed gallery and workshop in Carrigaline, also. The Framemaker provides a bespoke and contract picture framing service, and their expert team provide advice on framing all types of artwork and memorabilia. The only restriction, they say, is your imagination. They stock a huge variety of wooden readymade frames as well as providing a Digigraphie© certified giclee printing service. They pride themselves on supporting both Irish and international artists, with many framed/unframed prints available in both galleries.
Choosing the perfect frame for a piece is a two-way conversation, according to the team at The Framemaker. "We have the expertise, but we always endeavour to work with the brief. The framing journey is unique to every piece, and the final destination reflects our knowledge and the information provided to us. We also take into consideration the wall colour, the wall space available and the amount of natural light in the intended space. Another important factor is glass, with extra special items we can frame with UV glass to help protect it from fading, combined with our acid-free materials this will ensure longevity," they say.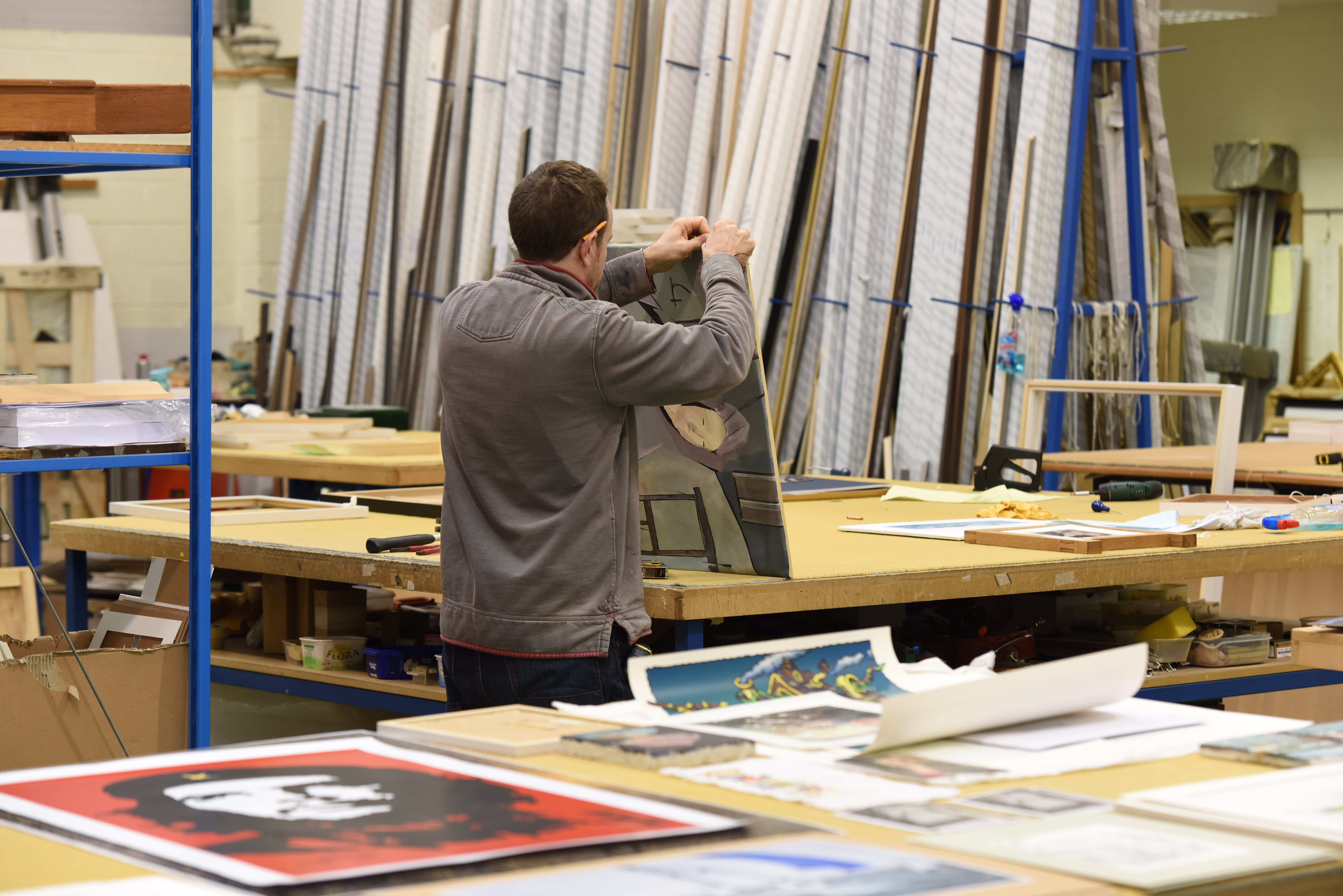 The biggest mistake they see when it comes to framing is selecting a frame for a piece of artwork based on existing frames and furniture. "Each piece is unique and there are many different aspects that will influence the frame choice. The medium, the colours within, scale of the imagery, genre and of course, personal taste of the client. Each element contributes to choosing the perfect combination of mounts and frame. Another common mistake is to frame an image without mounts. Mounts provide depth and breathing space for an image within the frame. Doublemounts can subtlety enhance an image without being obvious, this element needs to be carefully considered," they advise.
The Framemaker
Phone: 021-4276008 / 021 - 4376008 | Email: [email protected]