A House and Home promotion
Buying a new couch is no small purchase for most people, so you better believe some amount of thought goes into it. With that in mind, we turned to Allied Home Interiors, a family-run furniture shop who make Irish-crafted suites, to ask their advice on the upcoming sofa trends you need to know if you're thinking of buying a new couch this year.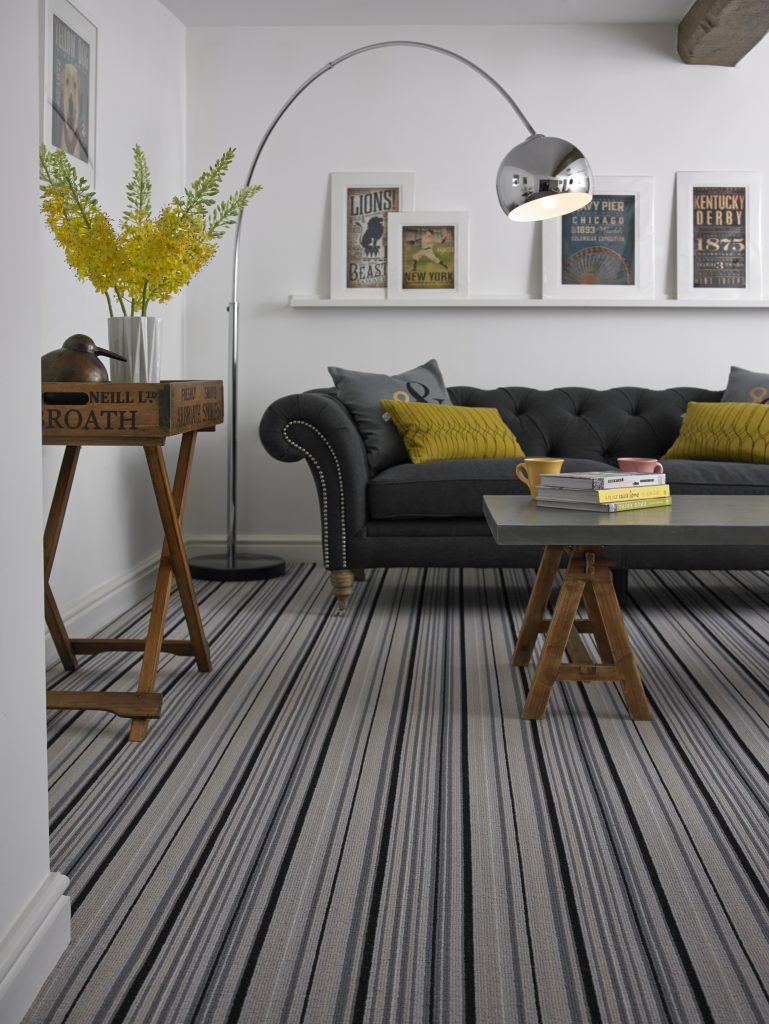 Trends are all well and good as a guiding hand but since your new sofa is going to be in your home for a lot longer than a year (if you're investing wisely), so we also asked how you can make a smart choice that's modern and sophisticated, but will also stand the test of time. They're a store with big passion for interiors, and particularly for perfectly balancing style and quality, so they seemed like the right people for the job.
Take it away, guys!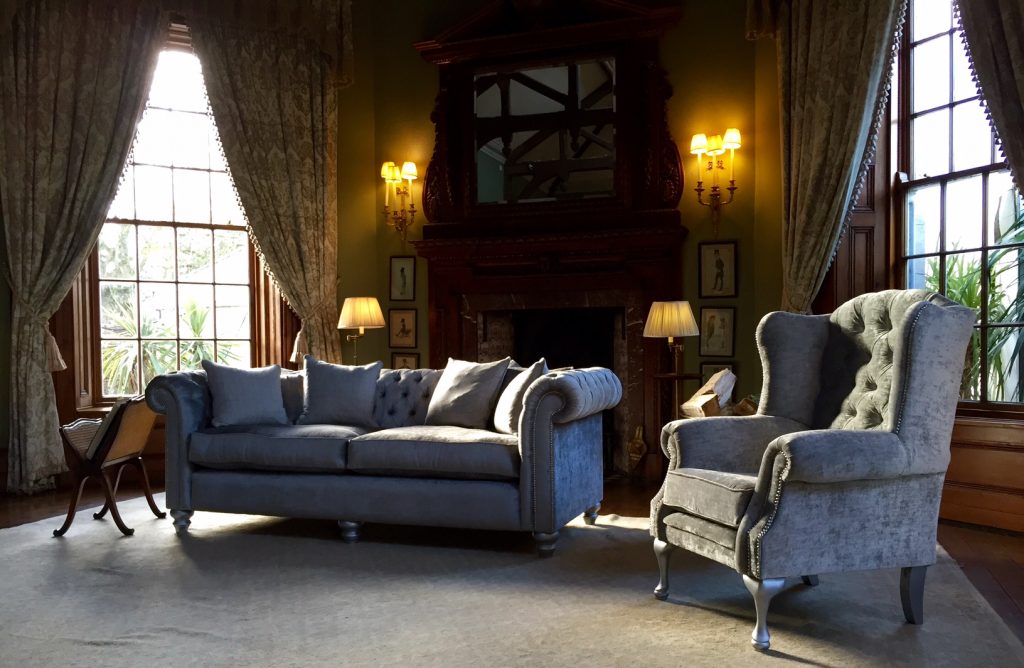 What are the big trends in sofas for 2018?
"The biggest trend in sofas in 2018 will be colours and textures. People will see more velvets and soft leathers on offer. Here at Allied Home Interiors, we see bolder colours coming in, people are getting more creative when mixing and matching their suite. Complementing a 3 seater, for example with a bold statement colour in a chair or even a footstool! There is so much choice in Irish made suites now, that picking fabrics and colours can be hard work, so don't be afraid to ask for advice.
Also on trend is leather again, it took a back seat there for a couple of years but our Italian leather range Delta Salotti, offers so much choice in colours and styles. Grey will still be the colour of choice in 2018, however a hint of blues and greens and even yellows will make an appearance. Simple, clean lines are the style of choice in leather suites for 2018, keeping it simple and going for quality leather will make the right statement in your home!"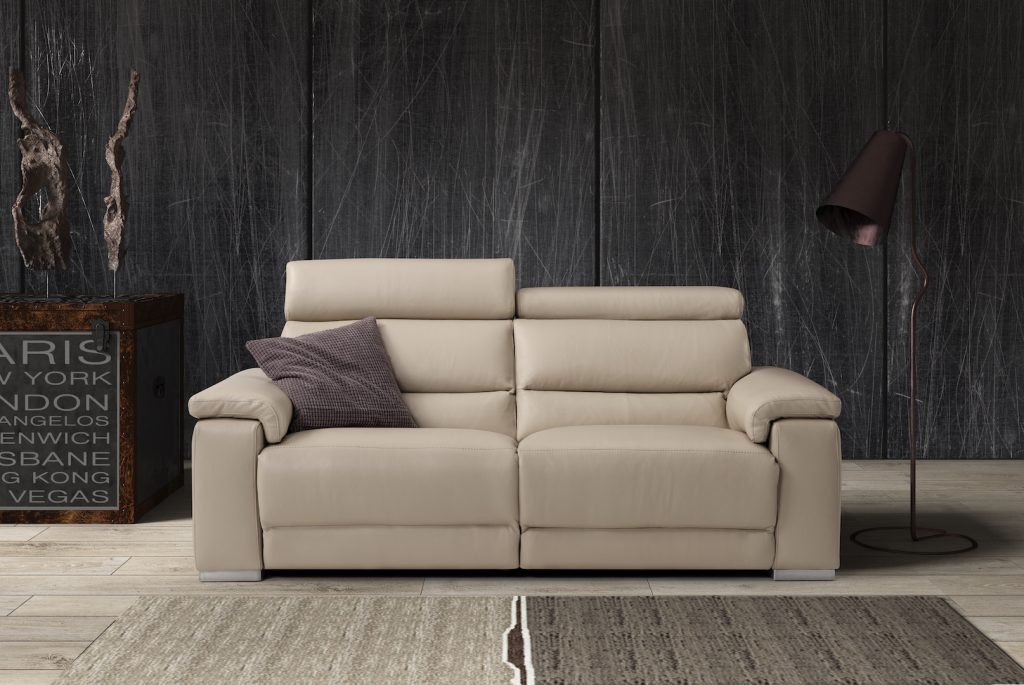 How can people ensure the sofa they pick will be timeless?
"Know your home and know what your like. If you want to add a big colour you can do so by adding cushions or a chair in a colour that will pop! Your main suite should be something that will suit your lifestyle, many homes are busy places – our Irish suites come in fully cleanable fabrics..ready for those little hands! Comfort, quality & style that suits you are the three main boxes to tick when shopping for your new sofa."
Have you any advice for people worried a new style of sofa won't fit in their current room/home?
"Our Irish made sofa here in Allied Home Interiors are made to measure, so don't worry about the size we have the perfect fit for you! Most of the corner suites now or larger 3 – 4 seater sofas come in two or three pieces that will fit in your home. But remember don't over-crowd your room with the sofa, get one that fits nicely not one that takes over the room."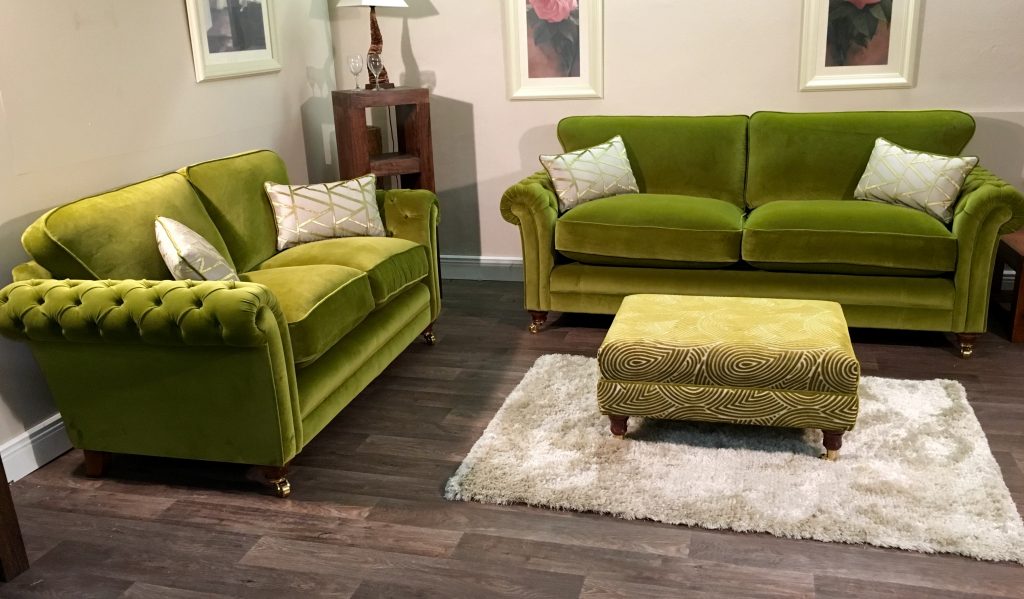 When shopping for a new sofa, what should people come ready to ask in store to make sure they get the right fit?
"Have your measurements with you! This will help you pick the right style for the perfect fit
Ask does the sofa split in two or three to get it into your home! You don't want to have to take a window out.
Our sofas can be made to measure, so ask can the sofa be made a little smaller or more narrow in depth – its your sofa – its got to be right!"
For more information visit Allied Irish Home's website, or catch them on Facebook for updates! Find their showroom off exit five on the M50 at McKee Avenue.