A House and Home promotion
We hate to mention the end of summer on the horizon, but right about now is the perfect time to start looking at sprucing up your window treatments in time for longer, cosier evenings as autumn falls. With that in mind, we thought we'd shift the focus to a brilliant blinds supplier in ACME Blinds, and a super shutters supplier in Shutters of Dublin, Cork and Galway, both based in Ireland, who can offer you made to measure solutions for your windows. Read on if you're planning an update...
Acme Blinds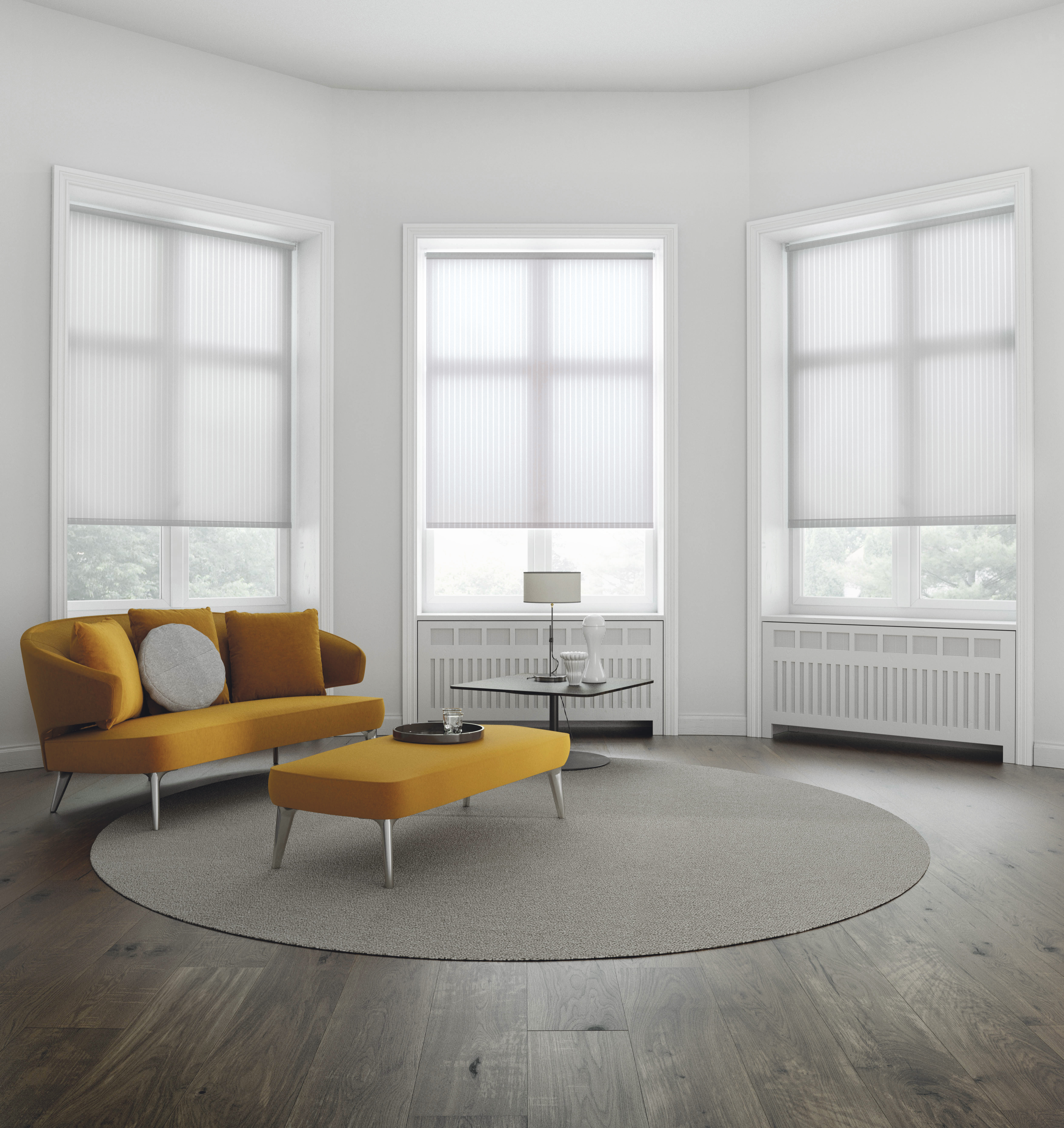 Acme Blinds are Ireland's largest blind manufacturer and retailer. A family-run business, running since 1956, Acme Blinds is a certified Guaranteed Irish company, and every aspect of their blind retailing is carried out by a member of the Acme team, from manufacturing to fitting and distribution.
They offer a wide range of solutions for your window dressings and are always moving with the current trends. Roller blinds are, as ever, hugely popular, alongside timber venetian blinds, plantation shutters and roman blinds. However, according to the team at Acme, the biggest emerging trend is for motorised blinds, and pleated/cellular blinds. With a huge range of options, styles and colours, you won't be long finding something to suit your space perfectly. They cater for all customers needs and have innovative solutions for the mobility challenged or elderly customers, as well as catering to everyone else.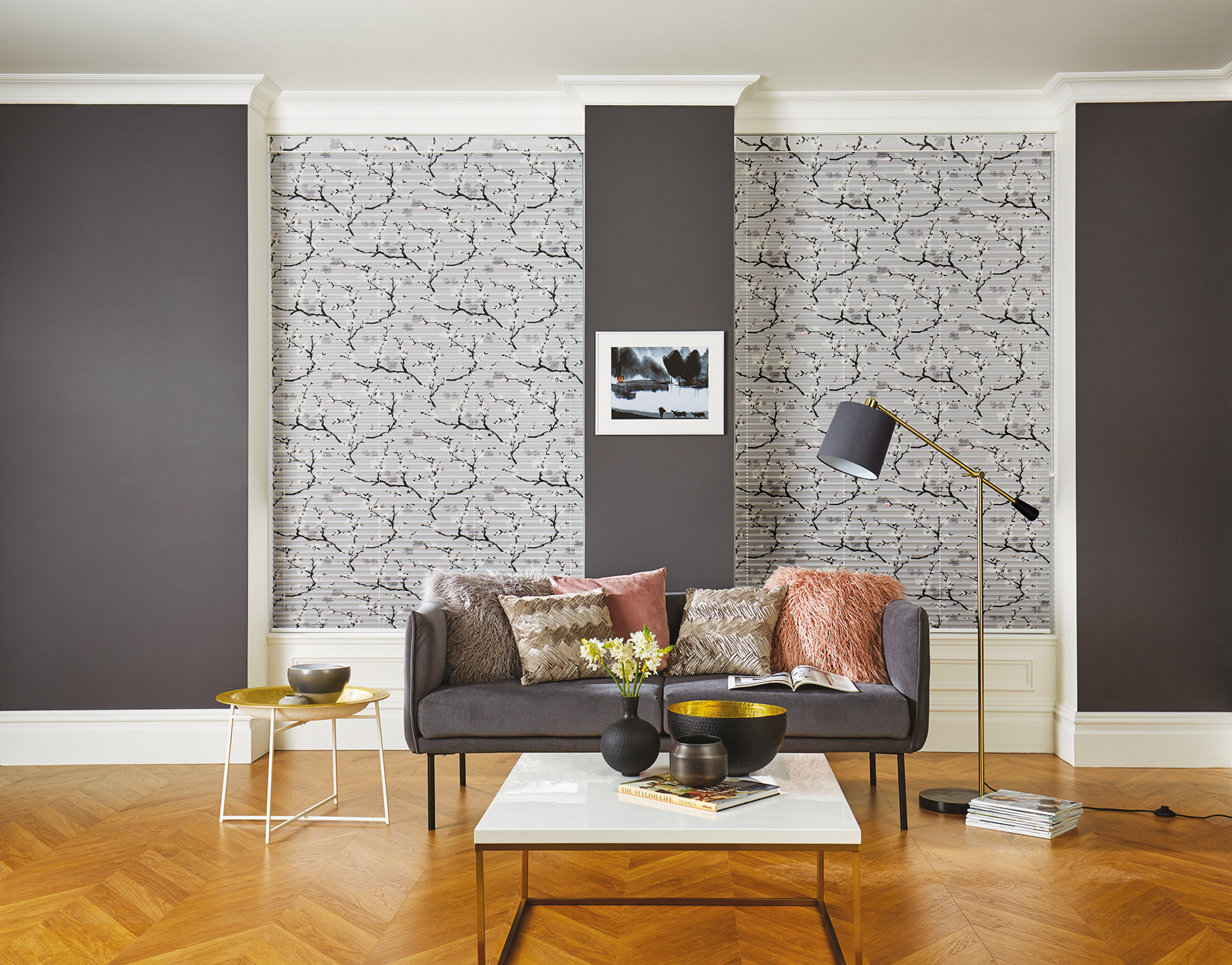 One of the biggest challenges for blinds today is different window types, particularly Tilt 'n' Turn windows, as according to the team at Acme, they can present a challenge to comply with home insurance requirements and not create a fire escape hazard in the home. Acme work to fit the perfect blinds, to look like an original part of the window, are attached without drilling, and move with the windows at all times. New this year, they also have introduced motorised perfect fits, including the Perfect Fit Connect blind which can cope with very deep window frames, in particular.
Acme Blinds are nationwide, and offer a free in-home blind design and measuring service. They have over 30 showrooms throughout Ireland, as well as mobile showrooms and independent agents. To arrange an appointment, visit their website. Every blind is transported to its final destination in a specially fitted out vehicle as they believe couriers cannot be trusted to ensure safe delivery of their precious cargo.
ACME Blinds
Website | Facebook | Instagram
Shutters of Dublin, Cork, and Galway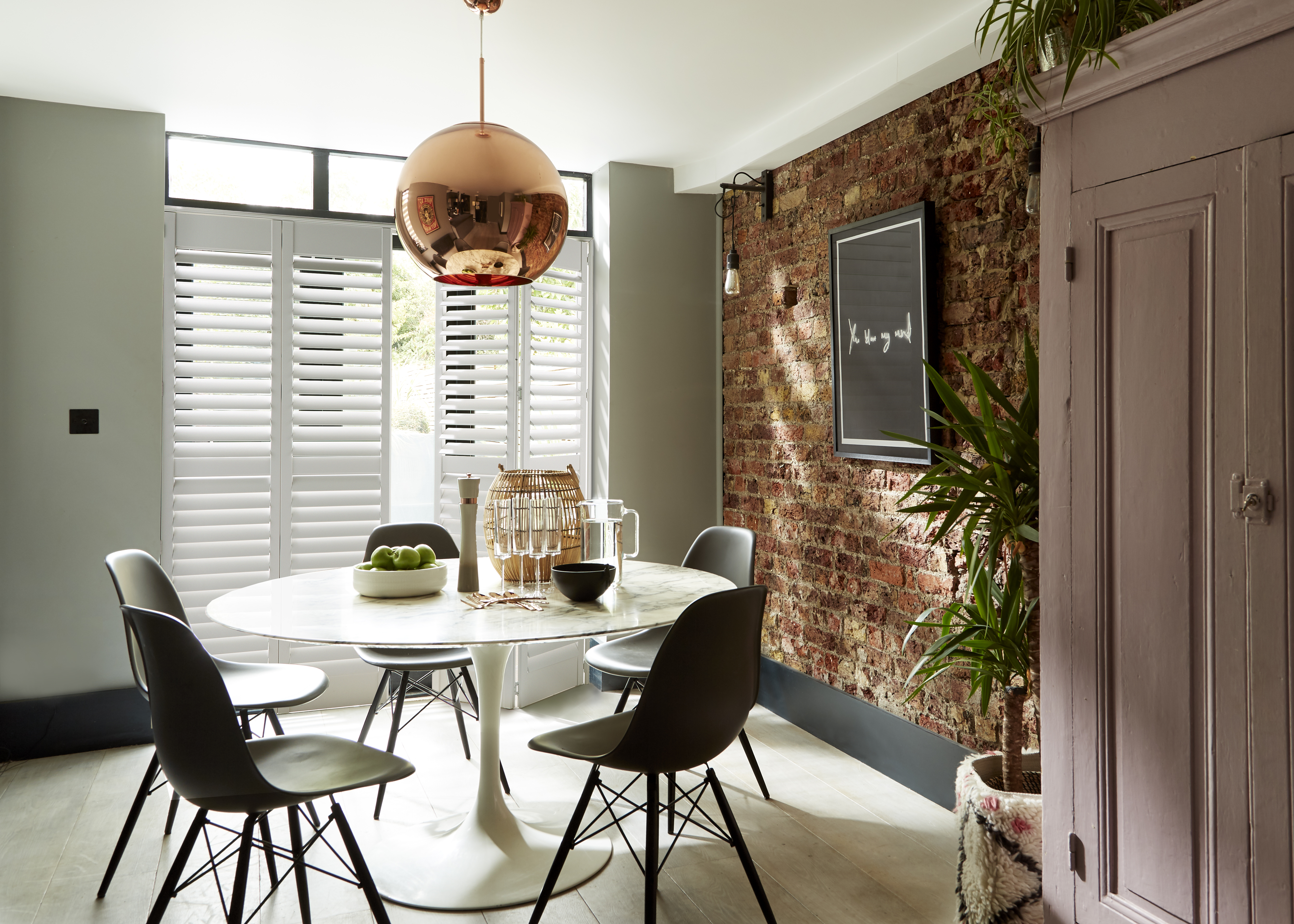 Shutters of Dublin, Cork and Galway is one of Ireland's leading suppliers of custom Plantation Shutters. They've been operating since 2011, and offer a wide variety of bespoke shutters in a range of styles and materials, including hardwood shutters and waterproof shutters. They even stock 'Unbreakable Shutters', made from ABS louvres and fauxwood frames, which may be a perfect option for families or high traffic areas of the home.
All their shutters are built to your personal style and measurements, from five wood finishes, in a choice of natural wood, neutral, and painted shades. They offer full height, tier-on-tier, cafe-style or shaped shutters in 45 painted and stained finishes and colours. You also have the choice of five louvres widths - 2" (47mm), 2.5" (64mm), 3" (76mm), 3.5" (89mm) and 4.5" (114mm).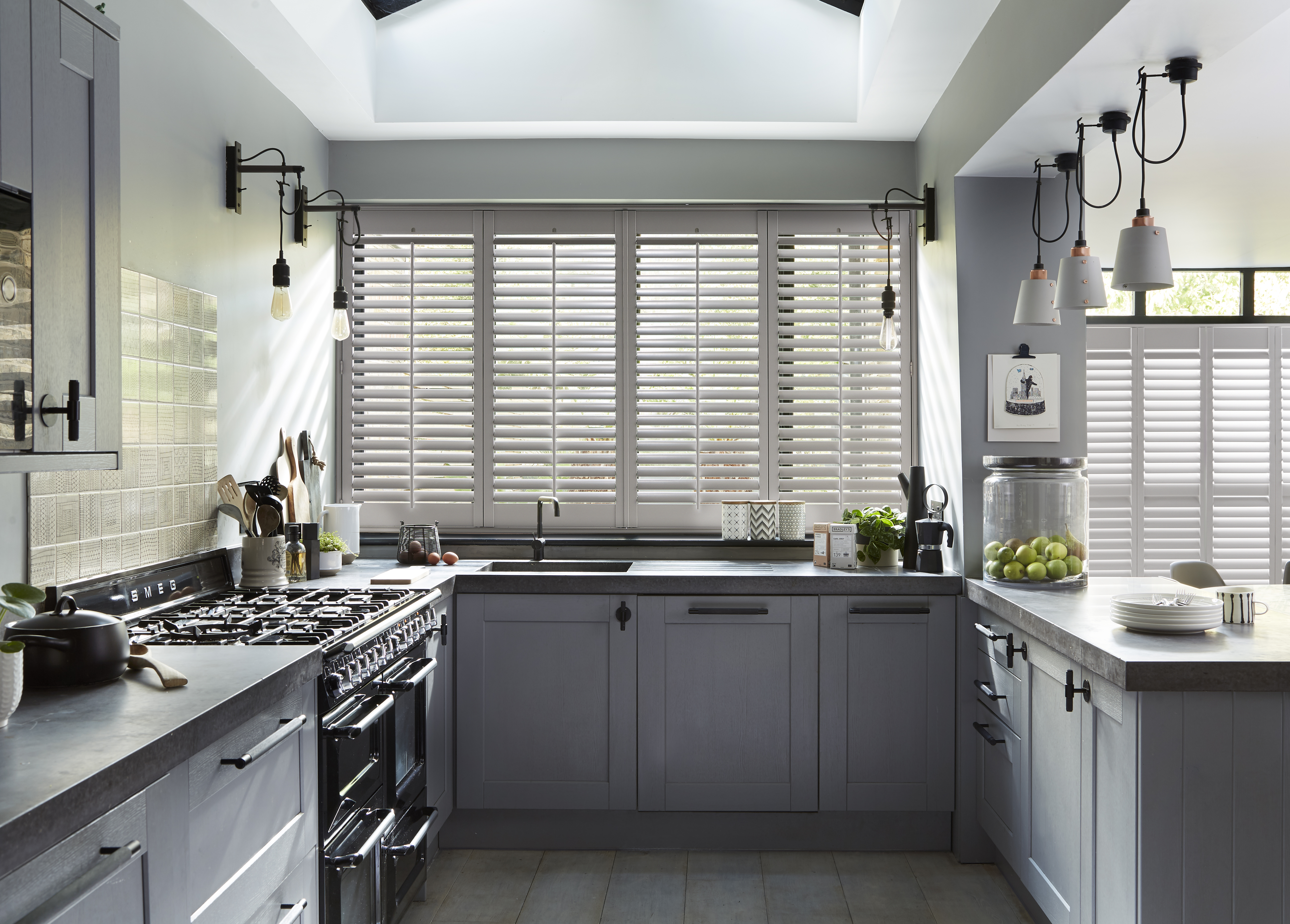 Plantation Shutters are an extremely practical, low-maintenance and attractive solution for your windows and doors. This makes them an excellent choice for all types of homes. With Shutters of Dublin, Cork and Galway, you get a free consultation to find the best solution for your home. During your consultation, they use their Virtual Shutters App – where they superimpose their shutters onto your windows so that you can see how they will look. This not only helps you visualise how the shutters will look, but also helps you decide on the different looks – from what range to choose from (unbreakable, hardwood etc), what style (full height, tier-on-tier etc), to colour, louvre width to how many panels for each window.
Shutter prices start at €235 per m2, which includes supply, fitting, VAT and you can trust you won't landed with any hidden extras. With shutters consultants in Dublin, Cork and Galway, whether you call up or have them visit your home, you're working with locally based Plantation Shutters experts. You can arrange a free, no-obligation appointment through their website at a time that suits you.
Shutters of Dublin, Cork and Galway
Website | Facebook | Instagram