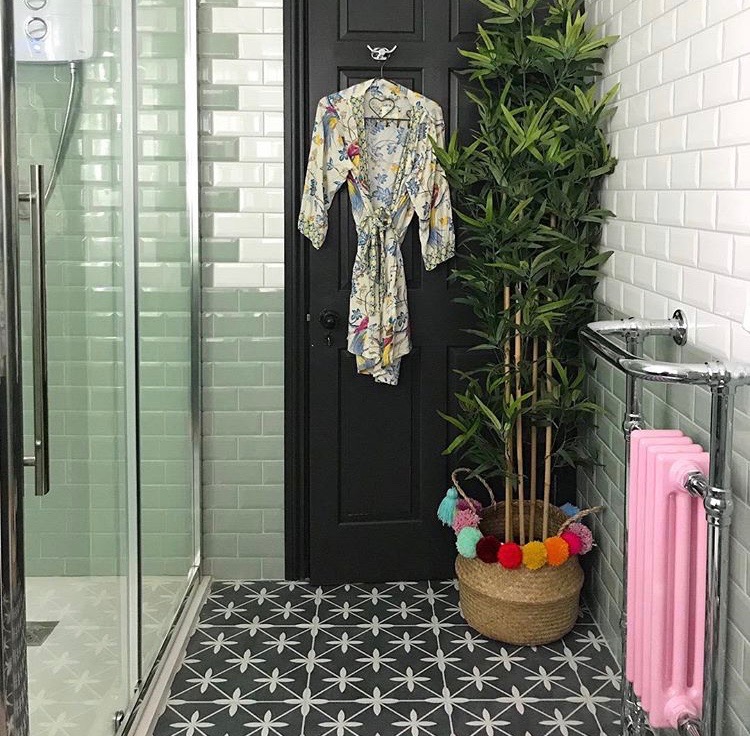 Joanne Mooney is no stranger to a bathroom makeover. Earlier this year she did an amazing DIY job on her ensuite bathroom with a budget of only €300, and she ended up with a space that not only looked modern, but a lot more expensive than the cash she put into it. She's now tackled her main bathroom with gusto, and we love the finished result.
BEFORE: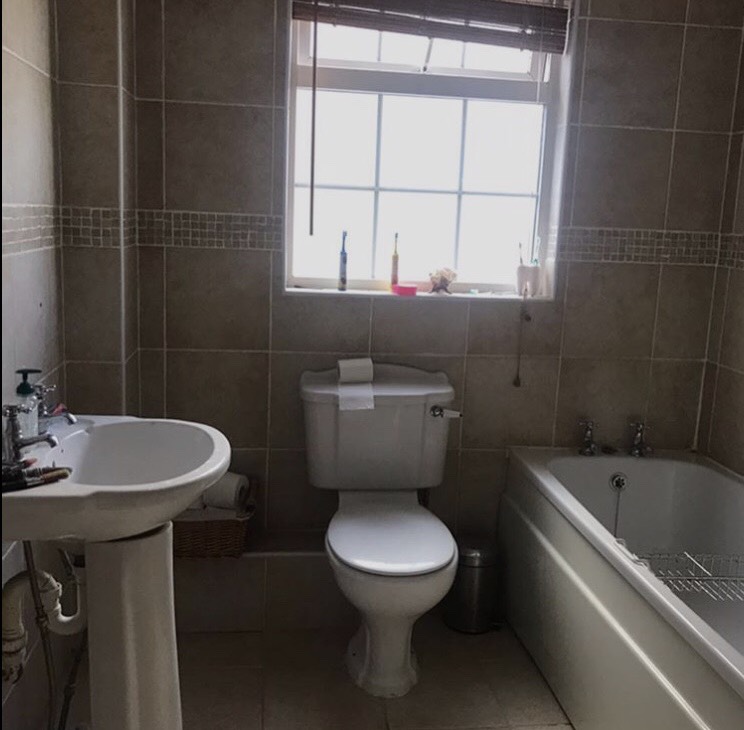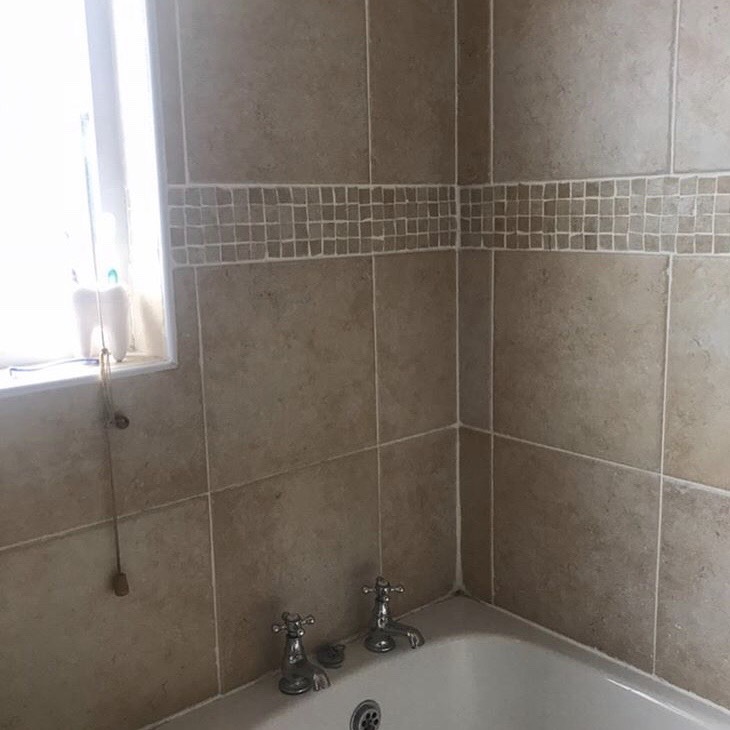 BUDGET: €6,200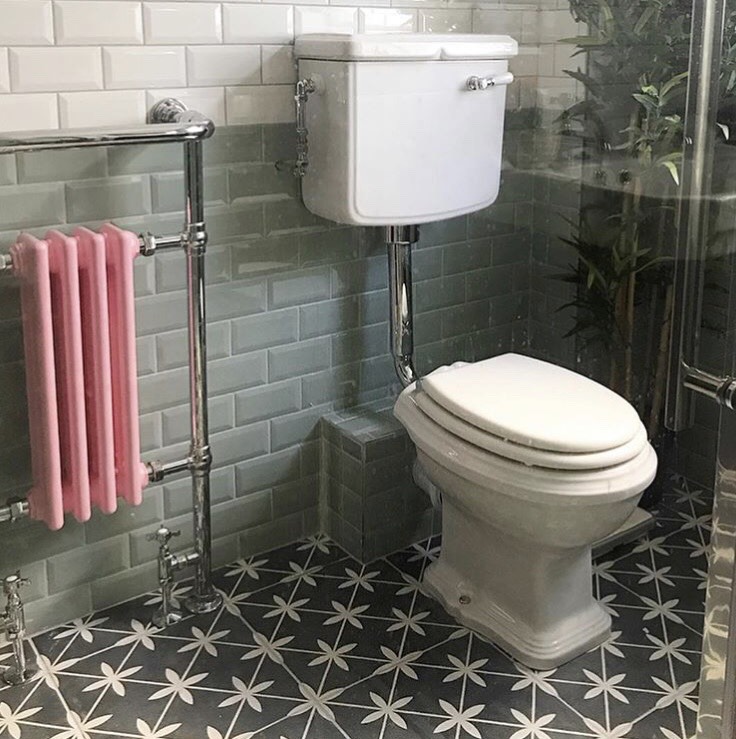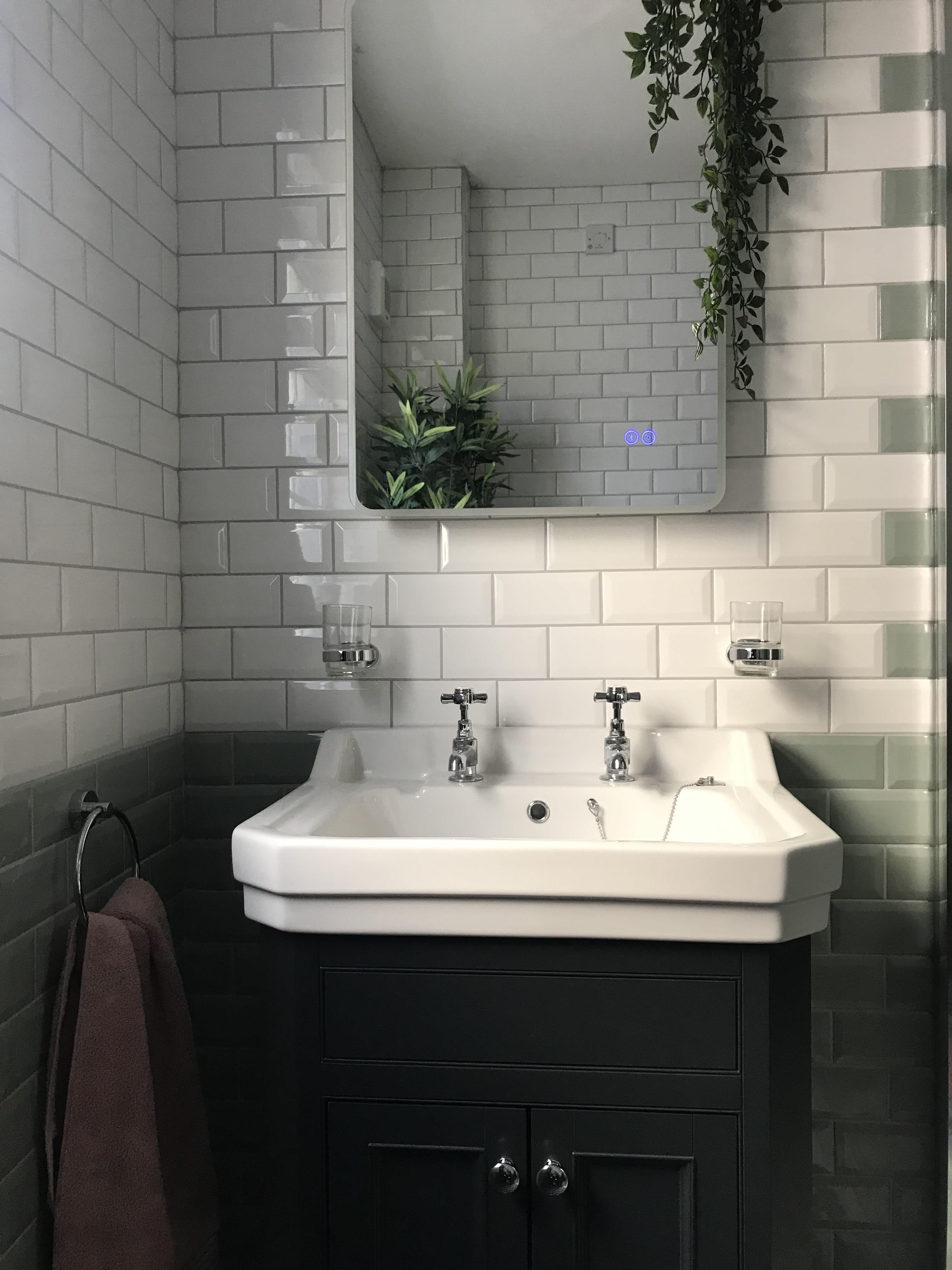 Why did you decide to renovate your bathroom?
My bathroom was magnolia! It was 13 years since I decorated it and it was very dated. I couldn't wait to pull it all out. I had saved for a while to get it done.
What was your budget?
My budget was €6,000. I went slightly over it cost me €6,200
What did you spend the most on?
I spent the most on my shower unit.  We took out the bath to make room for a bigger shower. I was a bit reluctant at first to get rid of the bath, even though I only use it to wash my dog, but I'm delighted with it now.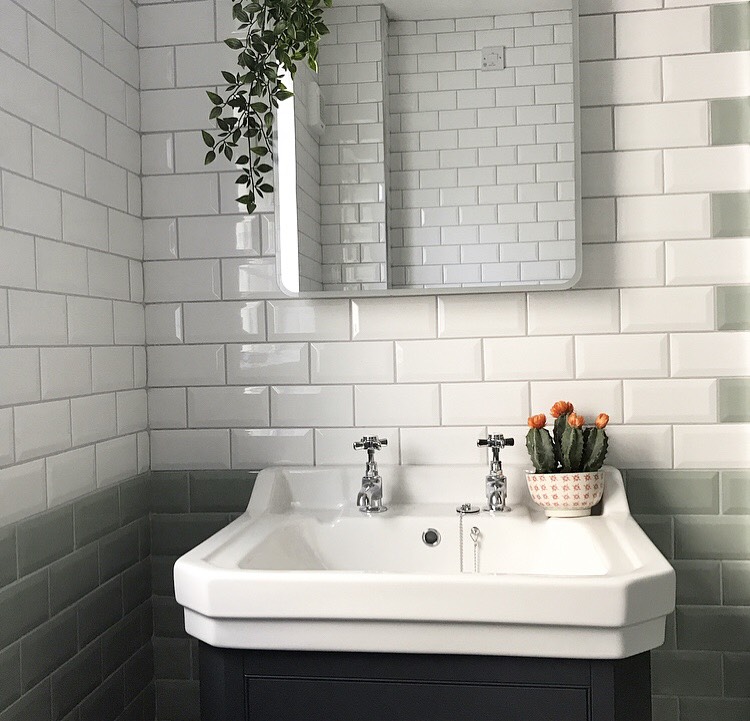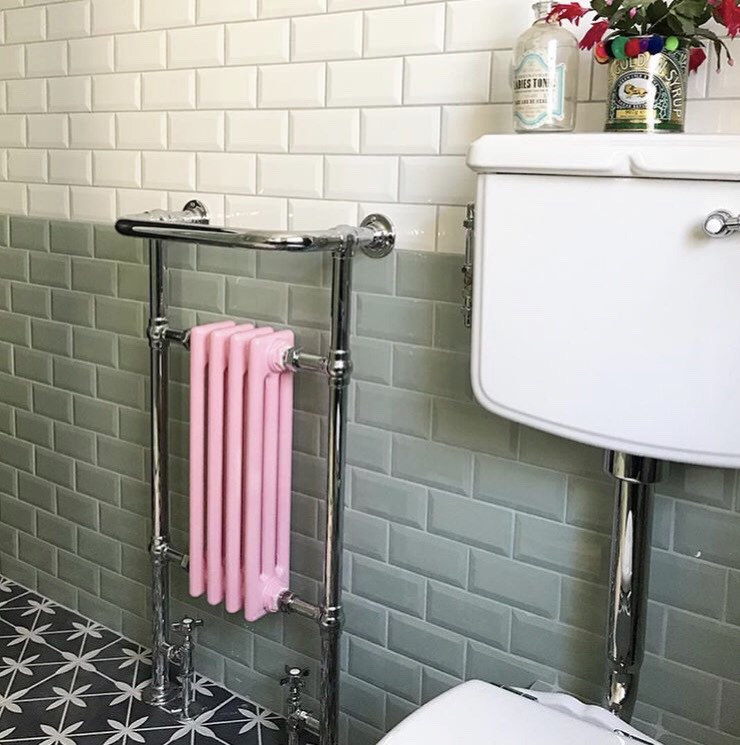 What surprised you the most?
The tiling. My subway wall tiles are tiny so the labour cost me a lot more than I thought, as it was a very labour intensive job.
Is there anything you would change if you had a limitless budget?
Not one thing! I love it!
Sources
I got my floor tiles on Woodies and everything else in the Bathroom Factory Store in Ballymount. My favourite part of my bathroom is my led Bluetooth mirror.