A House and Home promotion
Grey interiors may have fully taken over our homes in 2016/2017, but we're moving past grey in almost every area, from wall paint shades to furniture, and even flooring. Tile experts and our Partner of the Month, National Tile are calling it: grey tiles are on their way out, and we're looking to a slightly brighter future.
While grey is a really great neutral shade - the new black, or the new white, if you like - people are feeling a little bit bolder when it comes to their tile choices as we look towards 2020 trends. If you've just put a fresh set of grey tiles down on your floor - not to worry. National Tile believe the trend will stick around for at least another few years as it winds down, as you can't question how perfectly they can fit into most interior schemes. "It's still one of the strongest performing colours produced, so it will carry on for the next few years at least," say the team from National Tile.
However, if you're feeling a little braver, National Tile are predicting some colourful hues coming down the line. "It's about time that colour trends changed. To introduce colour into a bathroom is simple. Not all of the bathroom needs to have colour, maybe the two walls of your shower in a colour and the rest in the lighter shade. Maybe try using a couple of strips of colour over your bath as a feature, if you're feeling a little bit hesitant about full walls," say the National Tile team.
The three tile colours they're predicting as upcoming trends are blues, corals and pastel shades. We rounded up some gorgeous inspirational tiles to give you some ideas.
Blue tiles






Coral tiles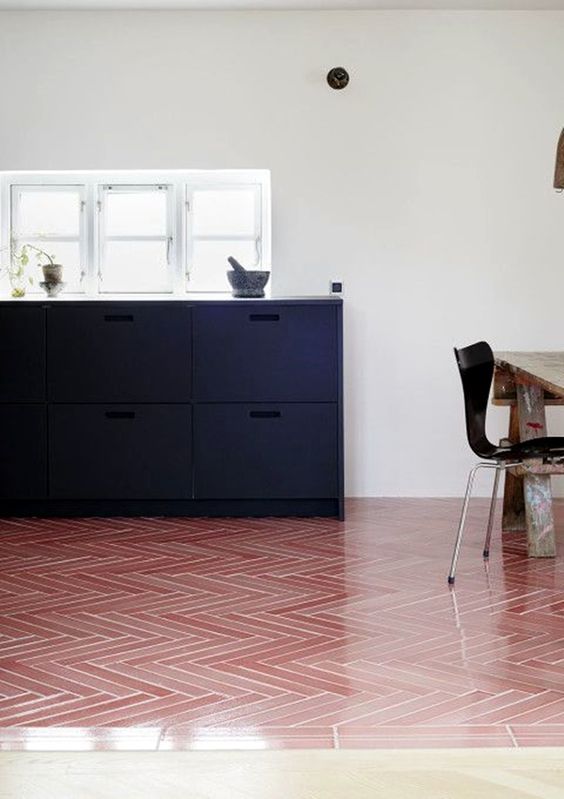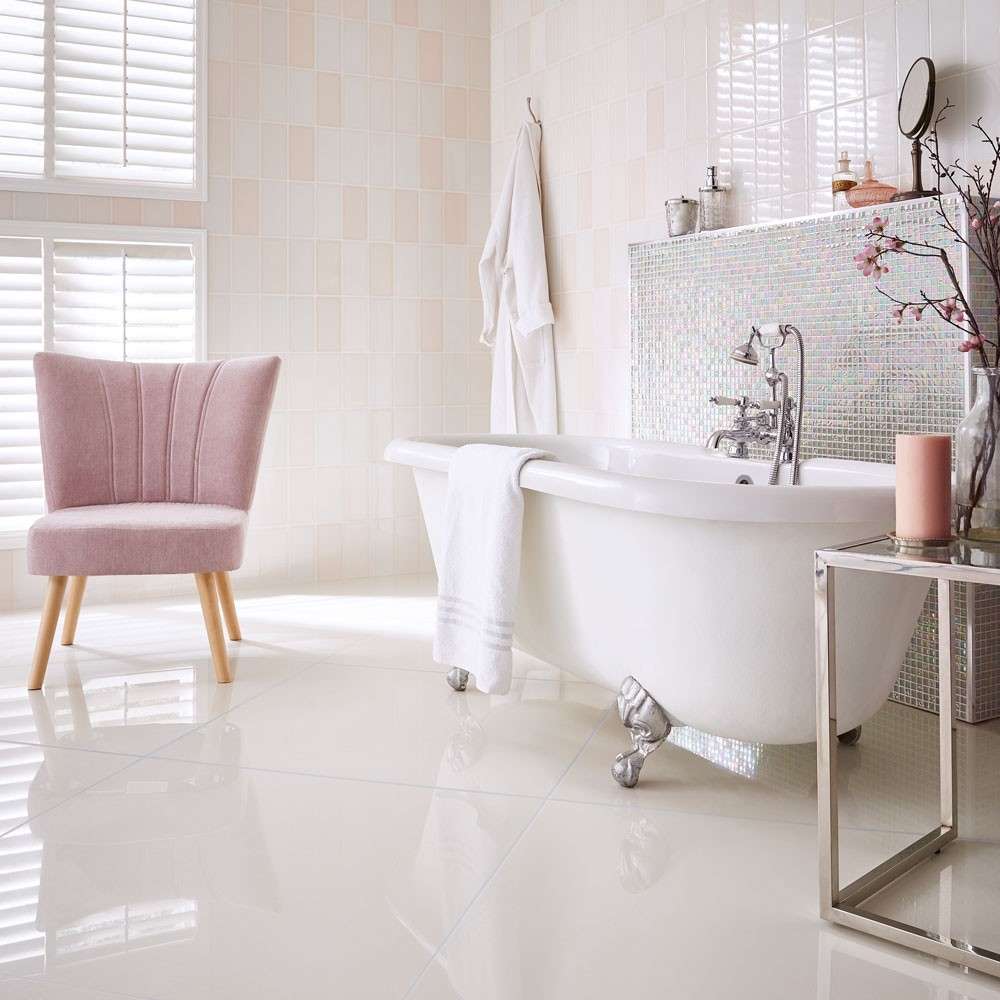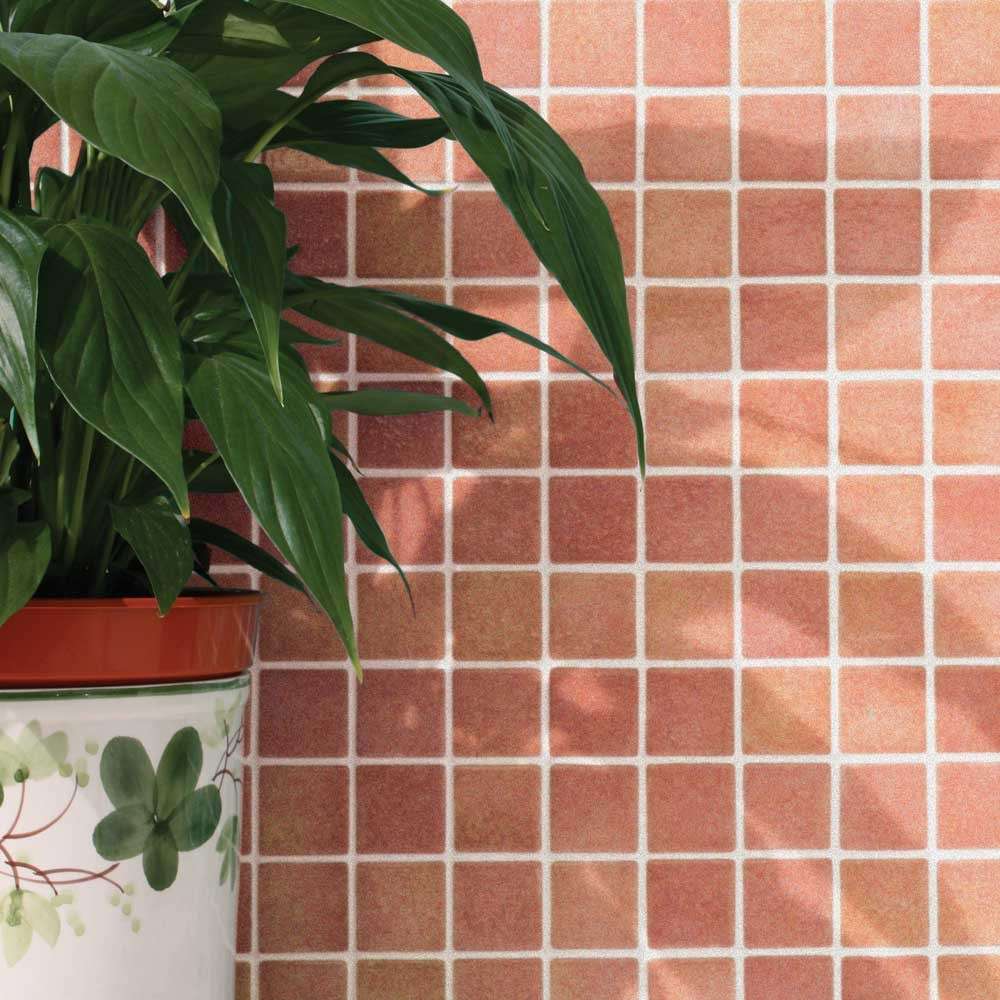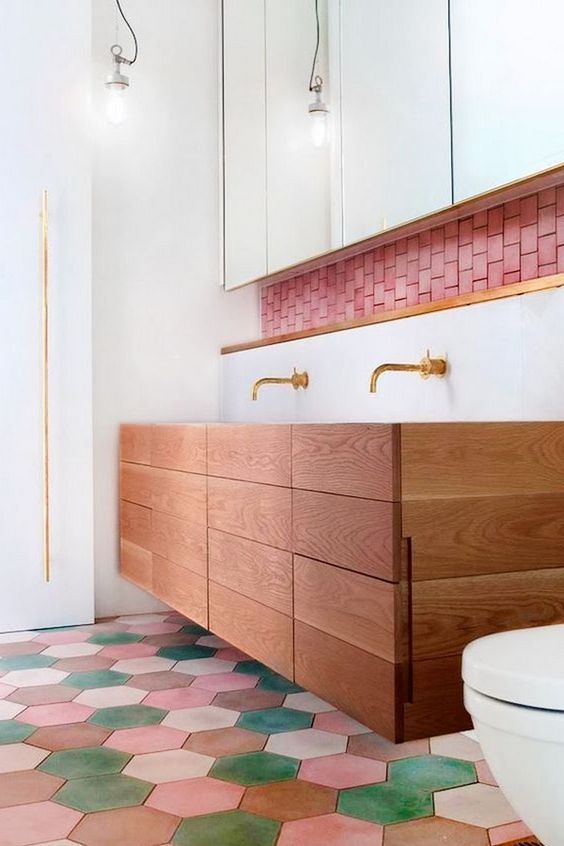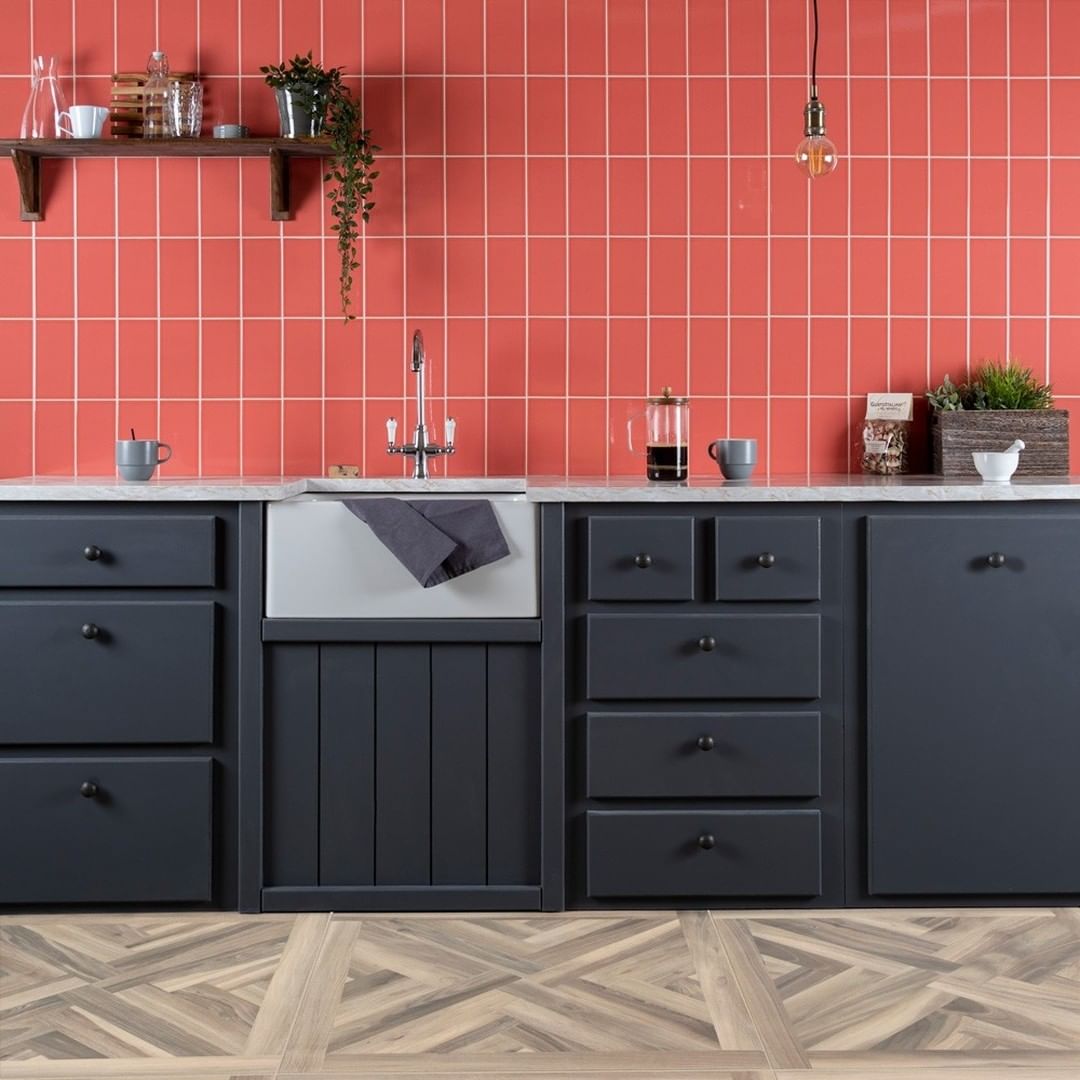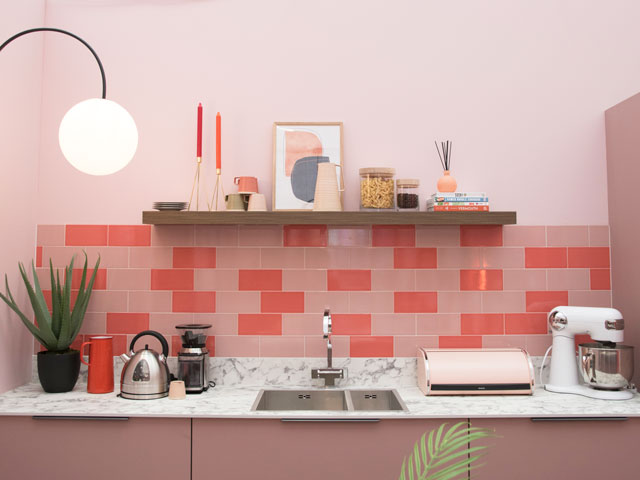 Pastel tiles