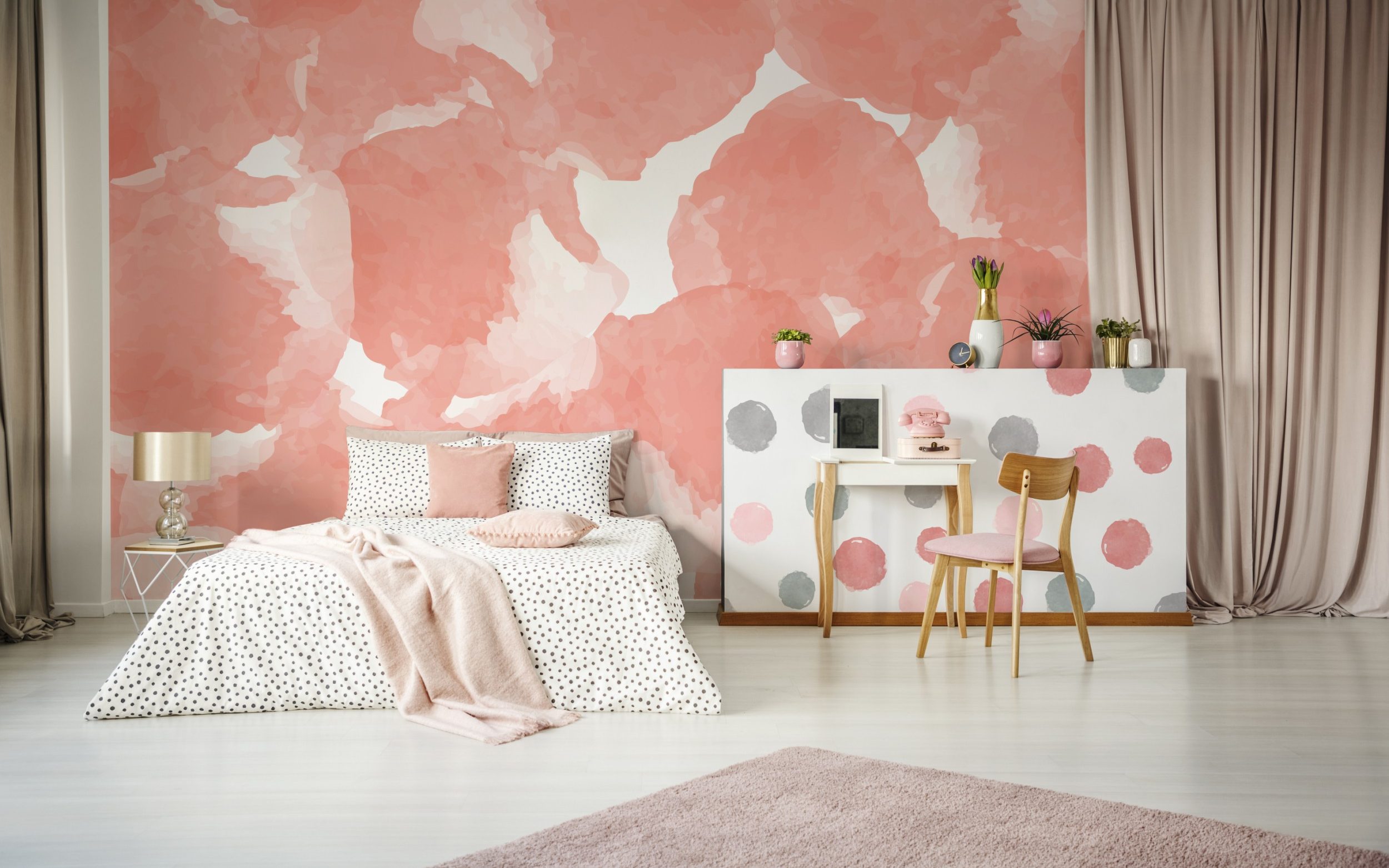 If a big overhaul isn't on the cards anytime soon, smaller updates are ideal to make your space feel fresh. Taking in some new season home interiors trends can make a big difference in a space, and it doesn't have to come at a massive cost.
We've picked three of our favourite trends for summer 2019, and showed you how to implement them in your space. Get your shopping lists ready - you're going to want these gorgeous pieces.
The theme: Jurassic lark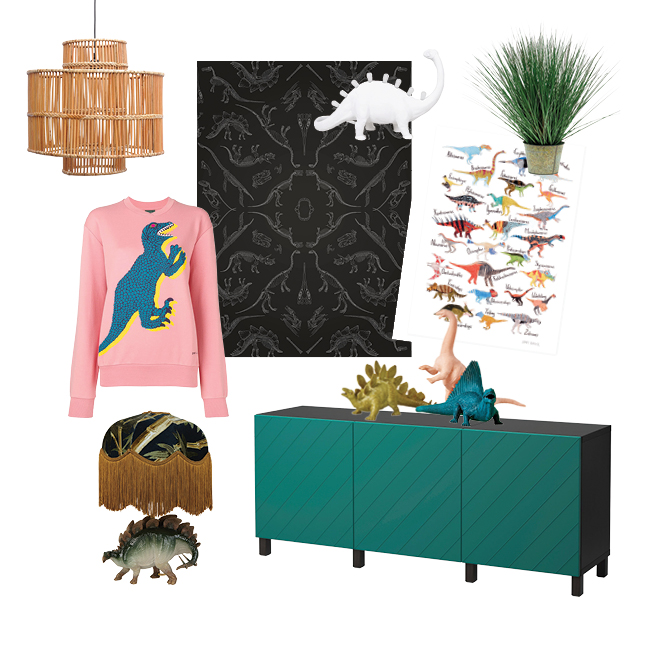 Get your teeth into a trend that's definitely got animal appeal. Plus, it's a 'past' time we think you'll enjoy. Who's a clever girl, then?
The colour: Coral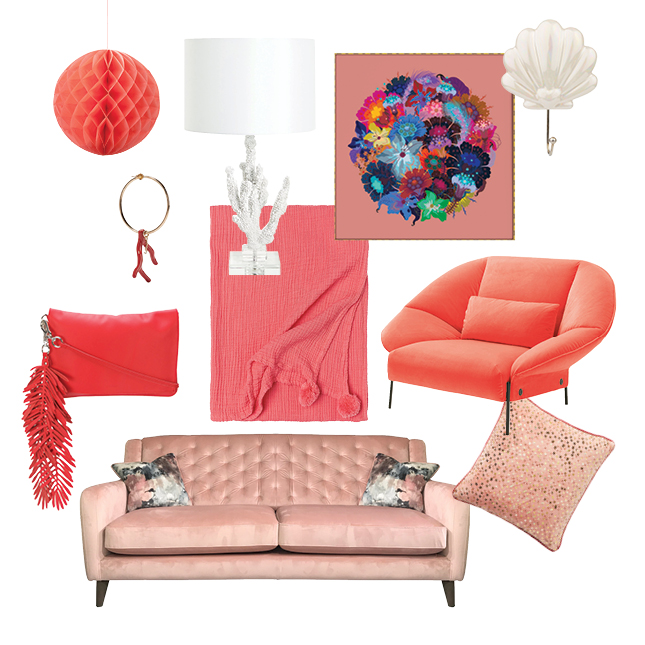 Pantone's shade of the year, coral's a colour that works as well on cheeks as it does on chairs. Safe to say, then, that we're fans of this warm, workable colour. Paint it all over, or use it in accessories instead. Winner!
The pattern: Check point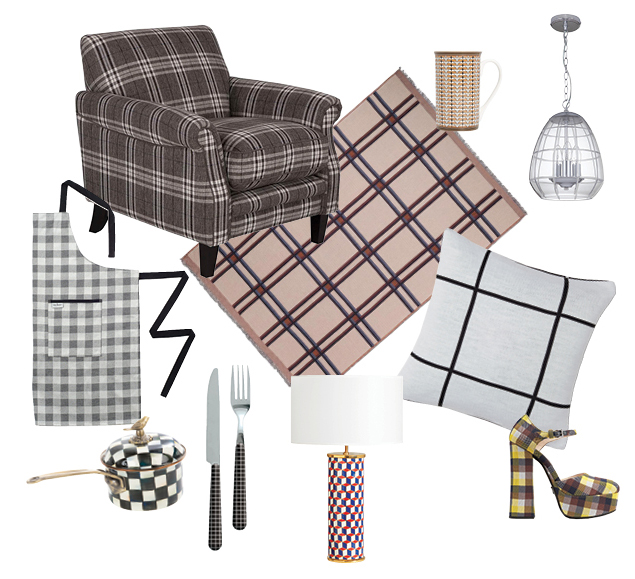 Line up for this classic, reinventing itself 2019-style. From graph, madras and windowpane checks to summery gingham, the pattern's power lies in how well it works with contrasting colour and OTT ornamentation. A true neutral, the one to try this season is definitely a check, mate.