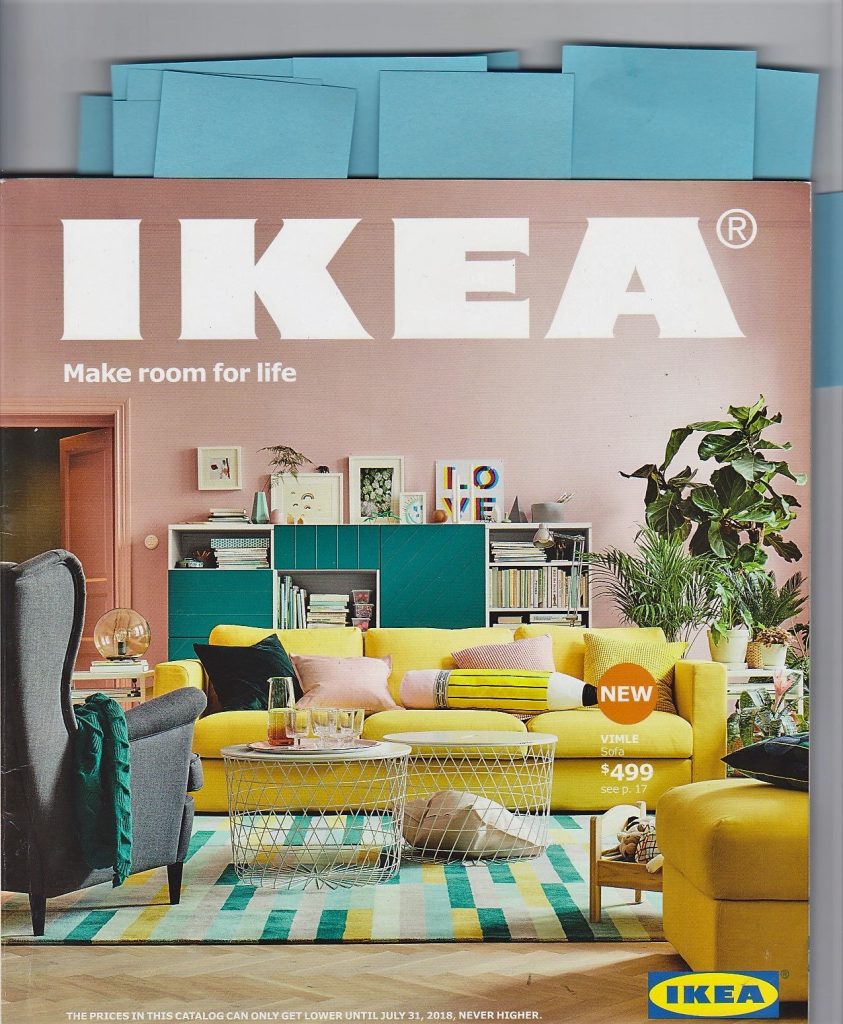 The new IKEA catalogue has just dropped and there are some seriously drool-worthy furnishings that you're going to need the minute you see them. The theme in the IKEA 2018 catalogue is 'make room for life', and centres around making space for things you love in your life/home, regardless of the size of your wallet or living space.
However, before you pick up a copy and start measuring potential new homes for your favourite pieces, we reckon you'll need to prioritise a bit, because we're sure some of these gorgeous pieces are going to sell out, and fast!
1. VEDBO chairs, €175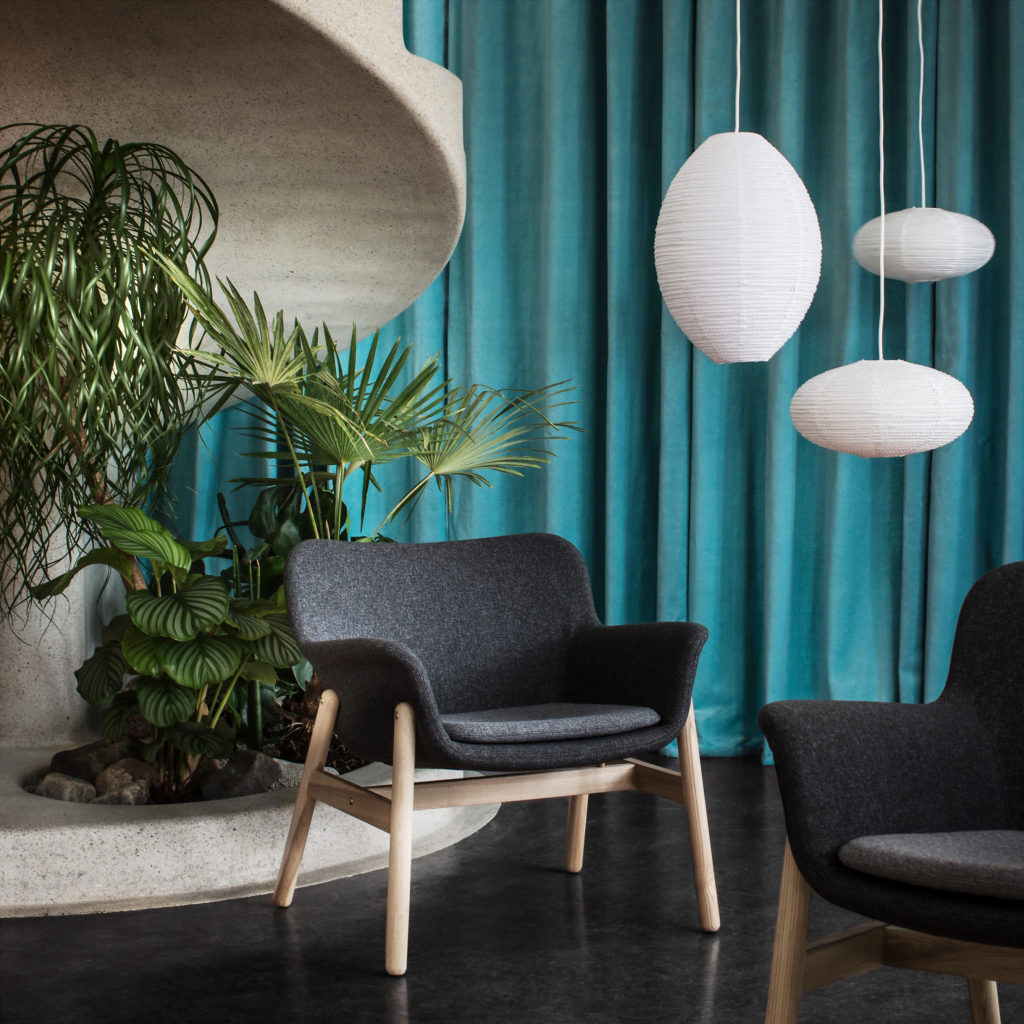 Very modern and very scandi inspired, we predict this chair, and its gorgeous rounded forms, is going to be very popular with the masses. It comes in a couple of back heights and that dark grey upholstery should fit nicely into most rooms nicely.
2. 
FABRIKÖR

cabinet, €150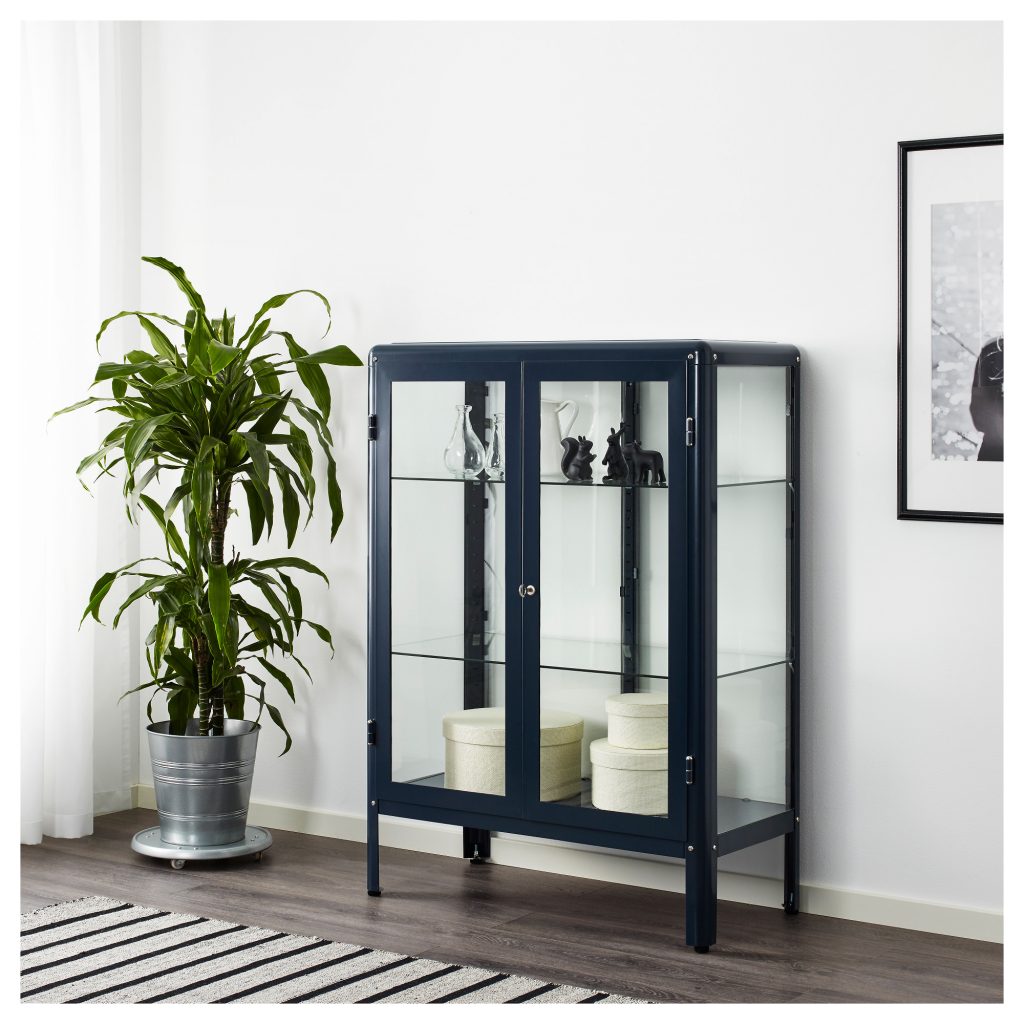 Not totally new, the FABRIKÖR cabinet has been previously been available in a gorgeous yellow colour among others, but the new dark blue iteration might just be our favourite yet. 
3. YPPERLIG tray table, €59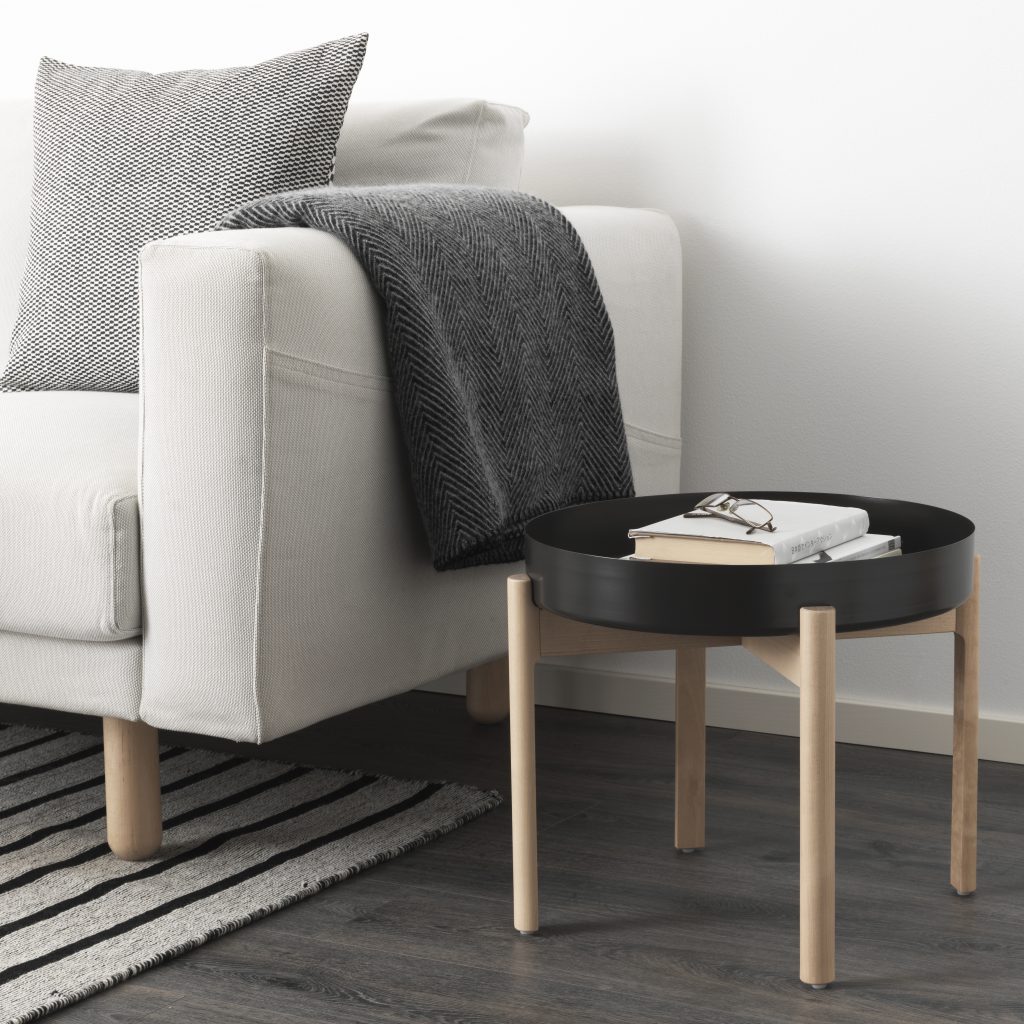 Part of the HAY x IKEA collaboration, we can imagine this whole collection is going to fly, and this tray table is one of our top picks.
4. KOARP chair, €155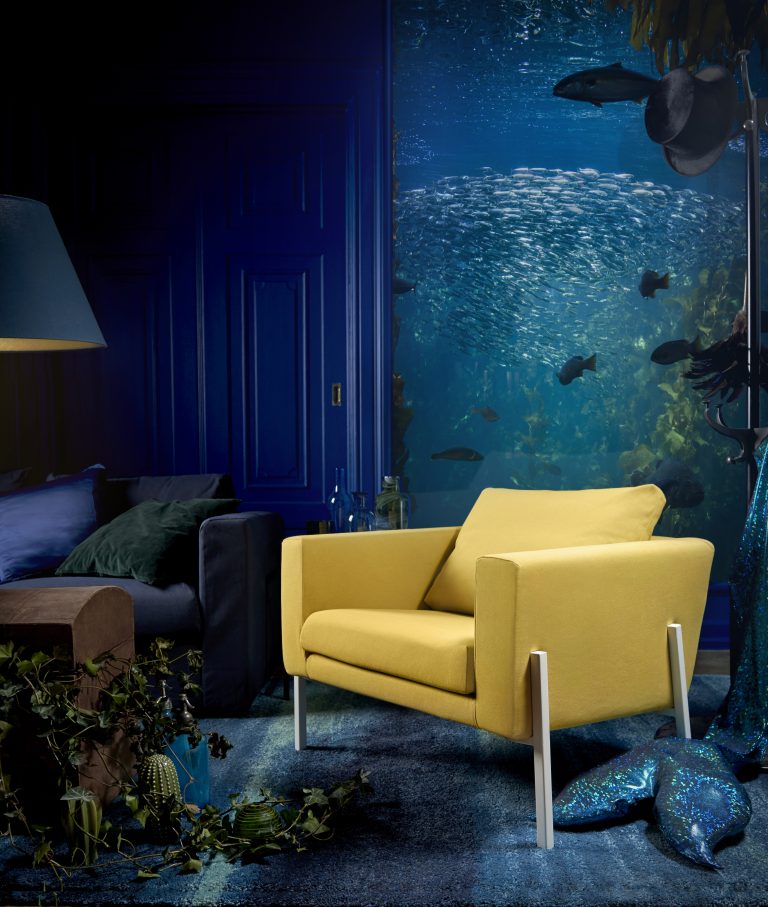 This comes in grey as well but the yellow really steals the show. The leg frames come in either black or white and there's a handy storage pocket in the back. Not to mention that it's totally gorgeous, obviously.
5. TILLAGD cutlery, €45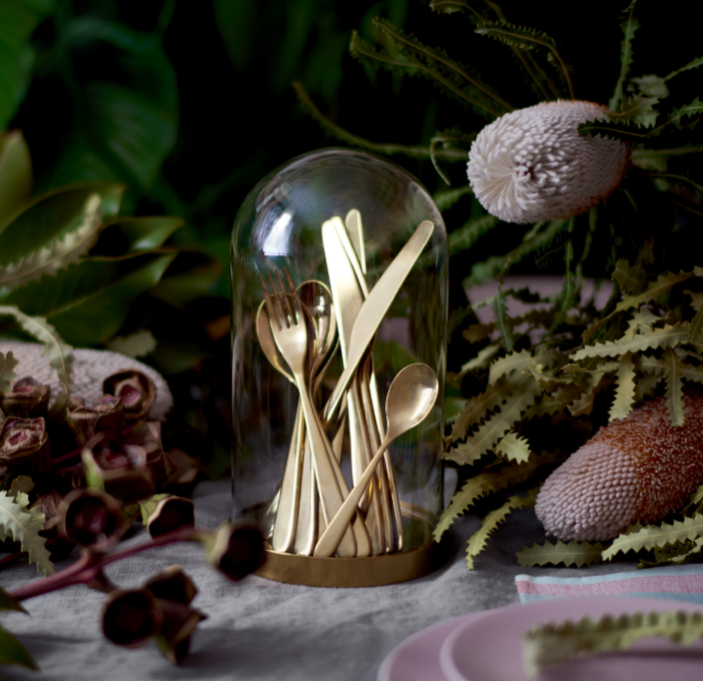 Though these are just a mere detail compared with the larger pieces of furniture, for us they are one of the hero pieces from the new collections. This brass effect stainless steel flatware cutlery will instantly transform your table scape, and for only €45.
6. ODGER chair, €75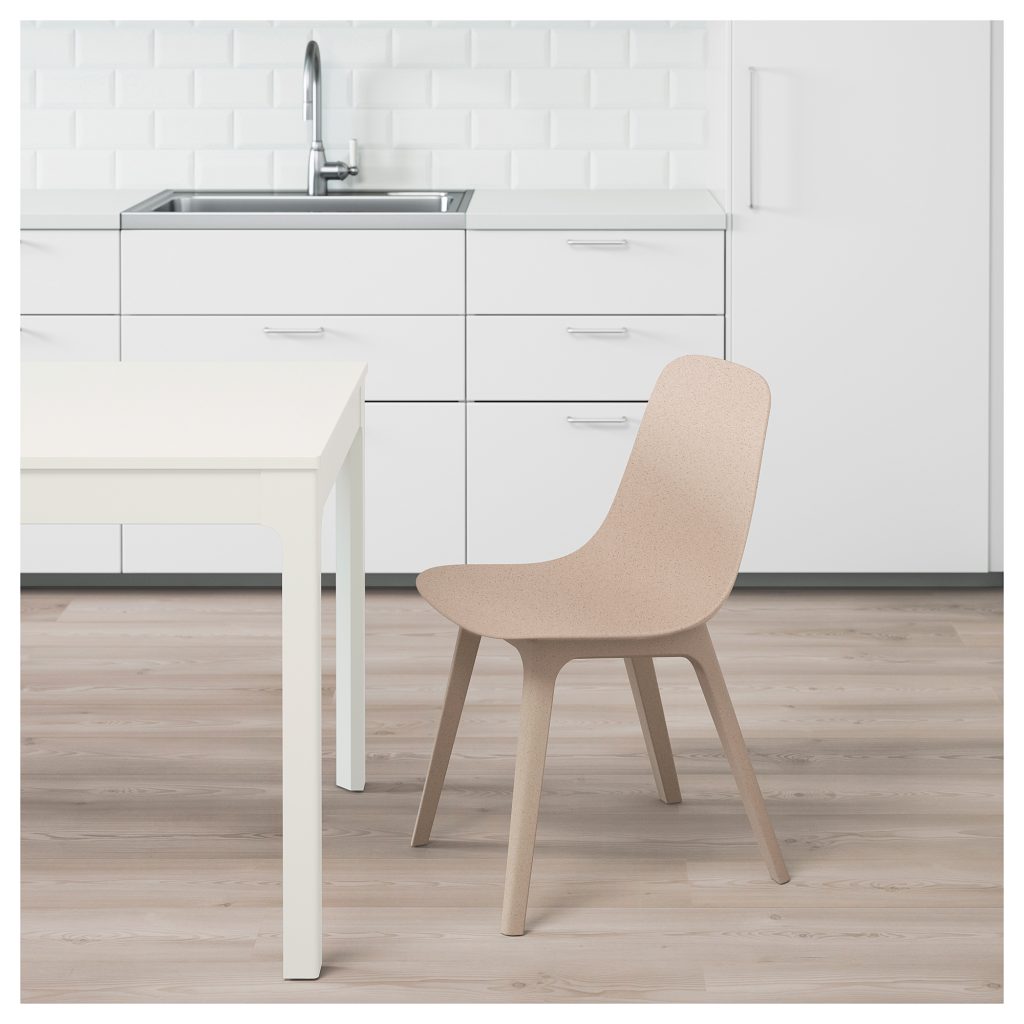 These chairs are made of an innovative mix of wood and plastic. More then 50% of the plastic is recycled making these a totally sustainable choice. They are designed with comfort in mind though, so that curved bowl seat will bear no resemblance to the plastic bottles from which it came.
7. SNOFSA clock, €12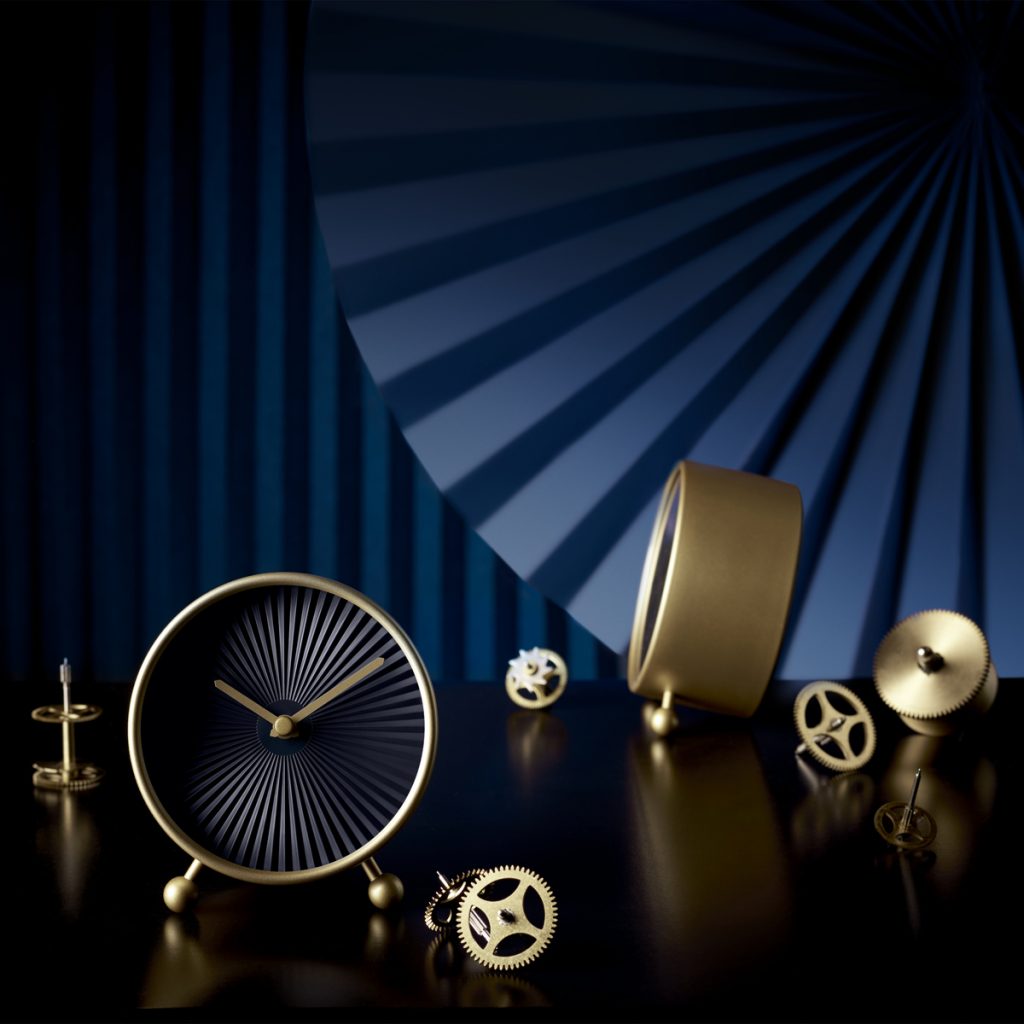 We might just be a bit obsessed with brass at the moment, but the brass Snofsa clock will make a handsome (and useful!) accent on any bedside table.
8. 
GRÖNADAL chair, €175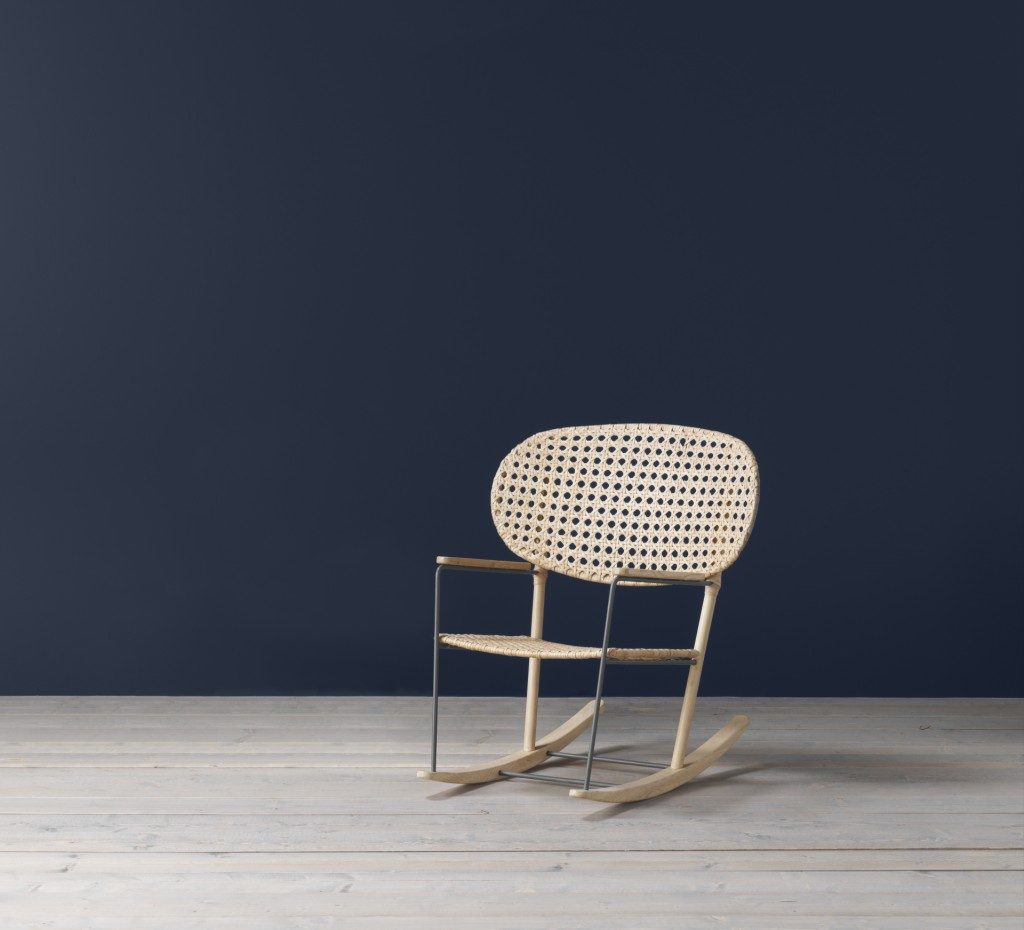 Made from rattan and ash, every GRÖNADAL is one of a kind due to the handwoven backrest and seat. While rocking chairs have traditionally been quite clunky pieces, this one has a very light, airy vibe making it a flexible buy that will fit in easily in most rooms, whether you want something to balance out your sitting room or see this as a perfect addition for your nursery.
9. MYRHEDEN frame, €15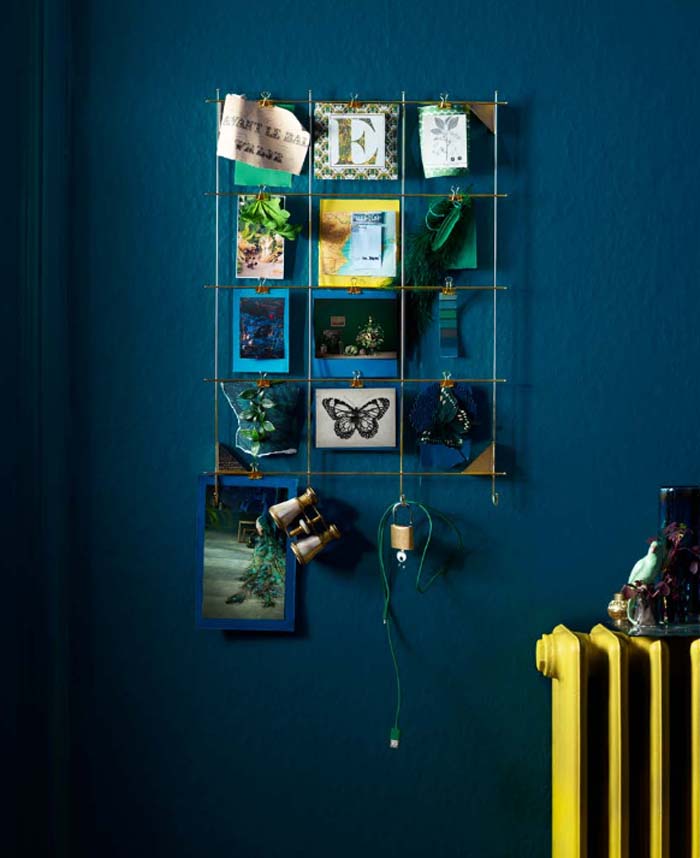 Simple, smart and perfect for any room that needs a little bit of organised display space, this is a gorgeous little addition to the IKEA 2018 catalogue. It's not much more than a simple metal grid with hooks and clips, but it's well designed and makes for a perfect modern take on the old reliable corkboard.
You might also like: 7 gorgeous new home buys from IKEA that don't scream that you got them at IKEA
Share This Article