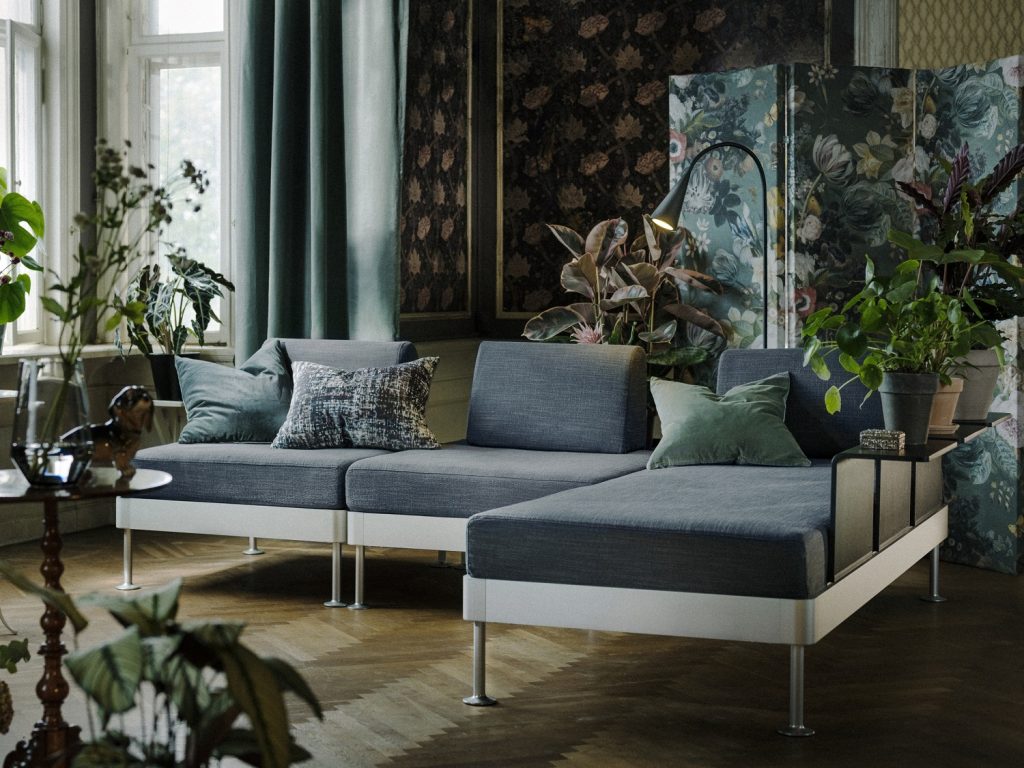 For their latest range, DELAKTIG, IKEA have teamed up with designer Tom Dixon to bring us a fresh, open take on seating.
"We have teamed up to create something that's never been done before," they say, introducing the range that launches in February. "It is a collaborative seating platform that invites everyone to completely make it their own. The possibilities are endless, with backrests, armrests and lamps to name but a few ways to create perfect seating that's personal to the user."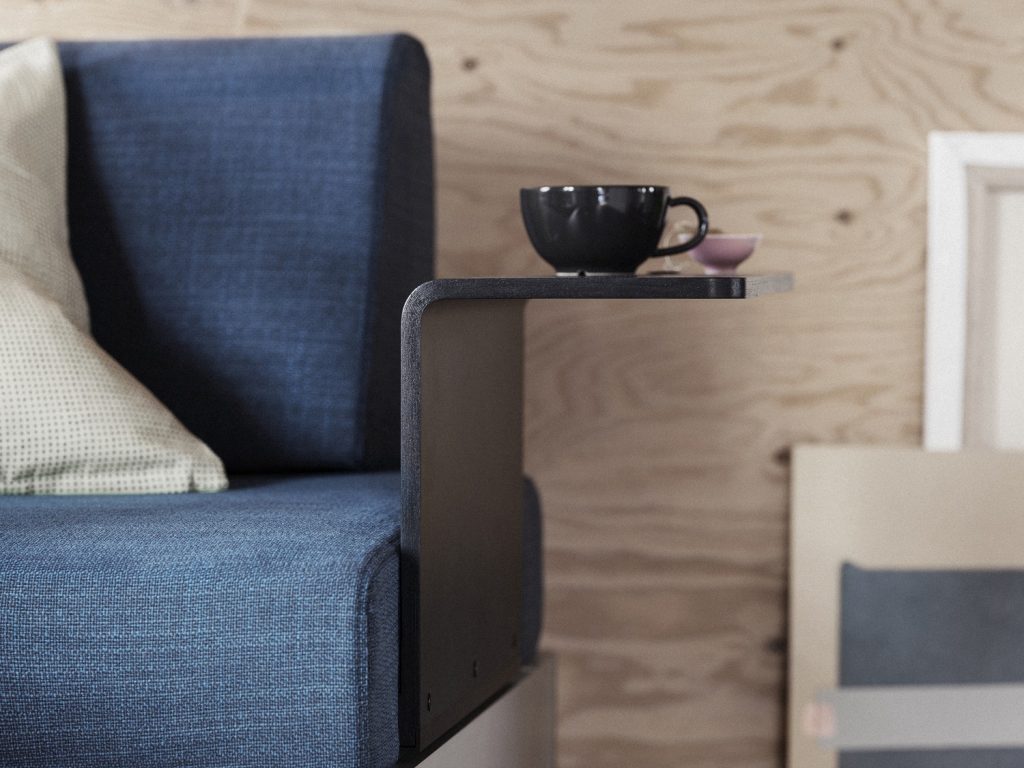 What does that mean in normal talk? Well, it means it's pretty handy for your home. Reflecting the way people's living needs are changing, these modular furniture pieces can be mixed and matched so you end up with furniture that fits your own home's specific needs, rather than you working around the furniture you buy.
DELAKTIG, which means 'being involved' in Swedish, encourages people to do just that, according to IKEA. "Grooves in the platform's aluminium frame add to its adaptability, allowing for clip-on furniture, such as side tables and privacy screens. The newest addition to the IKEA range is never static - add armrests and a lamp, or even swap the arms and backrests around to change the entire layout of a room."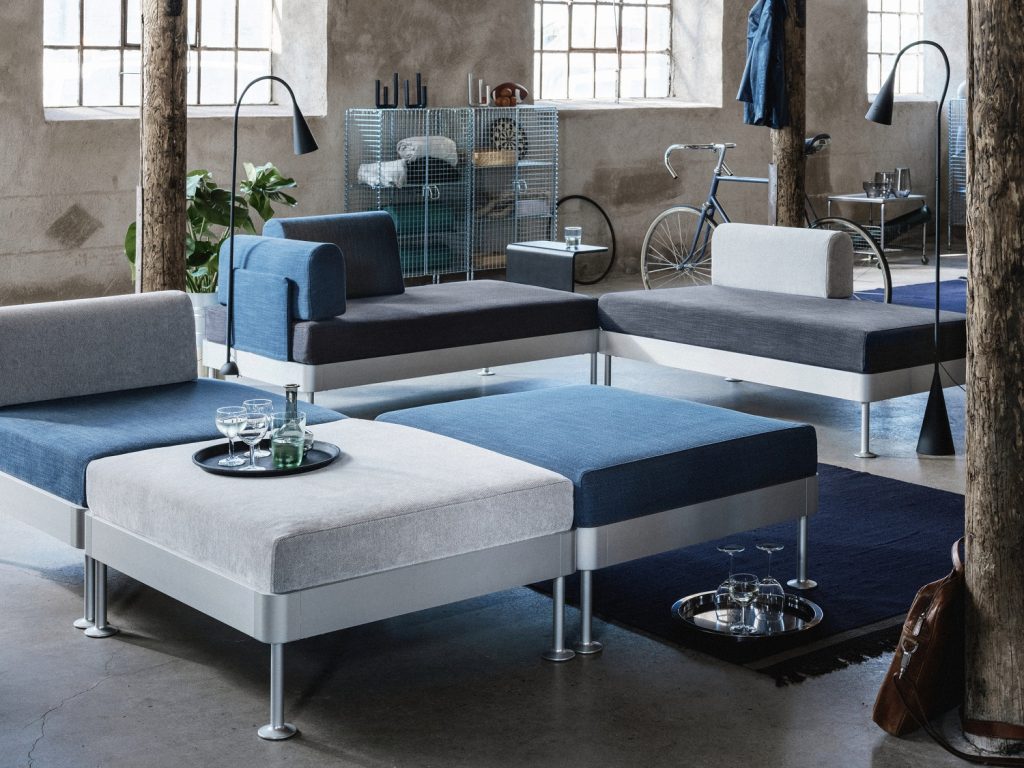 How does it work in real terms? Basically, you can buy a base piece of furniture and then add to it as you see fit. Make your couch an L-shape, or take away the armrests and add a shelf on the side, perfect for resting your evening cuppa or a glass of wine, when you sit down to chill and watch TV. It's up to to determine which bits and pieces you want or need, and if your needs change, you won't need to reinvest in a whole new couch - simply add more pieces to your current set-up as it suits.
See the full DELAKTIG collection, below!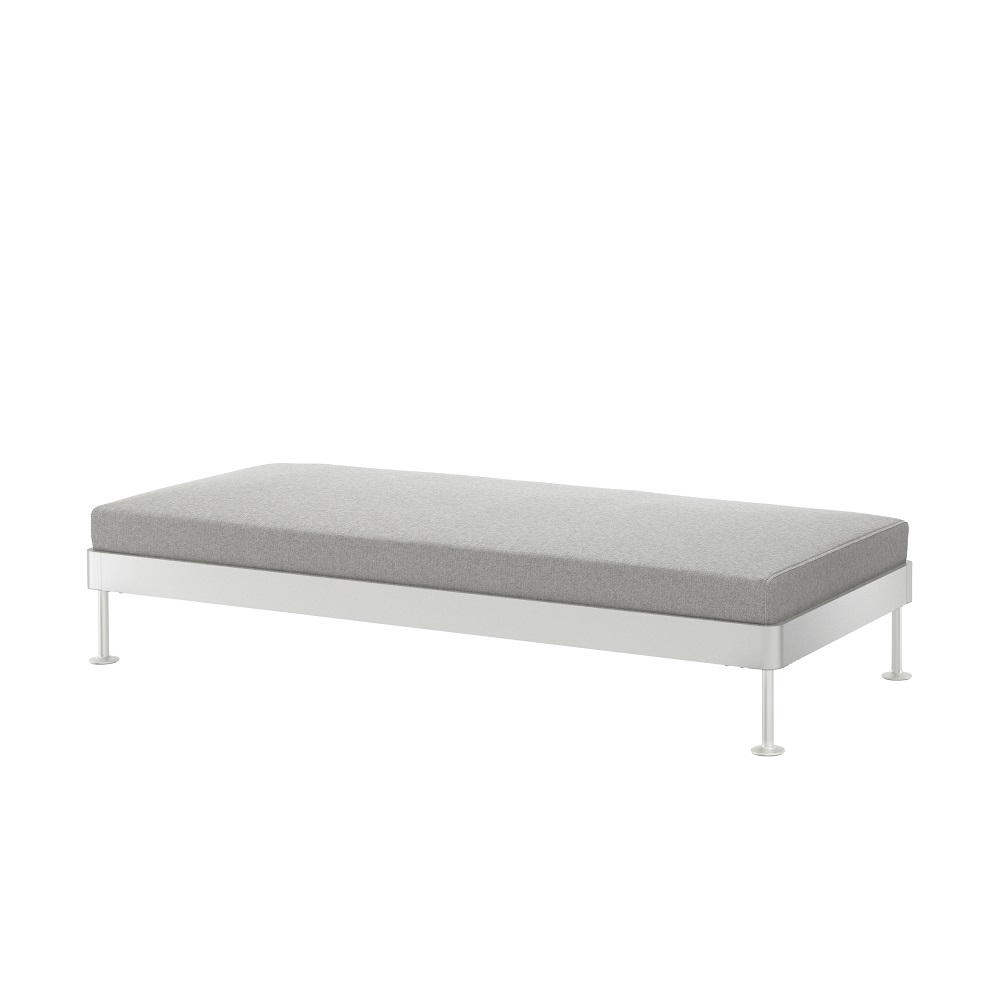 DELAKTIG 3-seat platform, €470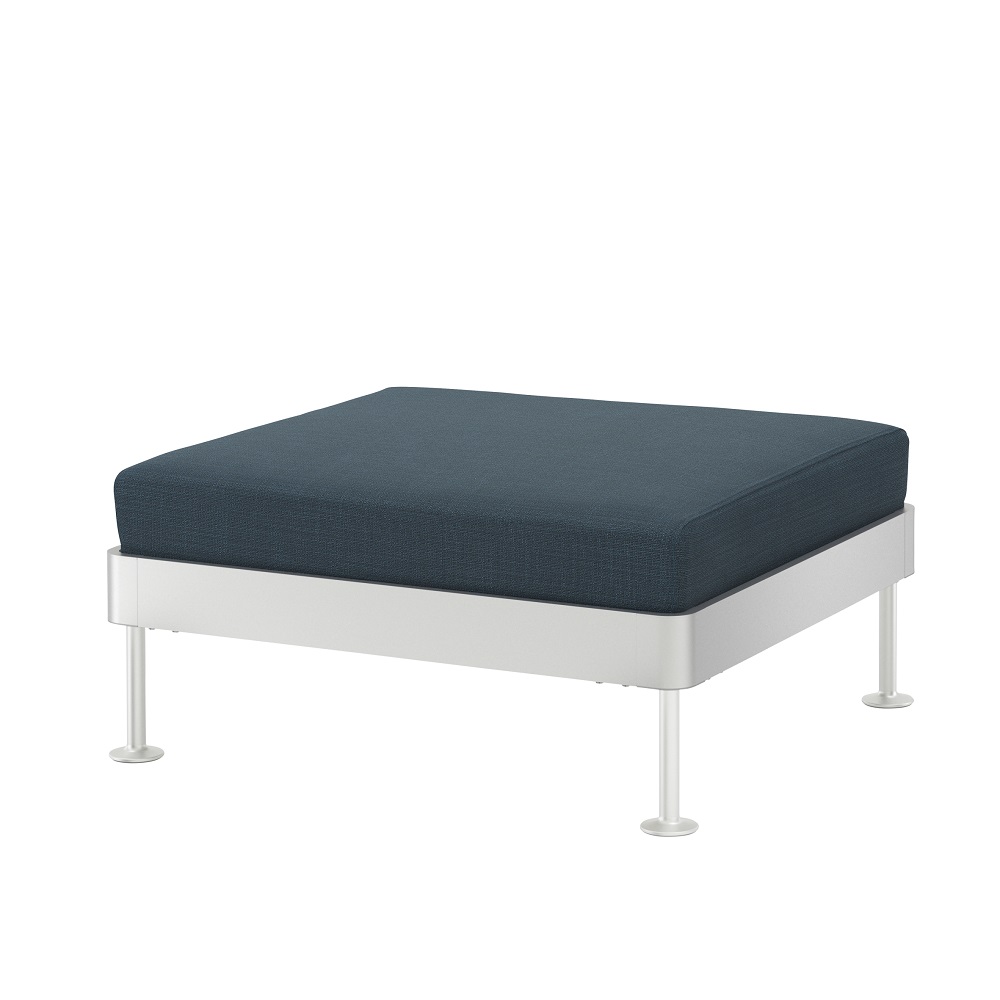 Armchair platform, €300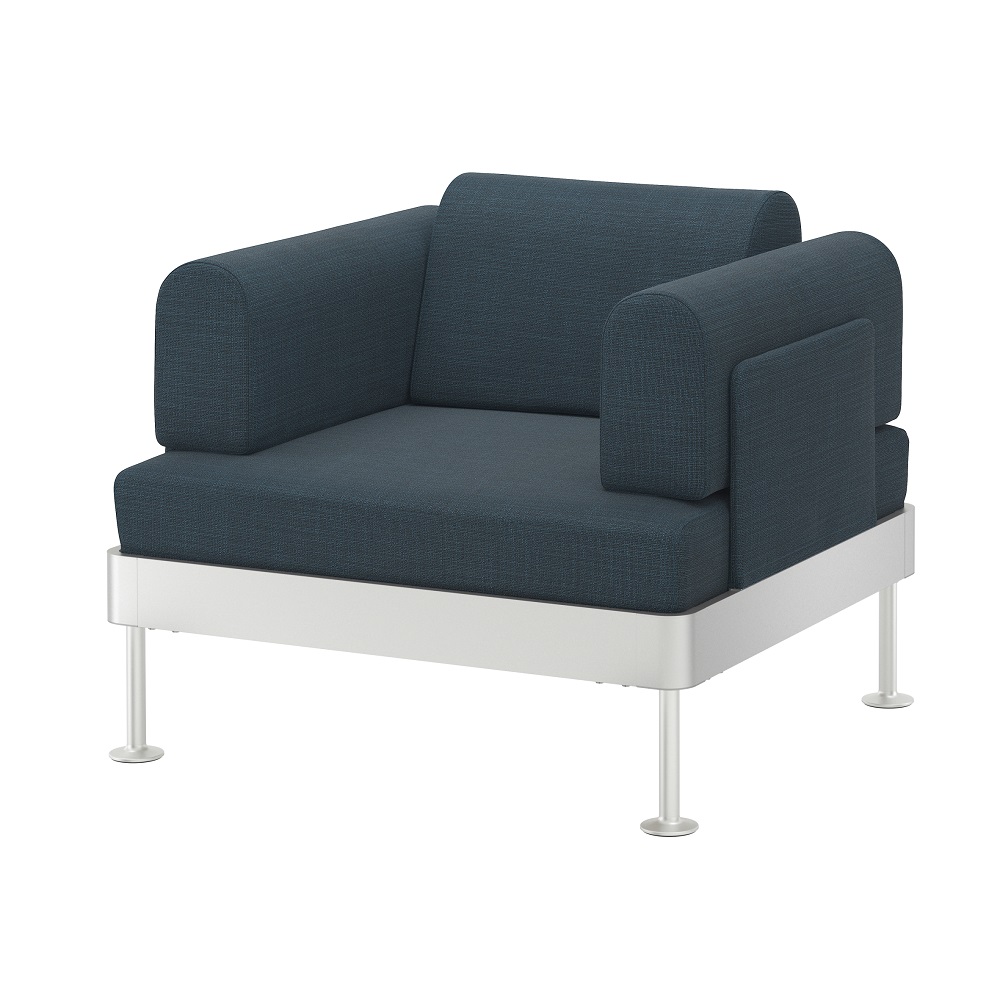 Armchair, €495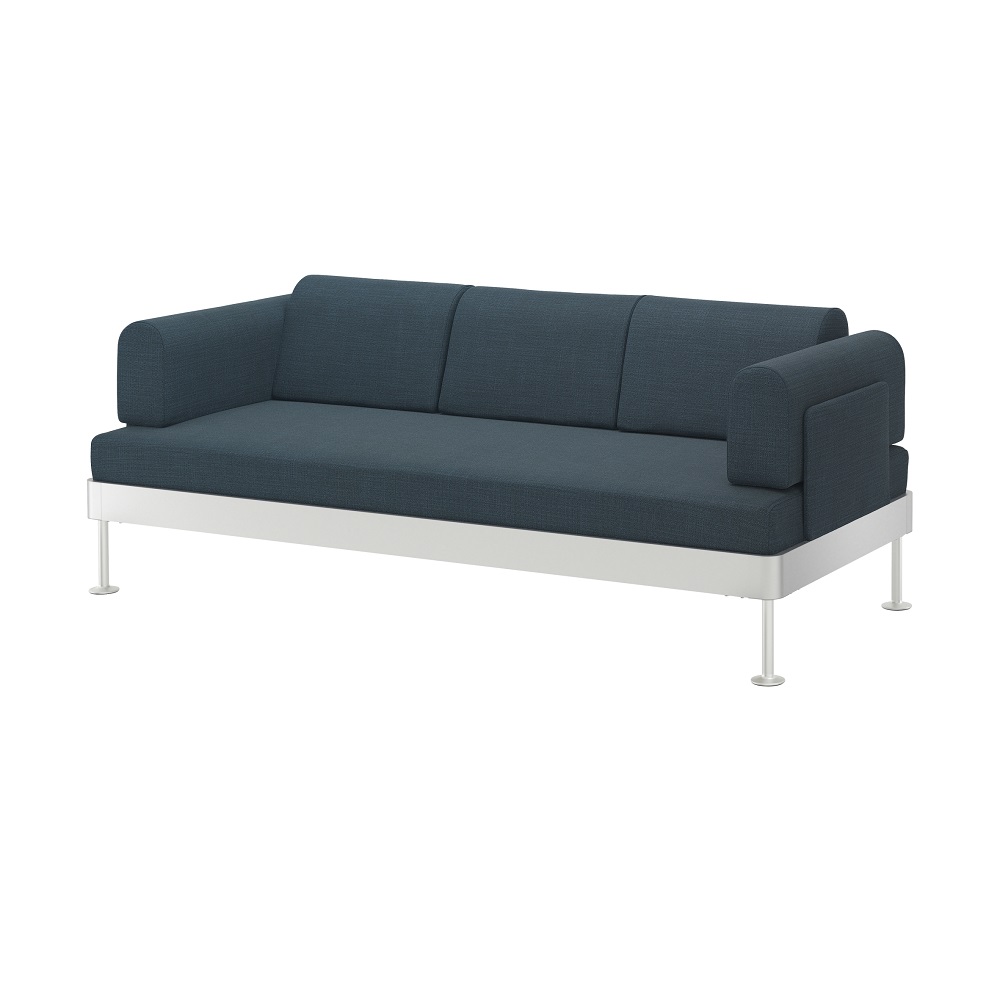 Three-seat sofa, €795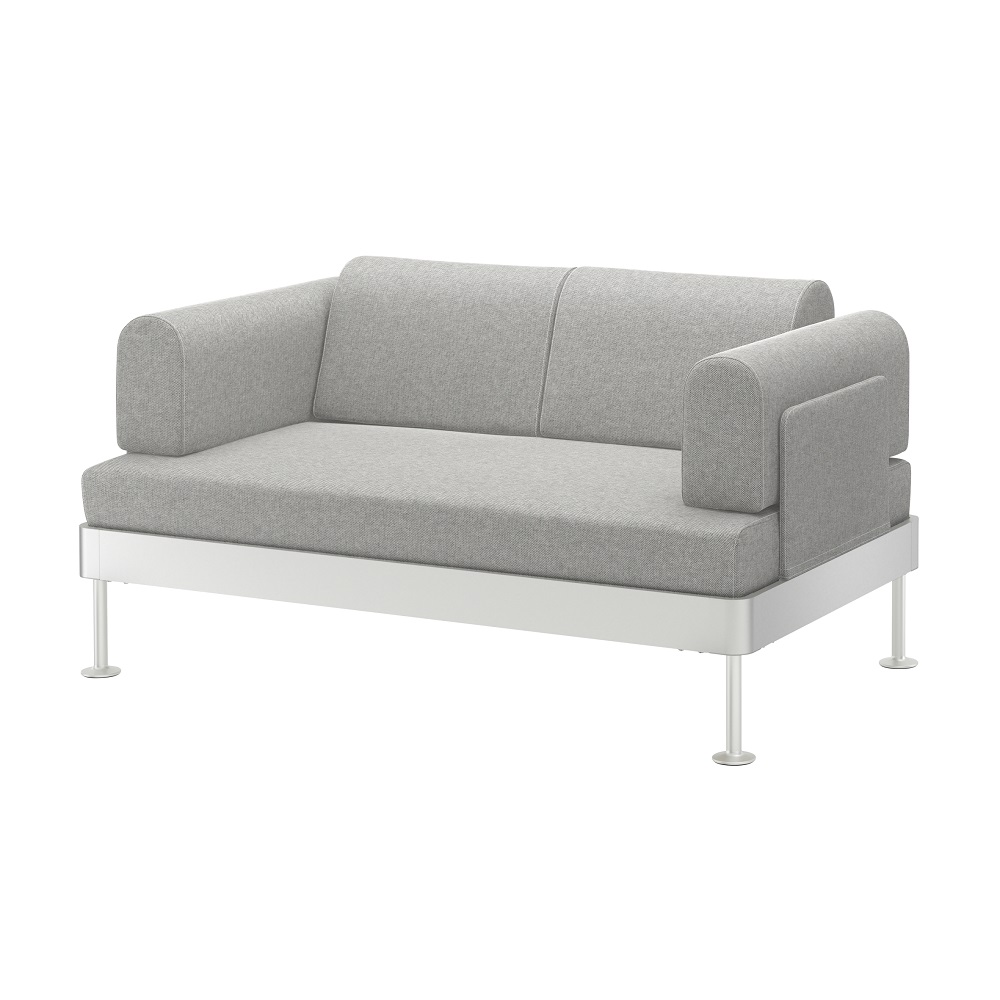 Two-seat sofa, €650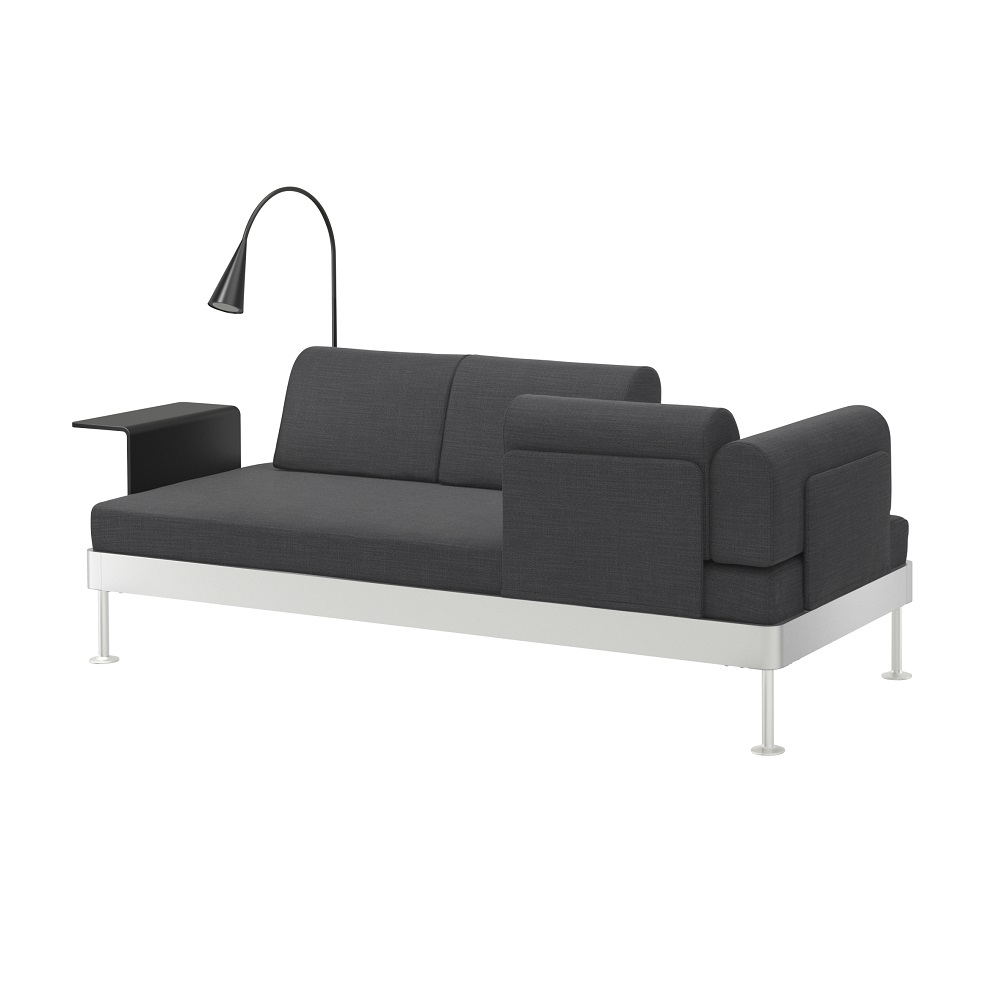 3-seat sofa with side table and lamp, €860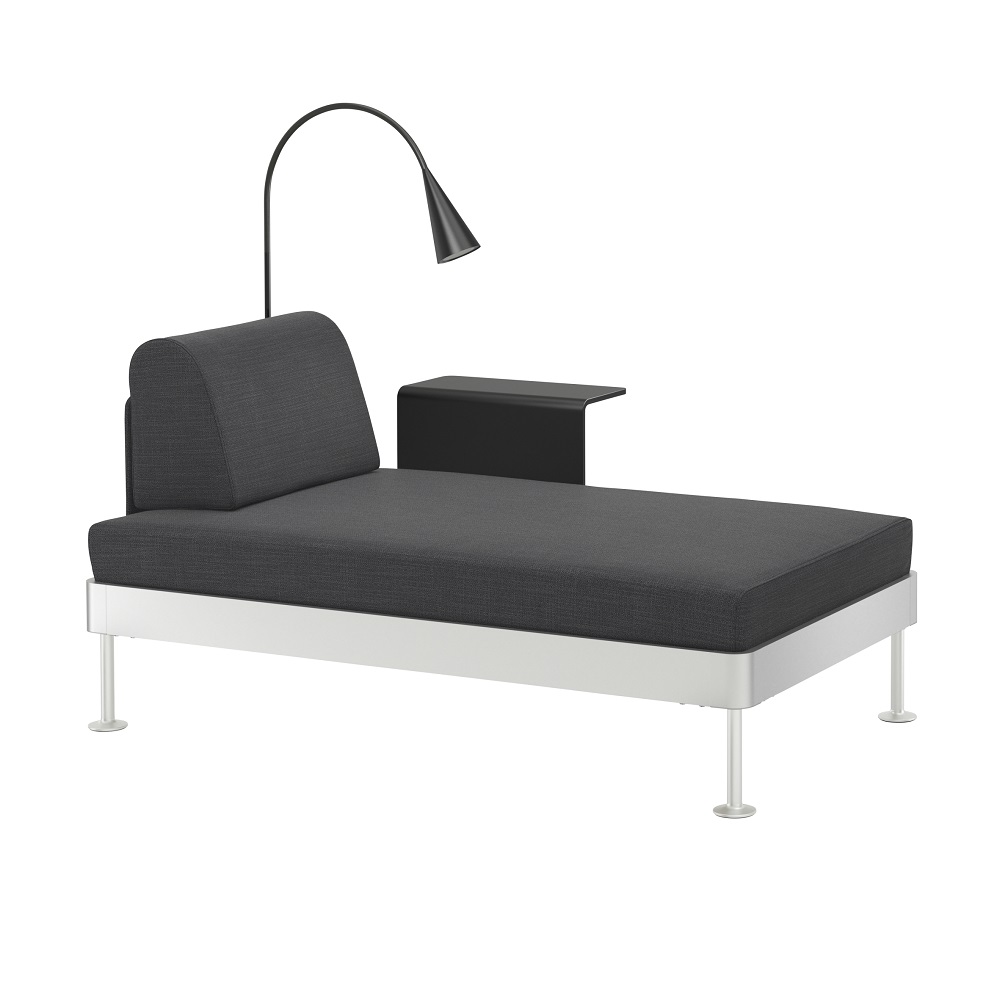 Chaise lounge with side table and lamp, €585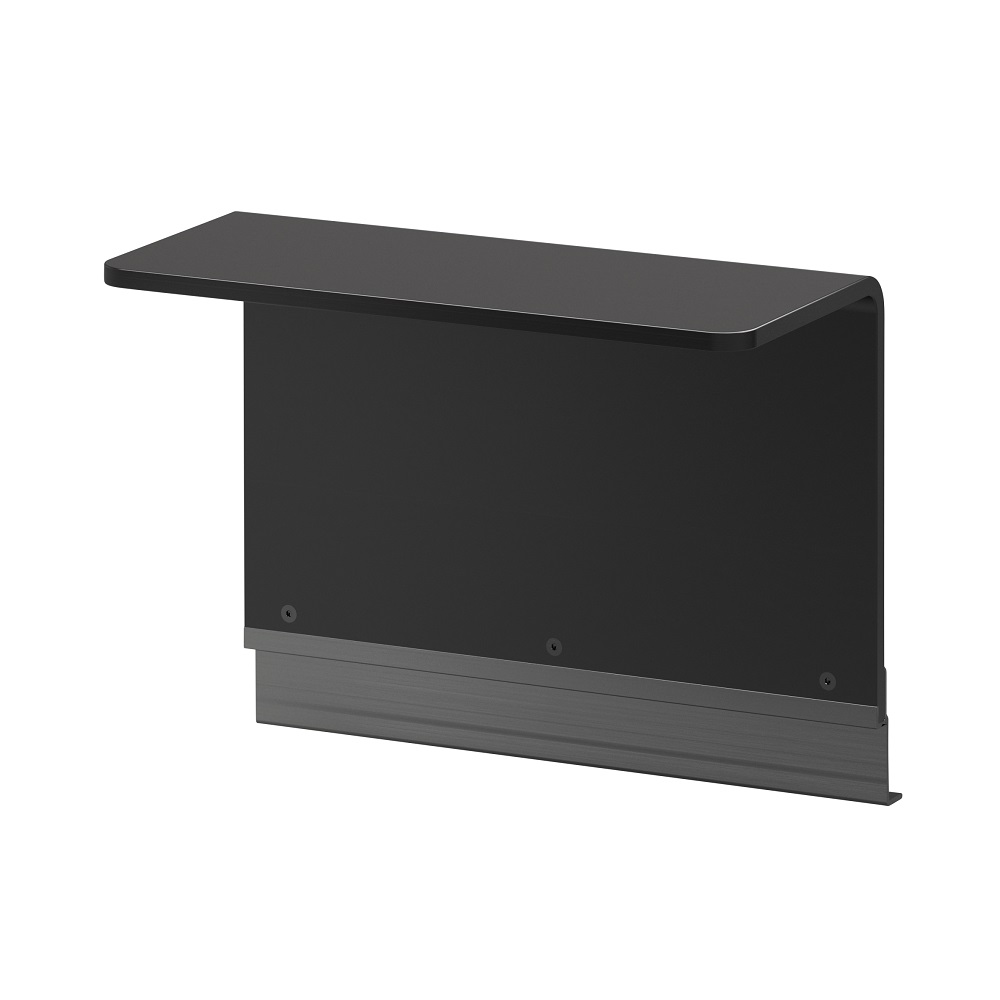 Side table for frame €55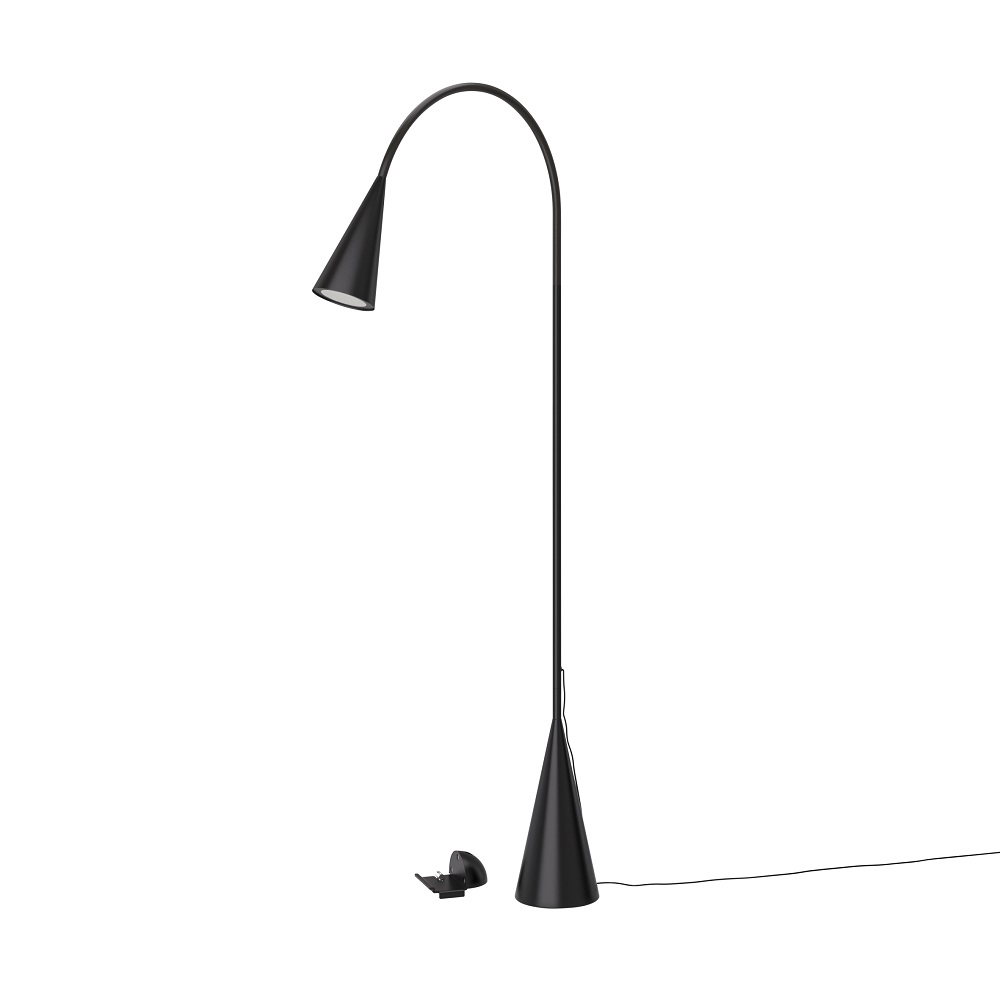 LED floor lamp €75