We picked some of our favourite homegrown brands to buy Christmas gifts from last week, and today we're looking at more international offerings.
For those hard to buy for people or people who have everything, looking further afield can be the only solution. Sticking with the theme of smaller, independent businesses, hopefully there are some gorgeous Christmas gifts in this list that you haven't seen before.
Who knows - you might even find something perfect for yourself!
Ryan Berkley Illustrations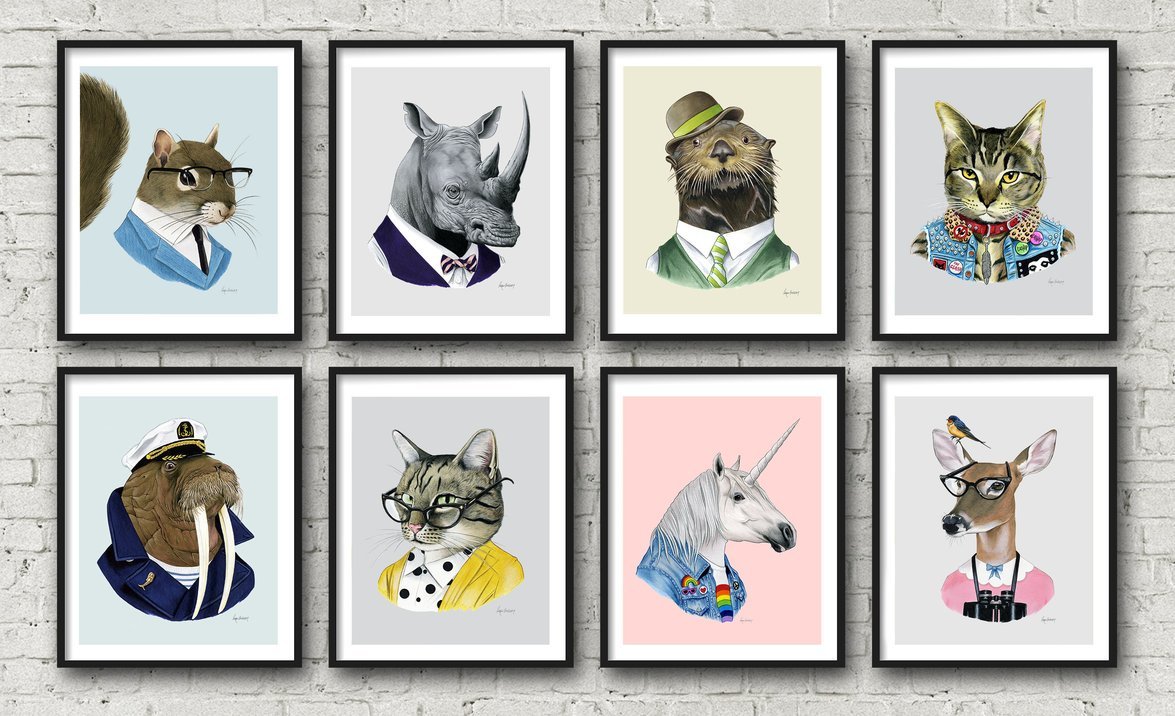 Oregon-based husband and wife team Ryan and Lucy started producing their signature animal prints in 2007 and have since expanded their quirky animal-themed merch to stationery, gifts, tshirts and pins.
We love: The Rainbow Cat print
Website: berkleyillustration.com
Ode to Things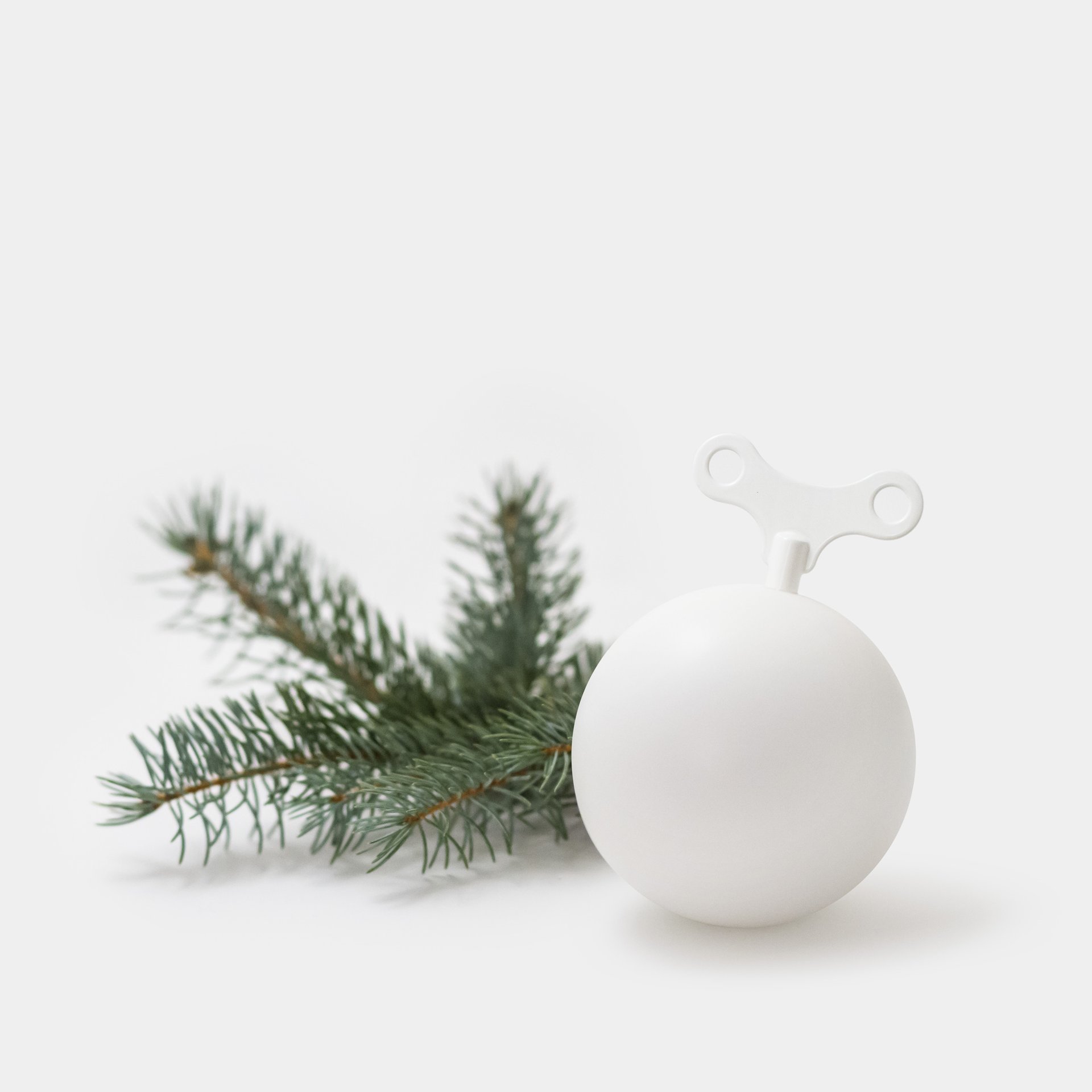 A micro-store run by an artist-designer duo based in New England, Ode to Things sells simple, quality lifestyle objects that unify form, function and style. Particularly perfect for anyone with a minimalist aesthetic or who loves brilliantly designed and crafted pieces, they sell all sorts of things like design-focused pestle and mortars,  music boxes, lunch boxes and everything in between.
We love: Mozartkugel Music Box
Website: odetothings.com
YOWIE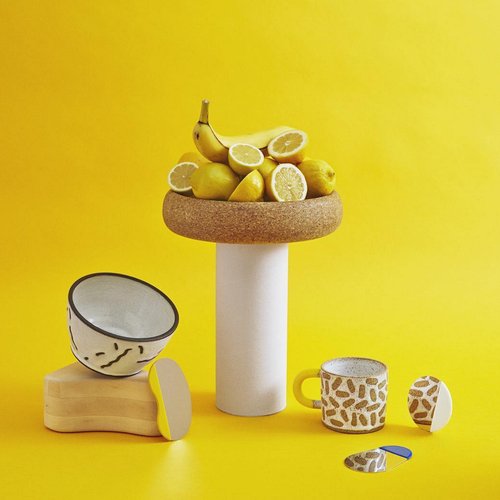 YOWIE is a home and life shop focused on curating small collections from friends, independent artists, and designers. It's a shop that aims to bring you something that lasts longer than a trend, items that you'll live with and enjoy for a long time to come, in a world where quick, fast, cheap satisfaction is all around us. We're talking quirky salad bowls, unusual vases and an exclusive range of cushions.
We love: Pink Puff Pedestal Bowl
Website: shopyowie.com
Ekster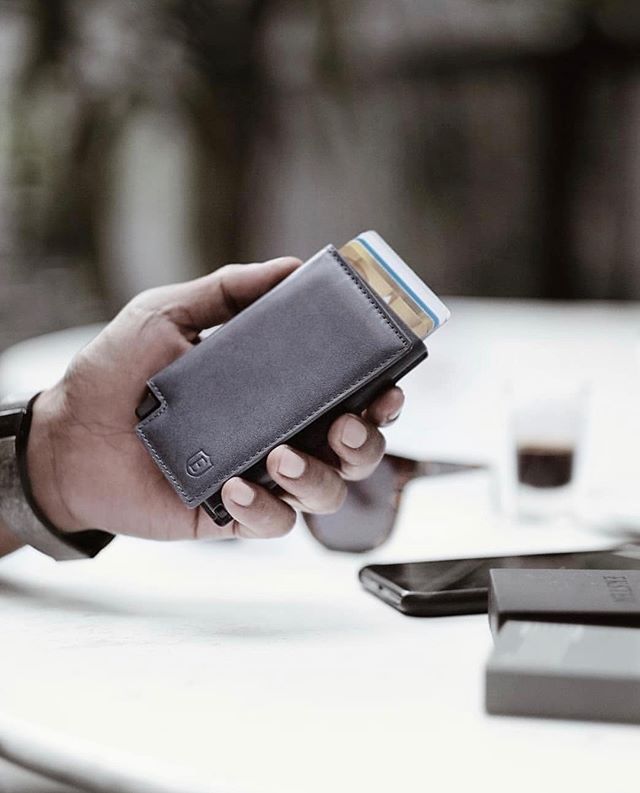 Finally, the ideal gift for your pal who is forever losing their wallet, the Ekster wallet collection doesn't just contain beautiful handcrafted, innovatively designed, genuine leather wallets but they come with trackable cards that allow you to use crowd GPS technology to connect the slim wallet to your phone remotely, so you can always find it. While this is a wallet for all ages, we reckon this might tick a lot of people's boxes for that ultimate hard-to-find gift for your partner's father - even if he's very careful with his belongings, the slick design paired with the cool technology should win you some brownie points.
We love: The Parliament wallet
Website: ekster.com
BFGF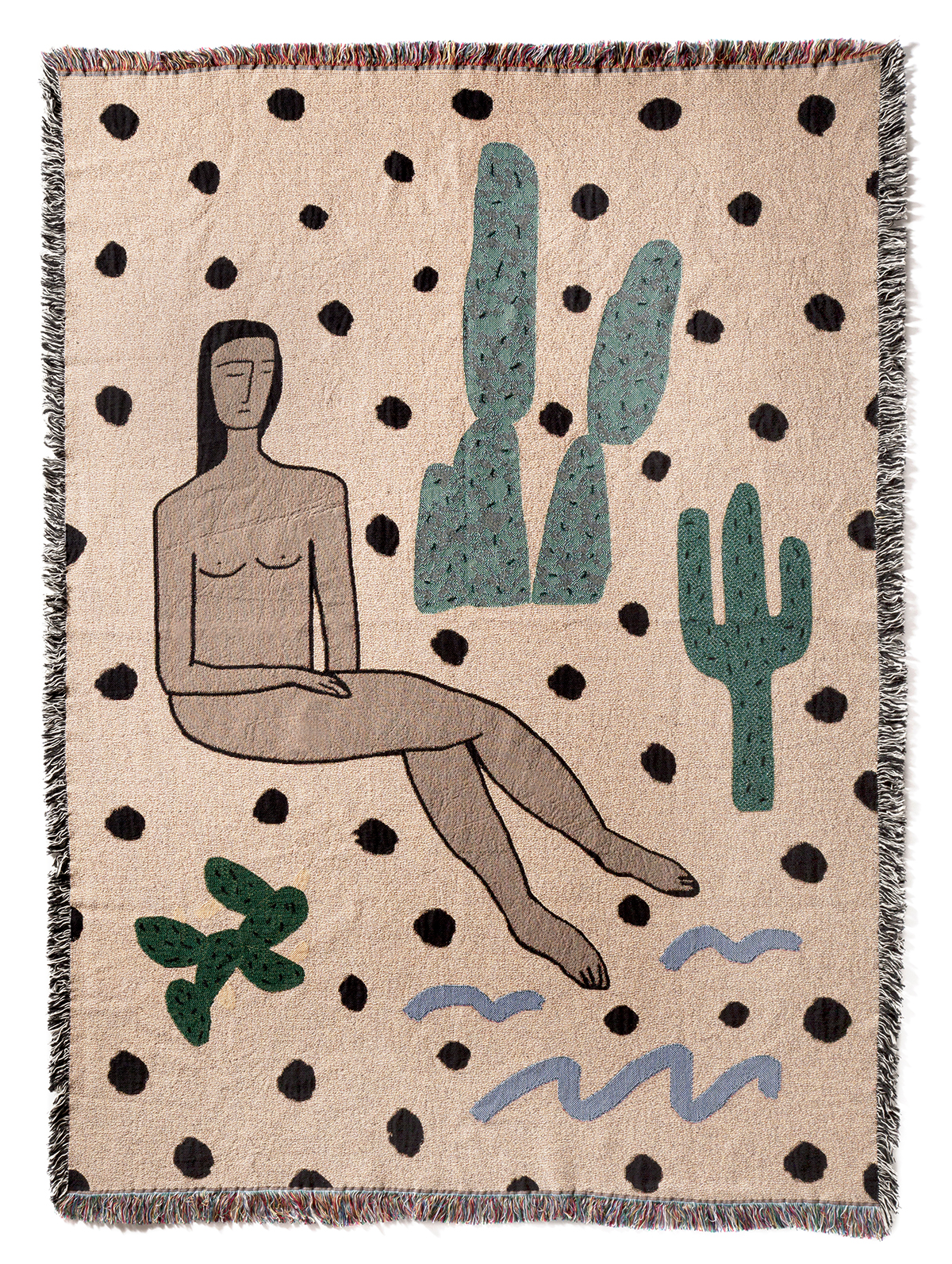 BFGF is an art brand created by Lilian Martinez. Inspired by comfort, beauty and humour, the range of throws, mini-throws, pillows and accessories features a gorgeous, quirky illustrated style and each piece is handwoven so it's completely unique. Accessible and functional is Lilian's aim, and if they look super cool in your home to boot, that's only a bonus.
We love: Desert II Throw
Website: bfgf-shop.com
Closed Mondays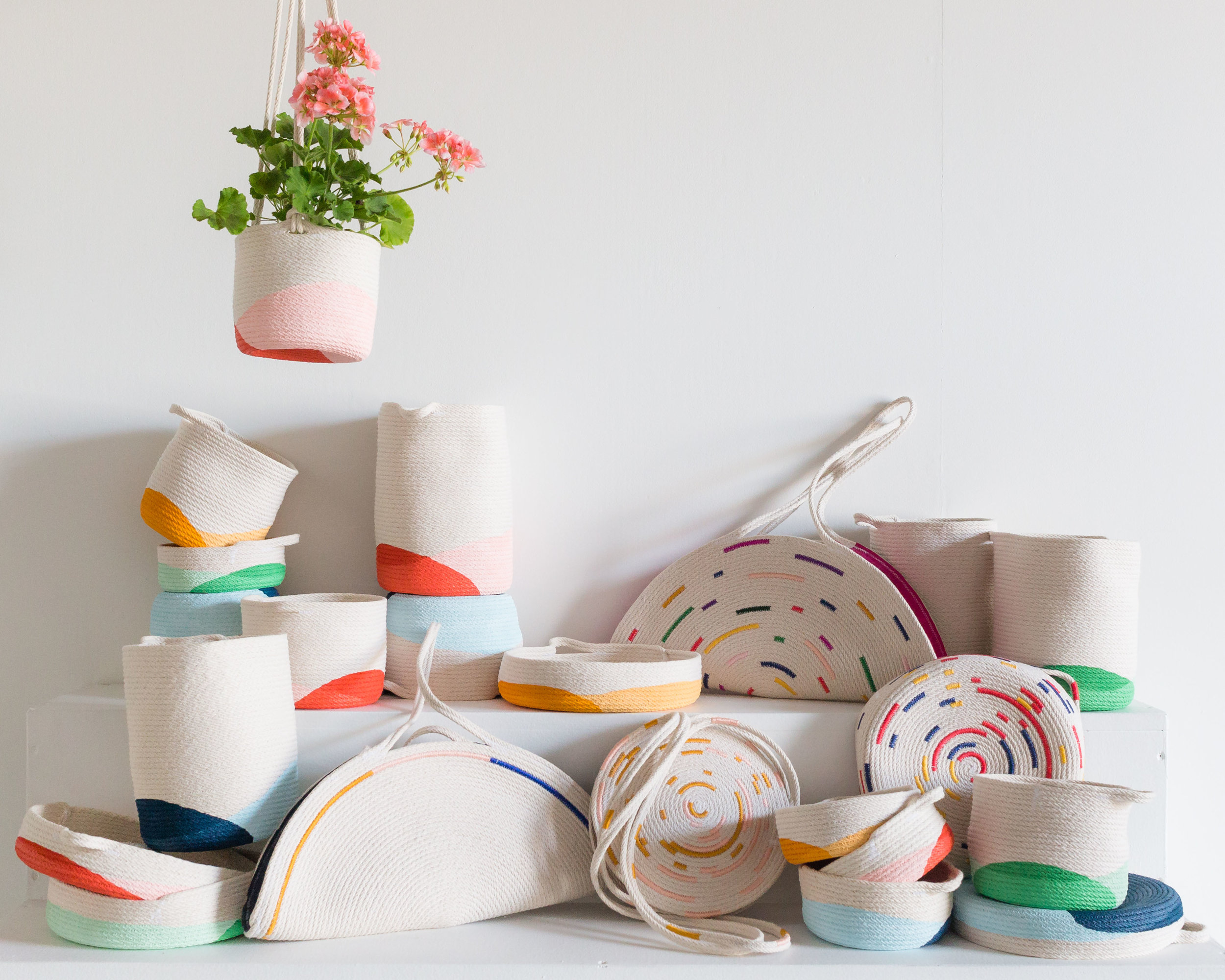 A textile brand making baskets and bags out of rope and thread in their Brooklyn studio, with policies for putting the earth and people first, there isn't a hint of fast fashion near this brand. Founder Bekka Palmer's grandmother taught her to sew before she turned six and she's putting her talents to good use with these unusual hanging planters, baskets and bags.
We love: The Everytown Planter
Website: weareclosedonmondays.com
Paper Jam Press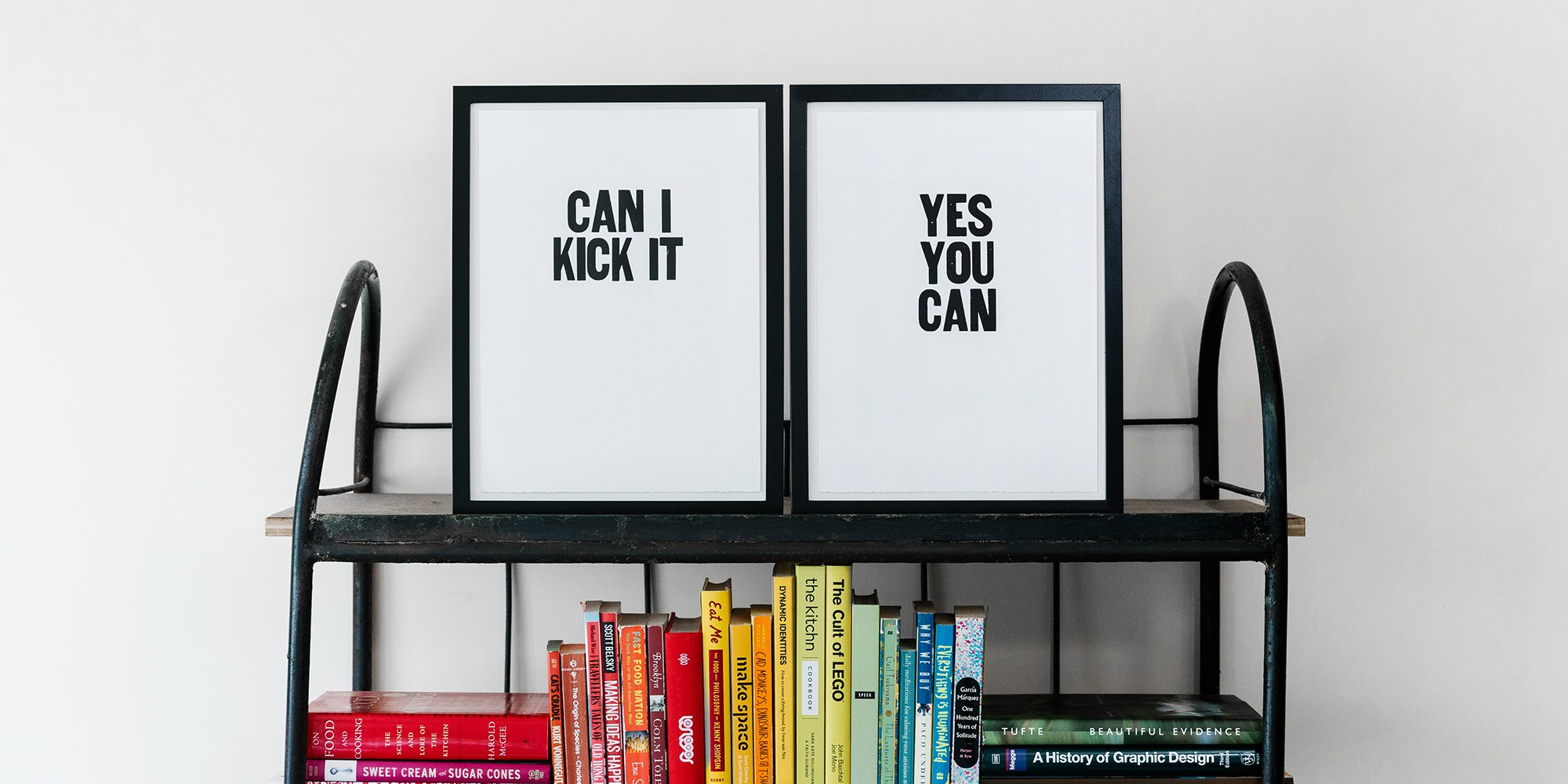 Simple, bold, monochrome posters are the name of Paper Jam Press' game, perfect for any modern home. Created using iconic words to live by we all know and love, they've added a range of tshirts and screen-printed totes if wall space is at a minimum.
We love: Can I Kick It print pair
Website: paperjampress.com
Good Thing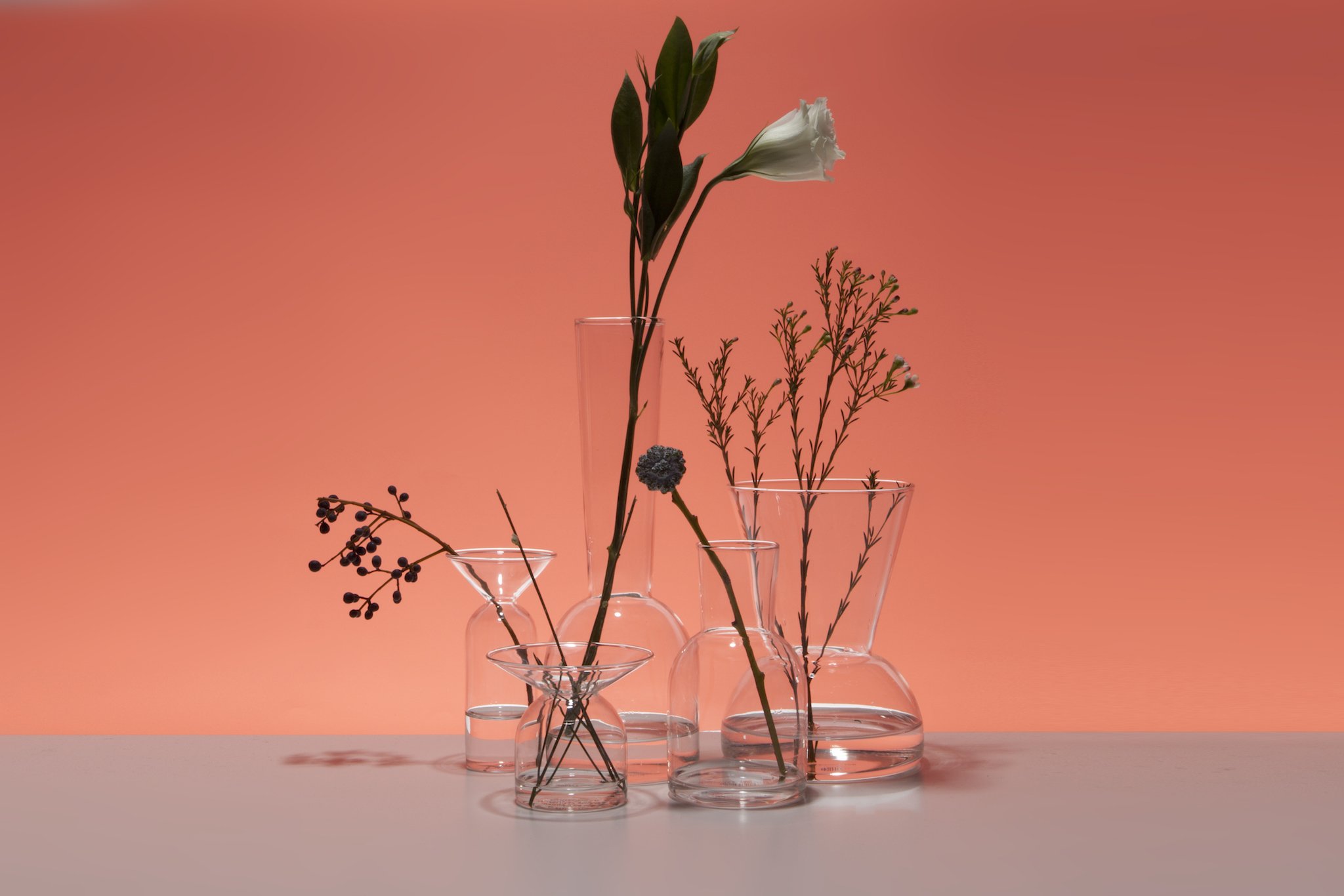 Good Thing makes everyday objects, but makes them look good. Their range of well-considered, useful tools and pieces have been created to be "more thoughtful, better looking and longer-lasting than their existing counterparts", and are a collaboration with different design studios to bring different objects to life.
We love: Gather Vases
Website: supergoodthing.com
Secret Holiday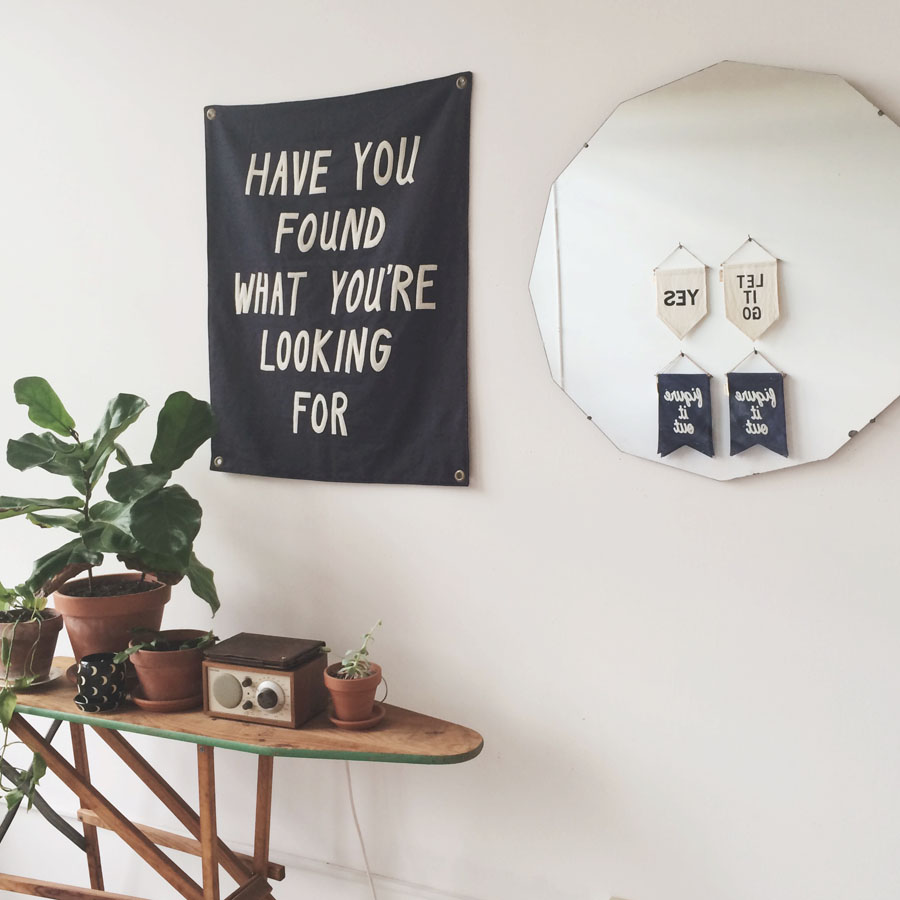 Handcrafted by Ashley Brown Durand in Western Massachusetts, you'd probably recognise the Secret Holiday 'It's OK' affirmation banner instantly if you've spent any time at all online. Your Instagram and Pinterest-obsessed pal will love these wall hangings, and they all push positive messages to boot, so you can't go wrong.
We love: MAGIC Flag
Website: secretholidayco.com
Hendley Perfumes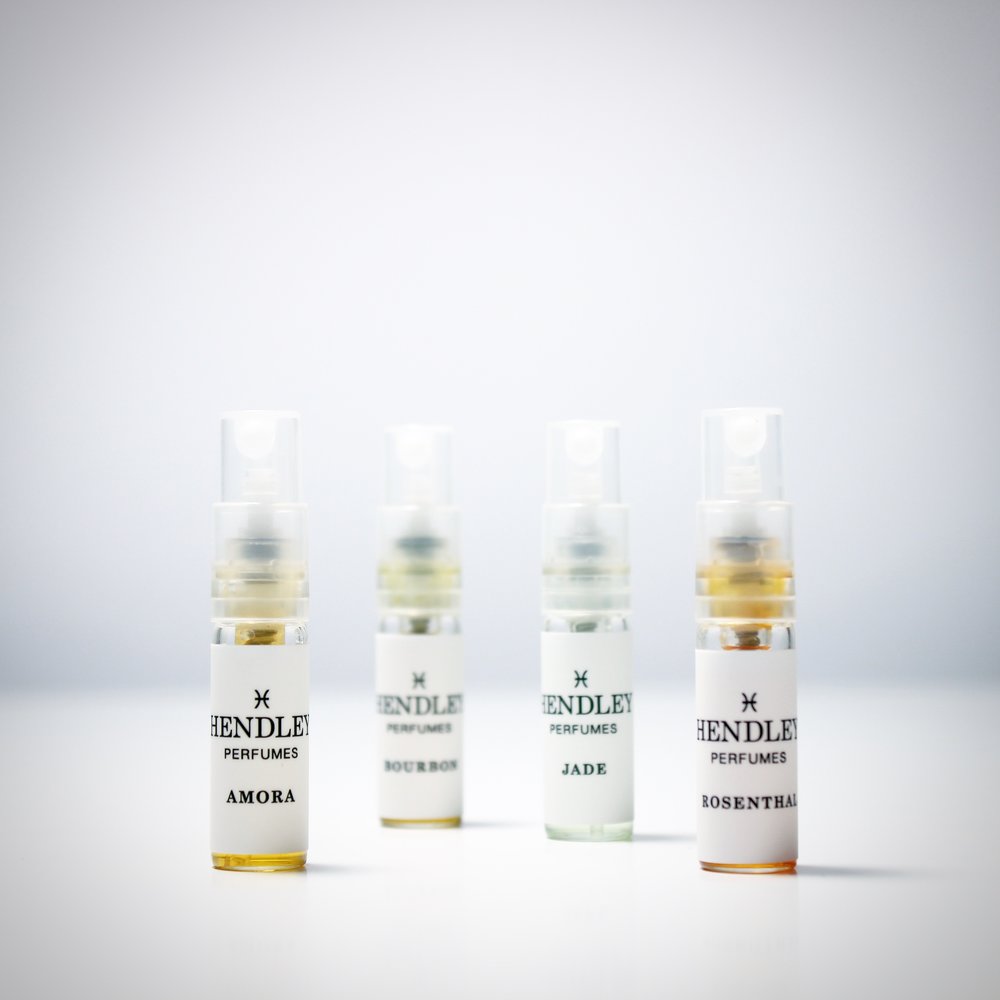 Hendley Perfumes is an independent artisan perfumery offering something a little different. Their evocative creations are meticulously formulated, blended and bottled by Hans Hendley, these aren't perfumes that are trying to make a big statement, they just are perfectly made and in unusual scents, their fragrances are perfect for whom a mainstream perfume would never cut the mustard.
We love: Discovery Set
Website: hendleyperfumes.com
Quiet Town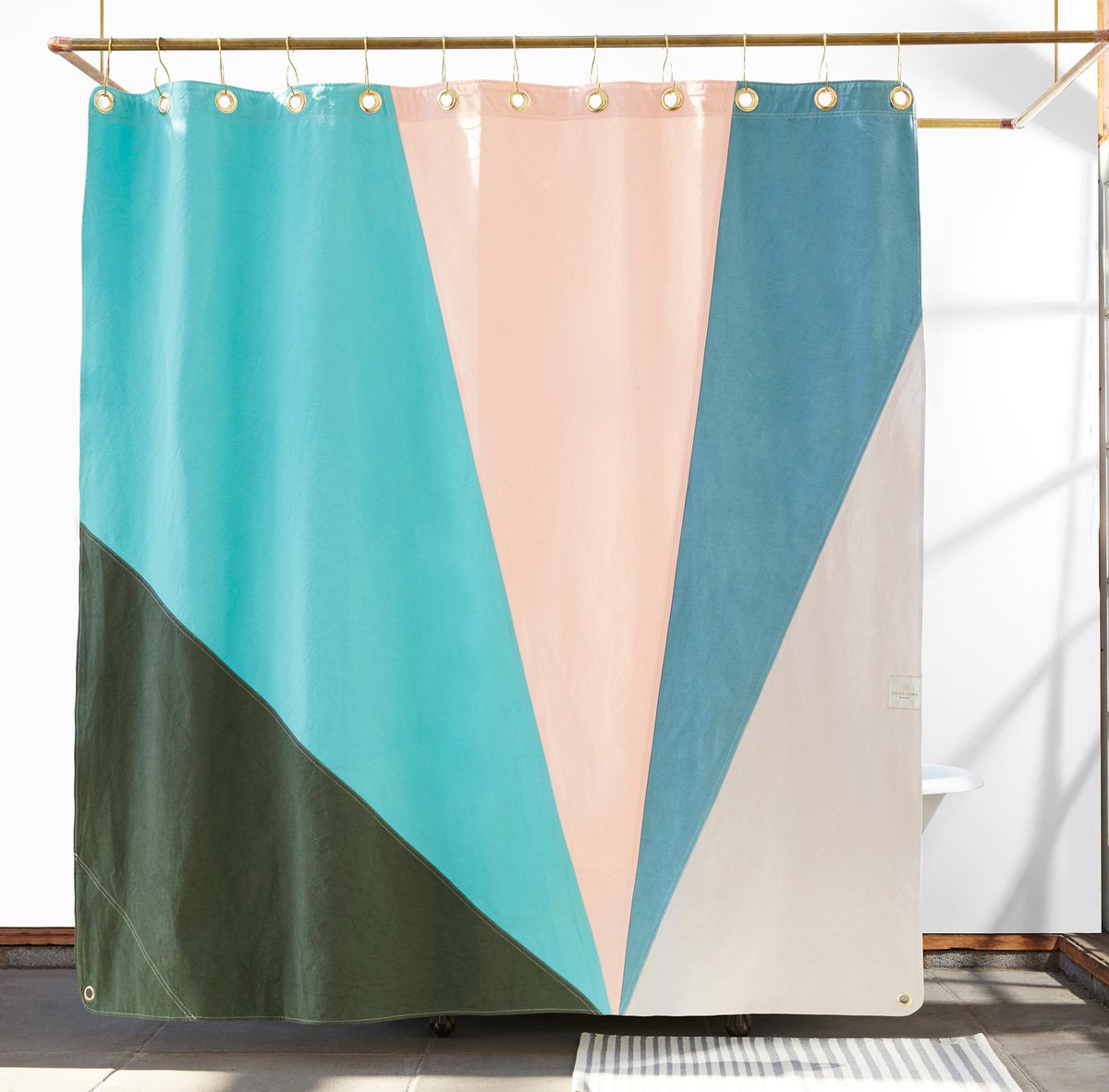 A shower curtain might seem like one of the stranger Christmas gifts you could buy, but for the stylish house proud person in your life, Quiet Town's range of shower curtains and bath rugs might just be ideal. Using cotton that's grown and milled in the USA and a dye house a mere ten minutes from their workshop, this is a brand that puts its ethics at the core of what they do, without leaving the gorgeous design principles behind in the process.
We love: Tulum Bath Rug
Website: quiettownhome.com