A House and Home promotion
Finding suppliers to kit your whole house out can be a struggle, especially if you're still not even fully sure what kind of style you're aiming for. Let our Munster redecorating guide help, for those based in the south. We've picked suppliers across a broad range of areas of your home, who are known for their top customer service. If you've got a question, these guys should be able to help, whether you're planning a whole garden overhaul, or you just want a new sideboard for your dining room.
Munster Redecorating Guide
Garden - Russell Landscaping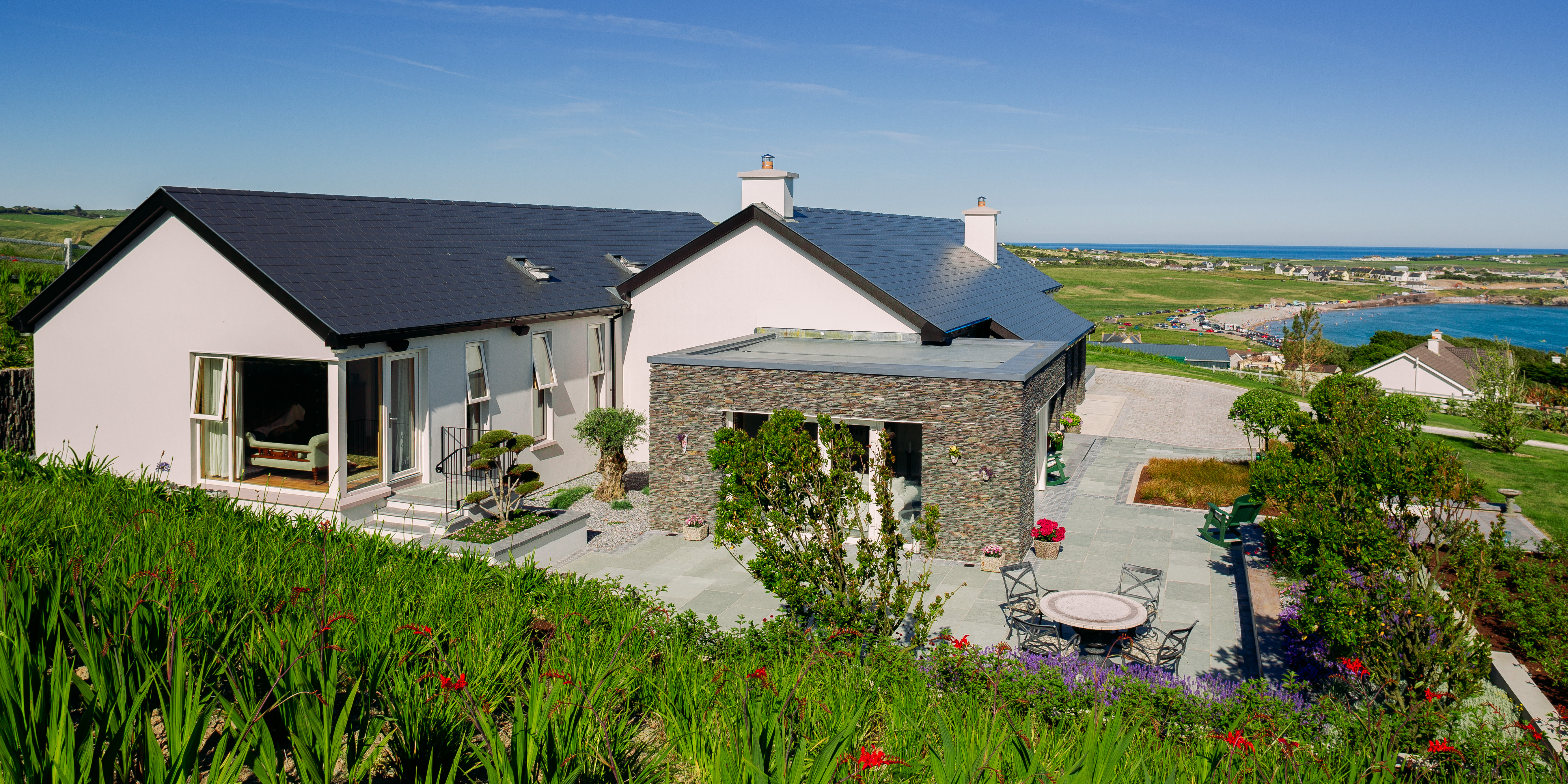 Russell Landscaping offers practical and unique landscape architectural and garden design solutions, allowing customers to make their ideas a reality through practical working designs to help you get the most out of your outdoor space. Sean Russell of Russell Landscaping won the national 'Special Award for Landscape Design & Build' at the prestigious ALCI Awards, as well as winning the best private garden in the €50-100k category.
Sean's passion for design and attention to detail are obvious in his work, and he offers a bespoke service that combines his architectural knowledge with extensive plant knowledge, having studied landscape horticulture. He regularly sources mature plants for clients, which really gives the 'wow' factor on a finished project. Russell Landscaping is a design and build business, meaning they'll design from their initial on-site consultation and then complete the construction on site.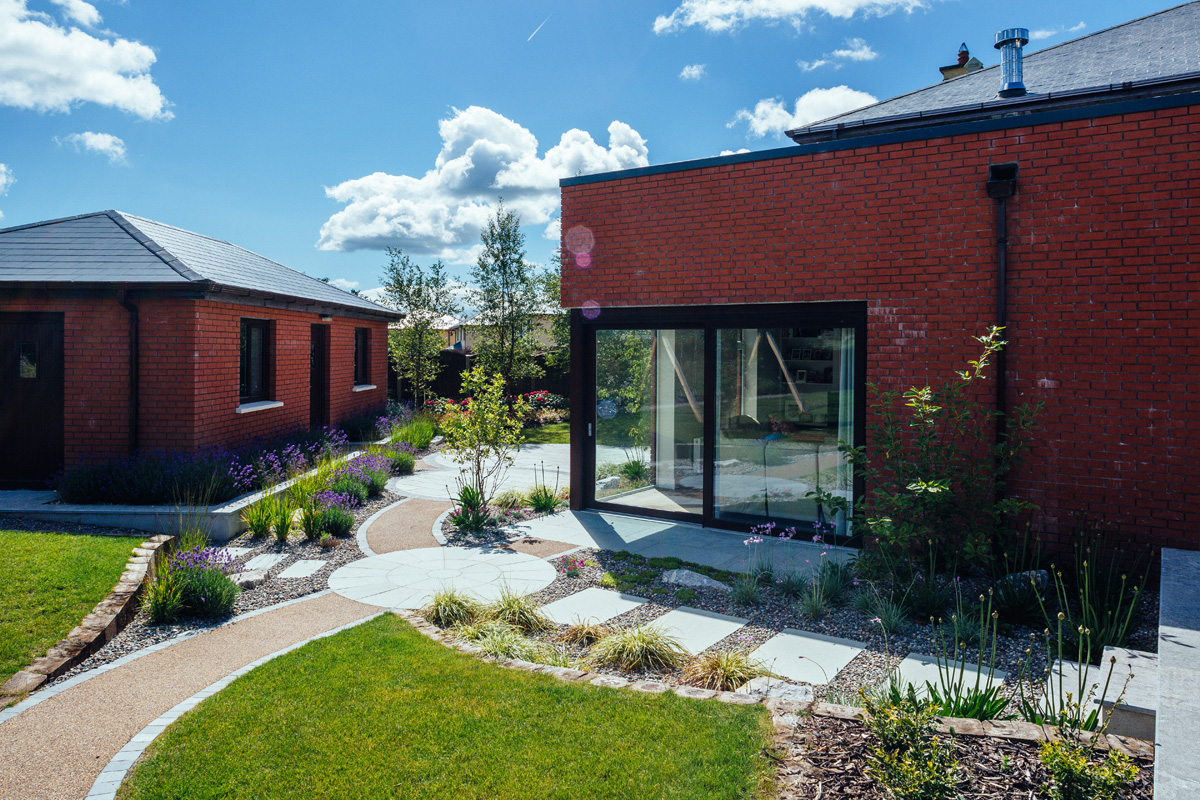 Where should people start when it comes to choosing a landscaper?
"You need to determine if the landscaper is reputable and are true to the image they are selling the client. It is very important to speak with someone who has first-hand experience in working with a particular landscaper. It is also important to view a project that the landscape contractors have previously carried out in order to ensure the highest workmanship."
Russell Landscaping
Locmor, 1 Fairylawn, The Lough, Cork City
Email: [email protected] | Phone: 086 879 2800
Website | Facebook | Instagram
Furniture - Corcorans Furniture & Carpets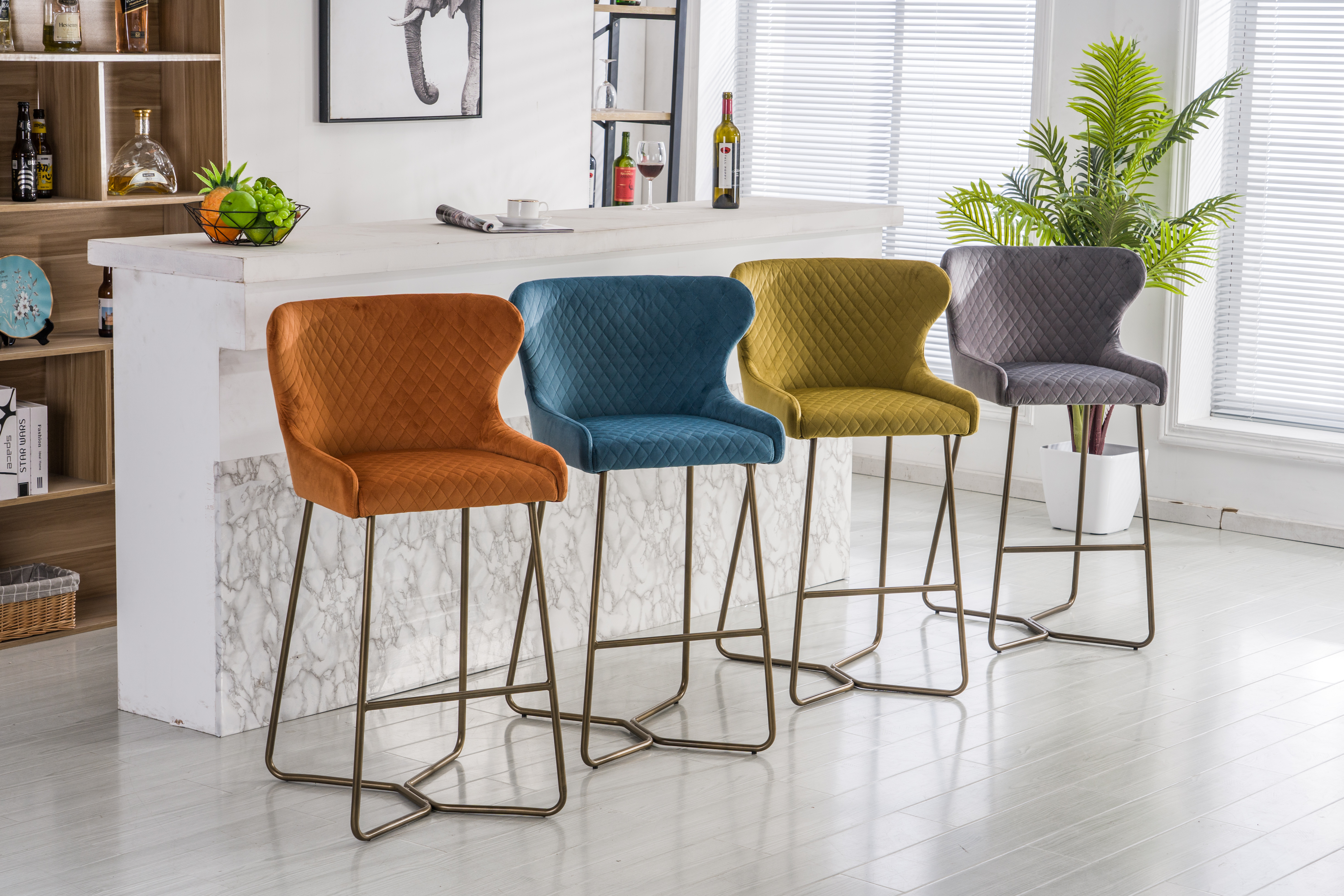 Whether you're looking for a real bargain bedroom package, or a bespoke piece to enhance your living room, Corcoran's Furniture and Carpets is the perfect spot for kick-starting your furniture hunt. With three stores throughout Kerry, including a mega 45,000 square-foot furniture superstore in Killarney (the largest furniture store in Munster), and their most recent store in Limerick's Newcastle West, each shop is jam packed with hidden gems, all beautifully displayed to truly unleash your hidden interior designer.
Since opening its first store 20 years ago, the family-run business has sourced items from all over the world and showcased some of the best in contemporary and traditional furniture to suit a motley of interiors. You could quite contently whittle away a few hours in any of their stores, browsing through their numerous departments which includes sofas, dining, living, accessories, curtains and flooring, Plus, in their Killarney superstore you'll additionally find bathrooms, tiles, stoves and fireplaces.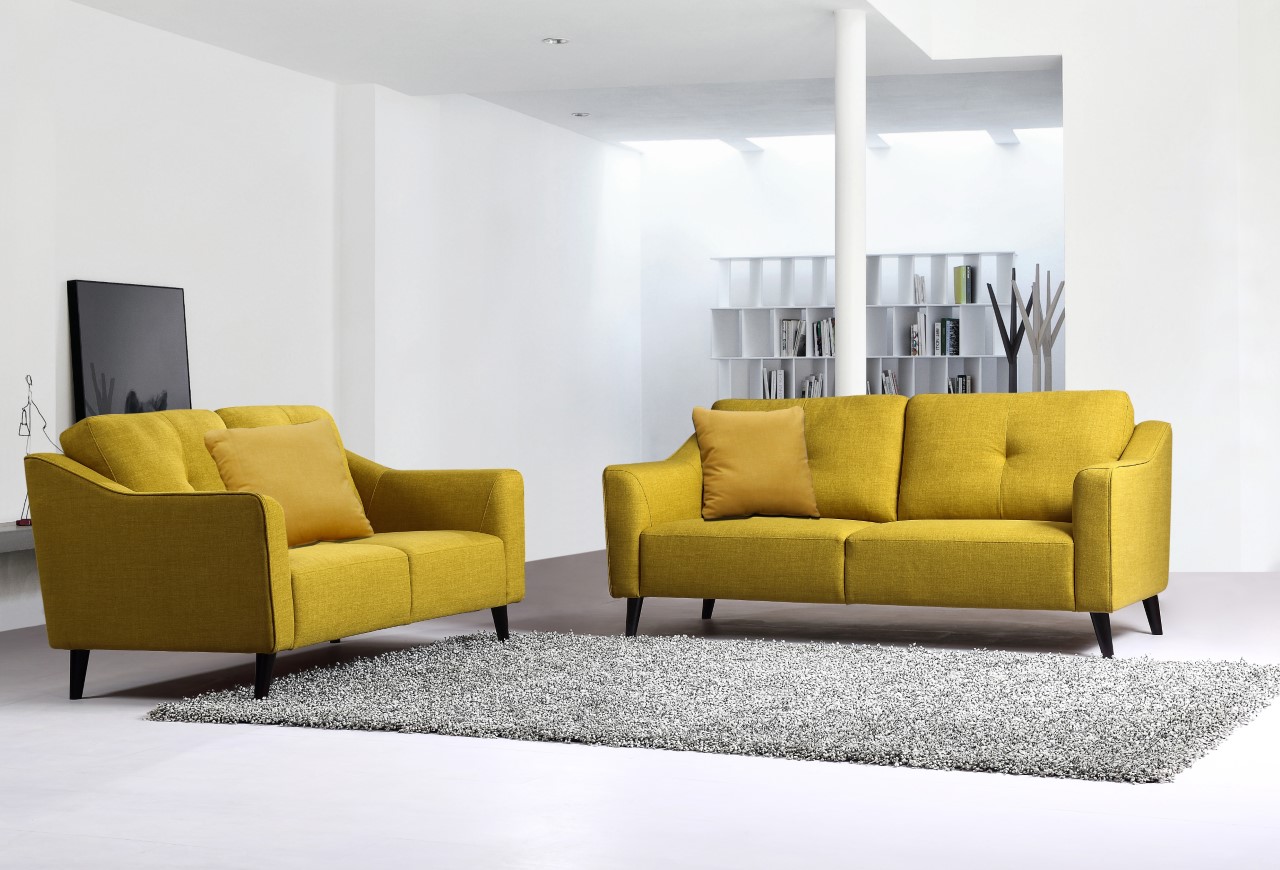 Where should people start when it comes to choosing furniture?
"While shopping online has come a long way, when it comes to shopping for key investment pieces of furniture, like a sofa or dining table and chairs, you just can't beat seeing and feeling the furniture for yourself before buying, so make the most of furniture showrooms. Not only do you get to physically touch and feel the pieces you're going to be living with a long time to come, showrooms are also a great source of inspiration.
Corcoran's Furniture
Cork Road, Killarney | Unit 3 L, Manor Park, Tralee | Valentia Road, Cahirciveen | Sheehan's Road, Newcastle West
Email: [email protected];  | Phone: 064 669 1112
Website | Facebook | Instagram
Kitchen and Interiors - Cullen View Interiors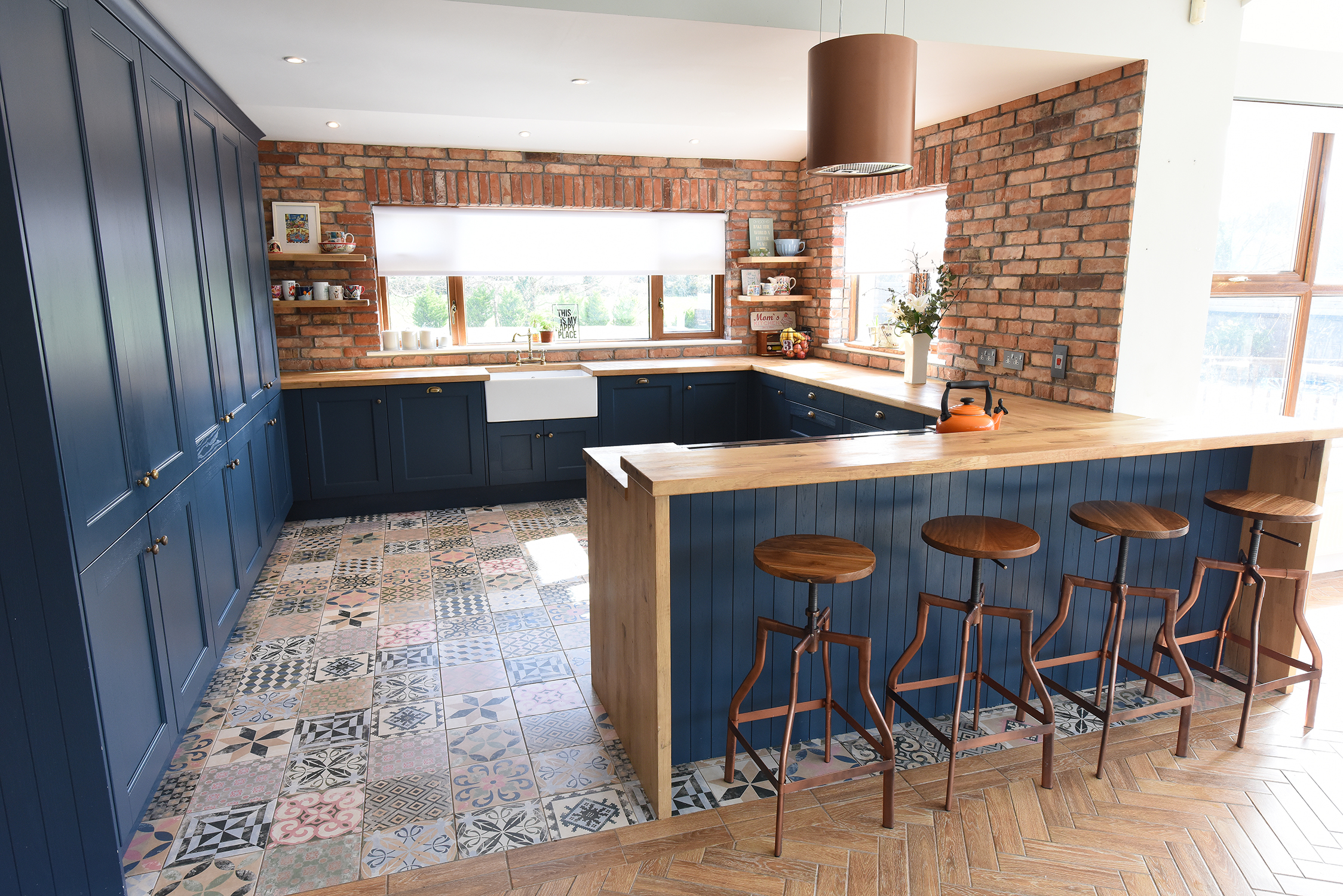 Just under four years after its establishment as a kitchen company offering bespoke kitchens and fitted furniture for the home, Cullen View Interiors is expanding quickly. With an emphasis on quality and customer service, word of mouth has been instrumental in their success.
They pride themselves on their attention to detail, and their ability to utilise a client's available space as effectively as possible - so no kitchen is too small! "We place a huge emphasis on what the client wants. We take great pride in the quality of our work at CullenView Interiors. Peter and I have a great team working with us. We all work extremely well together and the end-product shows it. We all take immense pride in what we do," says co-founder Danny O'Donoghue.
With emphasis on the client's needs, Cullen View Interiors have begun offering evening consultations to facilitate clients with busy work schedules. ""We will spend several hours discussing potential designs, materials, styles and colours, after which we will provide a 3-D design which the client may then tweak as required. We design and fit bespoke kitchens as well as built-in furniture of all kinds," he says.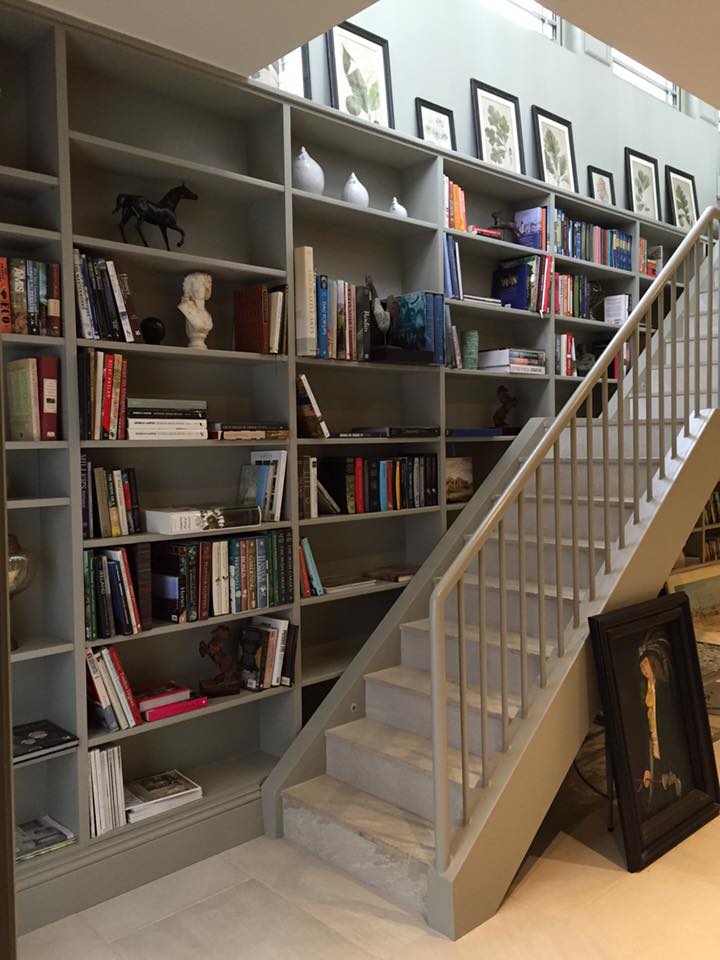 Where should people start when it comes to choosing kitchens?
"Your first step when choosing a kitchen is to prepare a wish list of what you require, including appliances, worktop type and kitchen style. You can then speak with a kitchen designer who will advise you on the best layout."
Cullen View Interiors
Cullen View, Riverstick, Cork
Email: [email protected] | Phone: 087 360 1760
Website | Facebook | Instagram
Windows - Perfect Home Windows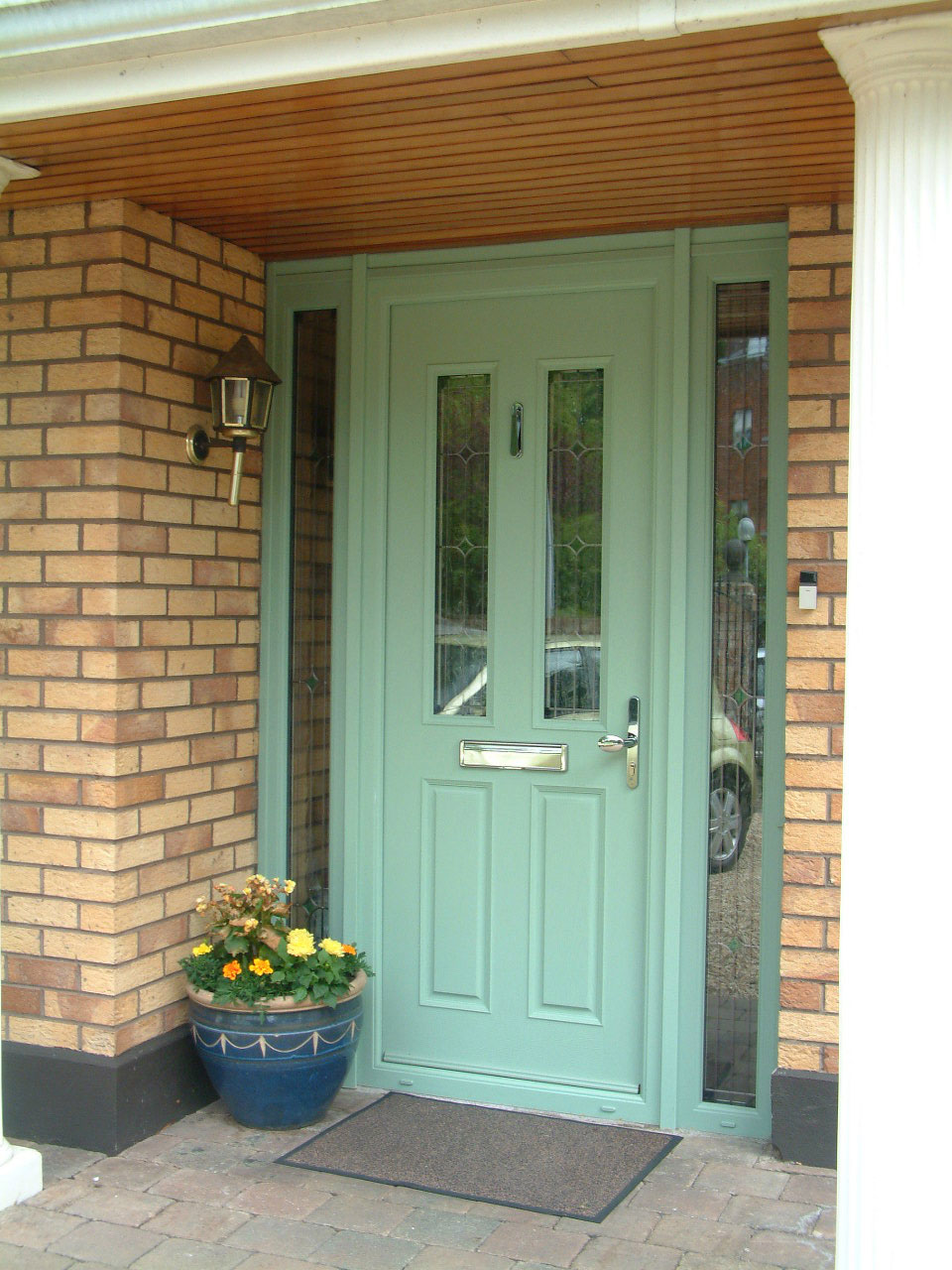 A specialist in domestic windows and doors, Wojciech Lange started Perfect Home Windows in Ireland in 2009 after working for several years in Germany. He's worked over the last decade to bring in the best tradesmen available to have only experts at hand to work on both new windows and doors for homes, as well as window and door repairs.
Working throughout Cork, they work to ensure your home remains safe, comfortable and secure at all times, so things like damaged, broken or leaking doors and windows don't cause you major heat loss, dangerous drafts, or an unsecured home while you're out and about.
They can repair and replace uPVC, aluminium and wooden windows as well as all types of doors. Their services include installing new doors and windows as well as fixing hinges, handles, glass, seals and vents of windows, skylights and doors. They also offer a uPVC spraying service if you're looking to revamp your existing doors. As uPVC cannot be painted, it must be sprayed with a specialised paint and technique - the specialised paint is tough, durable and will stand the test of time.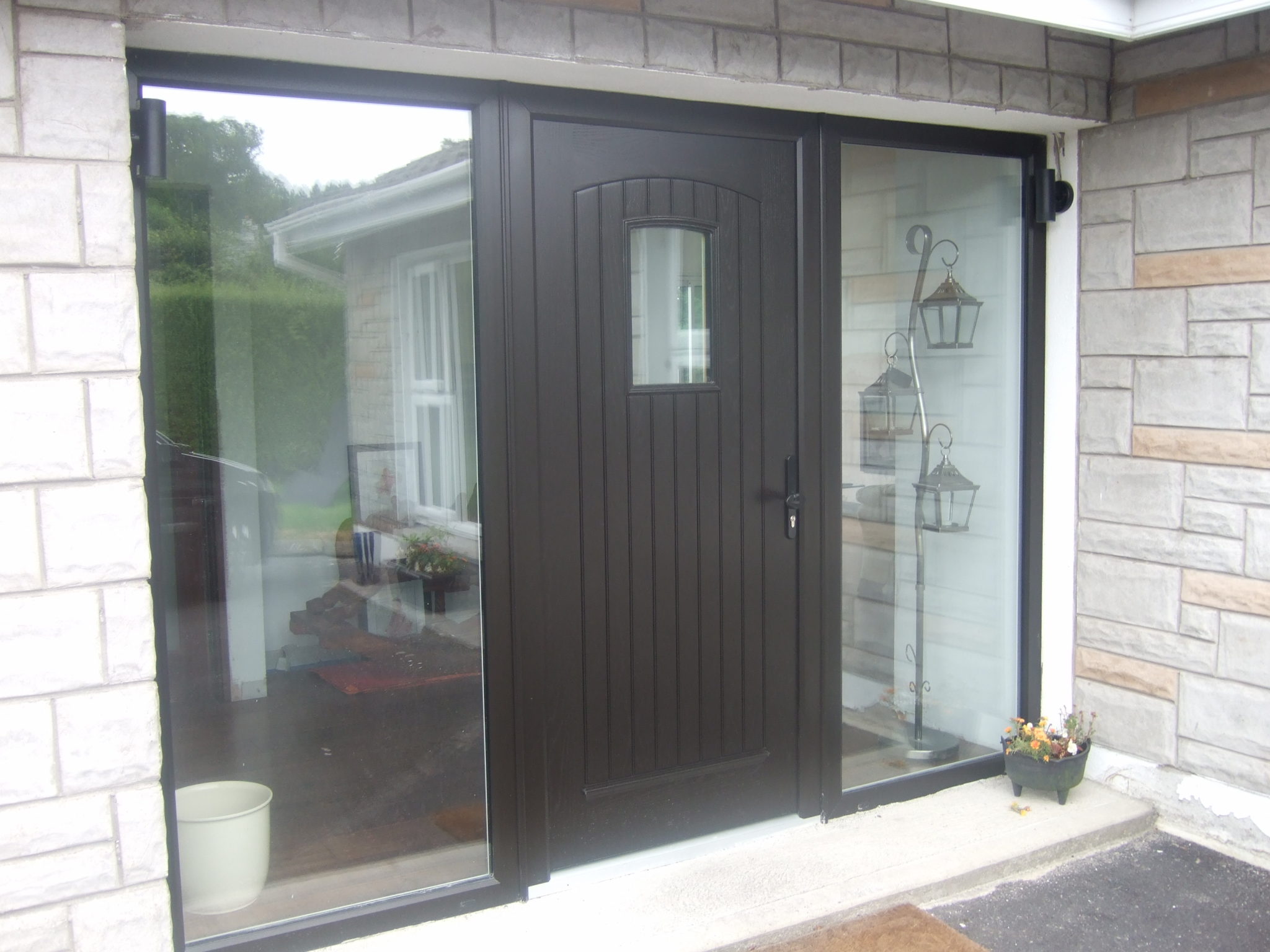 Perfect Home Windows
14 Penrose Wharf, Penrose Quay, Cork
Email: [email protected] | Phone: 086 884 1950