A House and Home promotion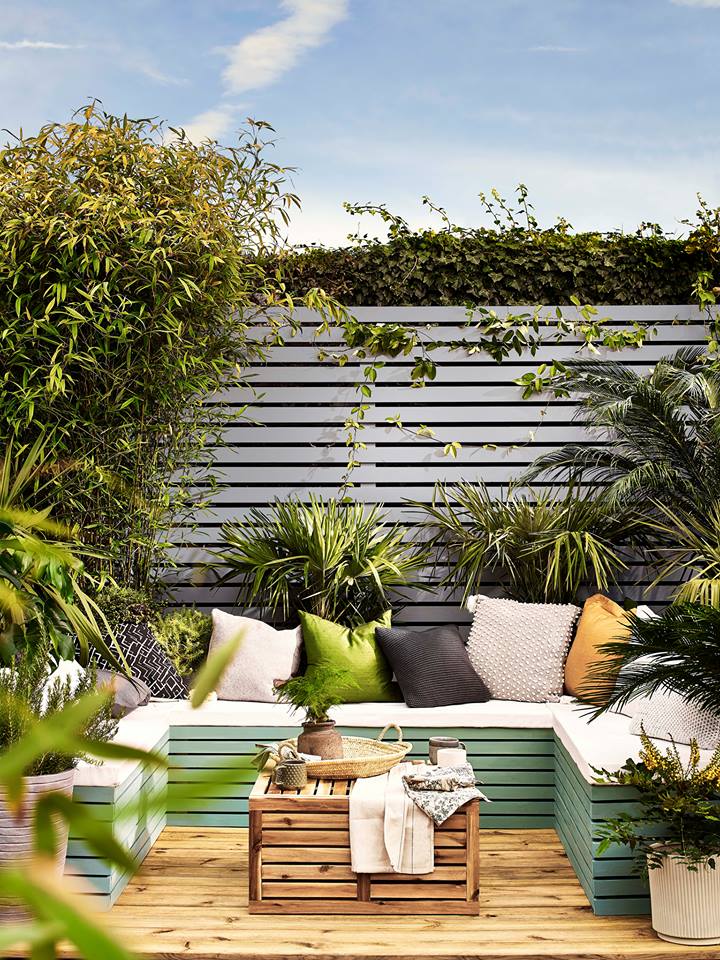 Bright, bold colours are a huge trend in decor when it comes to outdoor living, and according to our Partner of the Month, Albany Home Decor, there won't be a garden object left colourless this summer where trend-conscious homeowners are concerned.
Everything from patio furniture to ceramic pots to iron down pipes and railings can all take a lick of colourful paint, while neutrals and natural woodstains take a back seat.
"This trend is fuelled by creativity, product innovation and inspirational projects, shared through Instagram, Pinterest and other social media platforms. It reflects our desire for colour in our spaces and the enjoyment of our outdoors," says Padraic McGuinness of Albany Home Decor.
"At Albany we get very excited at this time of year as customers come into our stores looking to turn on the colour in their garden and often as part of a wider exterior decorating project. We are increasingly viewing our garden and outdoor spaces as extension of their living spaces, at least when our unpredictable weather patterns allow for it!"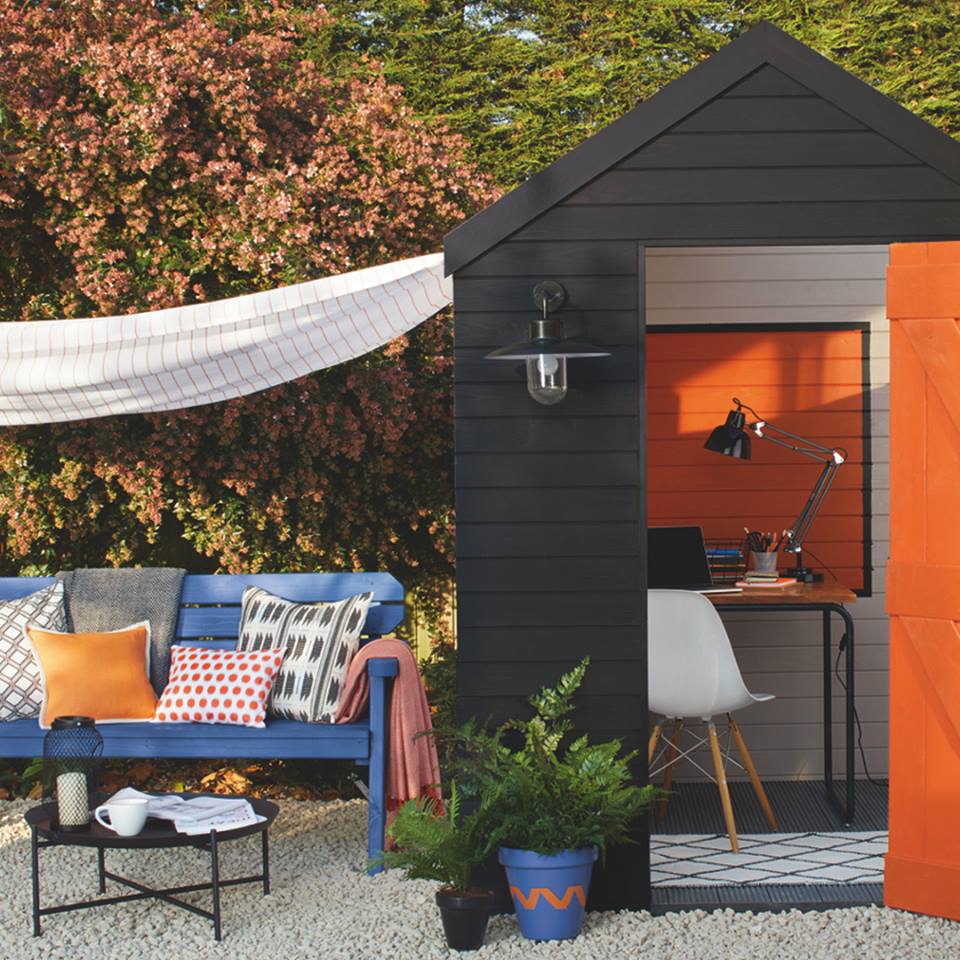 Product ranges have been growing to meet the demand, with much bolder colour shades now available in outdoor paints. "Albany have a long track record of stocking leading woodcare brands like Sadolins, Ronseal, Rustins, Cuprinol as well as some more specialised products such as Blackfriars, Rustoleum, Woodoc and Sikkens. There is also a wide range of trim paints available in thousands of colours and finishes from flat mattes to high gloss. However, the satin and eggshell look continues to grow in popularity with consumers. In terms of projects and colours to consider or watch out for this season watch out for Bloom and other garden expos and of course online," says Padraic.
So, what are the hottest colours for outdoor spaces for summer 2019? We asked the Albany team to pick their top four colour trends.
1. Pinks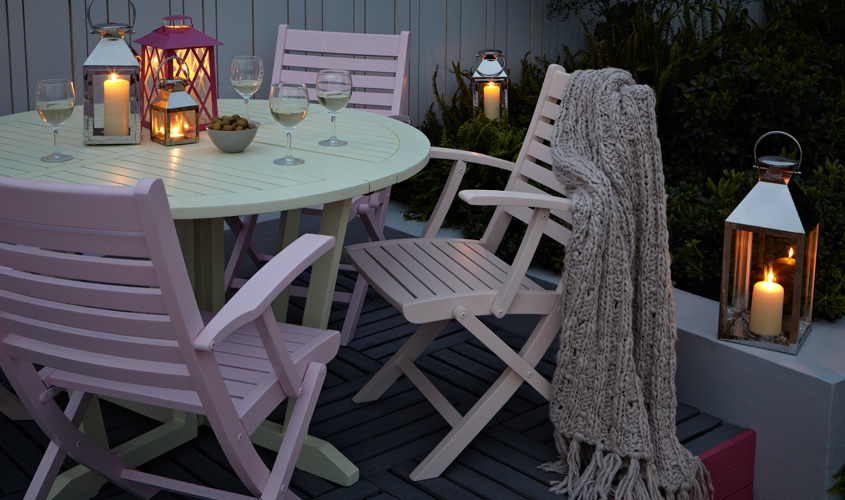 "Pinks are currently huge for front doors and even patio furniture. Especially muted pinks with shades like Memory Lane from the Albany Design Collection, or Setting Plaster from Farrow & Ball, and Secret Shell from Little Greene."
2. Muted greens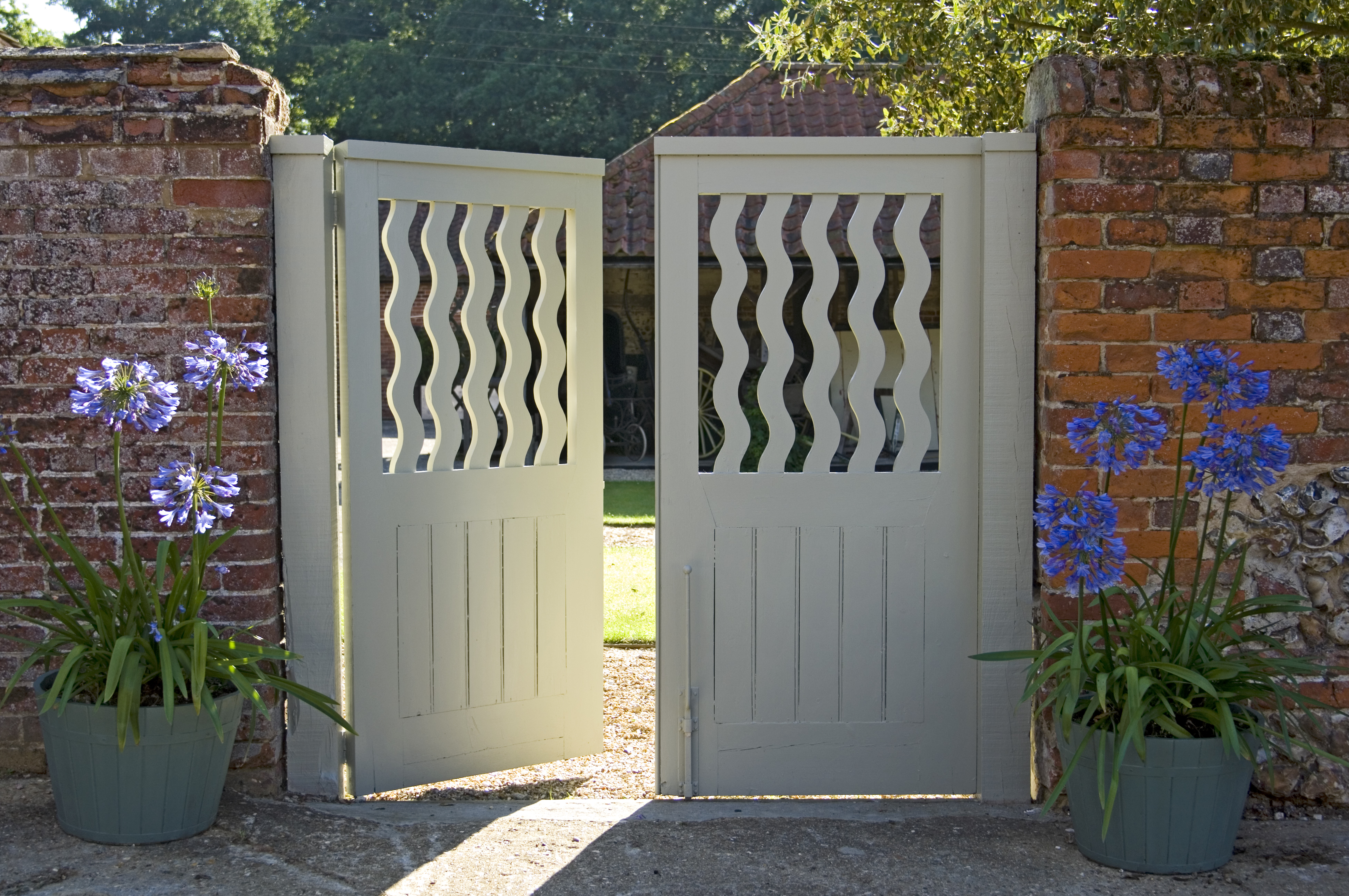 "Muted tones of green are also making waves this summer for example Winslade, from the Albany range and Huntsman from Colourtrend, or Green Smoke from Farrow & Ball, and Hedge Green from Fleetwood Prestige range"
3. Vibrant yellows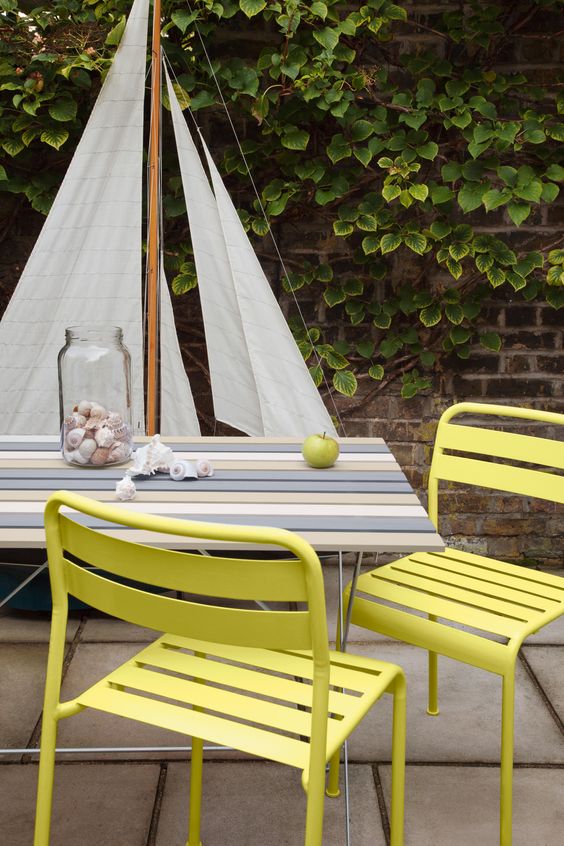 "Vibrant yellows and mustards are breaking the colour confidence barriers with the likes of Mister David from Little Green and French Mustard from Colourtrend."
4. Greys and blues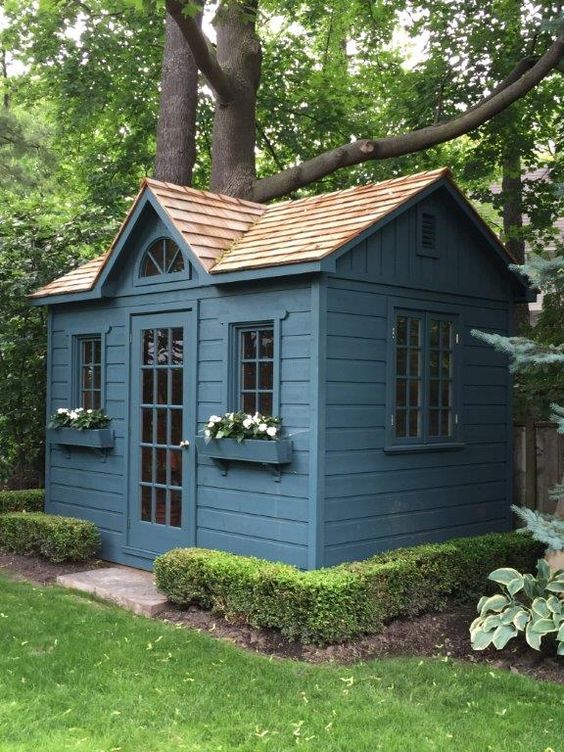 "Greys and Blues still function as old reliables in the garden too. Dark greys like Templar Grey from Colourtrend, Wolf Grey from Albany or Mole's Breath from Farrow & Ball are strong anchors for fences, trellises, and gates and aqua blues like Cambourne from Albany or even Parma Grey from Farrow & Ball are still providing a neutral role against the greenery and terracotta of many outdoor spaces."
Keep an eye out next week, when Padraic will be back with his top tips for starting your garden colour projects. For more information, visit Albany Home Decor's Recommended Partner listing.
Share This Article