A House and Home promotion
Pietra Dark may not be on your radar when it comes to kitchen stones, but it should be - modelled on marble but much more durable, it's an ideal stone for kitchen worktops, islands or splashbacks.
Made of high performance resins and natural minerals, they're perfect for a kitchen environment, where they need to be both enduring, and gorgeous. We asked Murphy Stone, our Partner of the Month, for their expert take on this beautiful kitchen stone trend.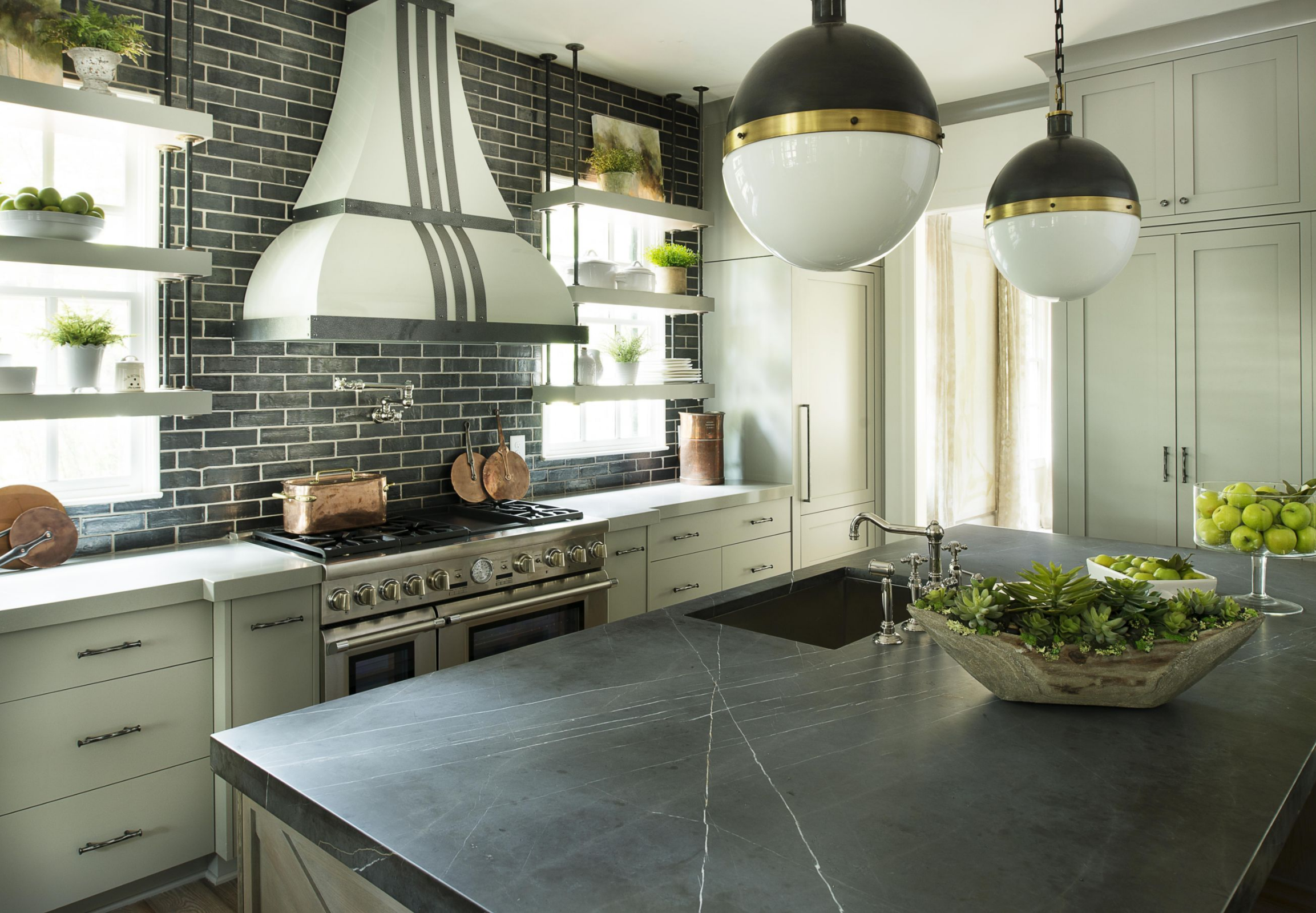 Tell us a bit about Pietra Dark.
Pietra dark is dark colour with a subtle white linear vein flowing through it. It is styled on the Pietra Grey marble. It suits a kitchen with dark or charcoal kitchen units but also will go well with a light or pale grey coloured kitchen door for those people looking for some contrast in their kitchen. This makes it a very versatile colour that goes with a large palette of colours.
What is driving the popularity of Pietra dark for kitchens? 
Dark colours are becoming more popular once again. There has been an increasing trend for dark veined kitchen worktops over the past two years.  This has been driven by designers from Milan, London and Paris.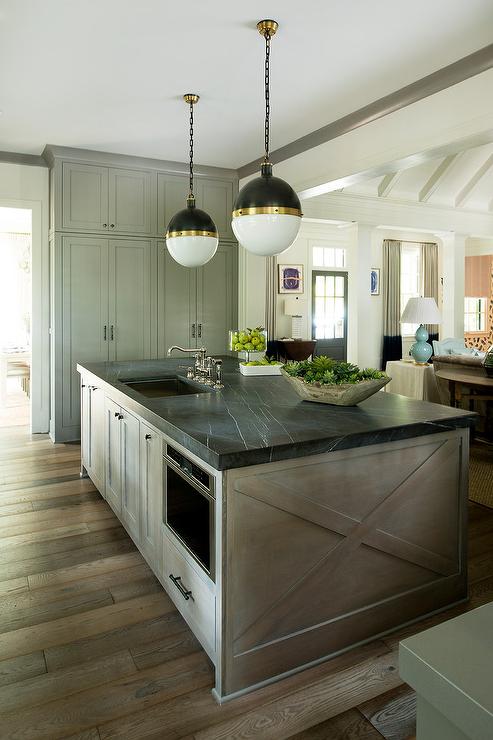 Where in your home does this look best?
Pietra dark looks best on a worktops, kitchen island and kitchen splashbacks.
Is this a timeless 
trend for kitchen stones

?

Pietra dark is styled on the Pietra grey natural marble, which has been used by designers and architects for centuries in Europe. However being a soft porous. marble it is not suitable for a modern kitchen worktop unlike our Pietra Quartz. Due to its unique style and look it will always be a timeless classic.

For more information about Murphy Stone, visit their website or call into their Dublin showroom, in Sandyford. It's open 9-6 Monday to Friday and 10-5 on Saturdays.