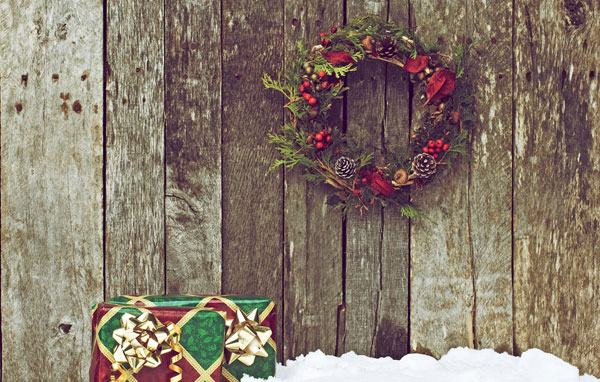 It's never too late to get in the festive mood. Check out our 12 things to do before Christmas, Ho, Ho, Ho…………………..
1.     Check out your naughty or nice status on Santa's Nice-o-Metre at www.claus.com.
2.     Attend a carol concert (find details through google or your local church bulletin board).
3.     Send your Christmas cards. The last date for posting in Ireland is the 19th of December.
4.     Buy extra batteries for all your new games and don't forget to check the battery in your digital camera.
5.     Watch a classic Christmas Move like It's a Wonderful Life or The Muppet Christmas carol with friends and family.
6.     Go ice skating. For a full list of rinks around the country check out www.familyfun.ie.
7.     Make a playlist of your favourite Christmas Tunes on your MP3 to keep the festive mood going all day.
8.     Get out all your old board games ready for Christmas Day. Cluedo anyone?
9.     Get in touch with your creative side by making Christmas cards or presents.
10.  Make a date to visit Santa or pick up some last minute pressies at a Christmas Market. Details at www.discoverireland.ie/christmas
11.  Sign up for the Goal Mile Run on Christmas Day. Details from www.goal.ie
12.  Design and publish your own family history in a gorgeous book at www.mybook.ie, the perfect heirloom gift for the family.