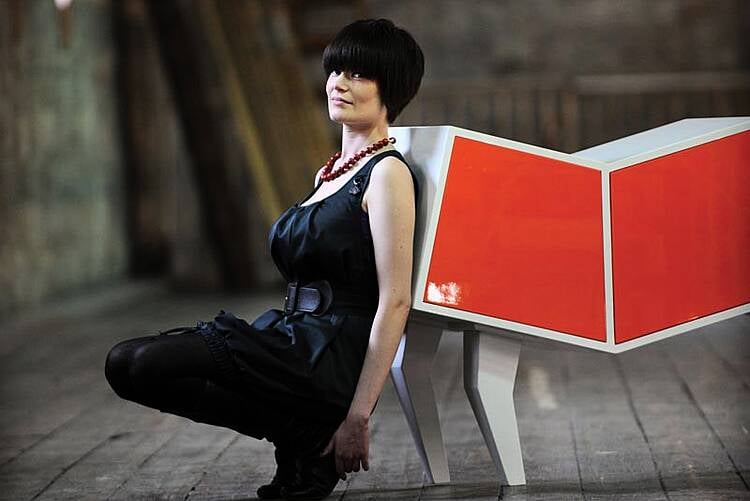 The Best of Irish Product Design 2012
2012 was a great year for Irish homeware design. We look back at 12 months in products by emerging and established makers.
1 Jenny Walsh
Jenny Walsh's (above) design debut – her anthromorphic Creature Comforts cabinet of 2009 – was just a snippet of things to come. The young designer has continued to make witty, functional and colourful designs, including a series of laser-cut laminate clocks from her studio on Pembroke Row, Dublin 2. Jennywalshdesigns.com.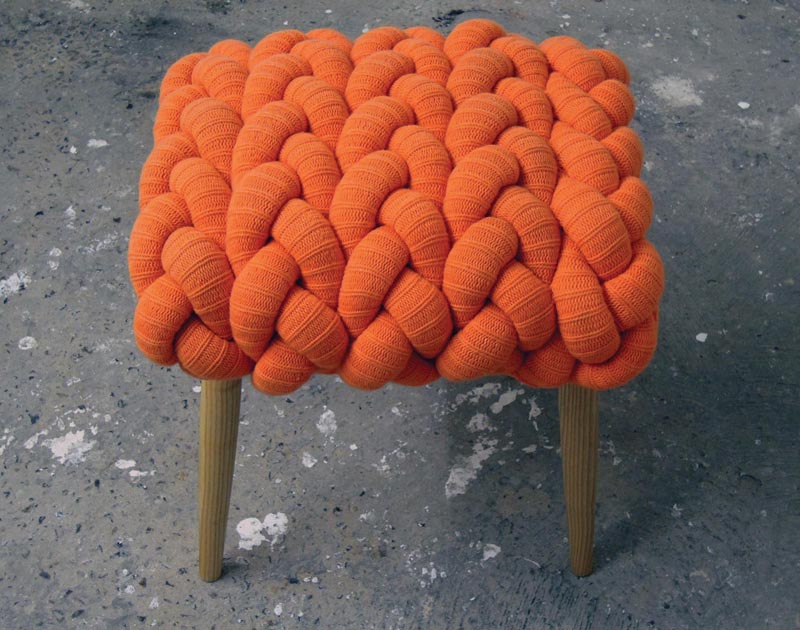 2 Claire Anne O'Brien
Cork native Claire Anne O'Brien is a gifted knitter with a keen eye for its application on furniture. The Central Saint Martin's textiles graduate is best known for her knitted stools, and her new range was launched at this year's London Design Festival. Claireanneobrien.com.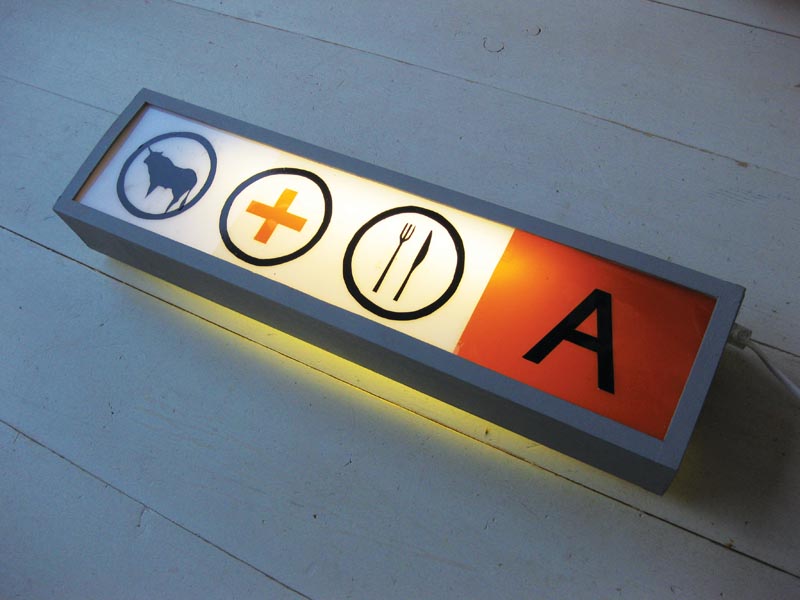 3 Anthony Cleary
Cleary's design firm, Unleaded, think outside the box – his lights are industrially inspired but have a friendliness that makes them work for the home too. He also makes the Playbox, a fun, functional mobile piece of furniture for kids. Unleaded.ie.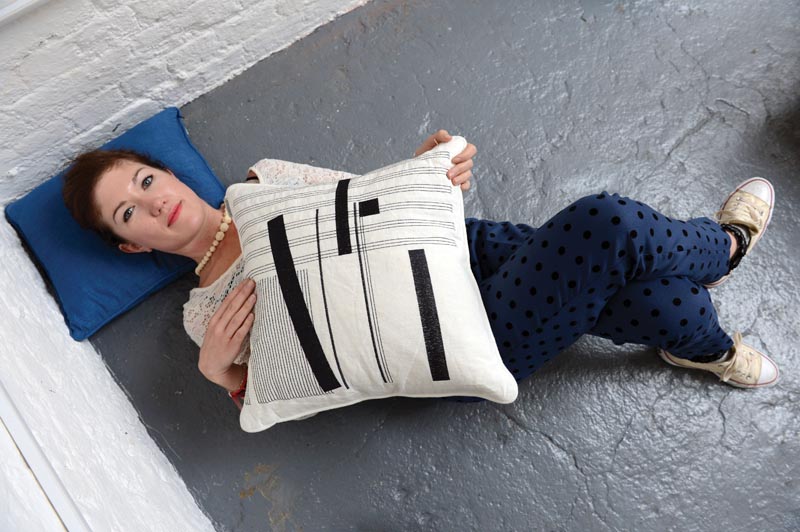 4 Jennifer Slattery
Jennifer Slattery is a relative new kid on the block, but has already made a name for herself for her high quality textile designs including Granny's China, Dinner party/Tea Party and Silver service range of printed and embroidered table linens, as well as cushions and upholstery. Jenniferslatterytextiles.com.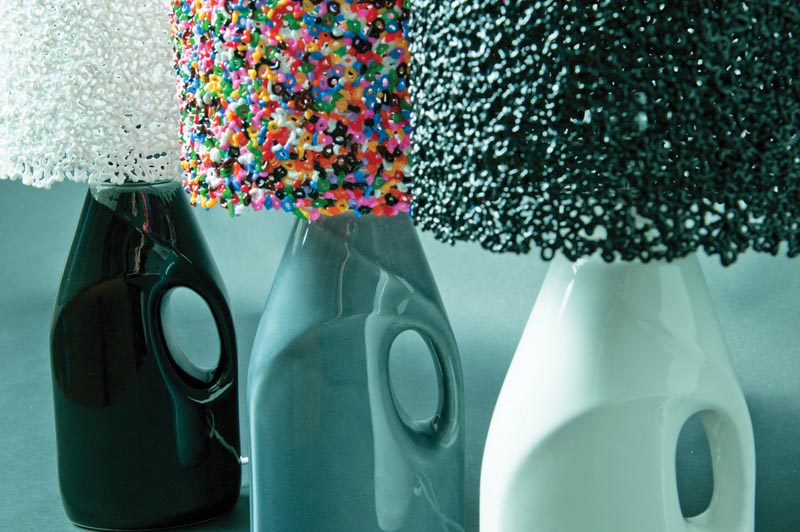 5 Locker 13
Karl Medcalf and Shane Wilson studied industrial design together before setting up Locker 13, with the aim to create clever, desirable and affordable furniture. They know a thing or two about reusing materials, and we think their Comfort lamp is one of the wittiest, prettiest Irish designs you can buy. Locker13.ie.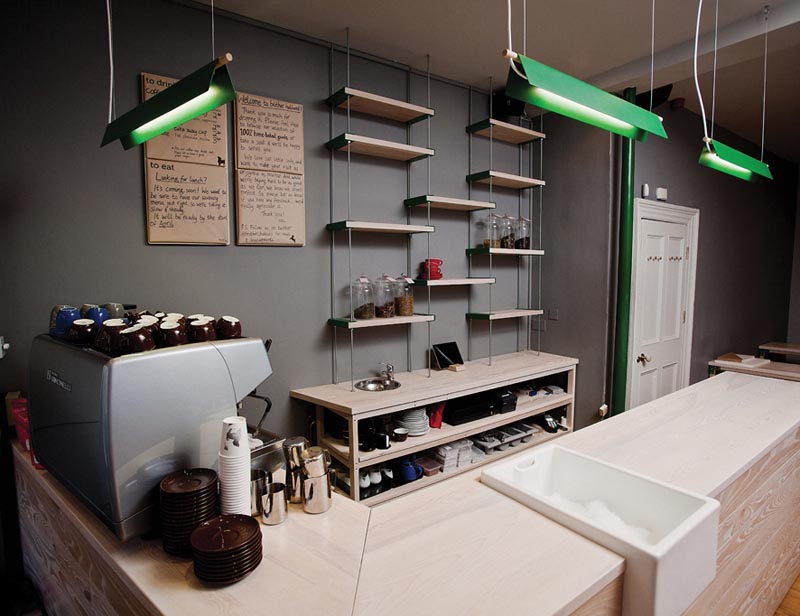 6 DesignGoat
Word of mouth about the design skills of this Dublin duo means they've turned their hand to some of the hippest joints in Dublin city, including Brother Hubbard café and the 3FE coffee houses. They're multi-functional too, dipping their toes in food design and sound design and they've even had a go at perfecting the home coffee maker. Designgoat.com.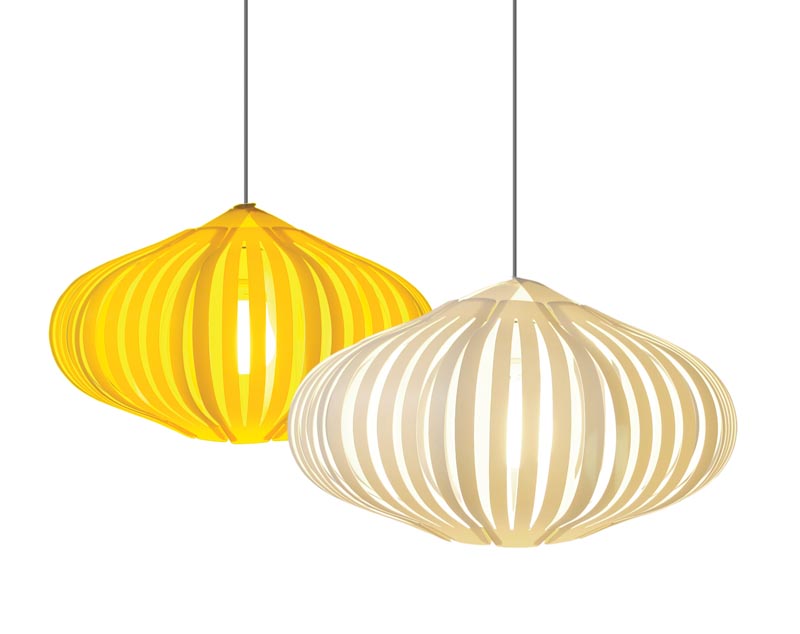 7 Klickity
Klickity makes fun, useful and good-looking products, all of them Irish and conceived by design brain Kate Cronin and her business partner Liz Fingleton. Their work is now stocked internationally and they continue to prove themselves as among Ireland's most prolific designers. Klickity.ie.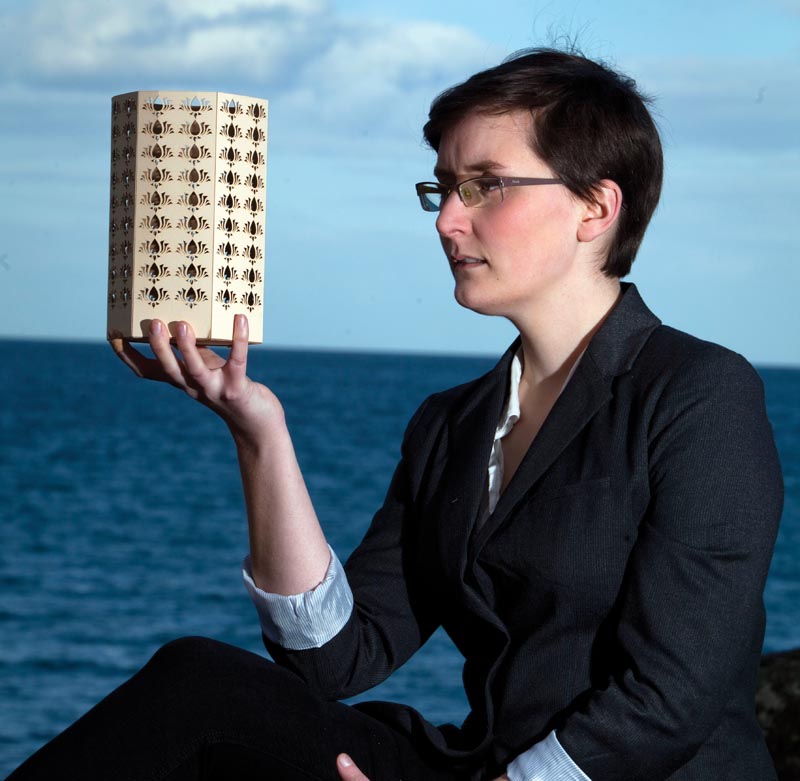 8 Fiona Snow
In the right hands, a laser cutter is a beautiful thing, capable of creating delicate, intricate and mind-blowingly beautiful things for the home. Fiona Snow is proof – the former architectural model maker started working with paper; now she's turning her cutter on acrylic and has added birdhouses and rings to her portfolio. Heads up for Christmas: Fiona's popup paper-cut cards are a wonder to open. Snoweventdesign.com.
9 Ursula Celano
'Designs that say Ireland' is Ursula's motto, but there's nothing remotely 'diddly-aye' about her work. Ursula takes our quirkiest habits and traditions and refashions them in illustrated form with a colourful twist. Notebooks, aprons, cards, bags and tea towels featuring patterns made of Irish dancers, cottages and boats make her our answer to Cath Kidston. Ursulacelano.com.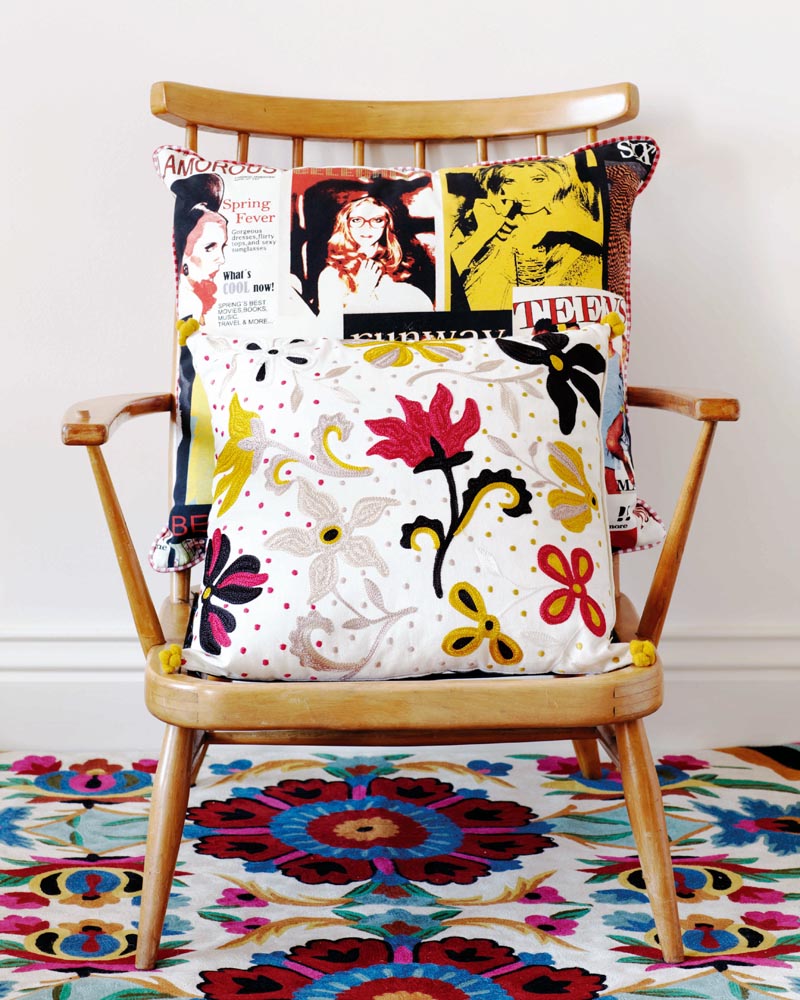 10 Carolyn Donnelly
One half of Quin & Donnelly, Carolyn Donnelly, has just produced a brand new collection for Dunnes Stores, called Eclectic, which reminds us of her design talent as well as her versatility. The range includes folk and ethnic influences, industrial design touches and some modern classic fare. Dunnestores.ie.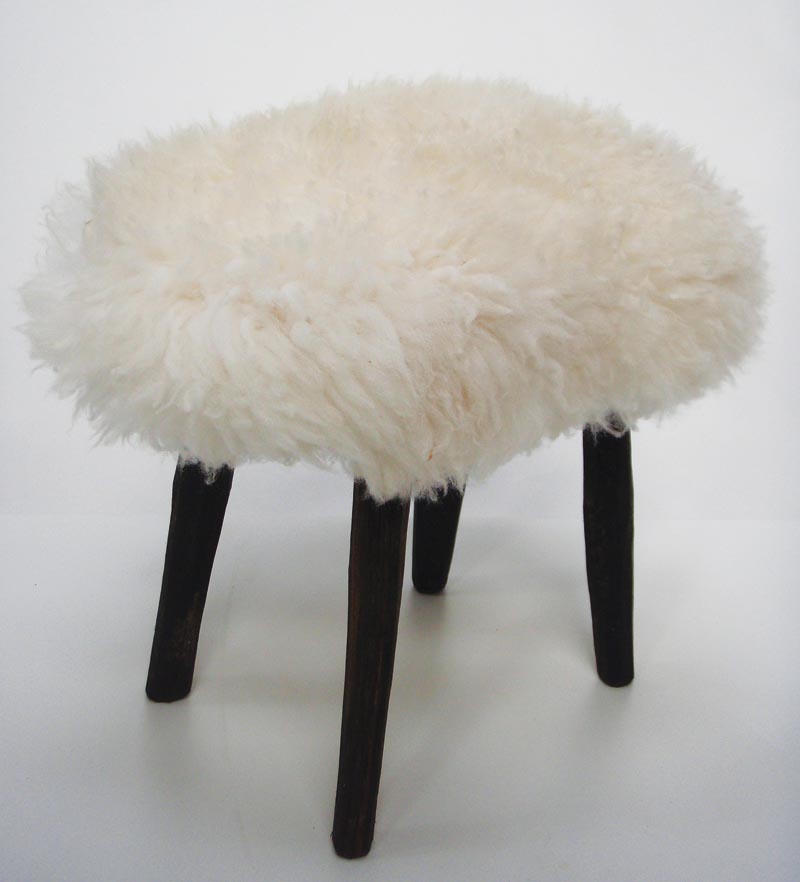 11 James Carroll
James goes by the trade name Stickman and specialises in the use of found wood from his own forest in Co Wicklow. James can make a stool to last a lifetime without a nail or a screw in sight, and each piece is unique. Stickman.ie.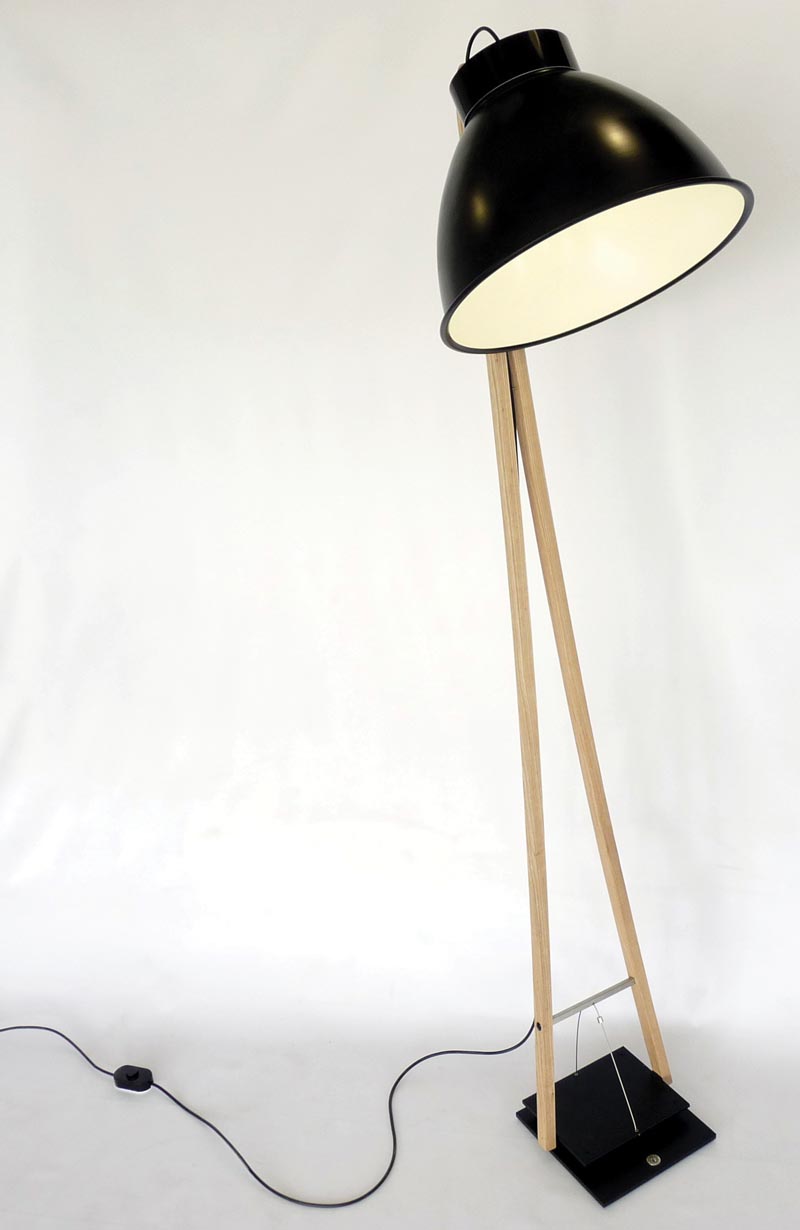 12 Shane Holland
He's made many types of furniture in his career, but Shane Holland excels at lighting, and his witty, over-sized Arthur lamp was voted a best-in-show product at the Grand Designs exhibition in London earlier this year. Shanehollanddesign.com.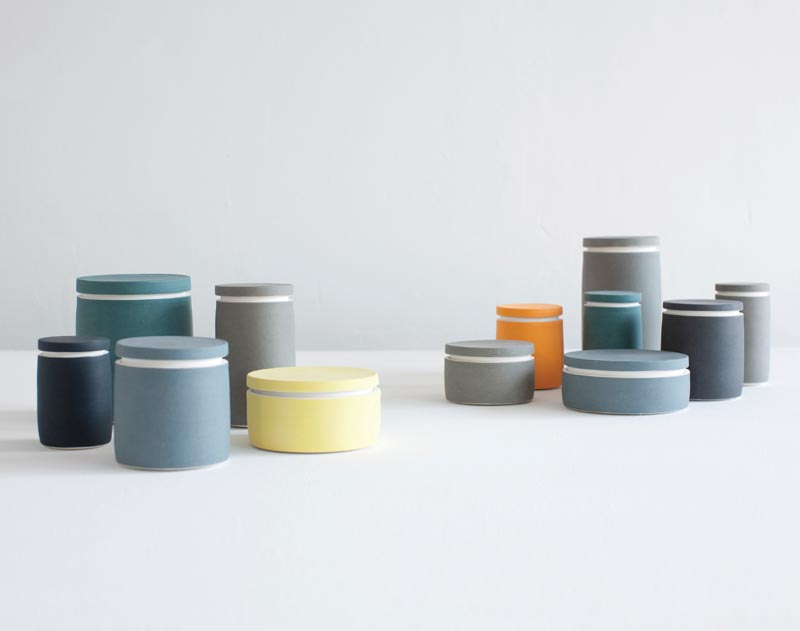 13 Derek Wilson
You can spot a Derek Wilson ceramic at 20 paces. They have humour, but they're also very serious; their shape is unexpected, but functions beautifully. And each one is perfectly finished, graceful and covetable. Derekwilsonceramics.com.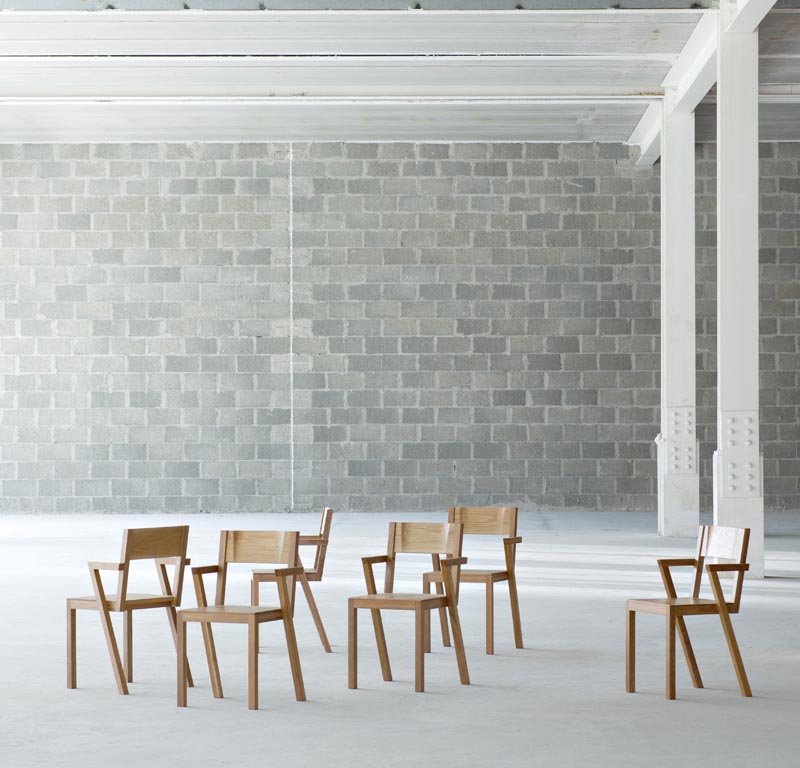 14 Horizon furniture
Fergal O'Leary's wood furniture is more directional than your average craftsman's – sometimes, literally. His Maryjane chairs, for example, have a dynamic, angular feel that mean they're always pointing the way forward. O'Leary says he's inspired by music, architecture, sculpture, modern art, rural and urban landscapes when he makes a piece. We like the combination. Horizonfurniture.ie.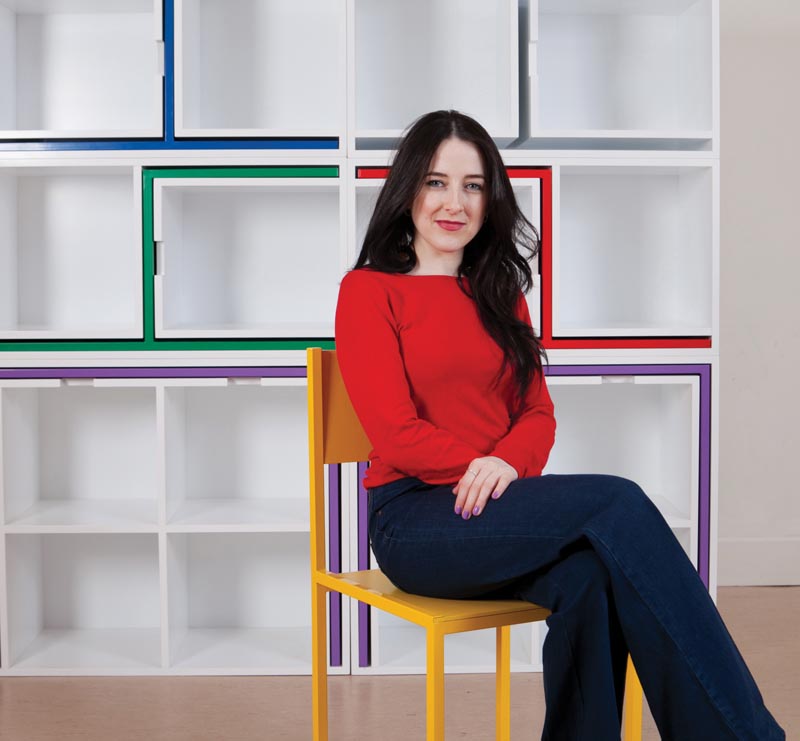 15 Orla Reynolds – newcomer!
Orla Reynold's innovative cabinet (entitled As If From Nowhere) popped up on several leading international design blogs while it was still a prototype, and for good reason. it's a modular bookcase built to fit a table and chairs within it, ideal for compact apartments or lovers of clever 'why Didn't I think Of That?' design. It's a great start for any newcomer – Orla was an entrant in the House and Home Student Design Awards in 2010 – and her future looks bright. Orlareynolds.com.
Got a favourite? Let us know in a comment.