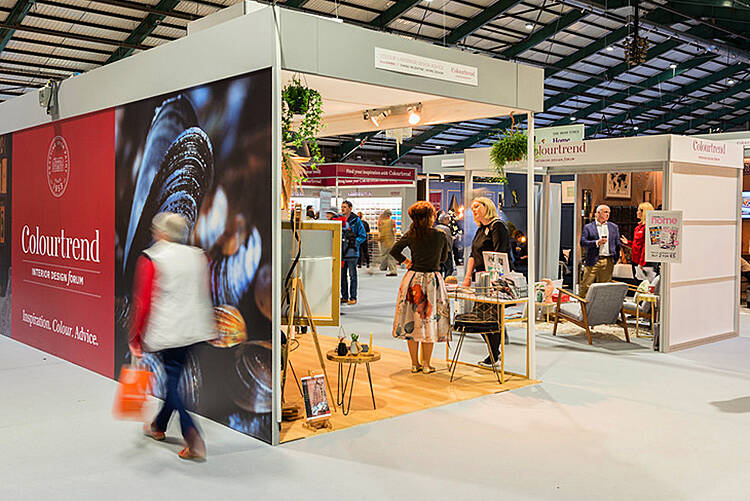 The permanent tsb Ideal Home Show is back at the RDS for four days over the October bank holiday weekend (26th-29th) and you better believe we're looking forward to it. With so much happening, we've picked out eight things we're particularly excited about.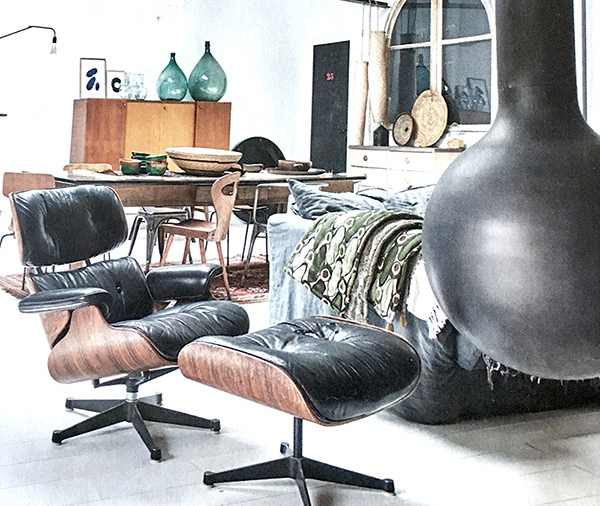 1. The Cúl Art Showhouse
Designed by Roisin Murphy - presenter of RTE's Home Rescue - the Showhouse is called the Cúl Art House. Róisín's taken charge of the interior, with the garden being created by Michael O'Reilly of The Garden Shop. Roisin's crisp and modern architectural design brings a fresh feel and her use of native Irish materials brings to life her aim of bringing art, history, furniture and design together, illustrating the best of Irish culture.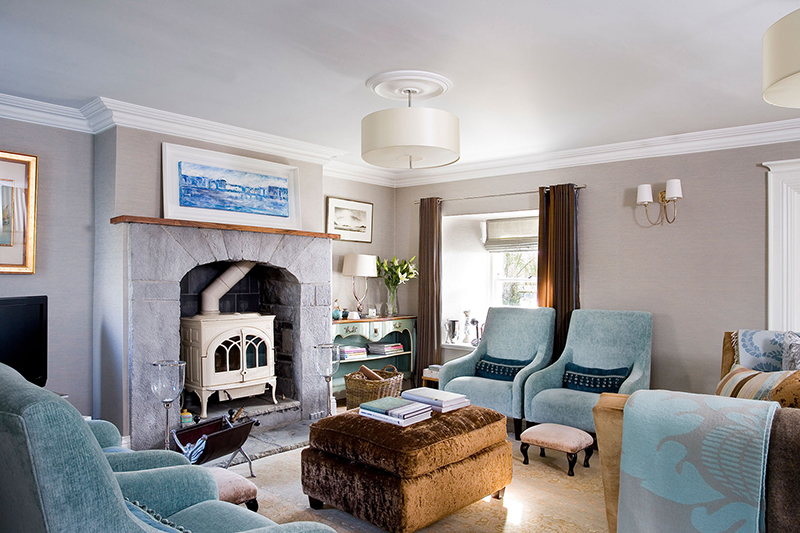 2. Colourtrend Interior Design Forum
The Colourtrend Interior Design Forum is returning with seven wonderful interior designers creating stunning room to provide inspiration and ideas of what you can do with colour and décor to transform your home.
Designers of the room sets include:
Abbeyfeale Interior Design (check Wioleta's own gorgeous house here)
Architectural Spaces
Dan-Eire Designs
Drennan Interiors
Hedgeroe Home
Rachel Hobbs Designs
Xiu Feng Shui
Each of the designers will be at the show accompanying their room sets and offering design and colour advice to visitors across the weekend. Colourtrend staff will also be there to help you find the best paint to get the perfect finish for your decorating project.
Oh – and you'll find the House and Home team in the Colourtrend Interior Design Forum too! Pop by and say hello – we'll be there all weekend and we'll have a special offer on the magazine too.
3. House and Home Interiors & Design Theatre
Yep, you read that right. Your favourite interiors magazine is taking centre stage at the Ideal Home Show this October. Hosted by House and Home magazine's editorial director Kirstie Mc Dermott and set in the heart of the show, the House and Home Interiors & Design Theatre brings excitement and action against a backdrop of contemporary living. The Theatre covers home makeovers, interior design trends and décor, new home design and build, extending your home, colour choices, lighting, upcycling, home storage, home renovation top tips, financing your home build or purchase and much more.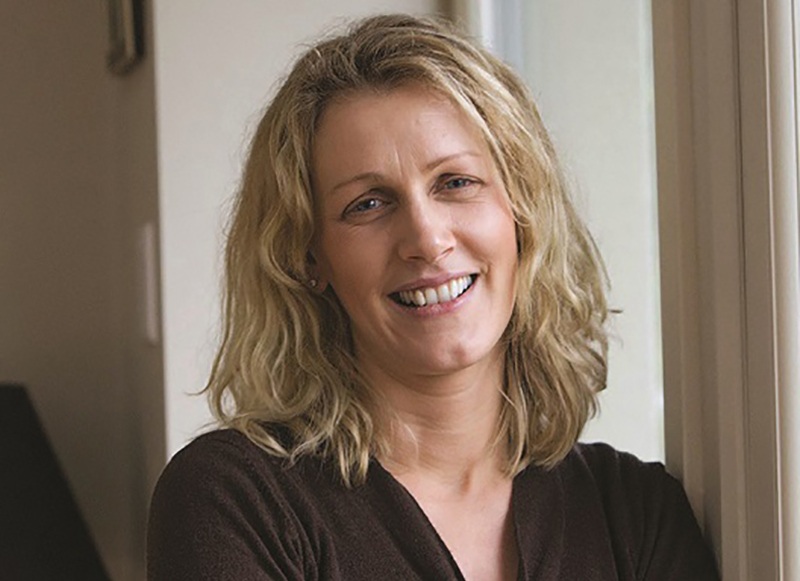 4. Patricia Power
We loved Quantity Surveyor Patricia Power on Room to Improve and you can see her in person at the show. Patricia will take centre stage at the House and Home Interiors & Design Theatre this Autumn giving advice about how to transform a house into your ideal home. We can't wait!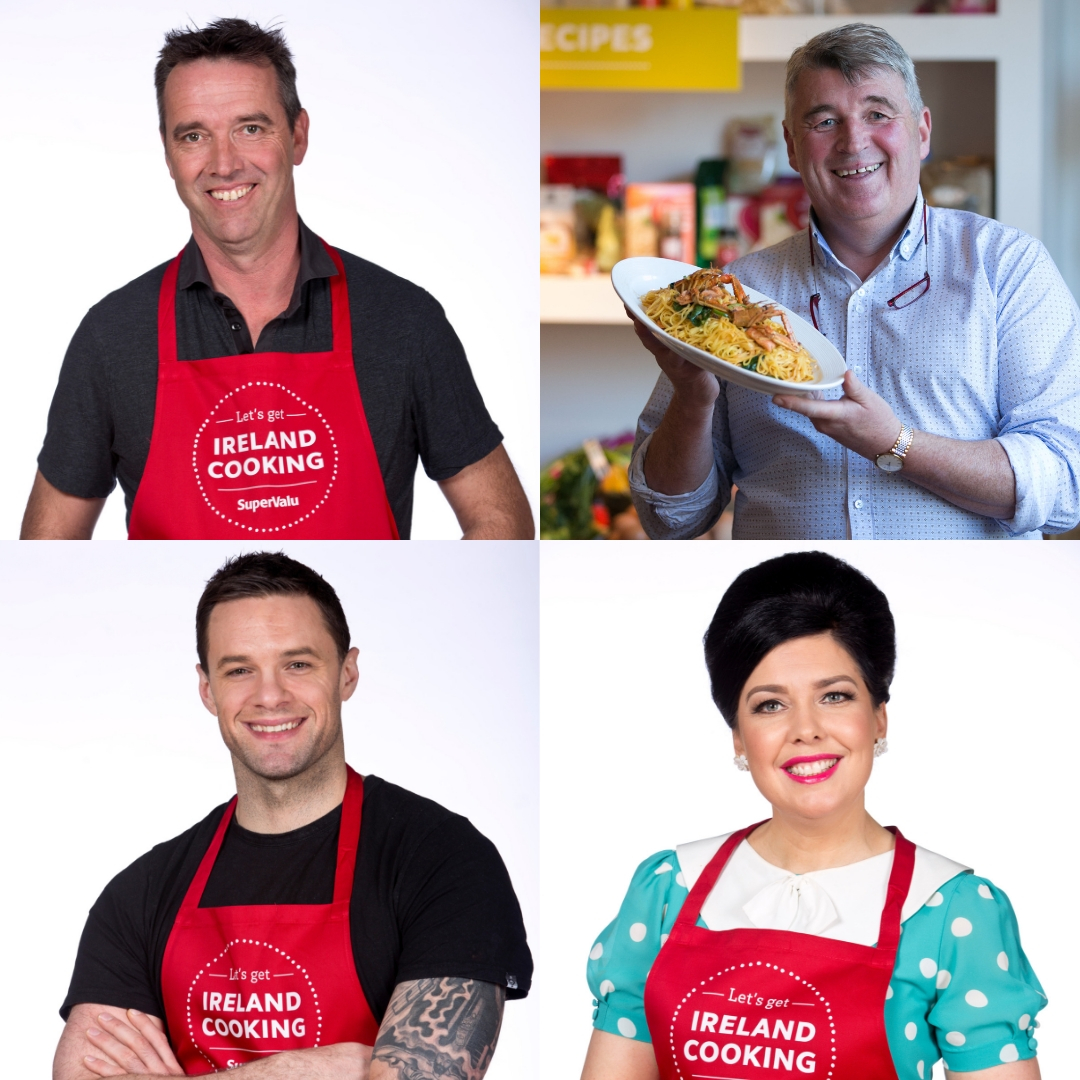 5. Chefs LIVE Theatre in association with SuperValu
SuperValu Brand Ambassadors Kevin Dundon, Martin Shanahan, Niall Breslin and Sharon Hearne Smith will demonstrate how easy it is to cook tasty, healthy meals for your family using SuperValu's range of Irish produce over the four days of the event.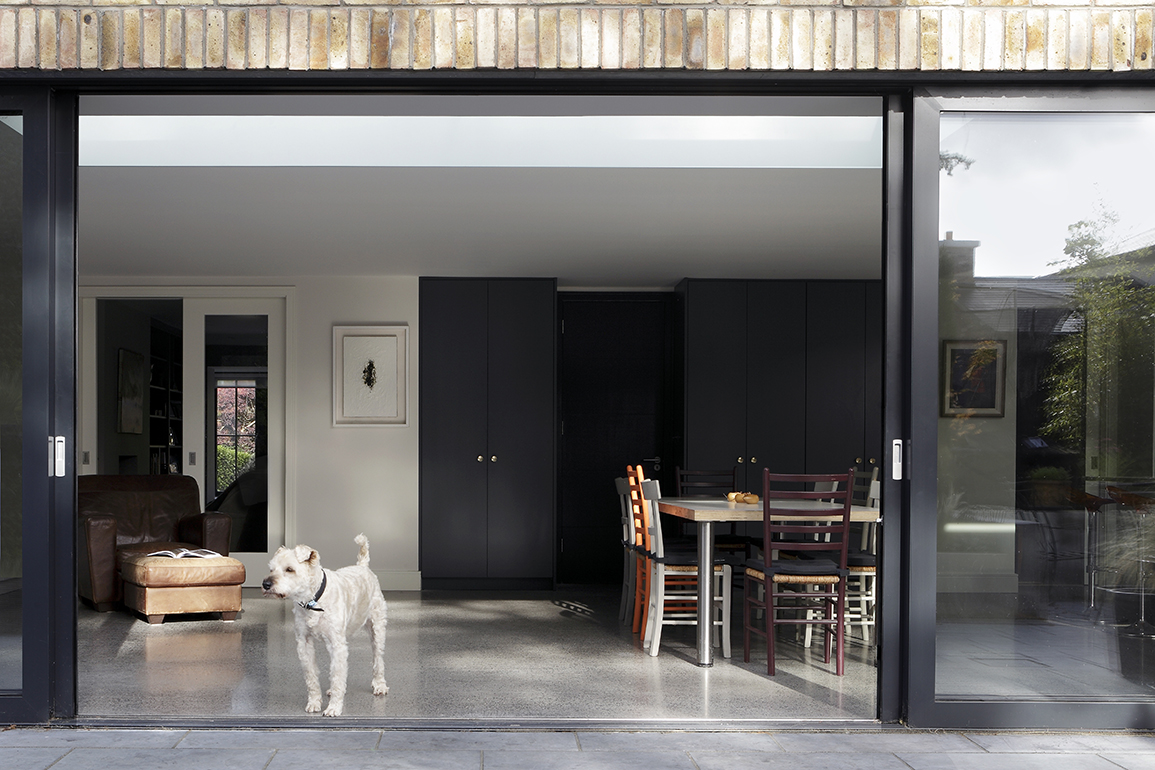 6. Home Renovations, Extensions and Architects
The permanent tsb Ideal Home Show will give you access to the full range of suppliers required to take your project from start to finish.
If you're looking for an architect to assist you in your new build, extension or renovation, then make sure to check out some of the many talks taking place across the four-day event.
Registered architects from the Royal Institute of the Architects of Ireland (RIAI) will be at the show eager to assist you with your home renovations. This one-stop-shop is perfect for those who need advice from concept to creation.
Some of the architects taking part in this Autumn's show include
Green Build
Ronan Rose Roberts
Circa Design
Optimise Design
The Architects
JE Architecture
Fergus Flanagan
7. Home Advice by Mitsubishi Electric
The Mitsubishi Electric Home Advice Theatre is your key source of information about technology, sustainable energy and many more topics. It's an essential area to visit as we all become more aware of how technology can benefit how we live in our homes.
This theatre will feature presentations from the best and most knowledgeable in the business across the four-day event.
David McConnell of Mitsubishi Electric will take visitors through the Ecodan range of heat pumps, how they work, the savings you can make and their efficiency vs standard home heating.
Make sure to visit Mitsubishi Electric at stand R12 to find out more about the revolutionary eco-friendly Ecodan Air Source Heat Pump, Renewable Heating Technology. By simply using this heat pump to provide domestic space heating and hot water, it is possible to greatly reduce CO2 emissions and your home's running costs. Ideal for the Irish winter!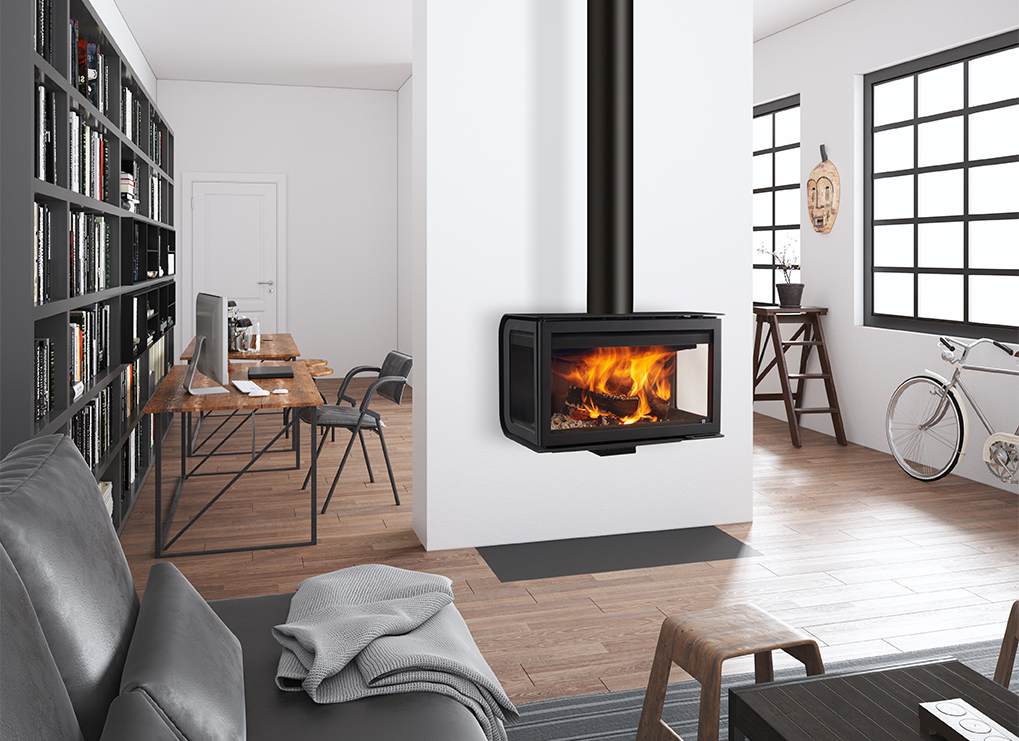 8. Tax Breaks and Grants Advice
Revenue and SEAI will be at the show to explain the various grants and schemes that will help you become one step closer to your ideal home.
Experts from the Revenue Commissioners will be on hand at the show to talk to visitors about the Home Renovation Incentive Scheme and how you can save tax on your home improvement project.
Revenue will also be on hand to supply information about the Help to Buy Scheme (HTB) for the first-time buyers in attendance of the show. This scheme helps first-time buyers with the deposit required to buy or build a new house or apartment.
The Sustainable Energy Authority of Ireland (SEAI) will be offering advice to home owners about the Better Energy Home Scheme which in turn reduces energy use and costs in the home as well as greenhouse emissions.
Tickets and more information
Log on to www.idealhome.ie to secure your free and discounted tickets to the unmissable permanent tsb Ideal Home Show.
Visit the show's social channels for more updates: