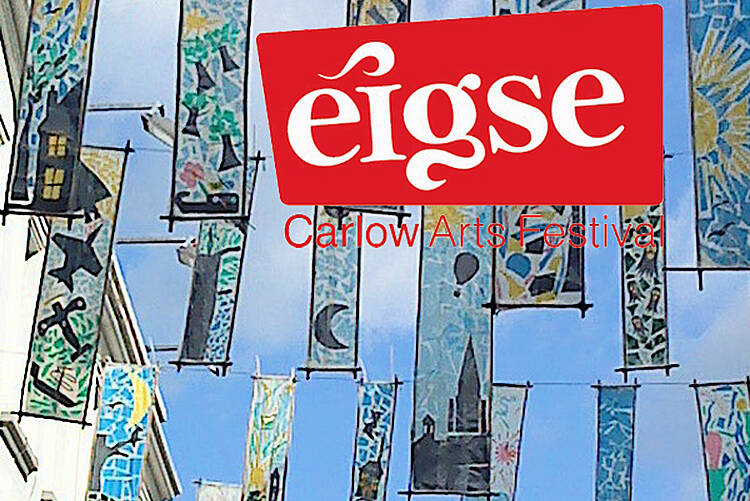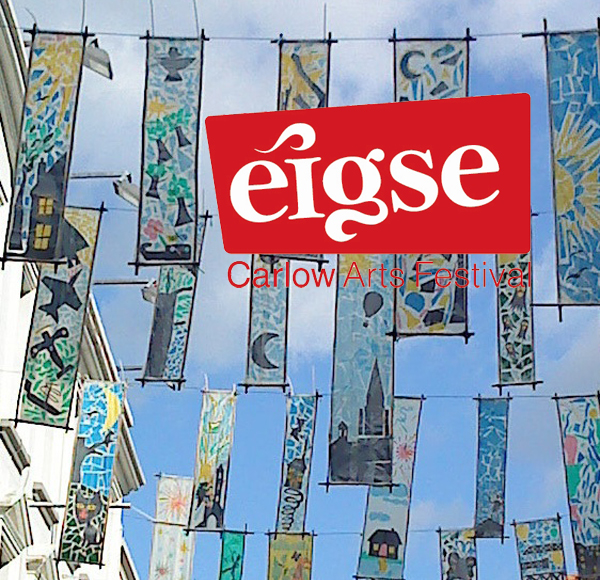 Any plans this weekend? Well, I know where I'll be heading and that's to my home town for the Carlow Eigse Arts Festival which is going on all week until Sunday 17th June. The town is buzzing with activity this past week with all the fantastic shows and events that are going on as well as the arrival of all the pop up shops around town.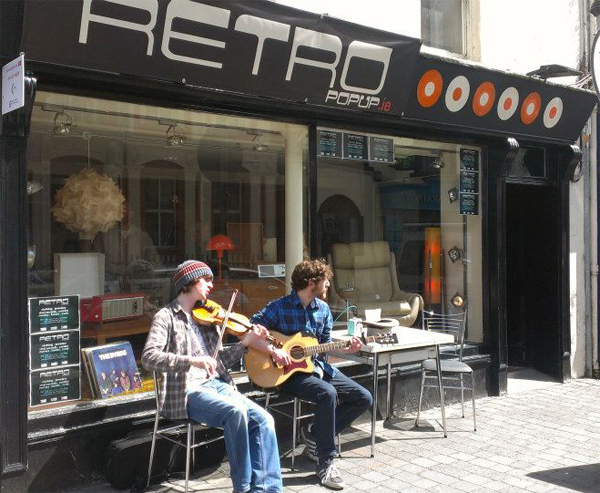 Retro pop up shop on Dublin Street is a treasure trove of vintage and retro paraphernalia including an impressive collection of original vinyls and comics as well as some cool mid-Century pieces of furniture. I particularly love the sideboard in the window!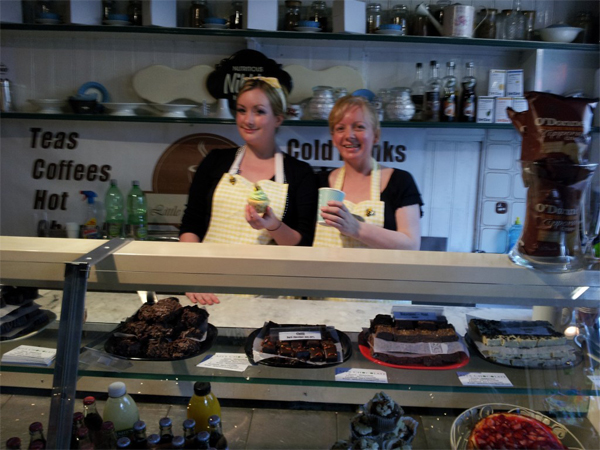 I would also highly recommend popping into the Bee Happy Craft Cafe and indulge in some delicious sweet treats from Nutricious Nibbles and top notch coffee from The Little Coffee Shop.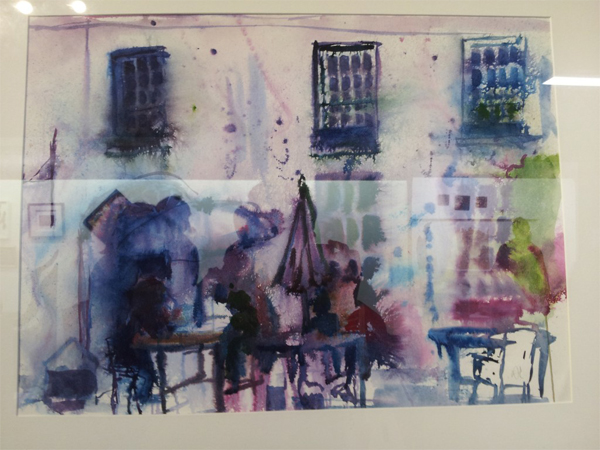 Beautiful artwork available to buy at the Pop Up Project.
Like many towns across Ireland right now high streets are experiencing the depressing site of empty shop units but during these ten days, six premises have been transformed into charming little arts and crafts boutiques with a lot of hard work, mentoring and funding by the Carlow County Enterprise Board in association with Eigse and the town council. It is a fantastic opportunity for local craftspeople and artists to showcase their work and an important reminder to support local enterprise. You will be spoiled for choice from music to exhibits, plays, art, comedy, workshops, amazing food and beautiful shops.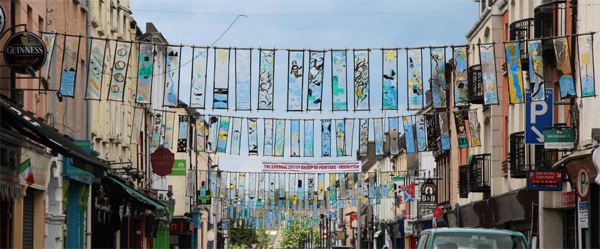 Maybe we'll see you there?