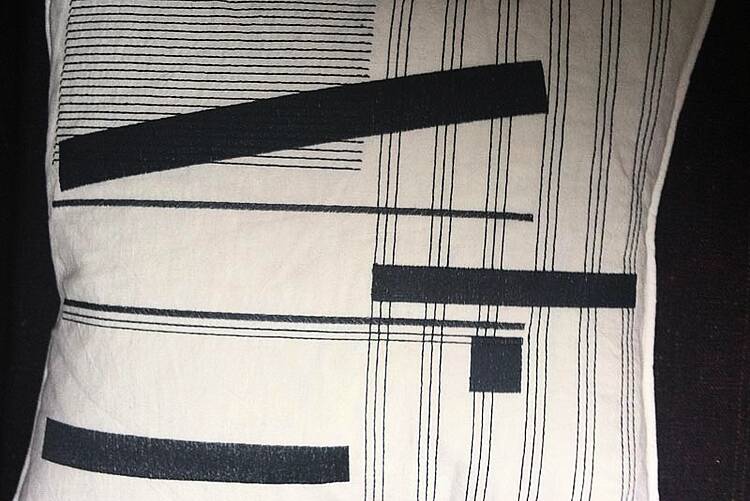 Yesterday we took a look at eight new names to know from Tent London, part of London Design Festival. As always, the Irish represented strongly, and editor Dara checked out the offering, curated by by Jonathan Legge at a Place to Gather, the Crafts Council's space in Shoreditch. Above, a linen embroidered cushion by Jennifer Slattery Textiles.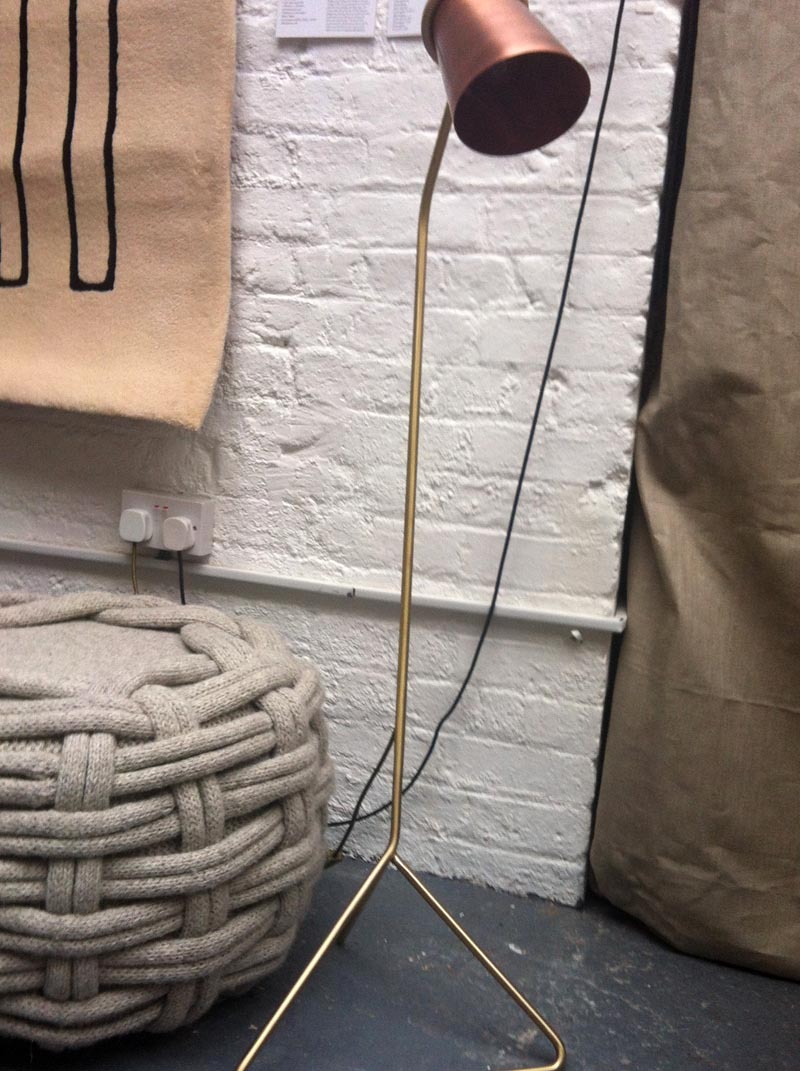 Stool by Claire Anne O'Brien with lighting by Andrew Clancy.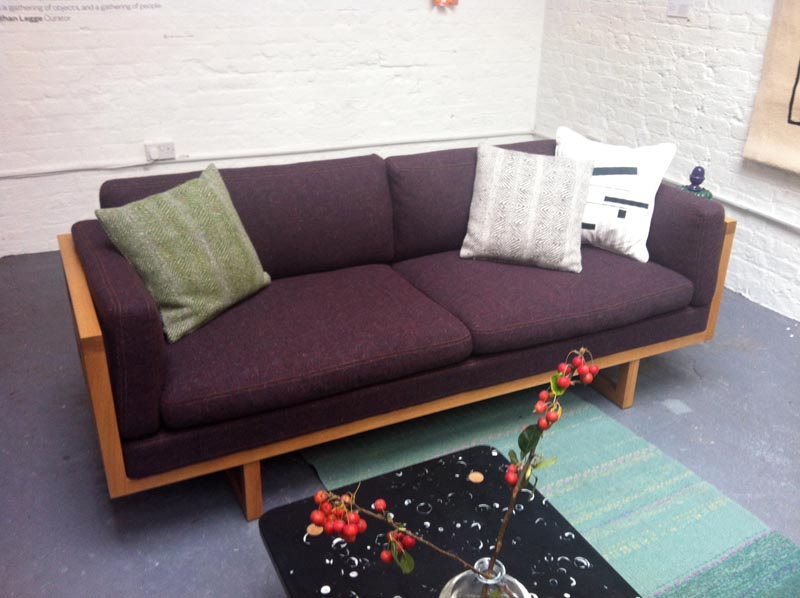 Sofa by Simon and Tadhg O'Driscoll with tweed upholstery by Molloy & Sons.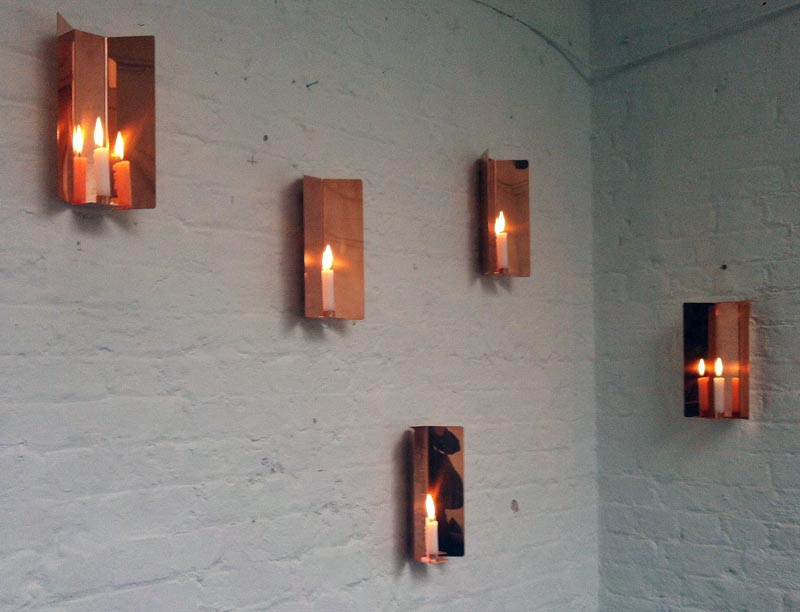 Copper candle holders by Jennifer Chan.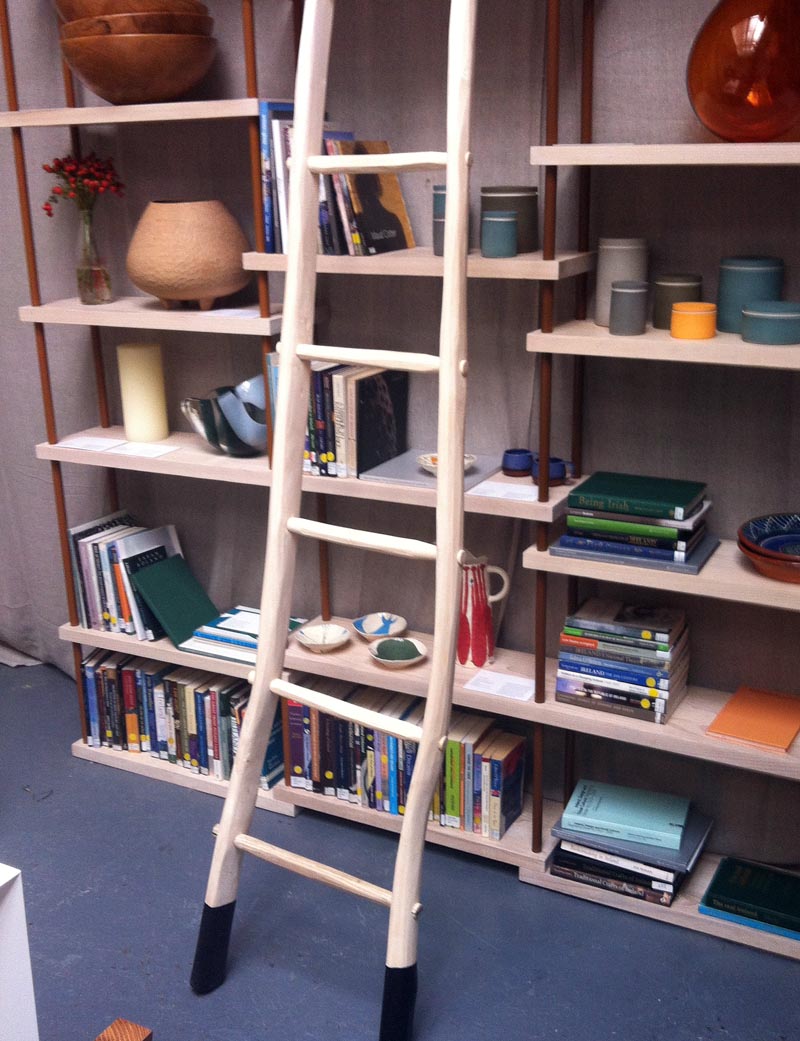 Bookcase by Designgoat, ladder by James Carroll of Stickman with various Irish design objects.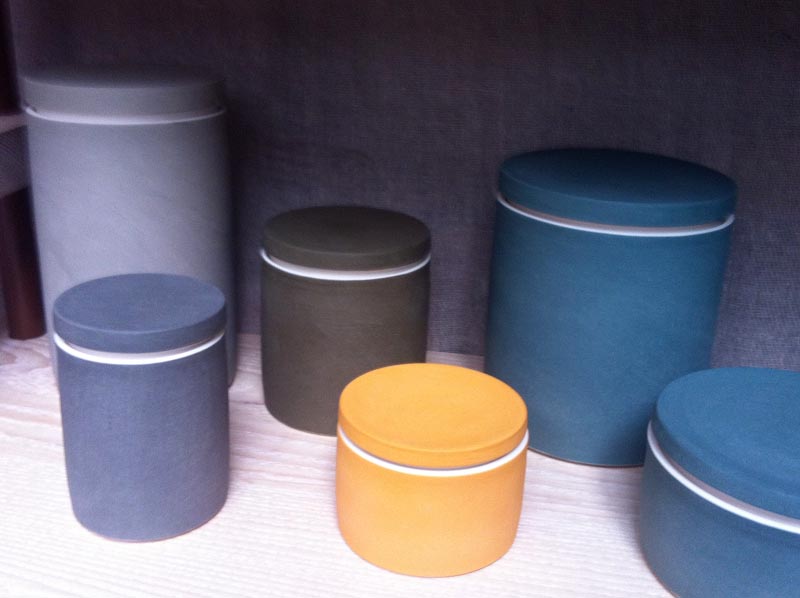 Ceramic containers by Derek Wilson.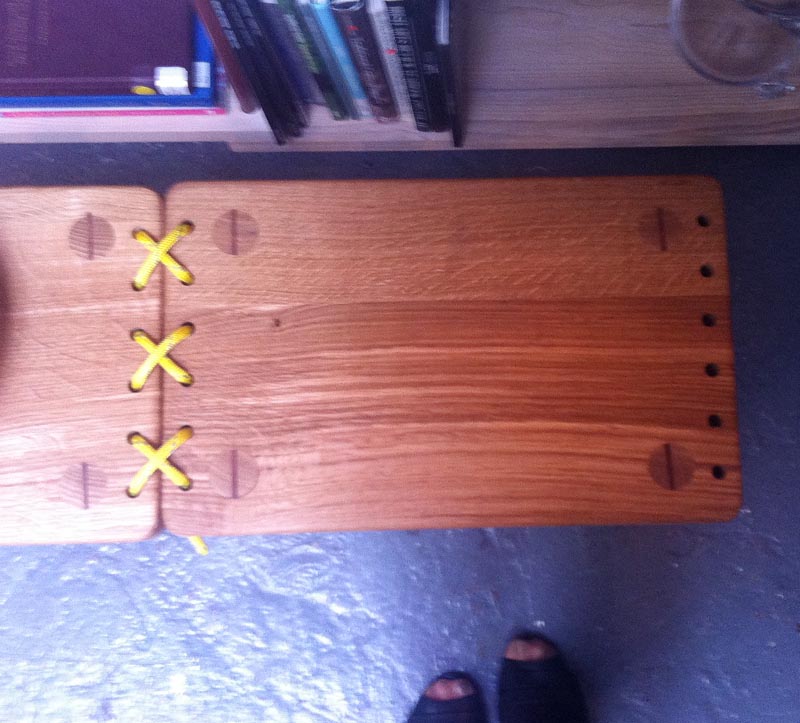 Bench by Superfolk.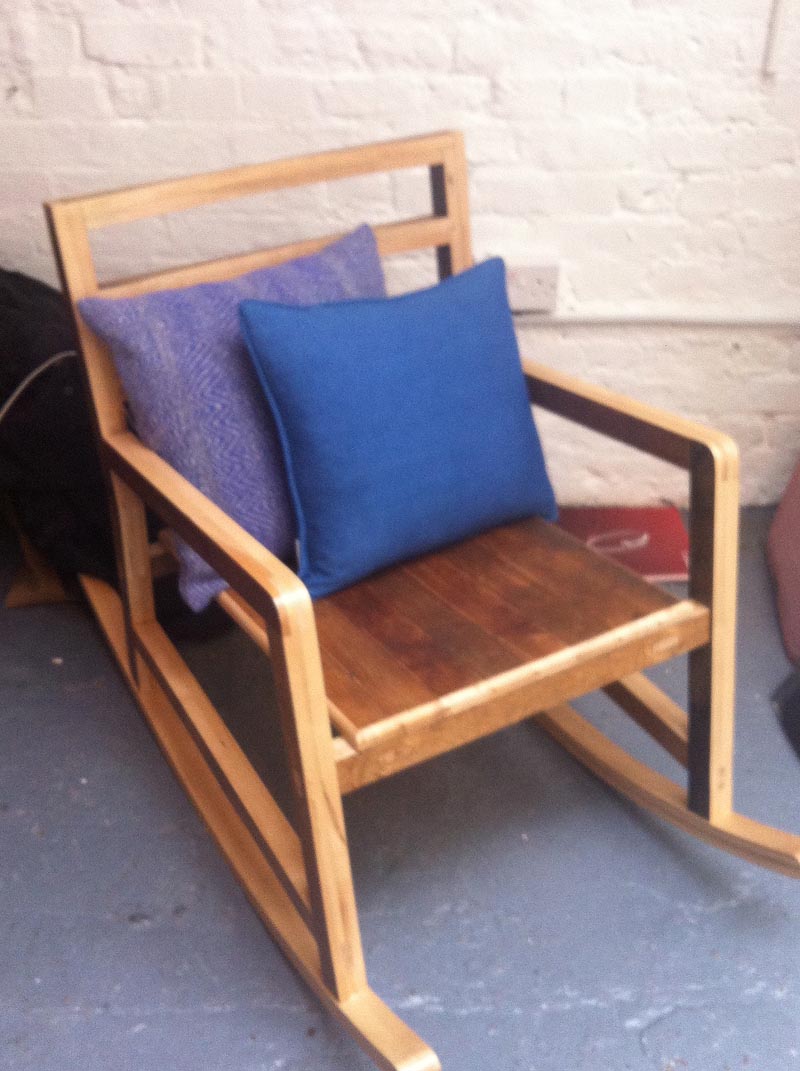 Rocking chair by Rockerlane Workshop.
Laminated uplighter by Hugh Cummins.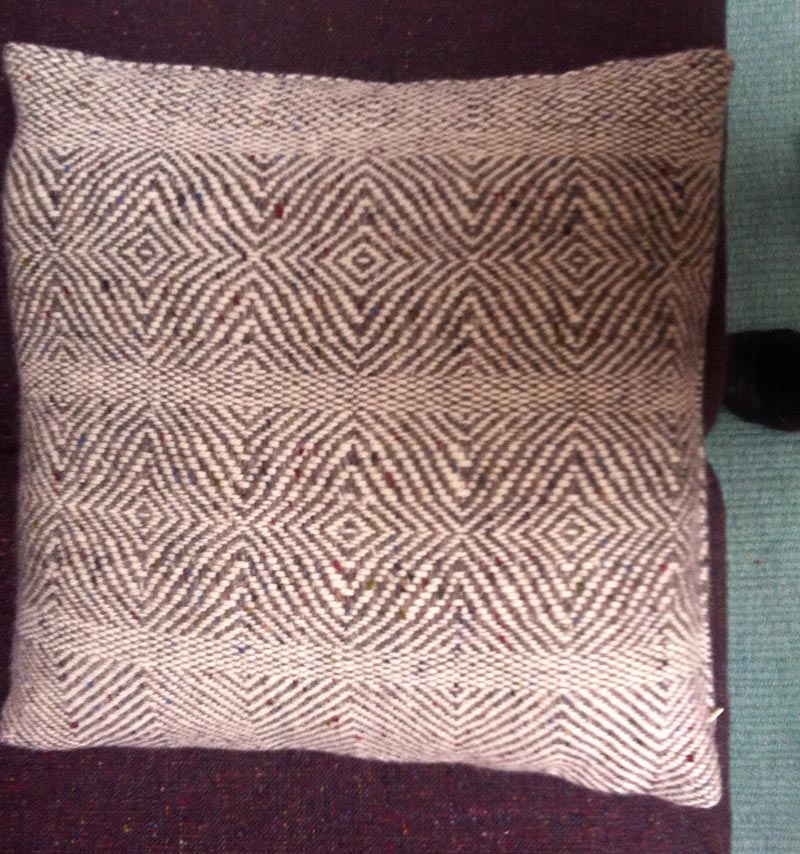 Cushions by Studio Donegal.
Got a favourite? Let us know in a comment.