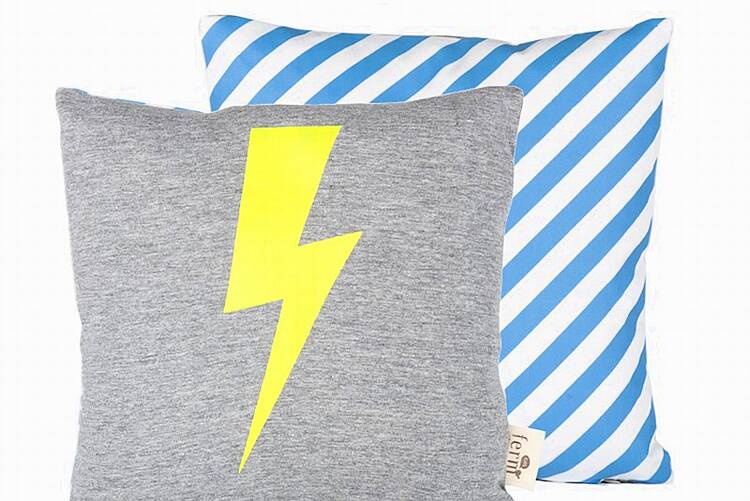 House and Home magazine editor Dara always has the best tweets:
"Ferm Living autumn winter range is out. Includes copper, new prints and loads of wood. ferm-living.com/news/ #danishdesign" she tapped out yesterday, leading us straight to the source for an oogle.
We love a bit of Scandi accessory design from Ferm Living (hint - check Garrendenny Lane's Pickit store for an edited selection of current stock) and the new season collection, soon to launch, is pure eye candy.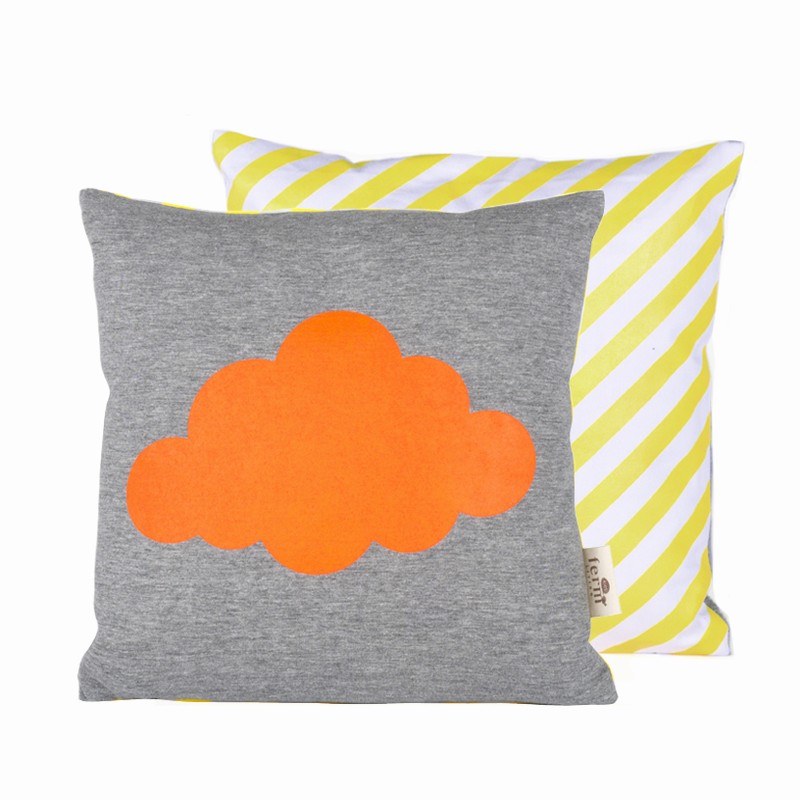 Our top picks are these two weather themed cushions (gosh, we're really not sure why on earth the weather would be obsessing us at all, at all) and while technically they're designed for kids, we think they're going to look rather splendid in our living room too, thanks very much.
Got any faves from the lineup? Tell us in a comment!