We absolutely love it when fashion and interiors comes together, so when the news broke, that fashion powerhouse, Gucci is launching a range of homewares, it was music to our ears.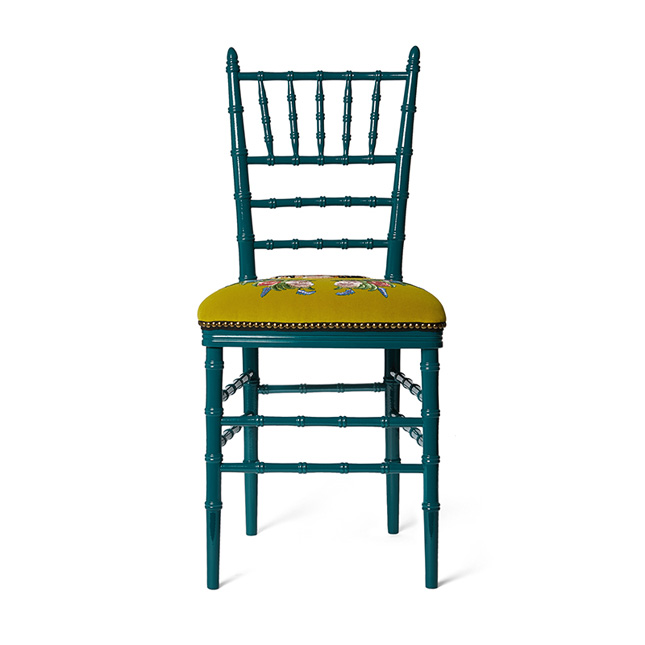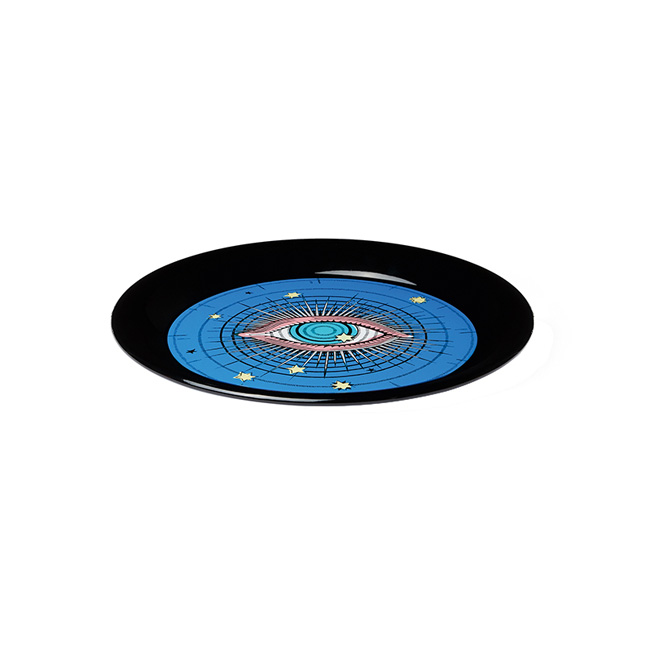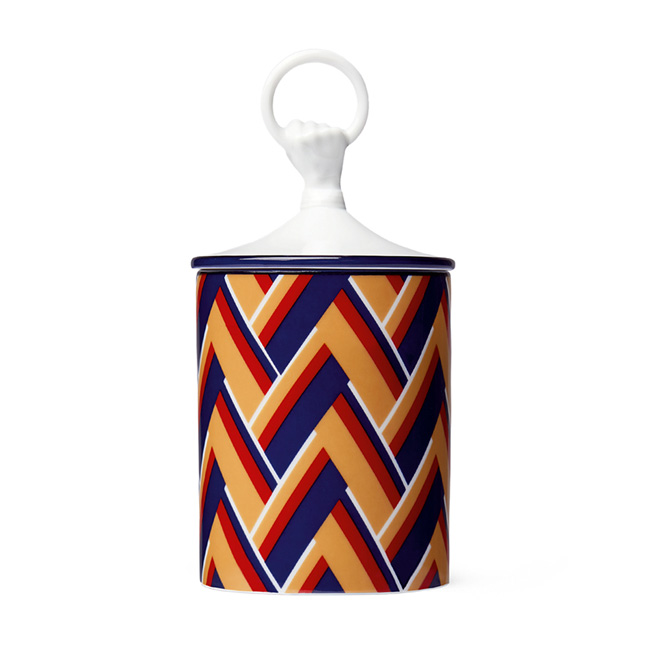 The Italian label, which is currently under the creative direction of Alessandro Michele, announced the news, saying "Gucci is pleased to announce the launch of Gucci Décor, an eclectic collection of items with which customers can dress their own spaces." The collection boasts a wonderfully curated, vibrant design, sure to inject fun and life into a room. "The idea is not to prescribe a particular decorative look, but to provide elements that allow for living spaces to be customized," continues Michele.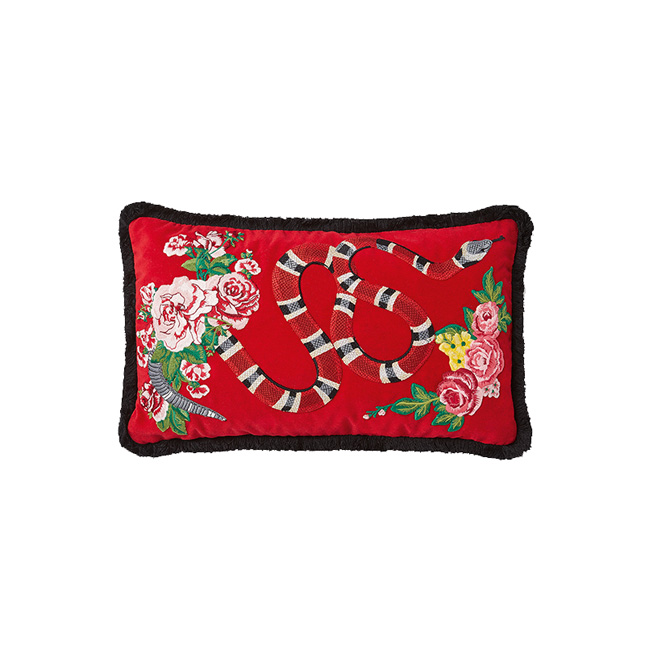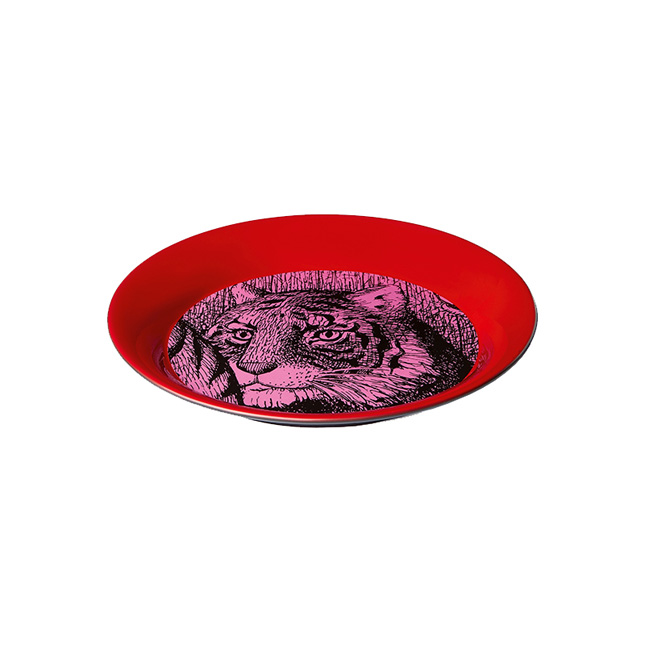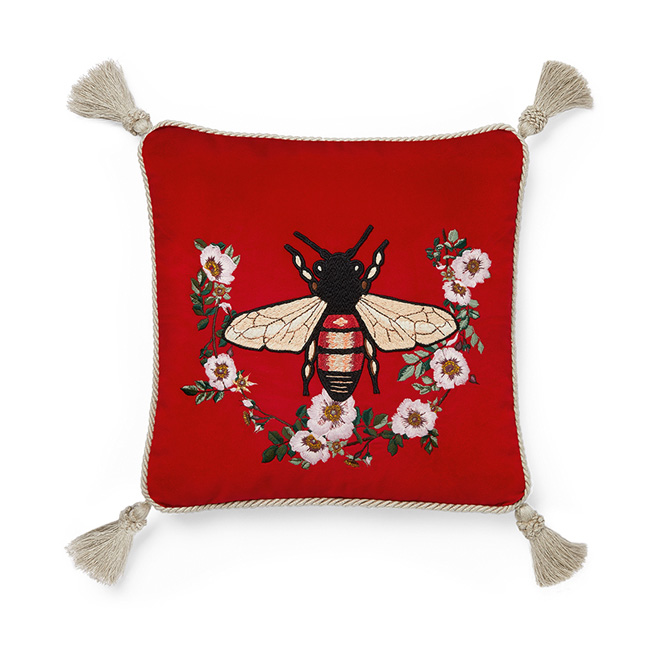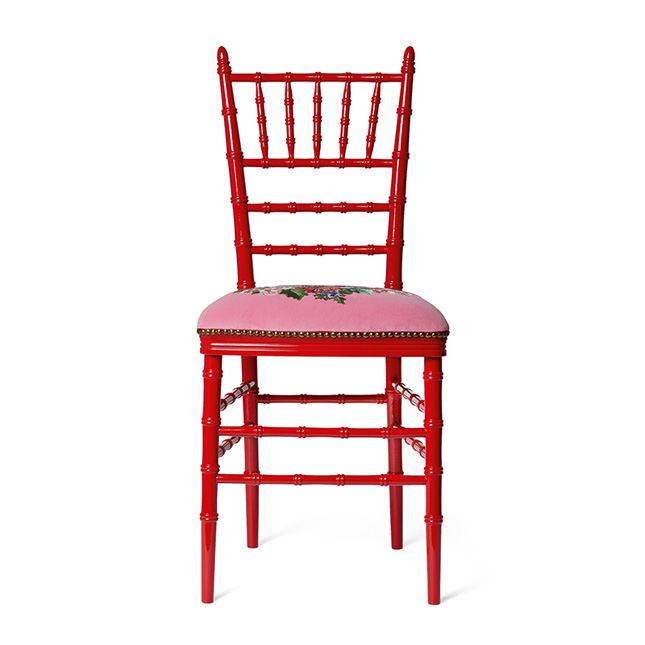 Gucci Décor will be launching in September, and will be available to purchase online. From cushions, to candles, dining chairs, room dividers, metal trays and folding tables, they really have covered all the bases. The folding tables, "epitomize Michele's imaginative notion that if you make pieces easily moveable, you can constantly dress and re-dress your environment," Gucci said.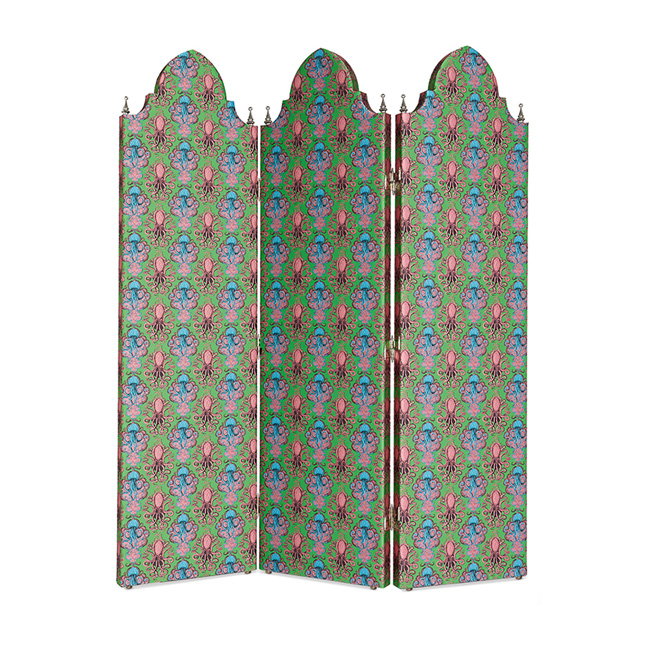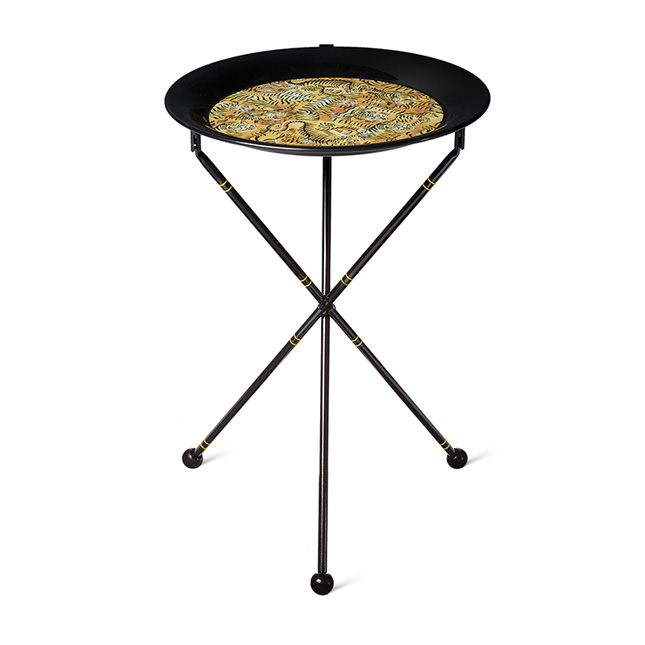 The collection doesn't come cheap, mind, as the candles and diffusers are on the lower price scale at $190, while the larger items such as the silk screens (which come in an incredible array of intricate motifs) are priced at around $35'000 -  as I said, it's not cheap!
If you were lucky enough to be party to one of Michele's shows for Gucci (unashamedly hinting for an invite!), you'll have been treated to a sneak peek of the collection, in the form of quirky a cat pillow, which lit up the Instagram feeds of the attendees. However that wasn't the first glimpse that us mere mortals got of Alessandro Michele's interest in interiors, when Vogue showed us a sneak peek into his home.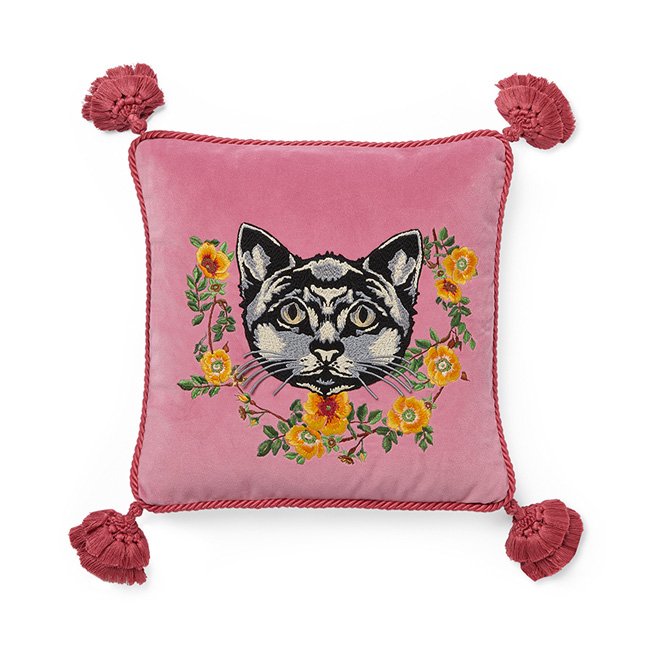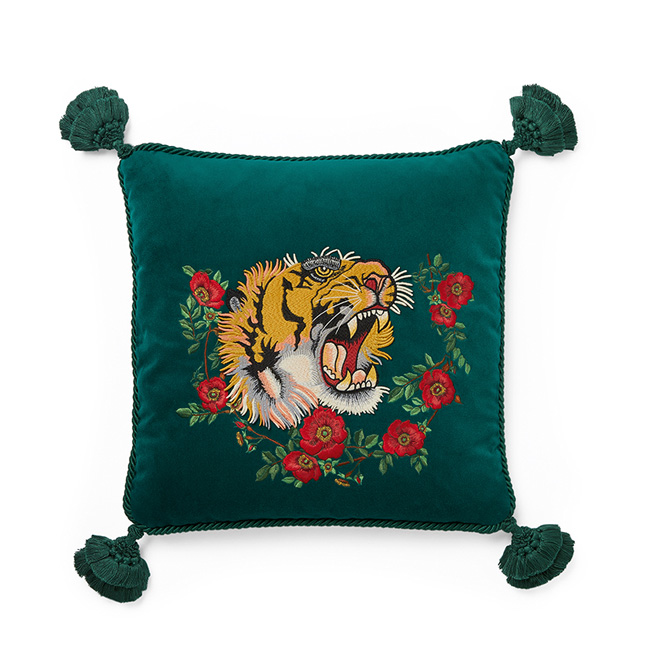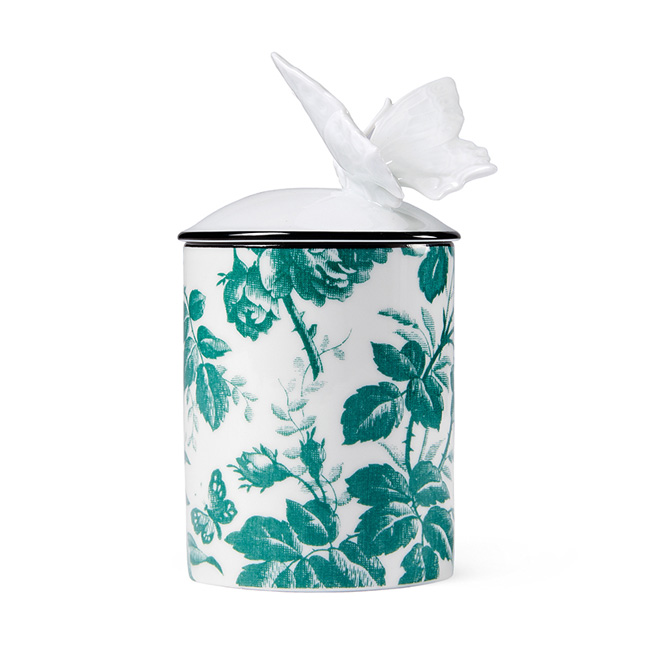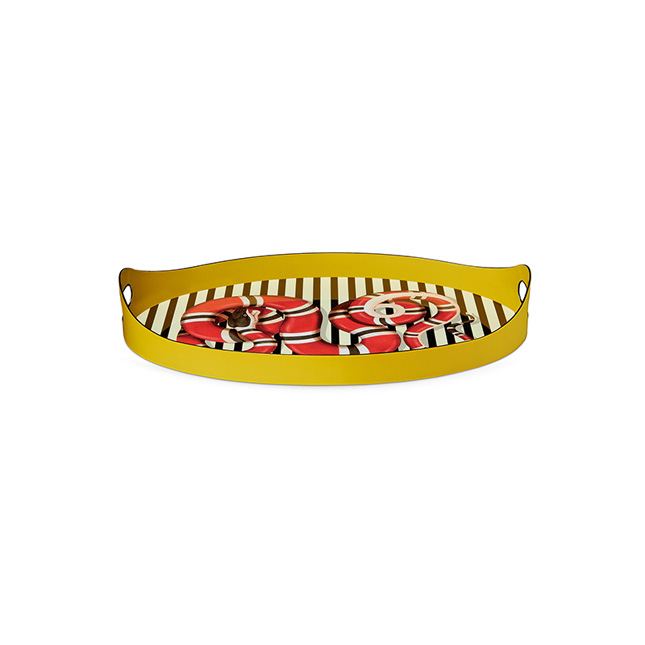 Gucci Décor is rife with Gucci's staple motifs and materials, from silk, vinyl and paper wallpapers, while they're also introducing many animal motifs, which have been popping up on their recent catwalk shows, to add some more character and charm to the collection.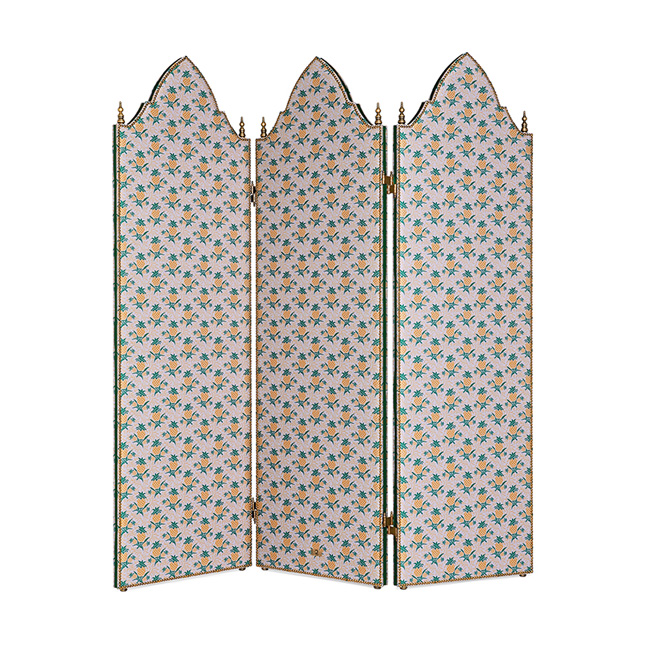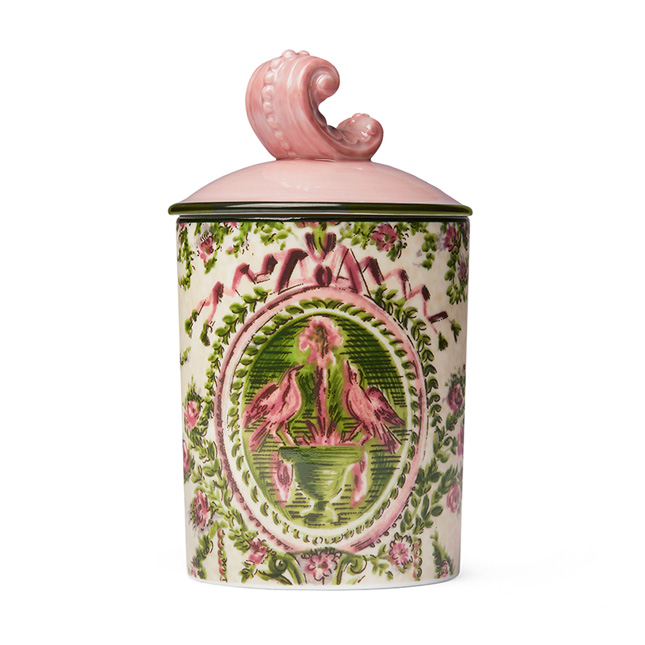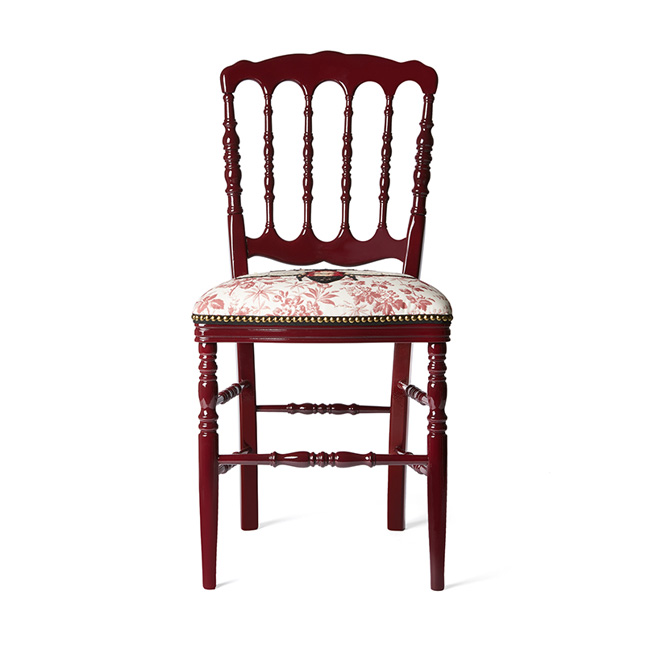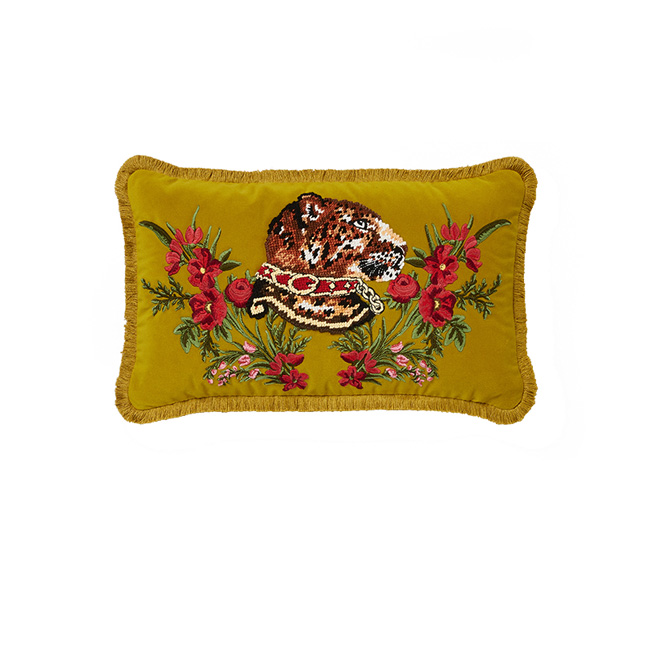 We don't know about you, but we're counting down the days until September! You know, just so we can look...