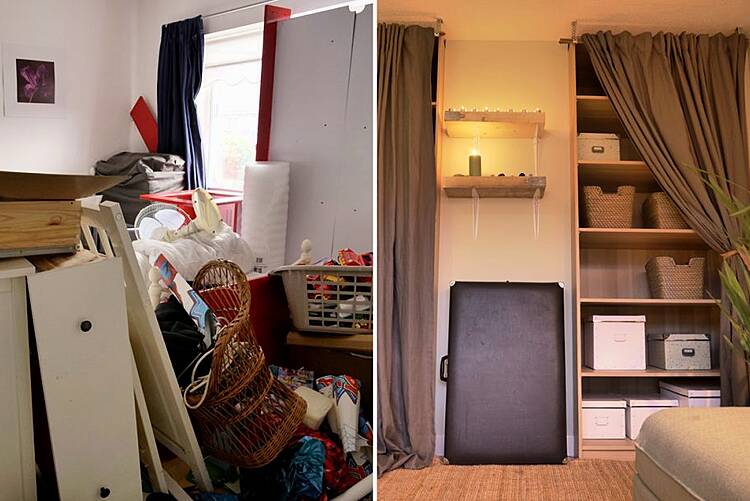 The new series of Desperate Houses started last night on RTE 1, and in each episode, architect and designer Roisin Murphy is tackling a chaotic, cluttered home and transforming it into a gorgeous, tidy space, using clever storage solutions. Each one will be a full makeover of the two most problematic rooms in the houses Roisin visits, and as the show is sponsored by IKEA, the whole idea is to go with their ethos of "creating a better everyday life at home for everybody."
Last night, Roisin and her team tackled a home in Tallaght. They spent three days with Annette, who has lived in her home for over 20 years. As you might imagine, across the two decades she's lived there, quite a bit of clutter has built up, and a whole heap of it had accumulated in a room upstairs, which had become overrun with endless stuff. Annette wanted to use the space as a treatment room, to help her reconnect with her skills as a Reiki Master, and the results are incredible.
Marie Kondo would be proud at how ruthless the clear out was to transform the room from a veritable junk heap to a space Annette can use and love, with everything now having a home and a place to go into, rather than finding itself built up in the middle of the room.
Take a look at the transformation below, and then see which IKEA products Roisin chose to help whip the room into shape and create an organisational system that makes the room a practical, useful space where Annette can easily store her stuff, as well as make the most of it as a treatment room, also.
BEFORE: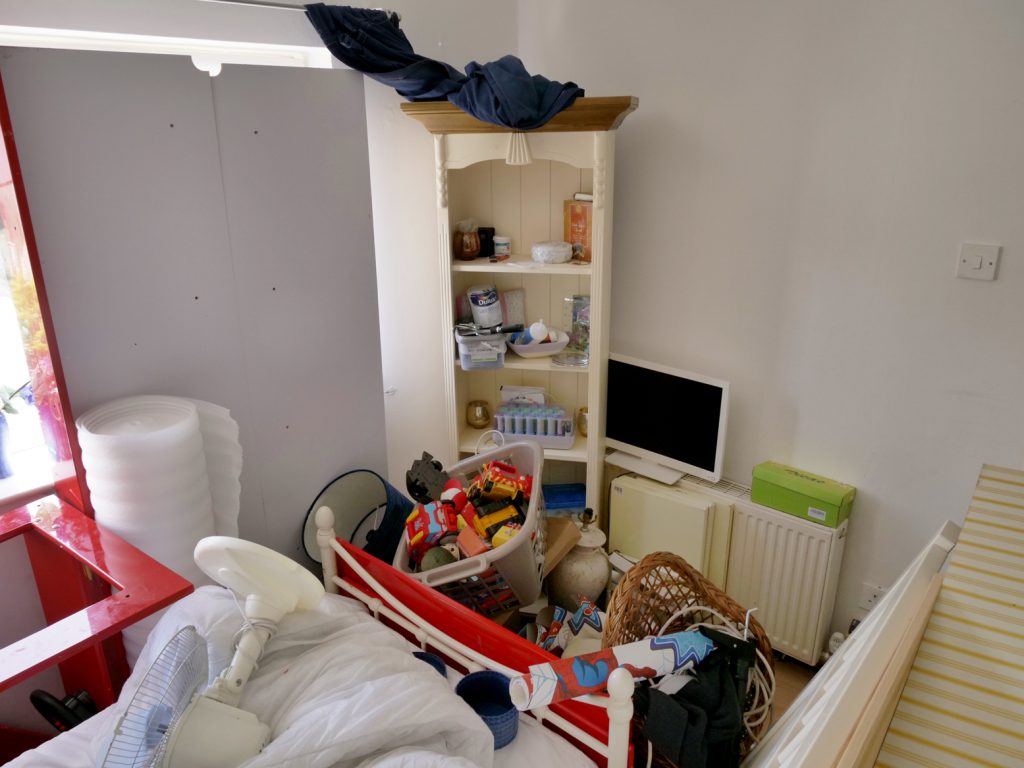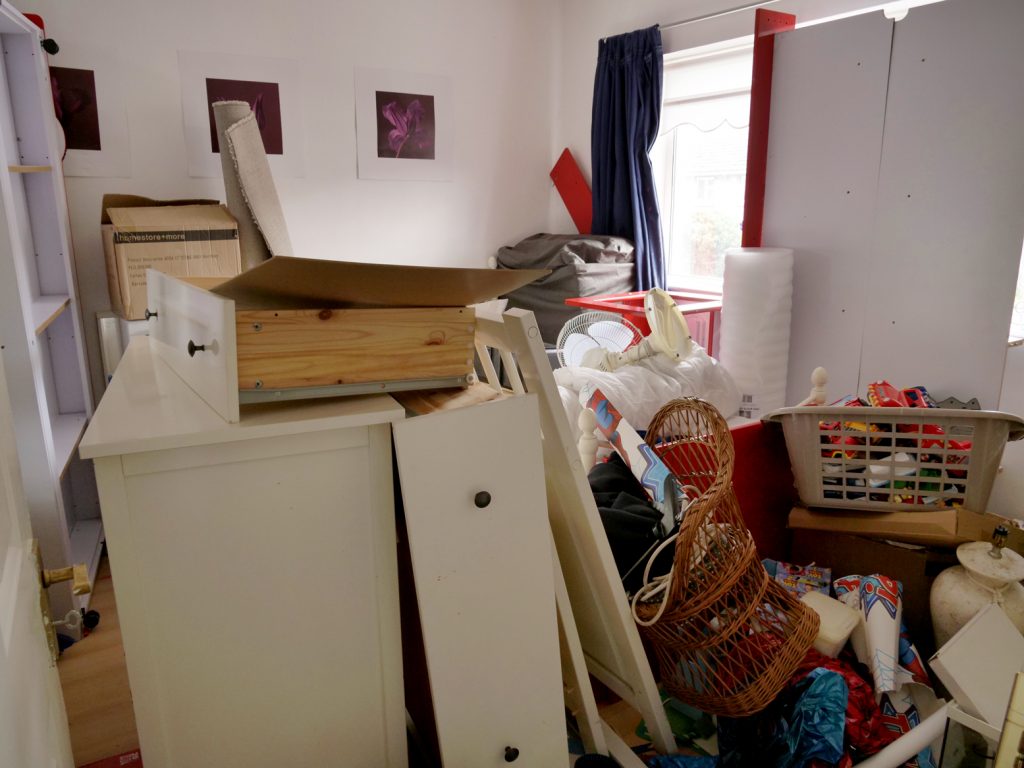 AFTER: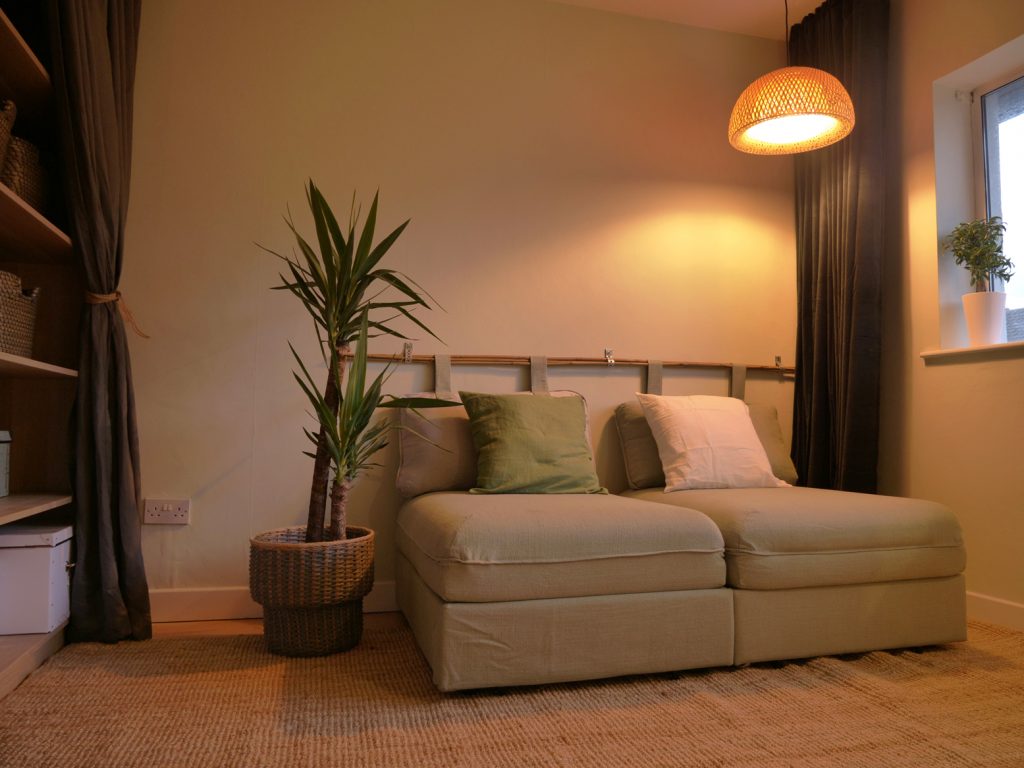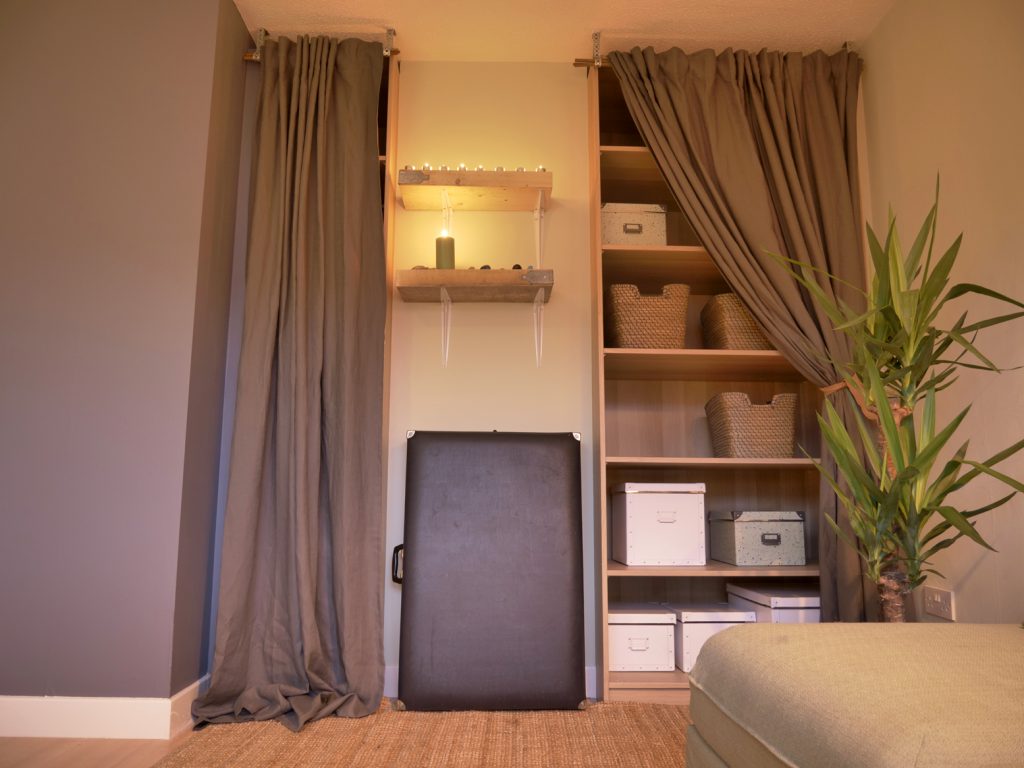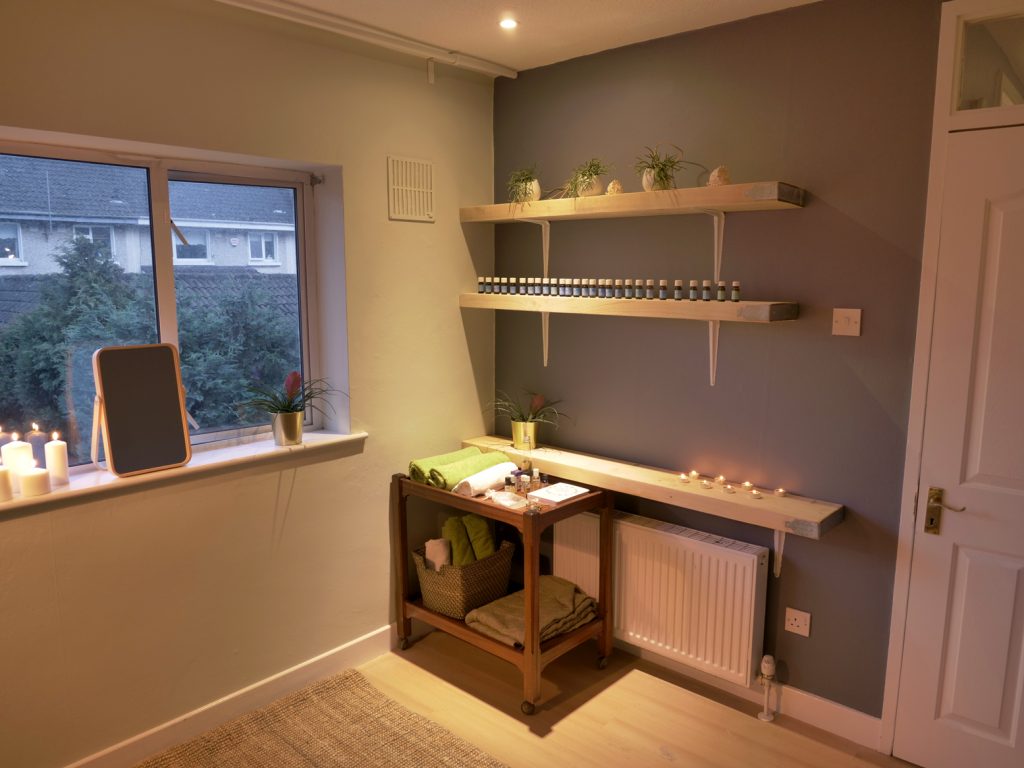 IKEA PRODUCTS FEATURED: