A House and Home promotion
Family-owned-and-operated Irish auction house Victor Mee Auctions has introduced its newest initiative, Interiors by Mee, to meet the growing demand for 'old meets new' from a younger generation of collectors.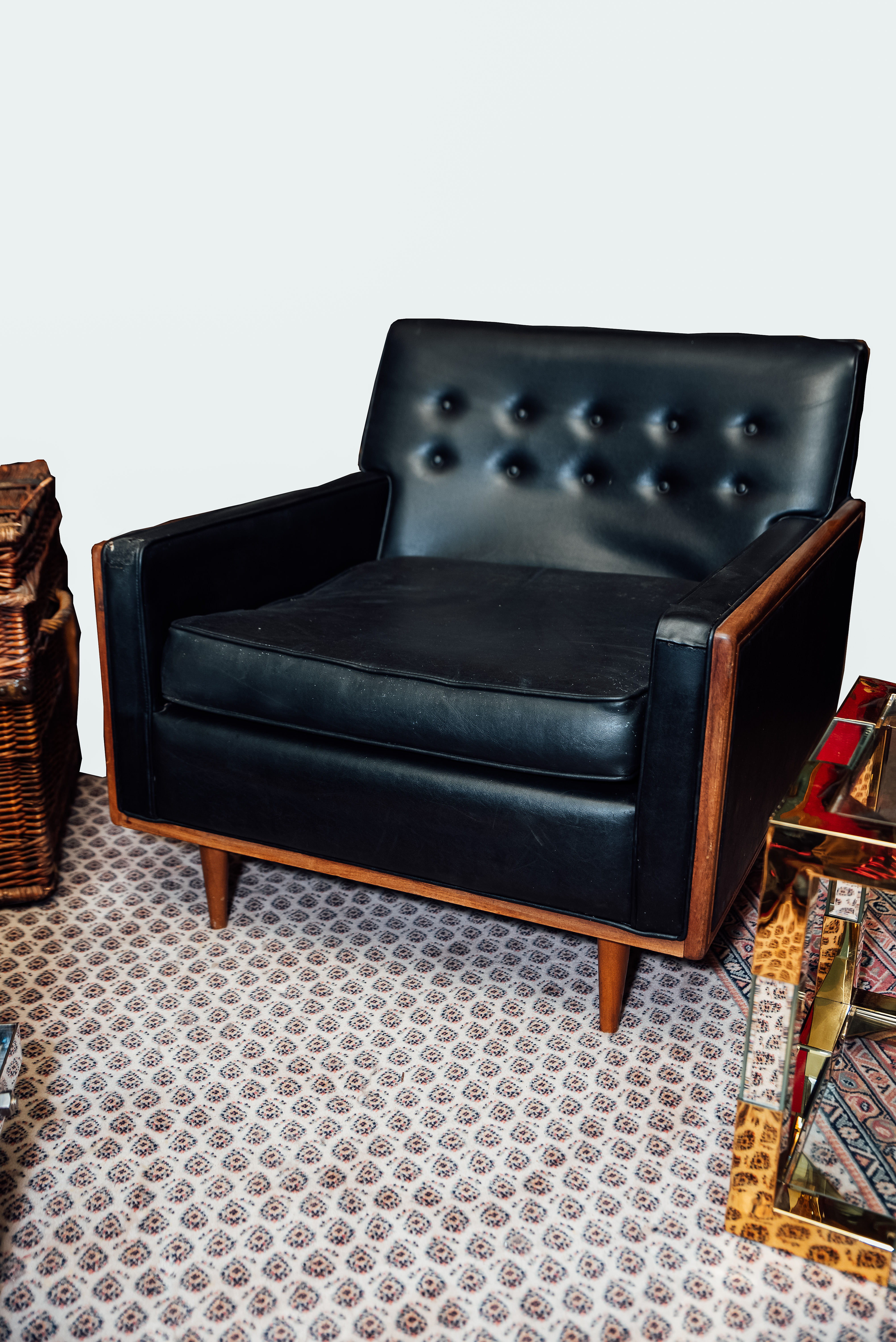 Catering to a whole new client base, the team have developed a spectacular array of decorative interior pieces, statement lighting and an eclectic mix of furniture which will hit the auction block in the first Interiors by Mee auction at the Cavan-based auction house on Tuesday, March 12th 2019.
In line with shifting home décor trends inspired by aspirational Pinterest boards, social media accounts, and a shifting consumer culture which is placing more value on quality vintage pieces over 'disposable' or flat-pack furniture, younger homeowners and decorators are seeking out unusual and unique statement pieces to set their living spaces apart from others and many have turned to Victor Mee auctions to source their home décor.
Always keen to embrace innovation, the thriving auction house last year announced significant investment in its online presence in order to appeal to its growing base of global bidders tuning in online to take advantage of the unique items which cross their auction block. This digital savvy has been noticed by young bidders who are now in turn visiting the auction house to get a chance to take home a piece of history.
Ahead of the sale, we have picked out 6 key items not to be missed by interiors lovers, ranging from unique furniture pieces to make a statement to unique pieces of Irish and African art.
Teal blue 1940s café-style chairs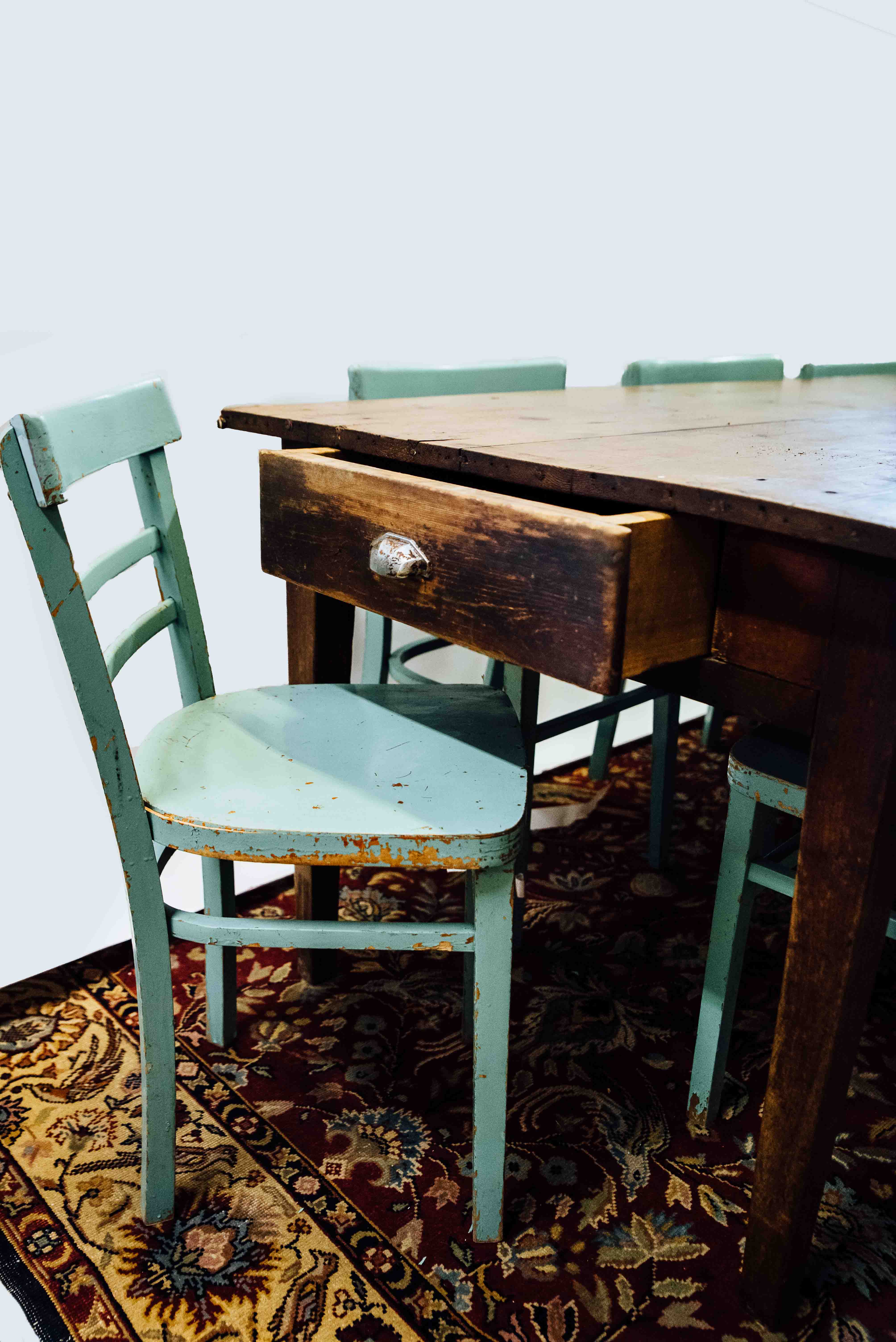 A great 'shabby chic' addition to your home, or if this style isn't for you these chairs will act as a fun restoration project that once completed will add a vibrant splash of colour to any kitchen or living space!
American teak E. Gomme G-Plan sofa with two matching arm chairs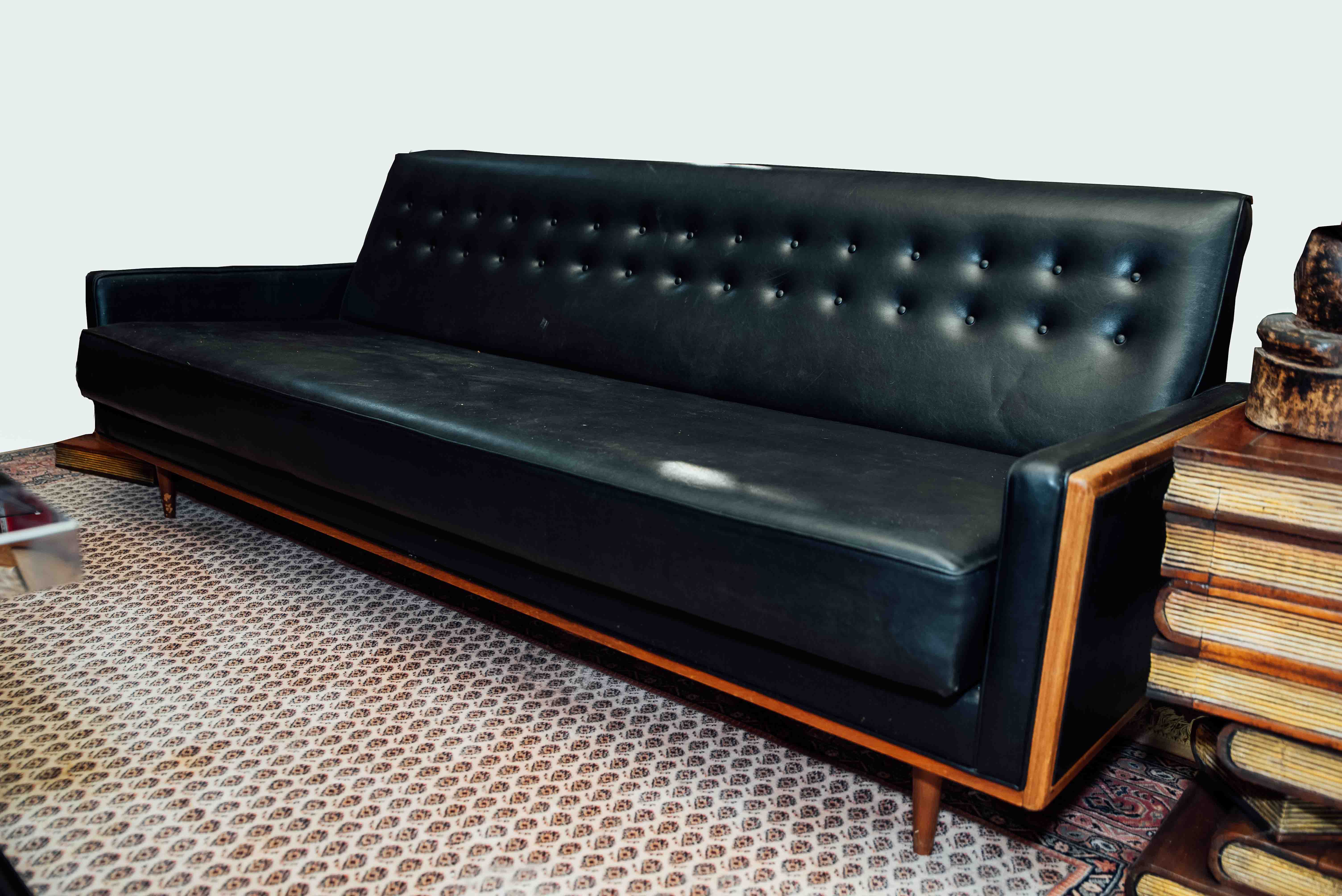 Vintage pieces of furniture are quickly replacing 'disposable' or flat-pack furniture in many homes across Ireland and beyond. The quality, style and durability of this American teak E. Gomme G-Plan sofa with two matching arm chairs is sure to be a popular furniture set amongst bidders at the upcoming Interiors by Mee sale.
Victorian Gilt Pier Mirror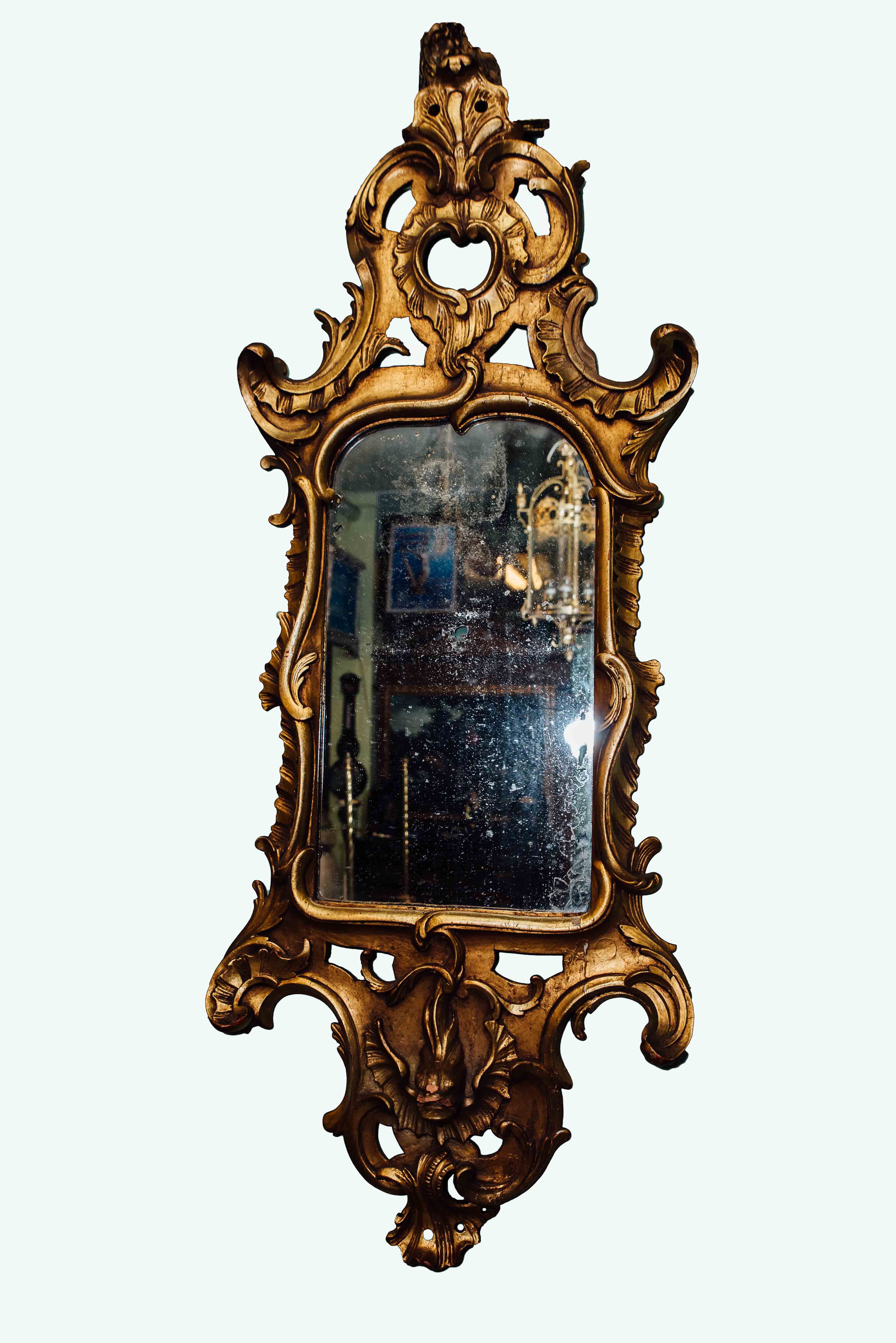 This Victorian Gilt Pier Mirror really does speak for itself and will act as a stunning centre piece in a hallway or living area within any antique or modern décor home.
1950s Parisian glass pendant lighting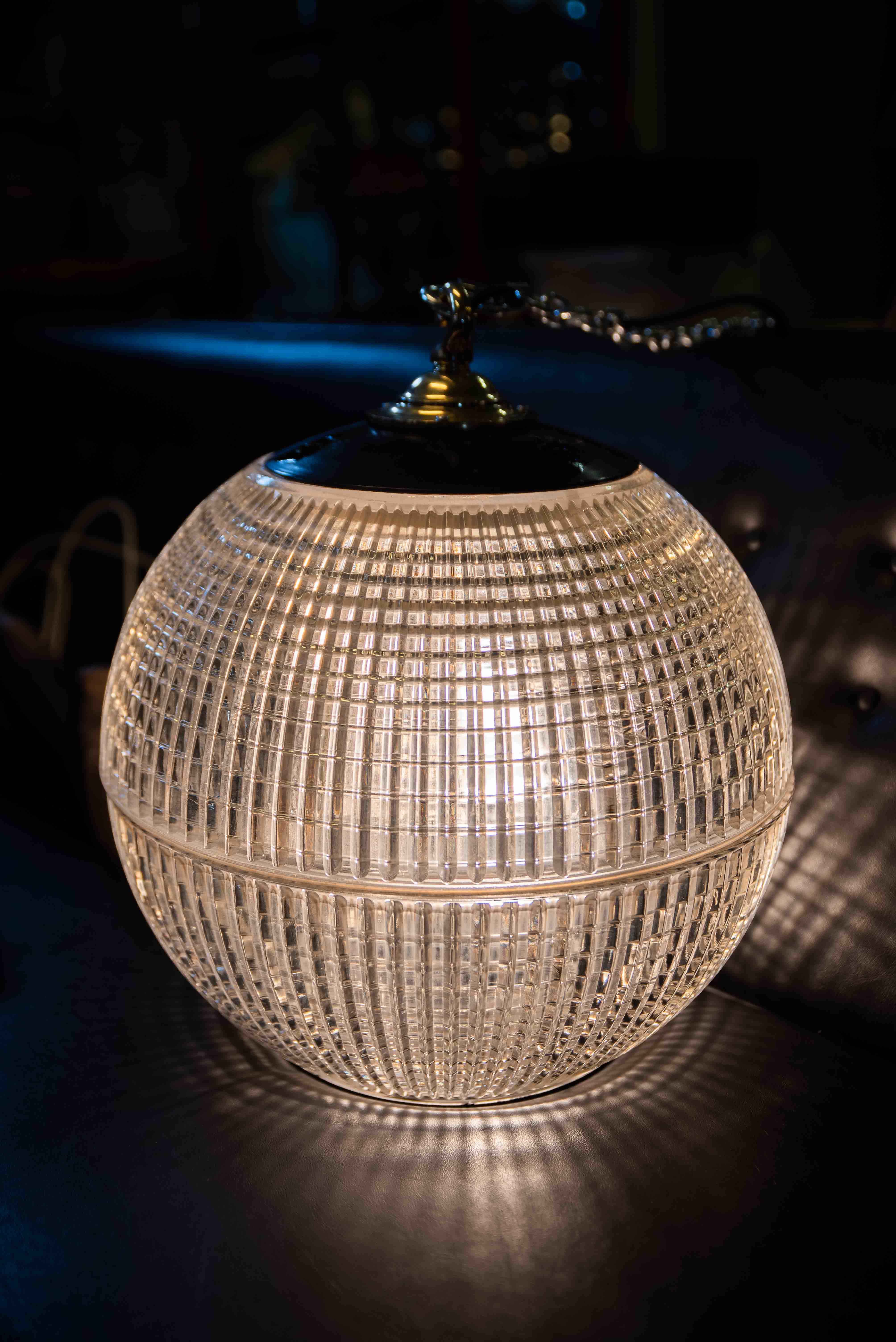 Admired and sought after by interior designers around the world, this 1950s Parisian glass pendant light, used in its original form as street lighting in France's capital city, is sure to make a statement and beautifully light up your home.
African tribal artefact – A 19th Century bronze bust of an Oba in armour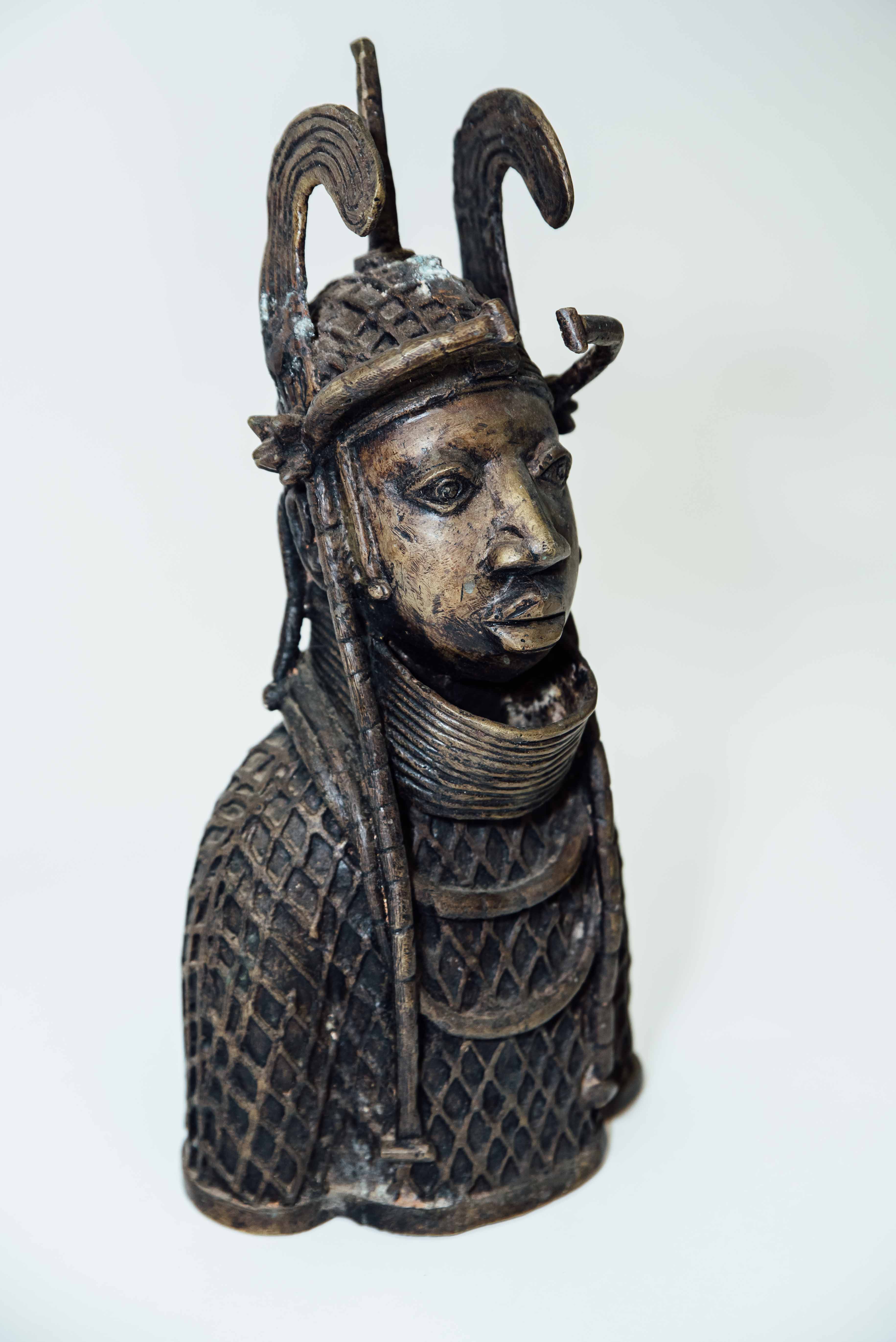 There are many interesting and valuable pieces to be found in Ballyconnell man, Allen Denton Miller's African artefacts collection, some dating back as far as the 19th Century. The boldness of this highly unusual statement piece will act as a great focal point of a room's décor.
Colin Middleton painting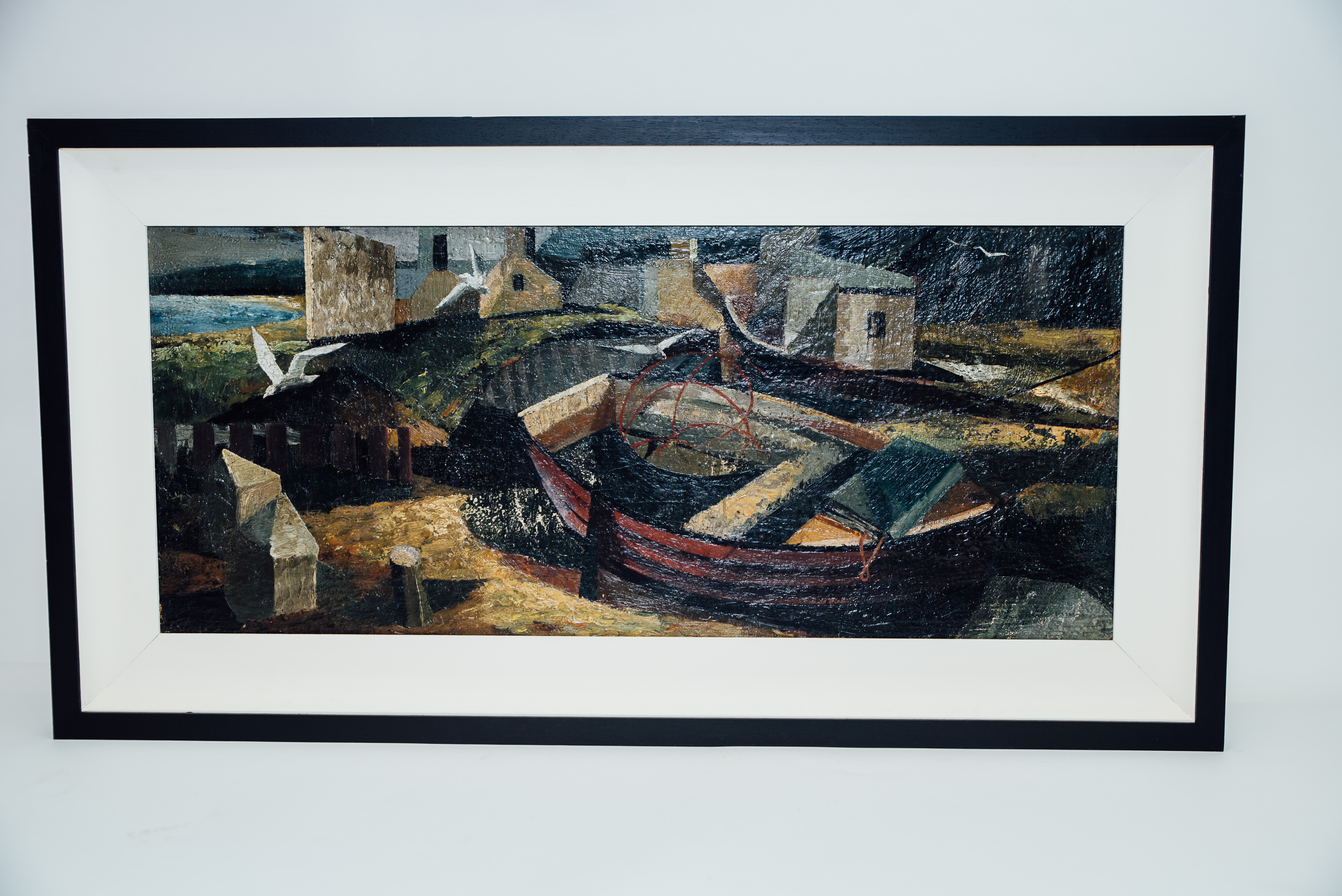 Ireland-born Colin Middleton was born in 1910 and was heavily influenced by the work of Vincent van Gogh. He regarded himself as the only surrealist working in Ireland in the 1930s. Middleton's work is a real conversation starter and will add quality to any room, as the highest recorded selling price of a piece of Middleton's work was over €100,000!
The first Interiors by Mee sale is sure to be a hit with all ages of bidders within Ireland and further afield. For more information on the upcoming Interiors by Mee sale on Tuesday 12th March, comprising of Decorative Interiors and Furniture at Victor Mee Auctions visit victormeeauctions.ie or follow Victor Mee Auctions on Facebook or Instagram.