From Tuesday, July 4th, Brown Thomas will be playing host to an interiors and gifting pop-up that will be a must-visit for interiors lovers.
Thirteen Irish designers and makers are taking over a space on level three of the Grafton Street store, in partnership with Design Ireland, to display prints, wall art, ceramics, glass, candles, soaps, blankets and even furniture.
The pop-up will be in situ from July 4th until August 19th, and across the six week run, a series of 'Meet the Maker' events and live demonstrations will take place on weekends, offering visitors the opportunity to learn a little more about the designer, and their inspirations and creative processes.
Five of the 13 designers are already stocked in the store - Foxford, Rathbornes, Jerpoint, Caulfield Country Boards, and Stephen Farnan Studio - and a curated collection of their designs will feature as part of the initiative. The other eight designers are new to Brown Thomas and include monochromatic prints by me&him&you; glass wall art by Black Hen Designs; copper and glass homewares by Gilded Hound; hand-poured candles by Field Apothecary; occasional furniture by Cooper Handcrafted Furniture; understated tableware by John Ryan Ceramics, luxury soaps and scents by The Burren Perfumery and porcelain vessels by Adam Frew.
Group Buyer Edel Woods commented: "Brown Thomas has a long history of supporting the very best Irish designers and makers. We are delighted to welcome this innovative pop-up shop showcasing thirteen talented brands from all over the country."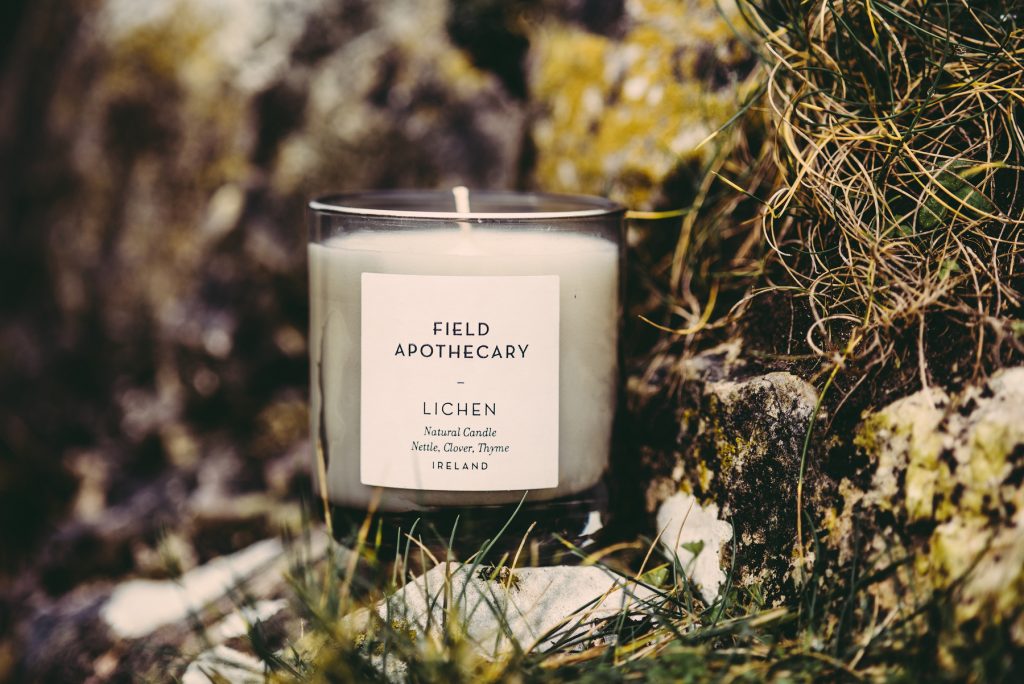 The curated collection in the Design Ireland pop-up will also be available online on brownthomas.ie.
A full list of the 'Meet the Maker' events and live demonstrations is featured below. They will run in the pop-up space between 2-4pm on the dates listed.
Sat 8th July: Black Hen Designs, Stephen Farnan Studio and Adam Frew
Sun 9th July: Stephen Farnan Studio
Sat 15th and Sun 16th July: Rathbornes and Foxford
Sat 22nd and Sun 23rd July: Gilded Hound, Caulfield Country Boards, me&him&you and The Burren Perfumery
Sat 29th July: Cooper Handcrafted Furniture, Black Hen Designs and Caulfield Country Boards
Sun 30th July: Gilded Hound, Field Apothecary and Caulfield Country Boards
Sat 5th August: Gilded Hound and Field Apothecary
Sun 6th August: Cooper Handcrafted Furniture, Gilded Hound and Field Apothecary