A House and Home promotion
If you're looking for quality stone products, anything from a countertop to a headstone, Murphy Stone specialise in some of the finest quality around.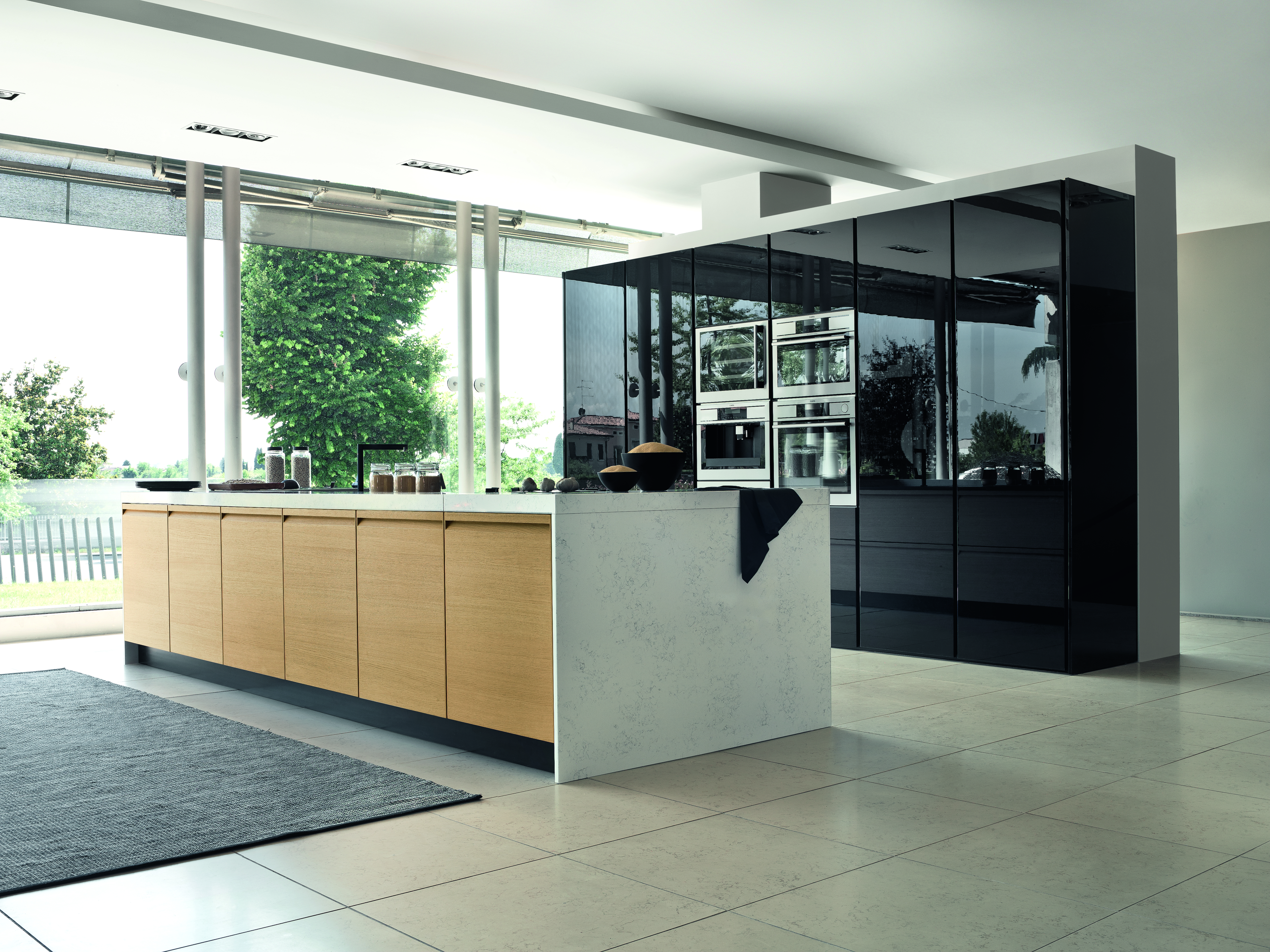 As well as producing Dublin Granite and Limestone from their own quarries, they also stock a wide range of stone products from Italy, Spain, Portugal, Germany, China and the rest of the world.
At their modern facility in Barnacullia, Co. Dublin, they can provide a full range of services from product design to computer numerical control (CNC) fabrication to suit your needs, or choose from our impressive range of natural stone tiles, countertops, fireplaces and headstones.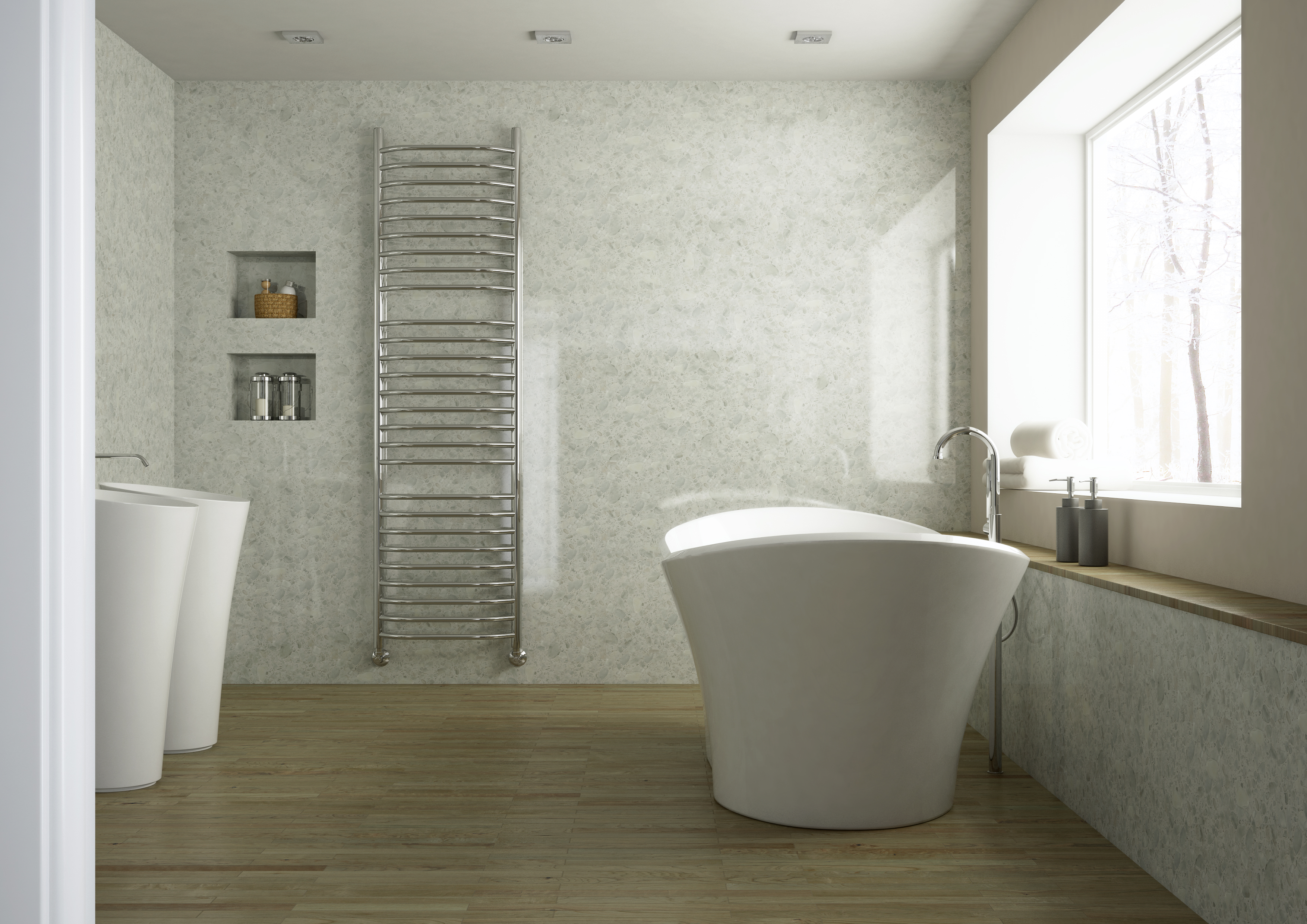 They offer a range of SMQuartz, which comes from Santa Margherita's Italian headquarters. They produce and elegant and functional, stain and scratch resistant product from carefully selected quartz rock, and it's environmentally friendly, to boot. Murphy Stone import it into Ireland with a 25 year warranty, so in the unlikely event you have an issue, you'll be covered.
The elegant SMQuartz is available in more than 100 colours in different styles: the classic quartz pattern range, the stylish veined range, the vibrant glitter, the modern stardust, the contemporary metropolis and the newest city and fusion ranges ranges. All SMQuartz products are supplied in a variety of popular finishes including polished, honed, brushed and antiqued.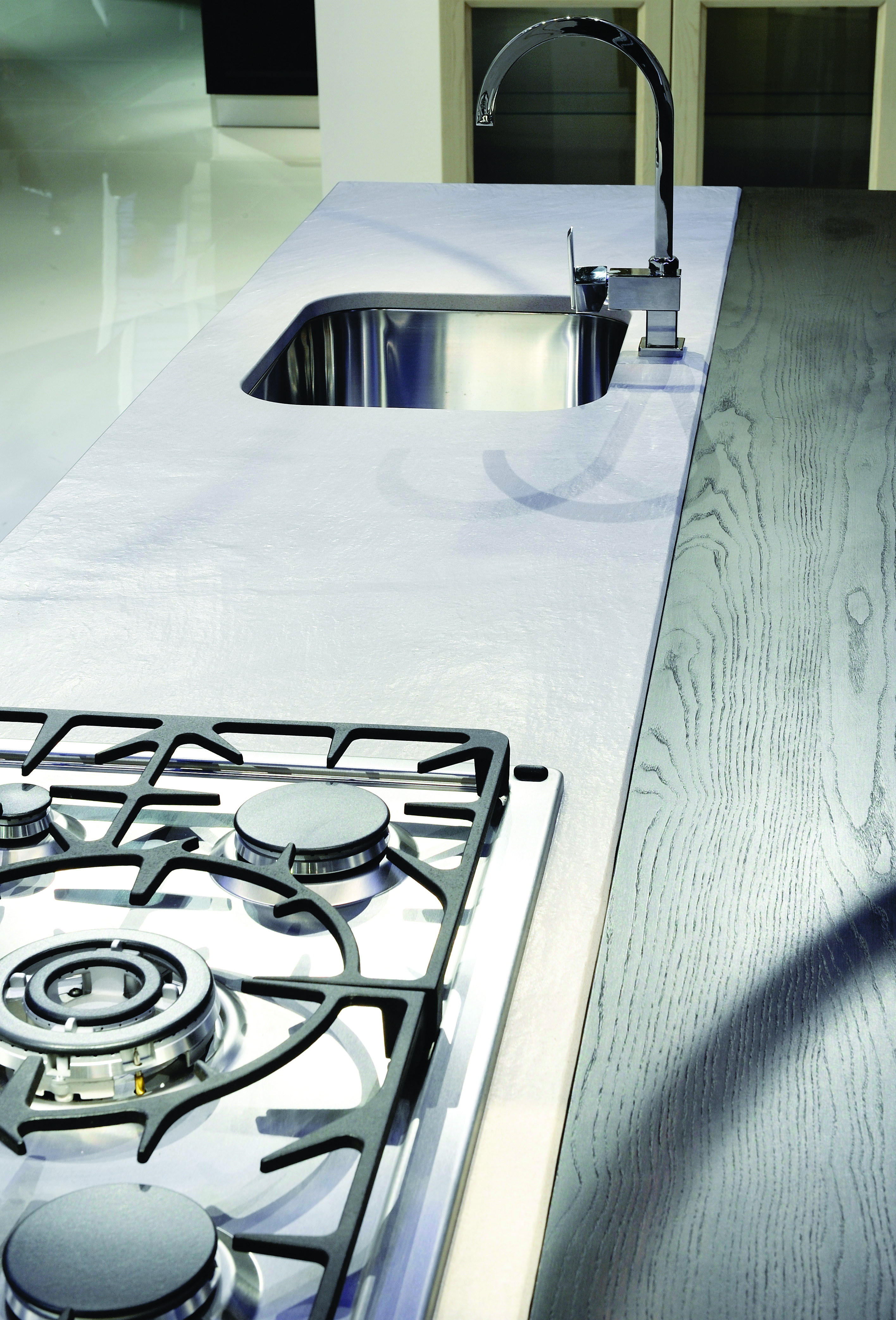 Throughout the month, the Murphy Stone team are going to give expert tips and advice when it comes to choosing the perfect stone products, and the latest trends in the area, so keep your eyes peeled!
For more information about Murphy Stone, visit their website or call into their Dublin showroom, in Sandyford. It's open 9-6 Monday to Friday and 10-5 on Saturdays.