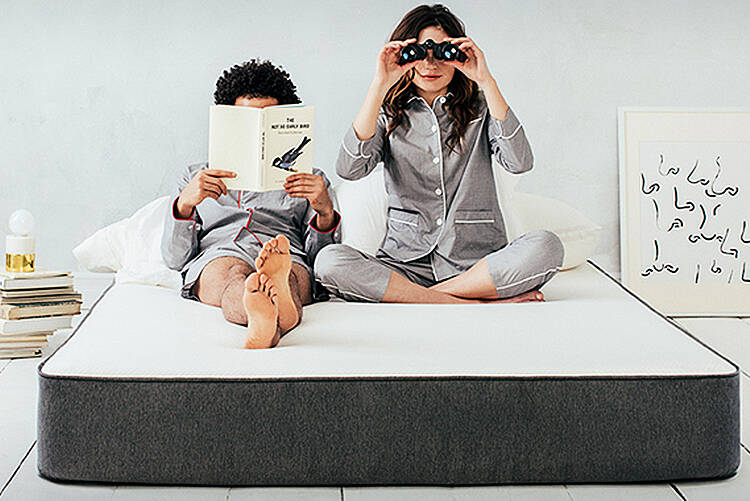 As one of the newest Stateside start ups making waves at the moment, the mattress industry is, ironically, wide awake! Launched last year, Casper already has the likes of Leonardo DiCaprio and Tobey Maguire investing big bucks in the company and trusting them with their weary (and beautiful) heads. So far, the company has raised upwards of $70 million and expanded the number of employees to over 75. Not bad for a 14 month old start up, eh?
Basically, a bed in a box, Casper is made from a mix of memory and latex foam, receiving rave reviews for the great night's sleep it provides. Not only that, its easy delivery and transportation from the word 'buy' is a big draw, too.
The great news is that Casper has plans to expand internationally, so watch this space for reports on an arrival to Irish shores, soon...