The results for the 2010 Student Design Awards have been collected, and we're ready to start revealing the lucky finalists, runner-ups and of course the winner! This year round we were inundated with entries from talented students around Ireland, who each had a unique take on our brief - Smart Sustainability.
You've already met our fabulous judges... so here are the finalists:
Lu Pan, Finalist:
Wood and Plexiglas side table
I've loved swings since I  was a child. I took the concept and put my happy memories into my furniture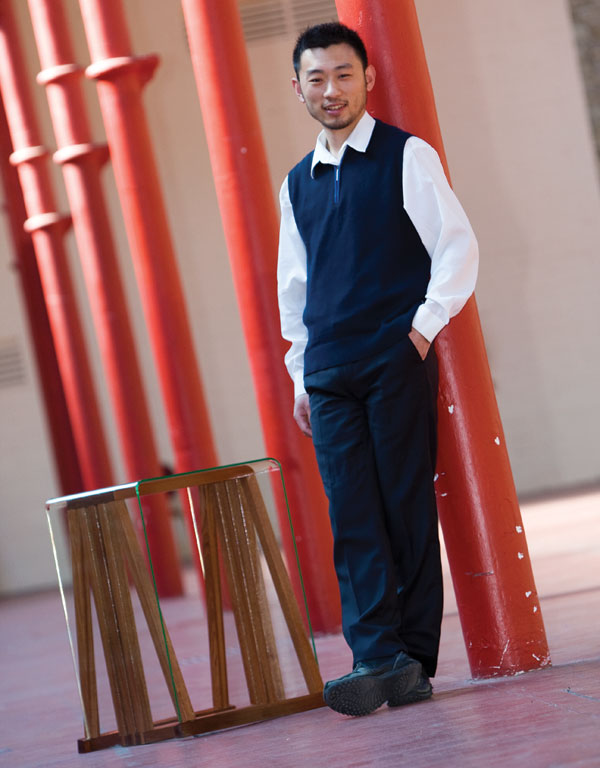 Peter Joyce, Finalist:
Rock 'n' Roll salt and pepper shakers
Images of records, cymbals and the rocking and rolling of a lightbulb on a table were the basis of the concept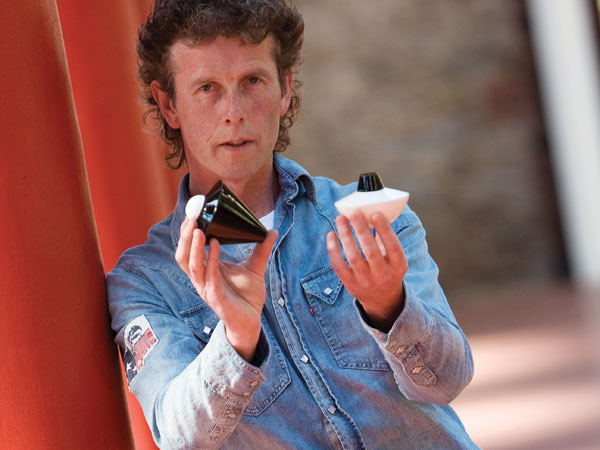 Orla Reynolds, Finalist:
Lapstop, storage for laptops
The lapstop can be tailor made to suit anyone and compliment any upholstery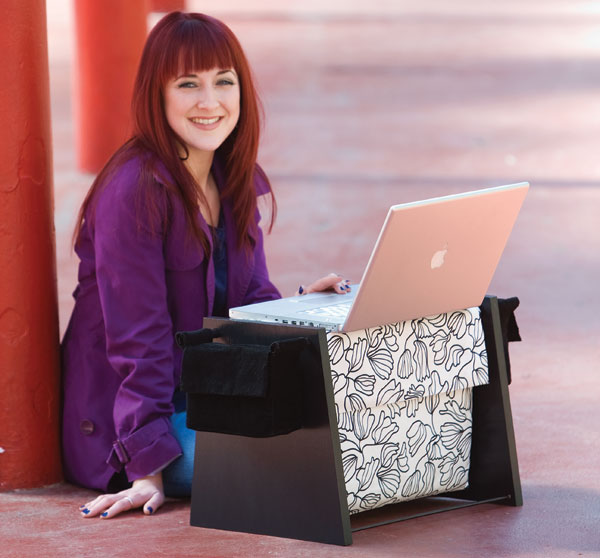 Thomas Leggett, Finalist:
Wooden baby's cot using salvaged timber
I was inspired by the popular image of the stork delivering a newborn wrapped in cloth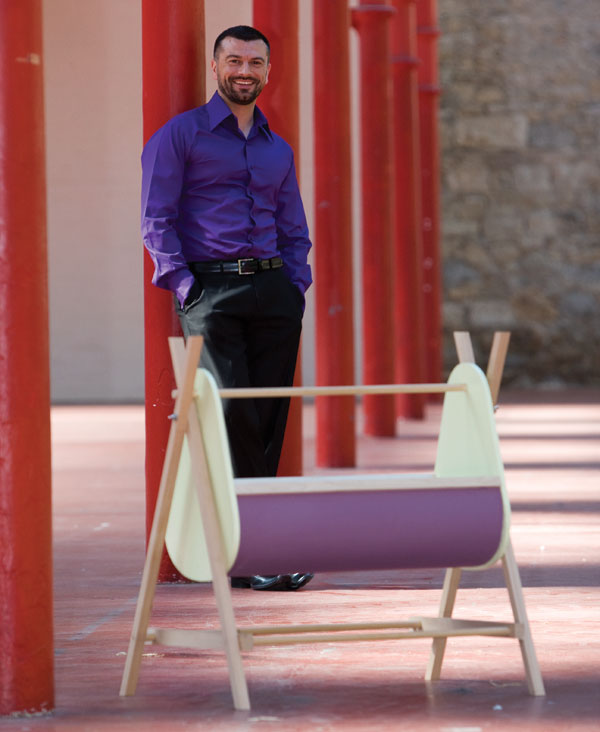 So they're our finalists, we hope you'll join us in congratulating them for their fantastic pieces.
We'll be posting the runners up and overall winner soon, so stay tuned!