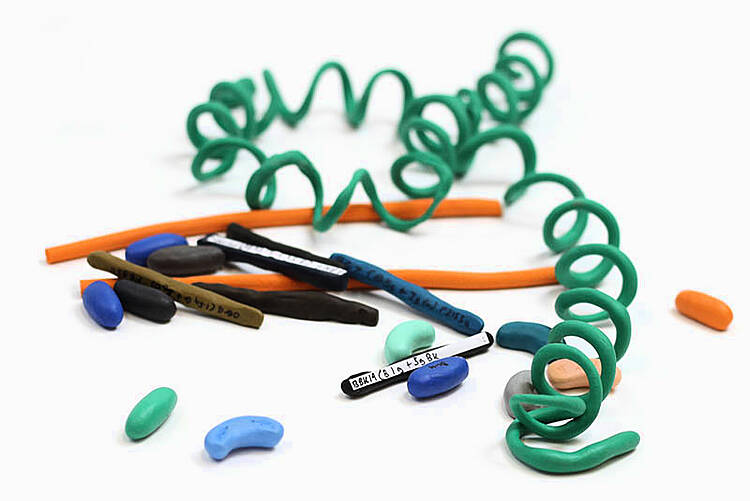 Oh oh, we thought, when we saw that Sugru inventor Jane ni Dhulchaointigh has been announced as a speaker at the forthcoming TEDxDublin event taking place on September 8th (thanks Prosperity ezine!).
So who's she, what's that - and why's it of note to House and Homies? Sugru's a new form of air-curing rubber that can be easily moulded and bonded to most other materials. So you can use it to fix things, to create entirely new things and basically explode the limits of your imagination.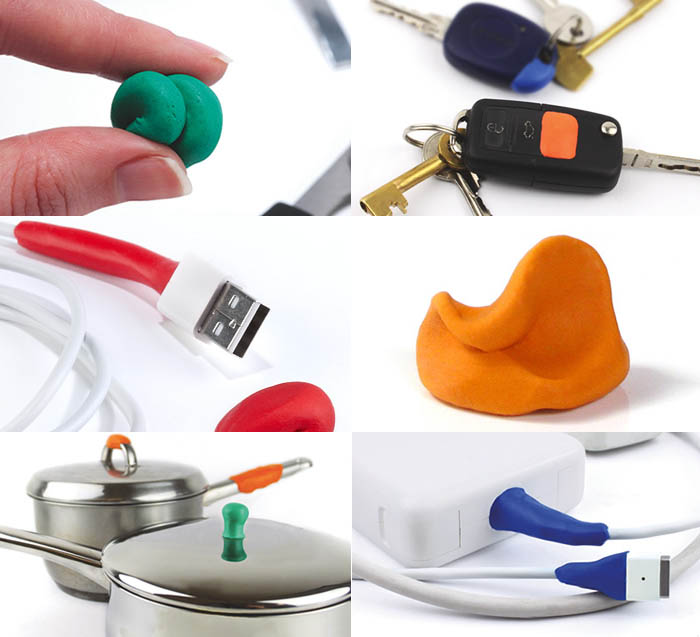 Their motto, hack things better, is very House and Home too - we're all about upcycling, improving and betterising what we've already got and this fits so precisely into that ethos that we're already imagining what we can do with a lump of this stuff to do cool things to the bits and bobs around our houses to make them work even better.
You can buy the product online and read about Jane's not inconsiderable journey to get her product to market over on the Sugru website.
Pic credits: sugru.com