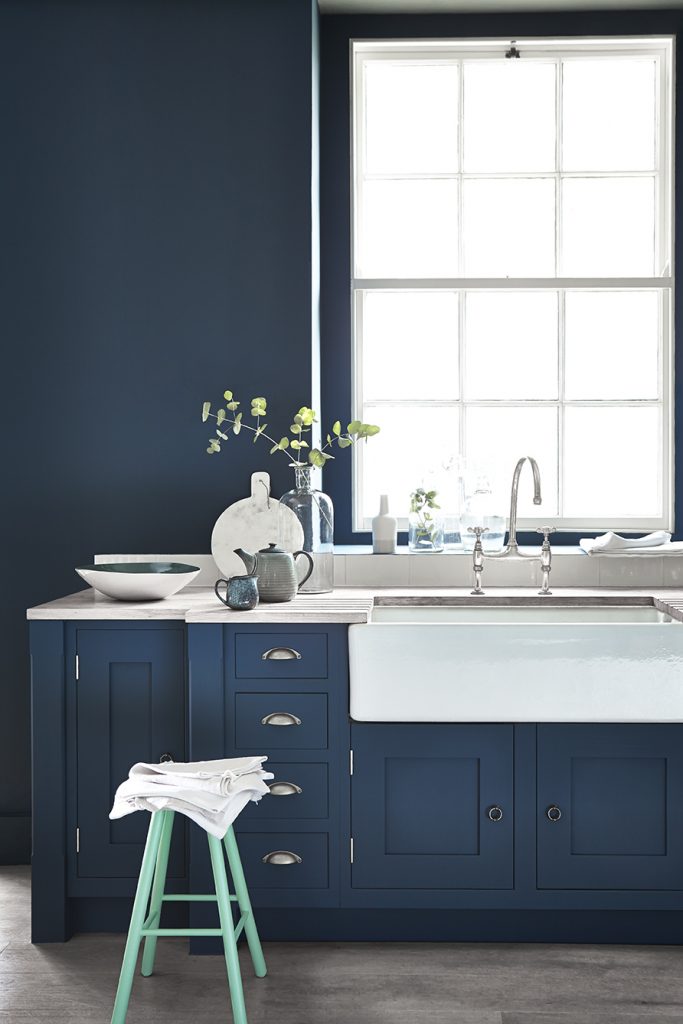 This month's supplier of the Month is Little Greene Paints and Wallpapers, one of our favourite paint and wallpaper suppliers. Home to 300 years of the very best in paints and wallpapers, they use historical references from all key periods of interior design, from the 17th century to the late 20th century. They take as much pride in the authenticity of their colours and designs as they do in the raw materials they use in production, and it shows in the quality of their products.
The appeal of Little Greene is wide, offering options for period homes as well as modern spaces. Little Greene work closely with English Heritage to recreate iconic patterns and colours, so whether you're looking for sympathetic muted shades for your Georgian pile, or deep jewel tones for your 1960s Semi, Little Greene Paints will probably have a shade for you.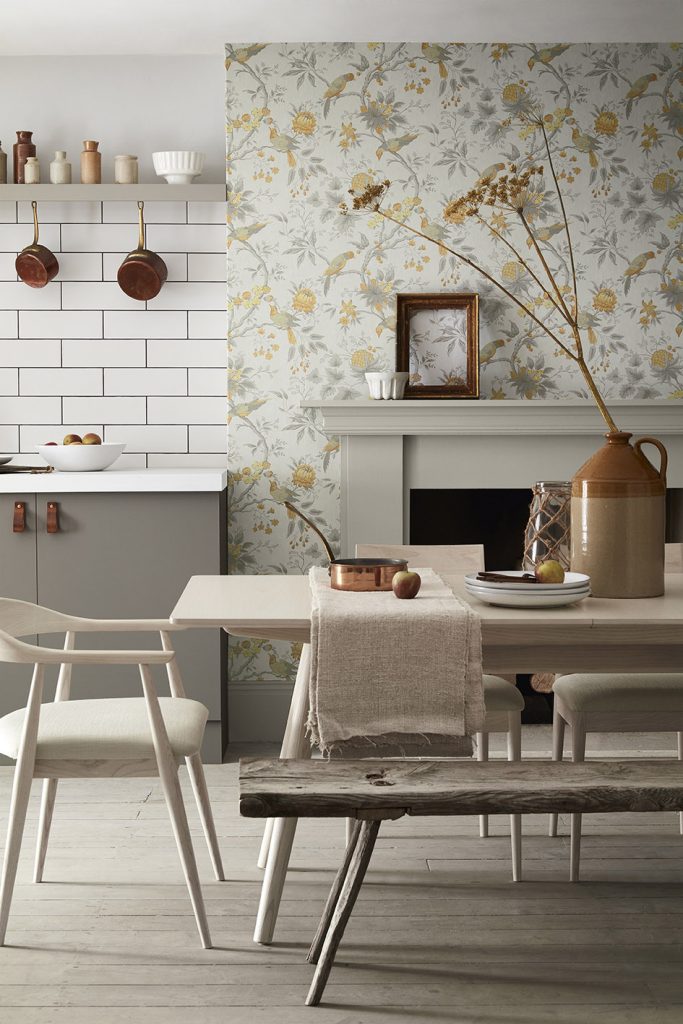 They're the only British manufacturer still producing a complete range of traditional and modern paints, including interior and exterior finishes, oil-based paints, floor paint and a range of hard-wearing, water-based 'Intelligent Paints', especially designed for today's busy homes.
Over the course of the month we'll have some advice and trends straight from the team at Little Greene, so keep your eyes peeled if you're planning to give your home a fresh lick of paint over the summer - you won't want to miss their expert tips!
For more information about Little Greene, check out their recommended supplier listing!