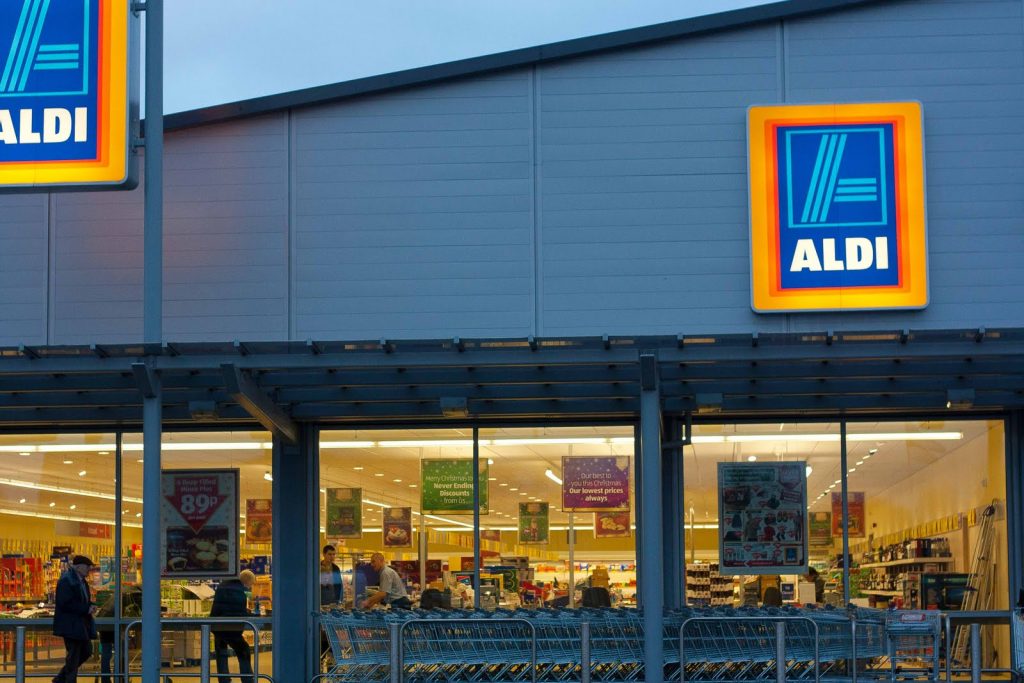 Aldi has been knocking it out of the park lately with their interiors Special Buys, but there's a huge cohort of us who aren't just there for their stylish pouffes. But there are a few things about doing your grocery shopping in the German supermarket giant that are specific just to them. We bet you'll relate to more than one of the instances below, from these gas tweeters!
When you first start shopping at Aldi and realise how cheap the own brand products are...
Seriously, can you get over how much cheaper it is?
And that doesn't even include the Special Buys...
As much variety as there is in the middle aisles, there's sometimes a more limited selection elsewhere.
You're not not-okay with it...
Then, as you go to queue, you realise...
And that's only the start of the checkout stress. The tills! THE TILLS!
But sometimes, sometimes, it's the little victories that count
Even if the rest of the queue behind you are cursing you.
And then, when you're nearly home free, sometimes those car parks are just too big.
You've just taken advantage of all those sweet, sweet deals, in fairness.